Nothing like documenting a little Saturday morning Blackjack to get the weekend going.
The dealer was none other than my father in law, Puff, who made a guest appearance all the way from the Dirty Jerz, and brought along my godson (extraordinaire), Gus.
Note: my mother in law was also here but she threatened me if I included her in any photos.
Don't forget to click on the link at the end of this post to keep the blog circle going and see what Jenny shot this month!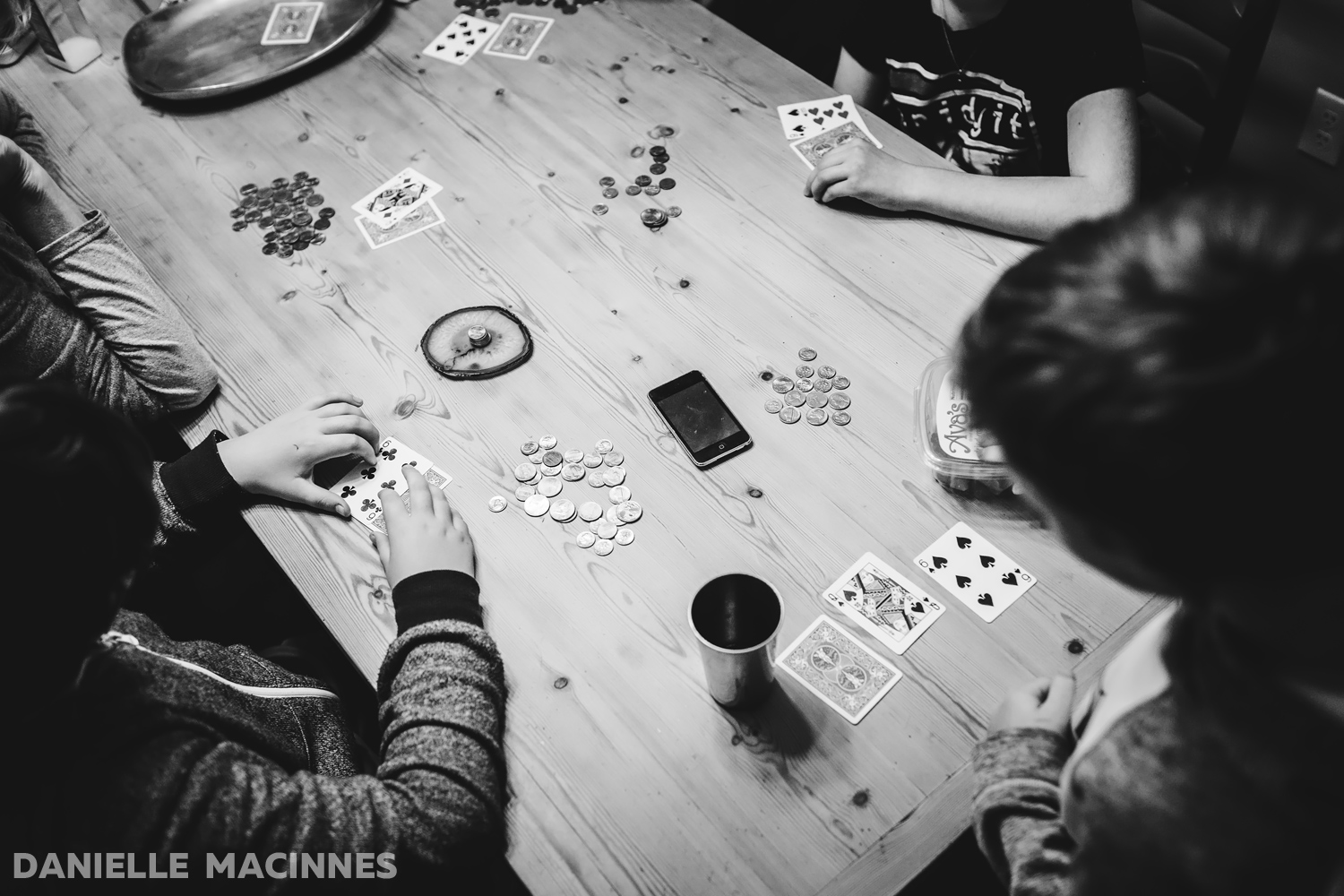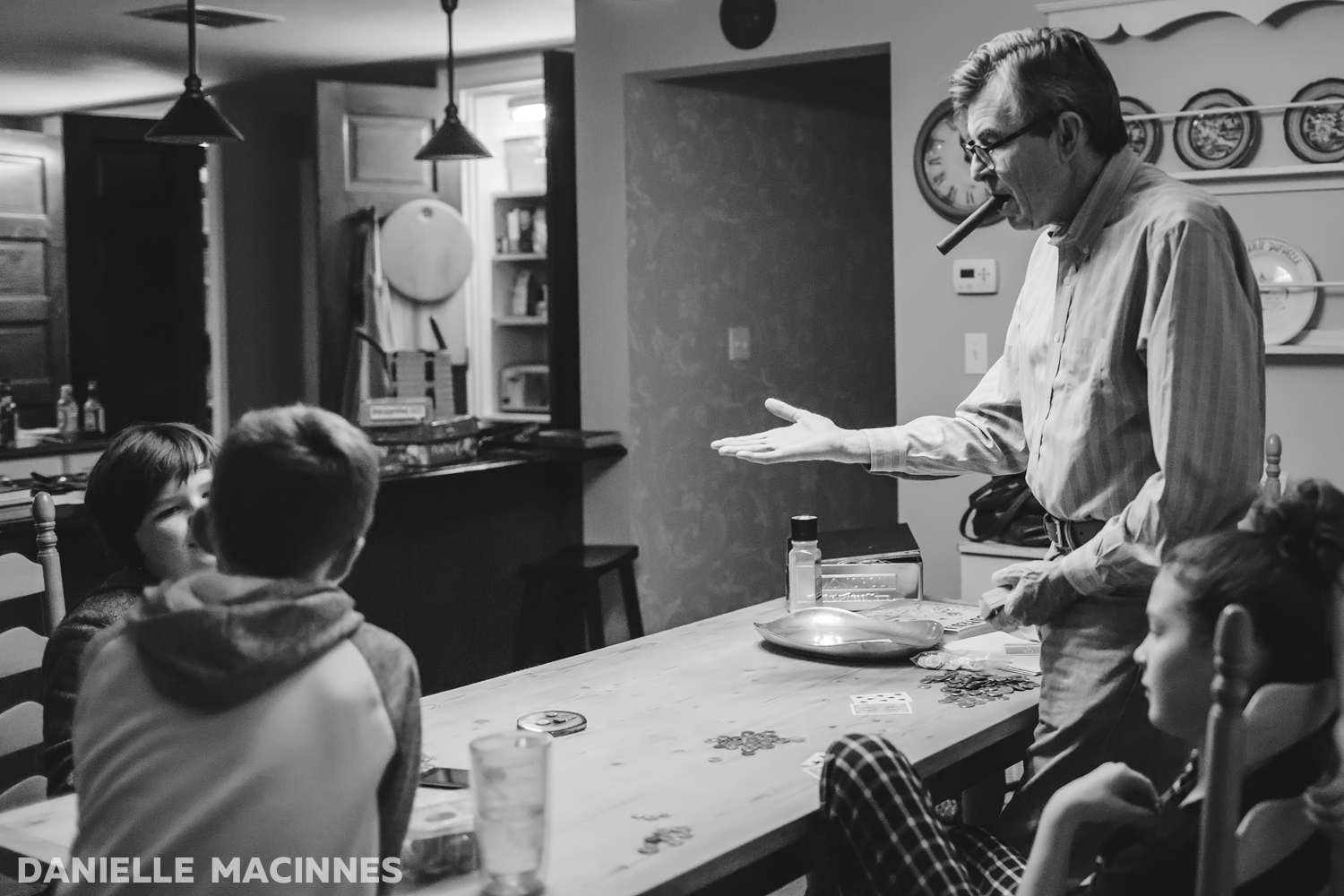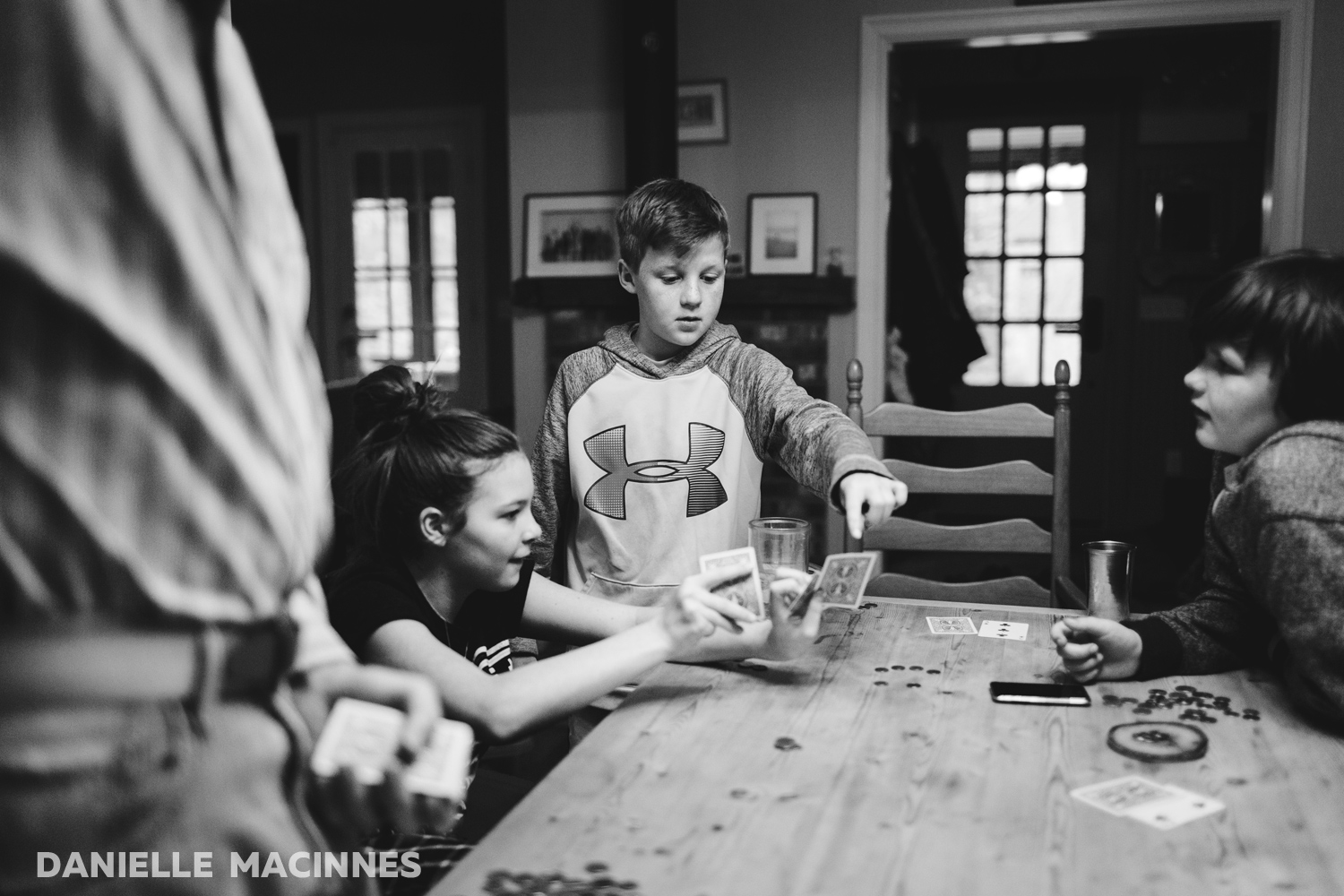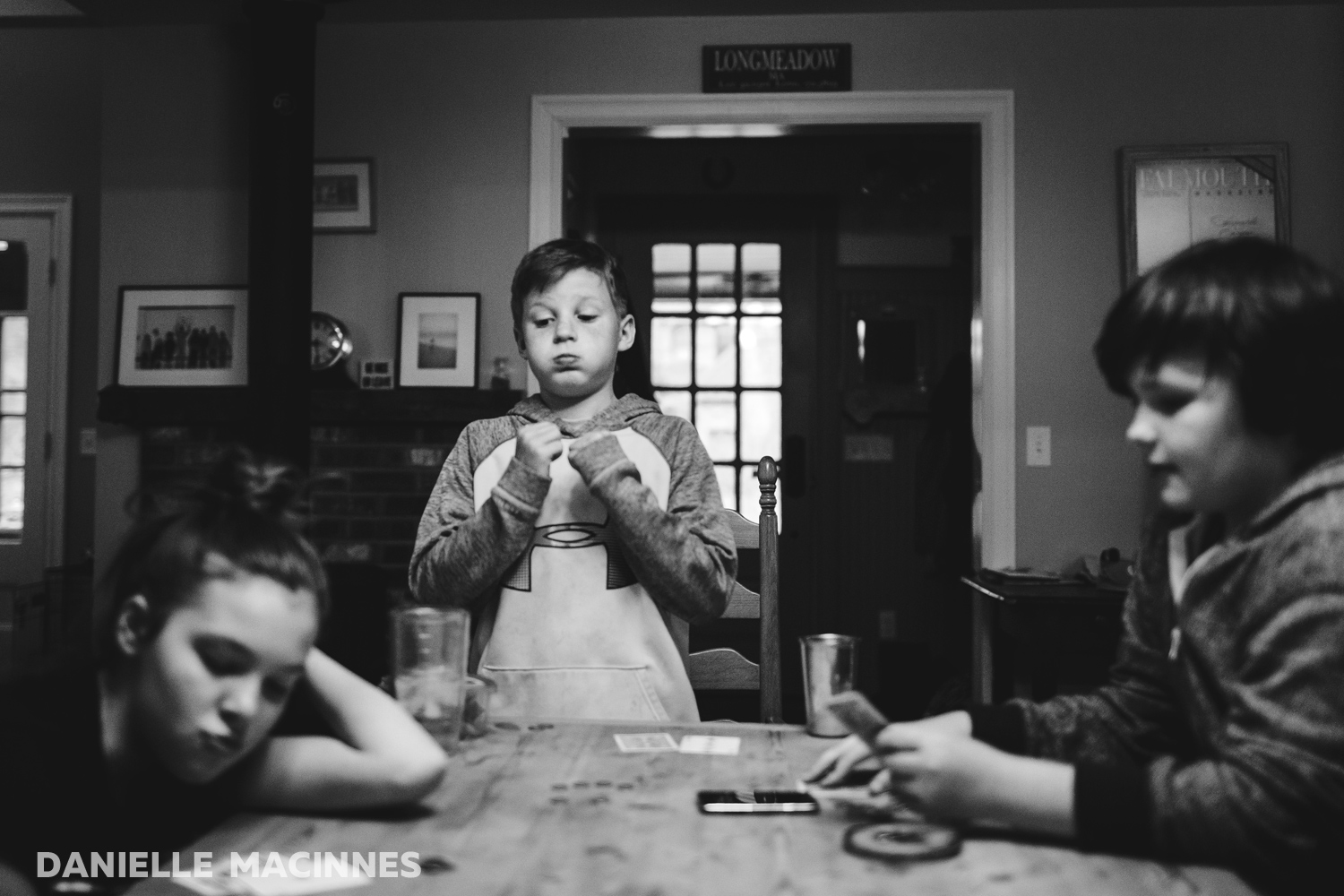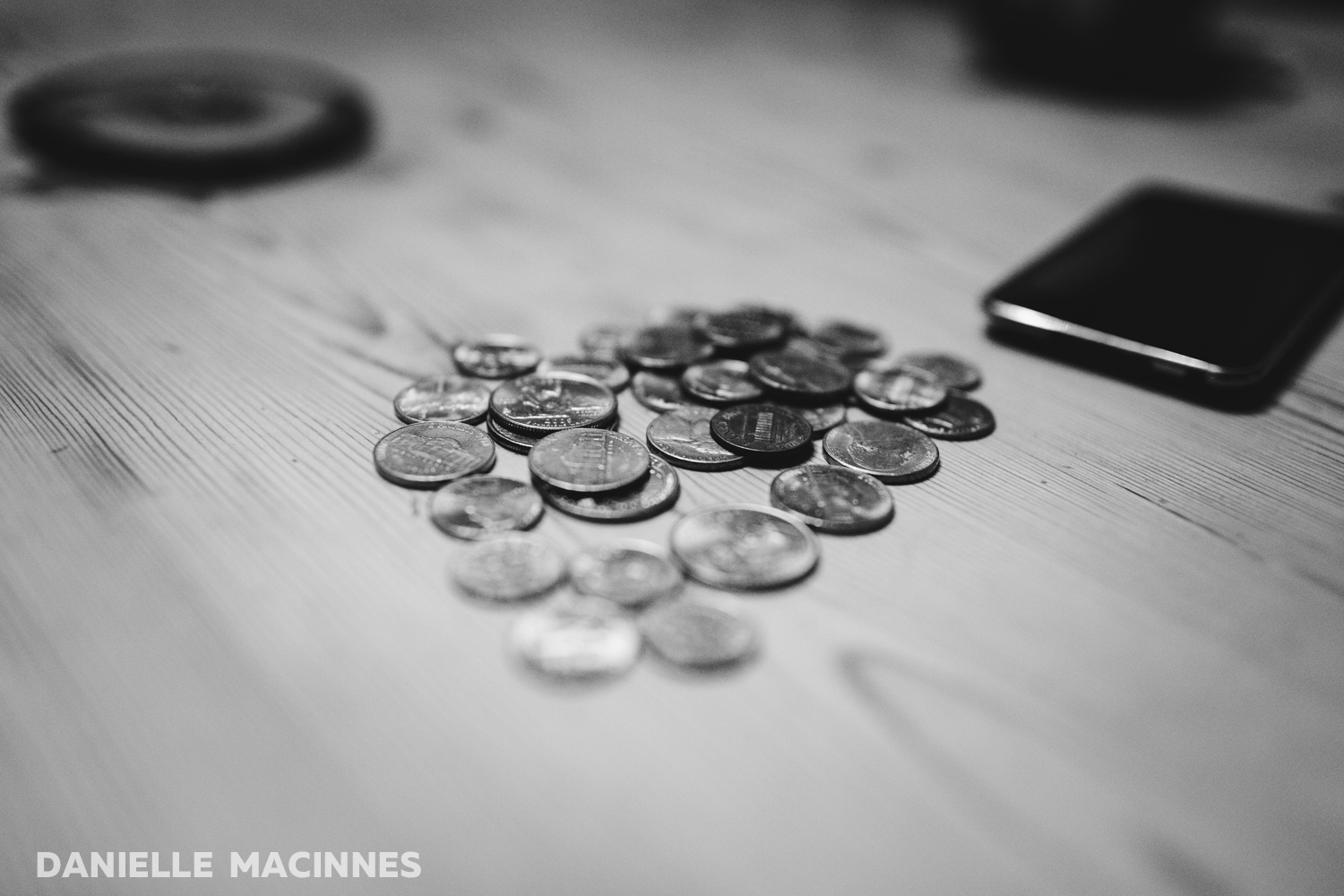 Thanks for looking!  Head over to Sycamore Lane Photography and check out the beauty that always radiates off Jenny's photos:  Click here