A Documentary Family Photography Session in Holliston, MA
I've been wanting to do a documentary session like this one for so long but I could never seem to get clients on board with the idea.  I'm not really sure why though.  Maybe people think having a photographer come and shoot them while they make a meal and share it together would be uninteresting and boring, or the photos wouldn't be the ones they would ever want to hang on their walls or put in an album.  Or maybe they just really had their hearts set on a beach session.  Whatever the reason, I hope you'll reconsider after reading this blog post.  I'm about to show you how amazing documenting your normal can be and how important it is for all of you to get in the picture.  Take a look…..
(Disclaimer: Meg is one of my very best friends so I can tell you that her family is just as sweet and loving in real life as they are in these photos.  The love they have for each other is contagious, and so very beautiful).
Meg enjoys a moment of quiet calm before the kids come down to make pancakes.  Beautiful…..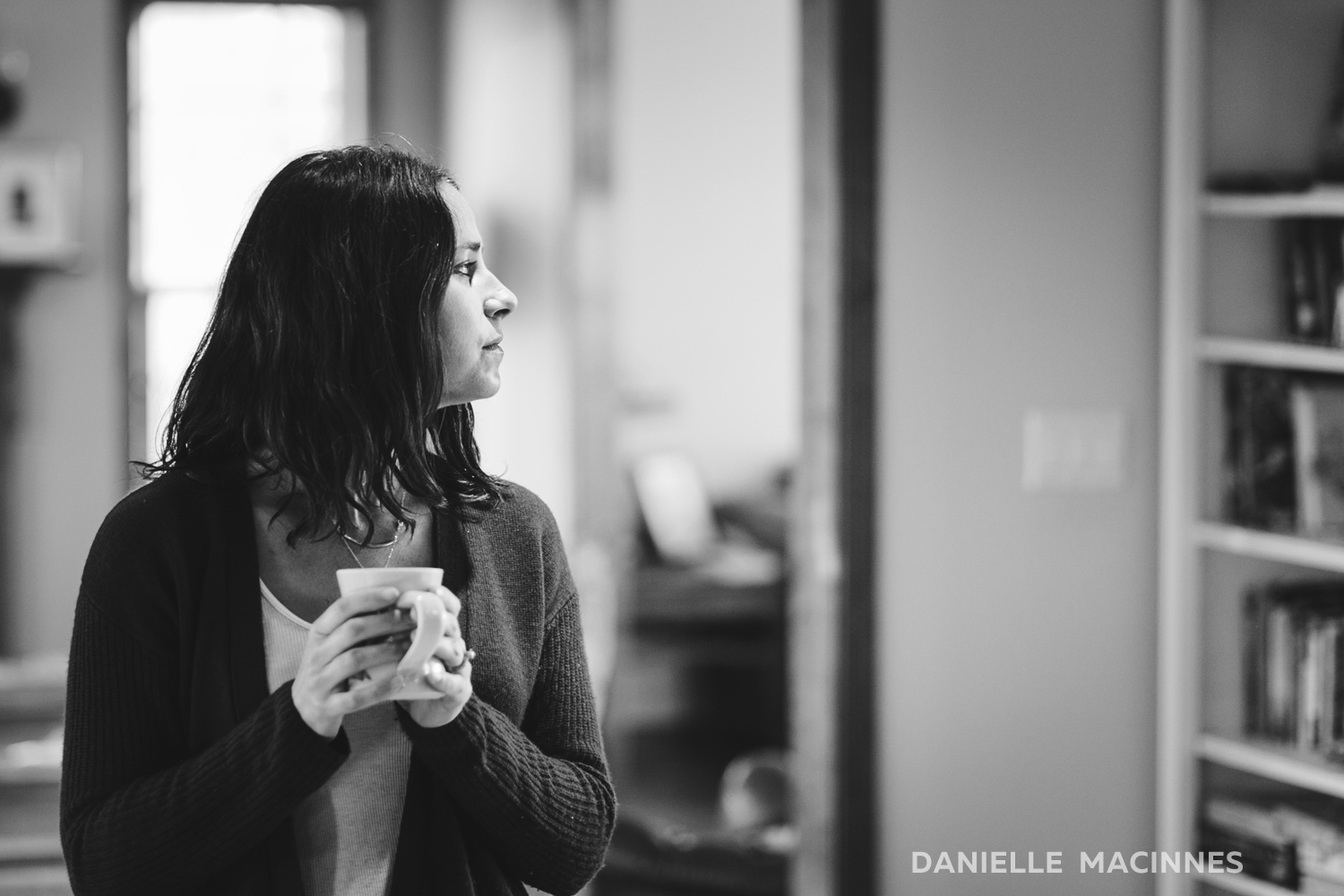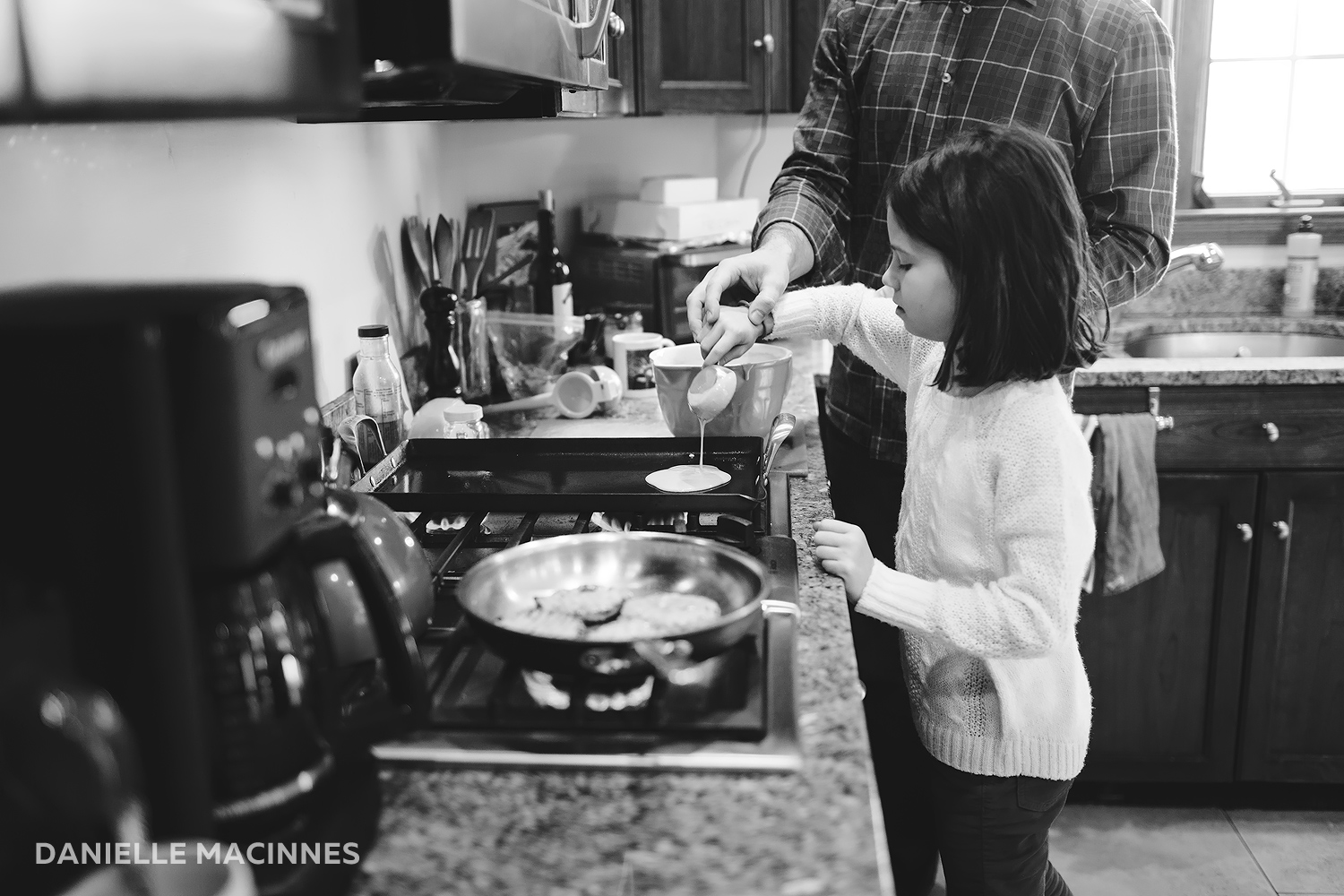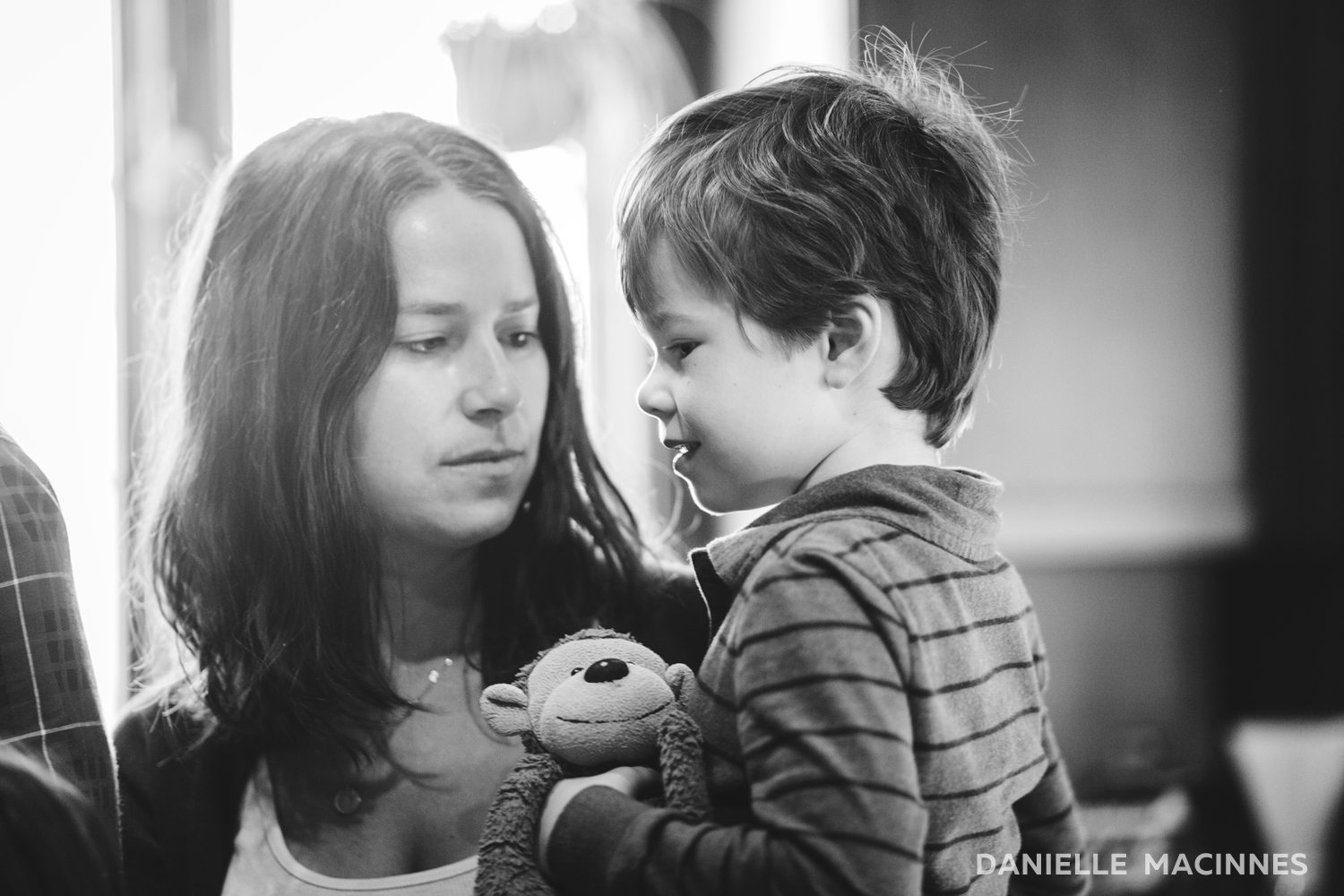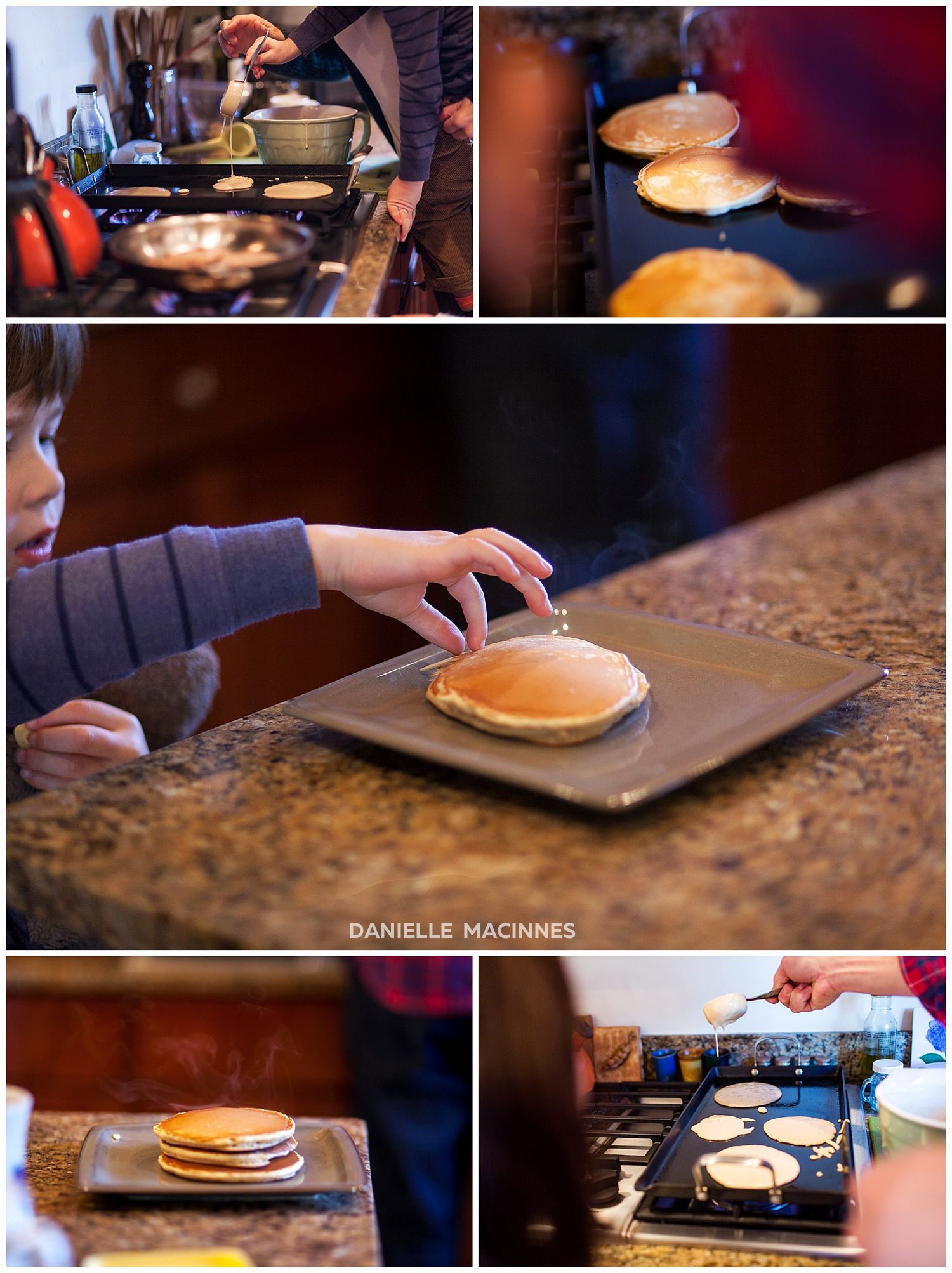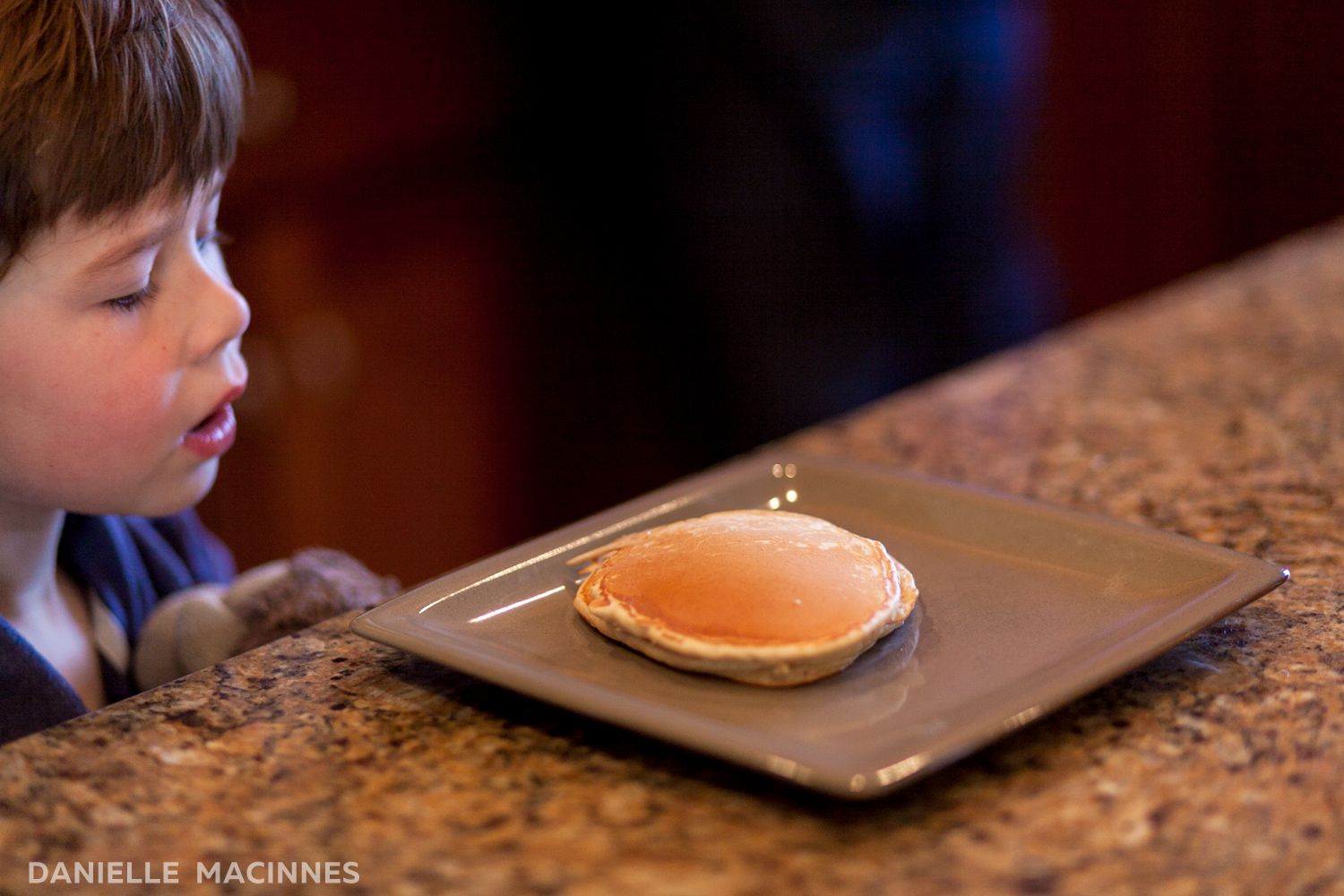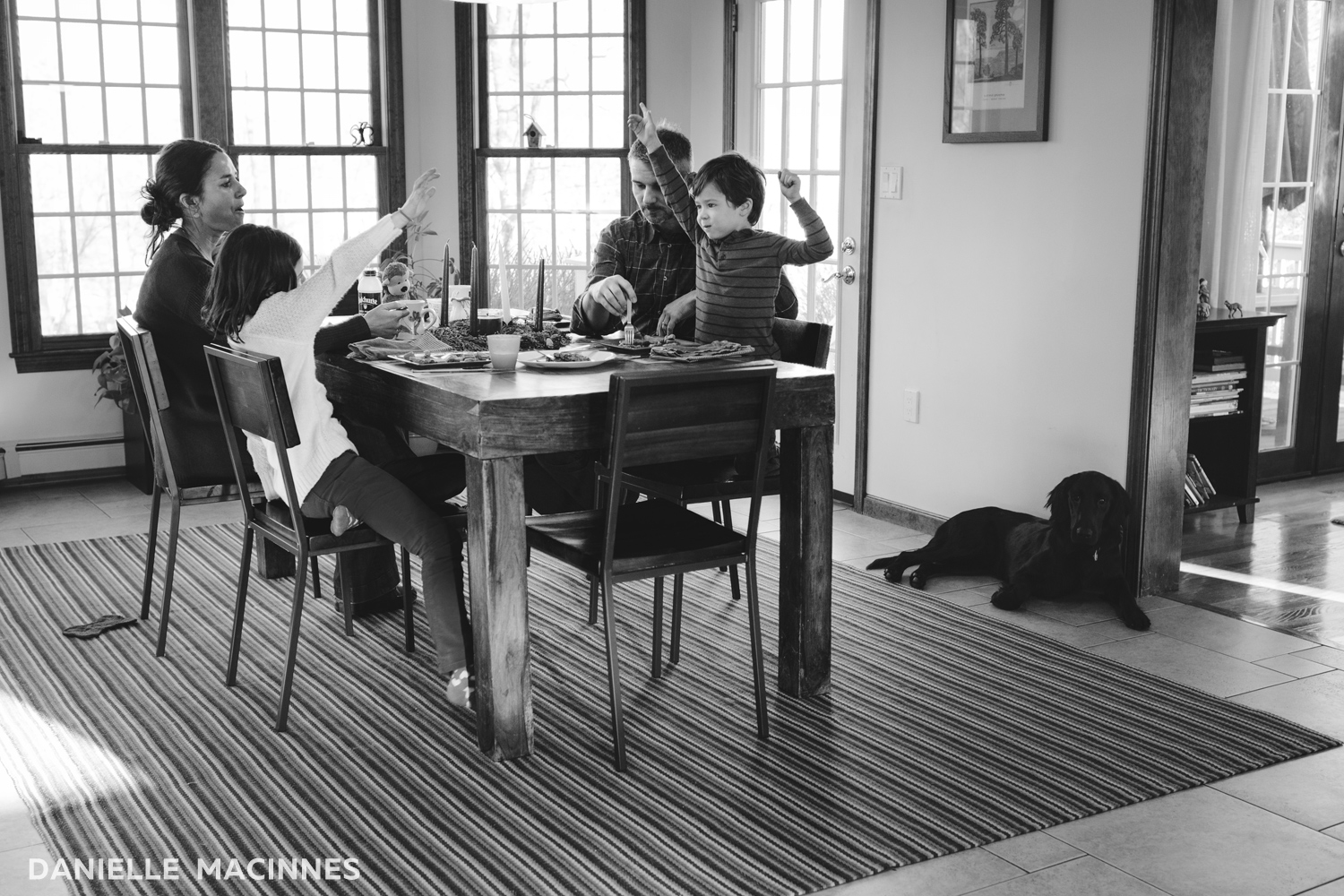 You guys– THIS is what it's all about!  I'm after the moments that reveal something a little more honest, a little more genuine.  I want to show you how beautiful your life looks on the other end of my lens.  This is what I want to….need to…love to shoot!  I know, I know– you want those pretty pictures where you all look so lovely and put together in your complementary colors and toothy smiles. Trust me,  I get it.  Those kinds of photos are important and hard to resist so I won't dismiss them.  I just want you to see that you can still look amazing in your natural surroundings in your regular clothes all piled together on your couch like these guys…..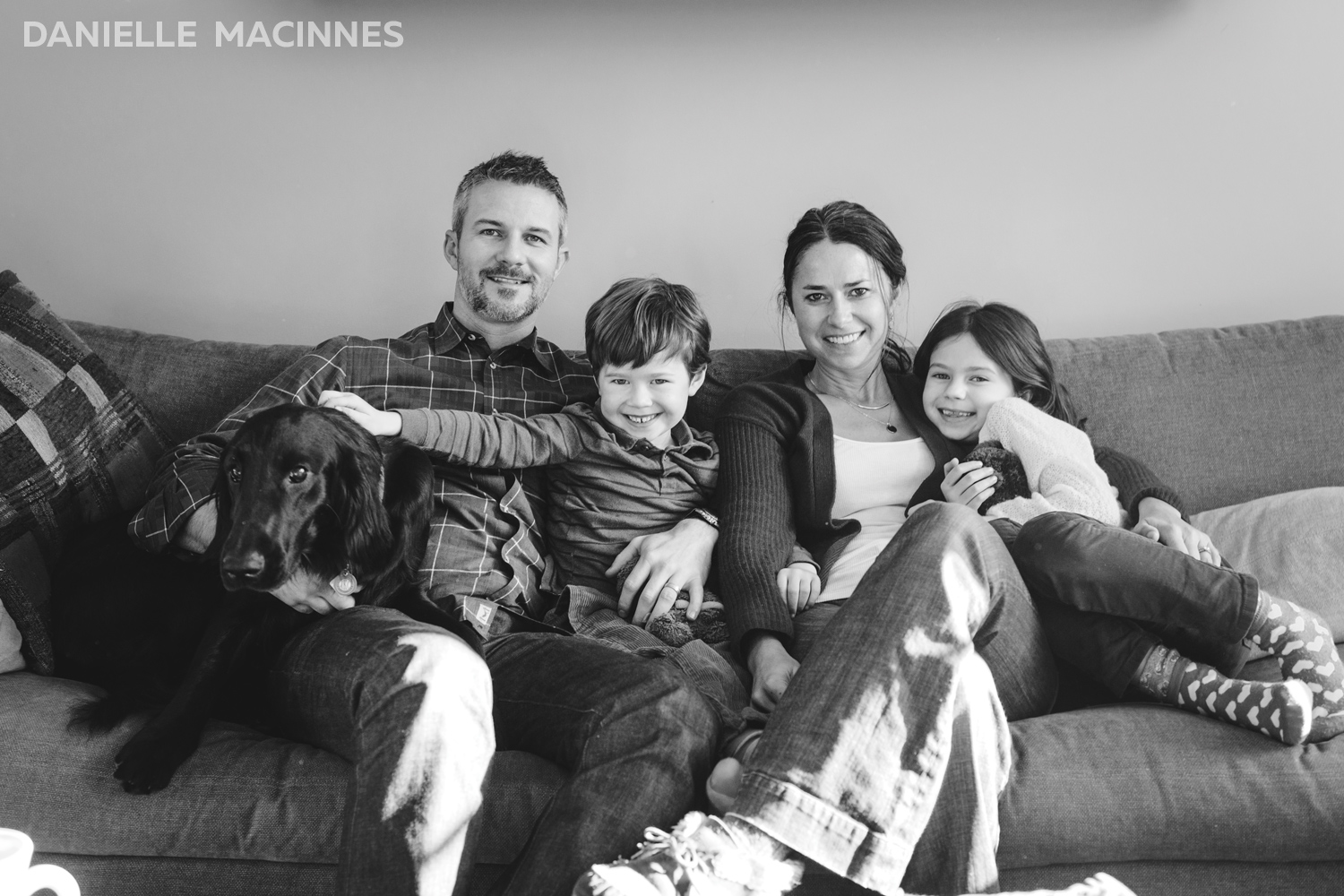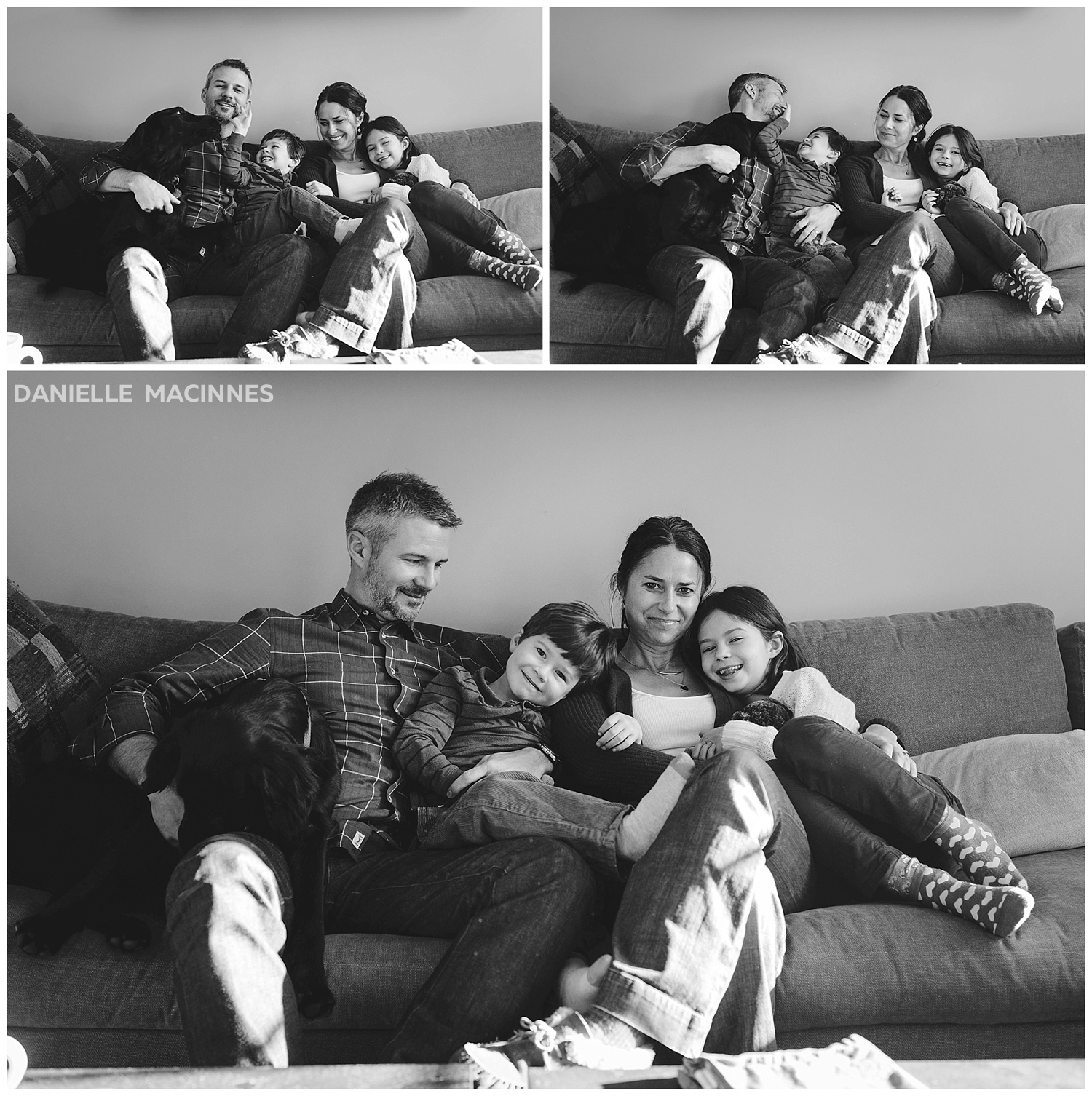 No matching outfits or fancy backdrop, it's just pure love right in the moment.  Family is the most important thing in the world and the things you do together have significance and meaning, even those little things like making pancakes on a Saturday morning in December.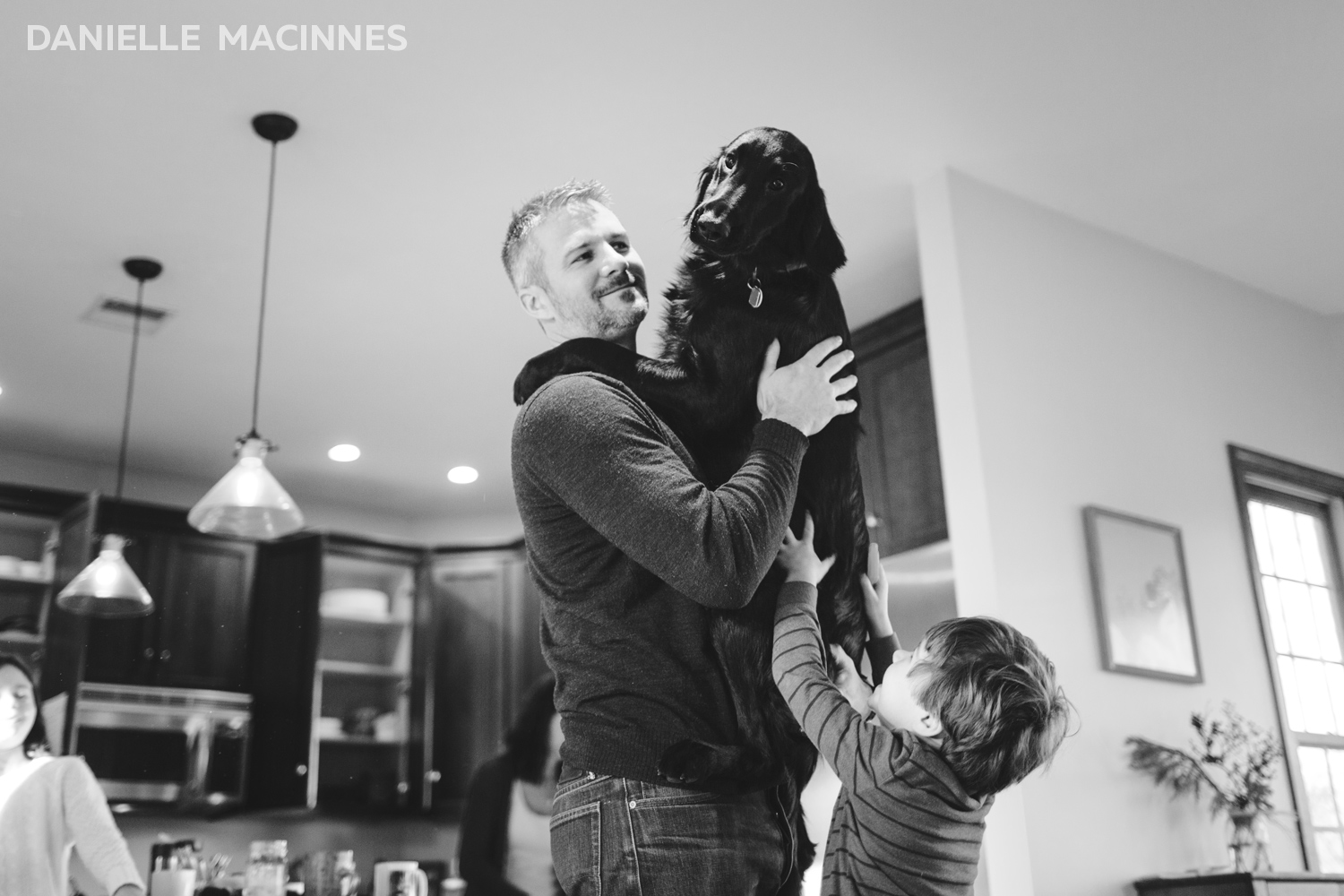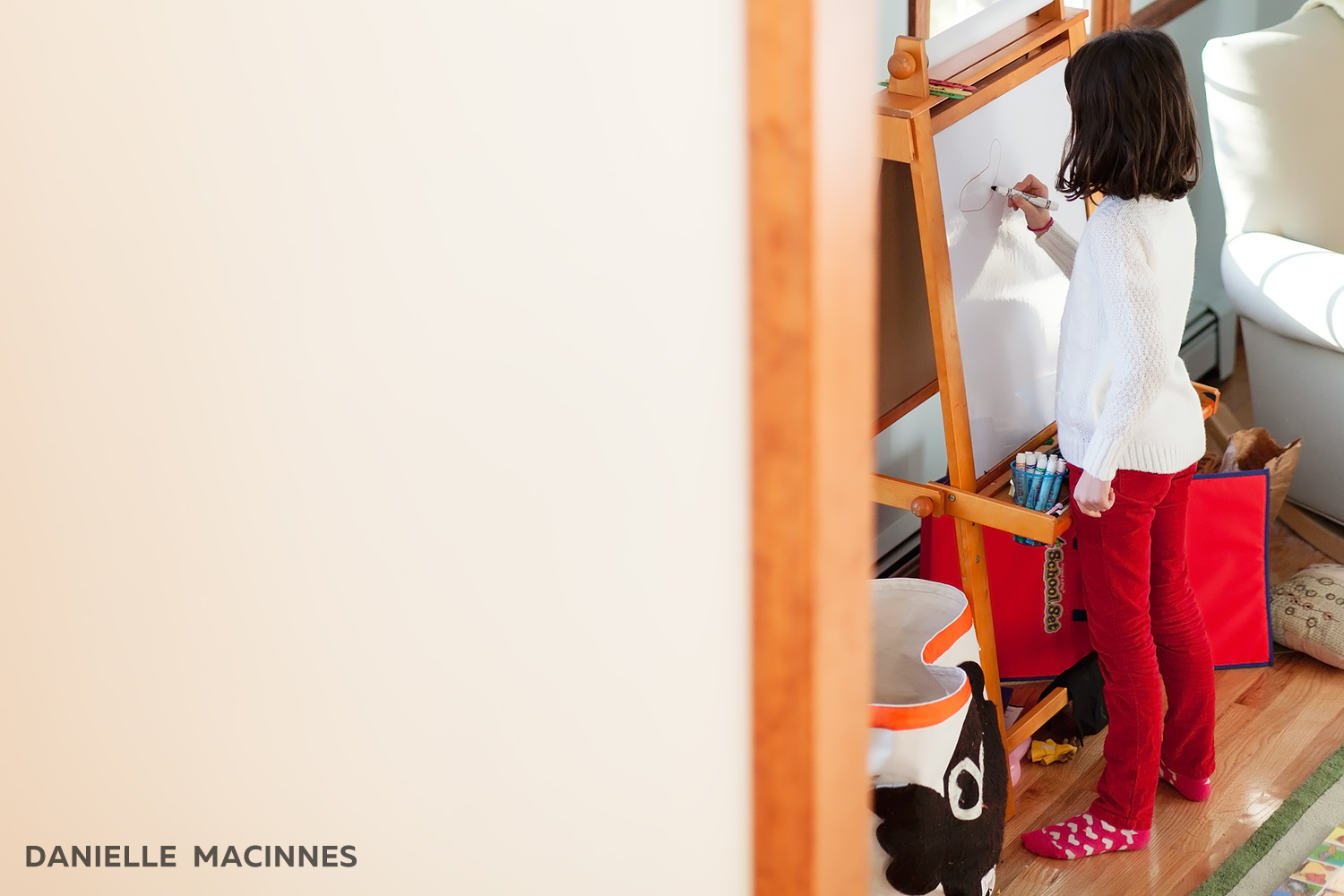 Eli was totally on to me!  He tried to outsmart me and dodge the camera but I was able to capture him …. and his monkey.  I was so happy that the kid's lovies made it into so many family photos because there's going to be a day when those lovies get tossed aside or lost, and it will break your heart more than it will break theirs (trust me).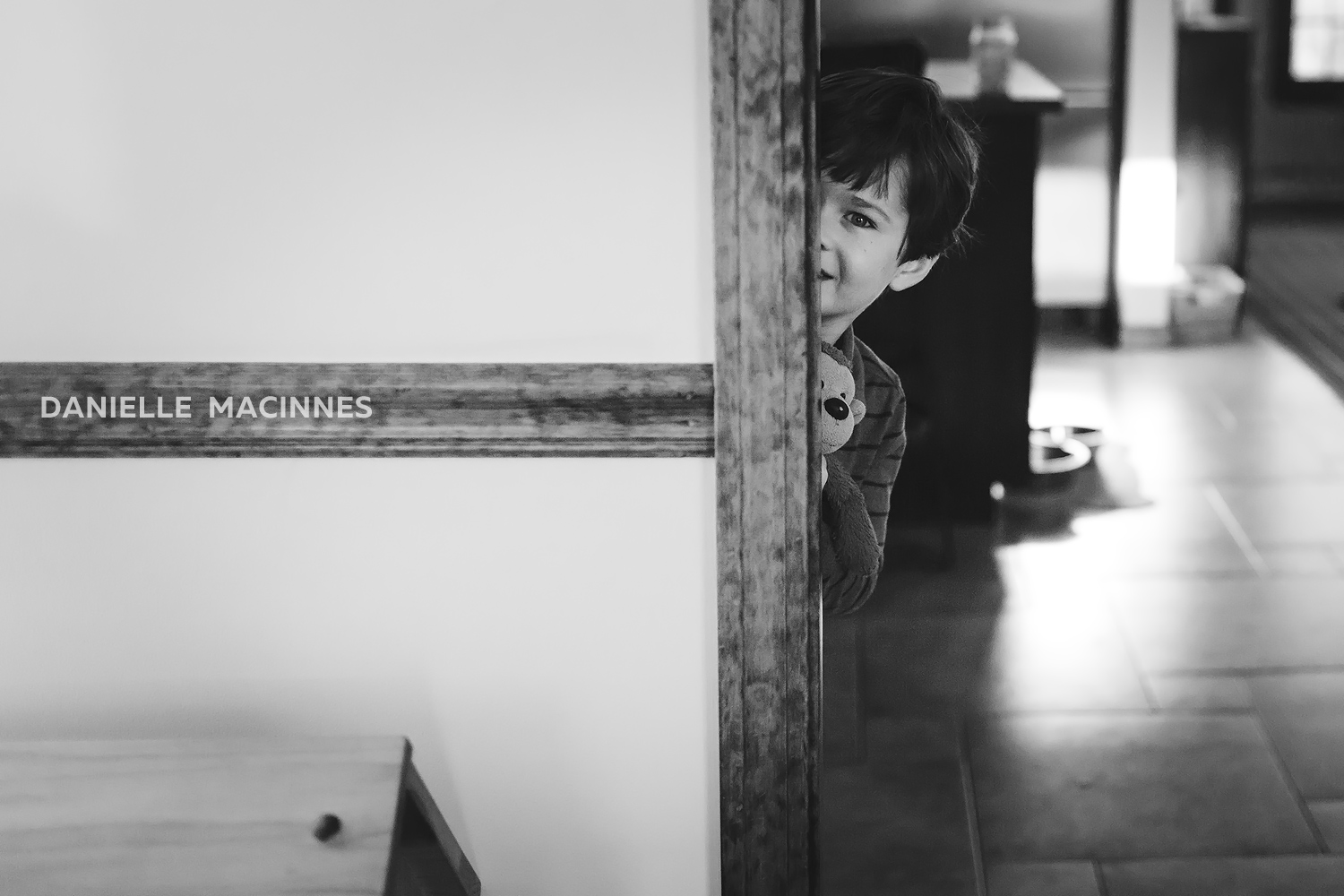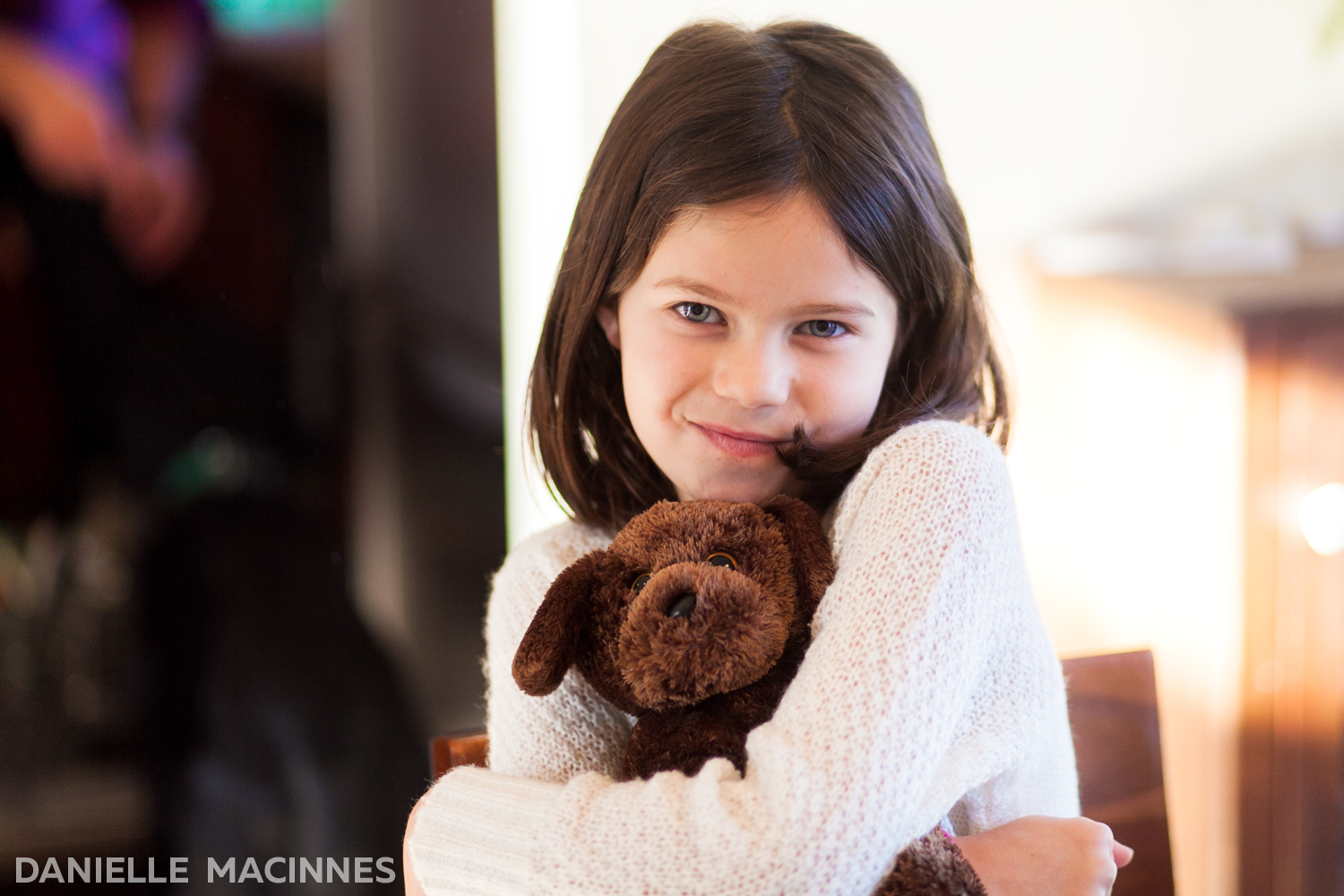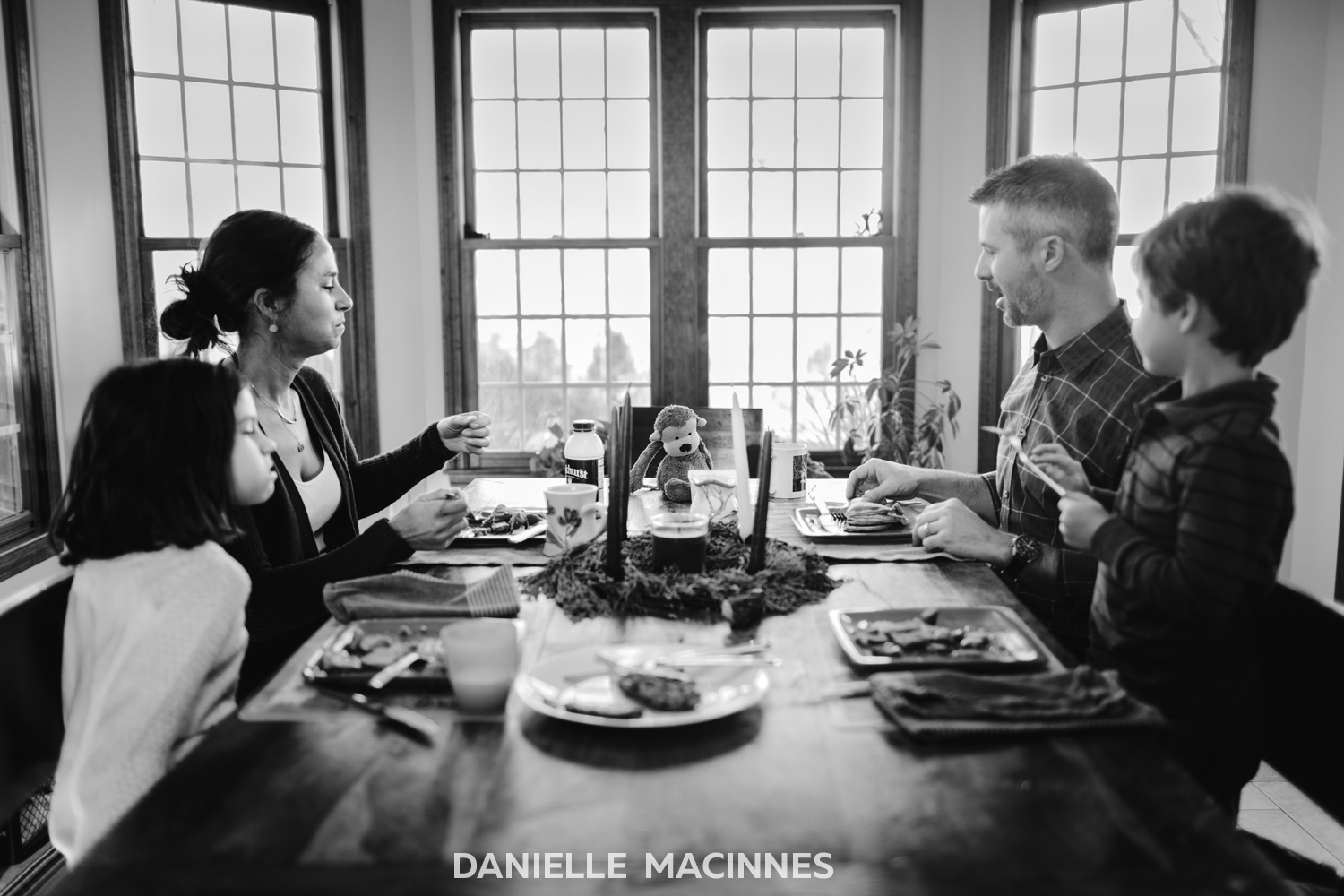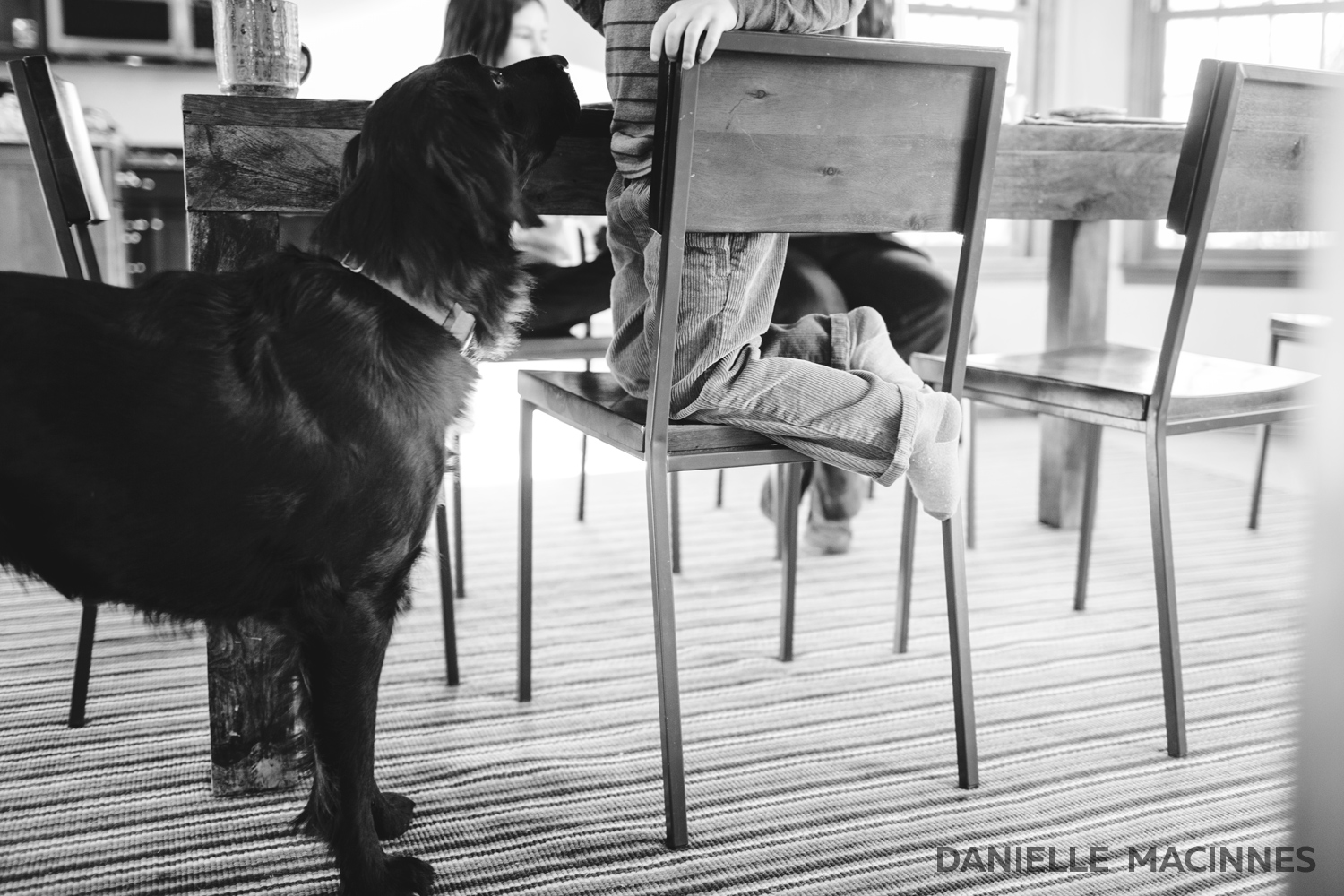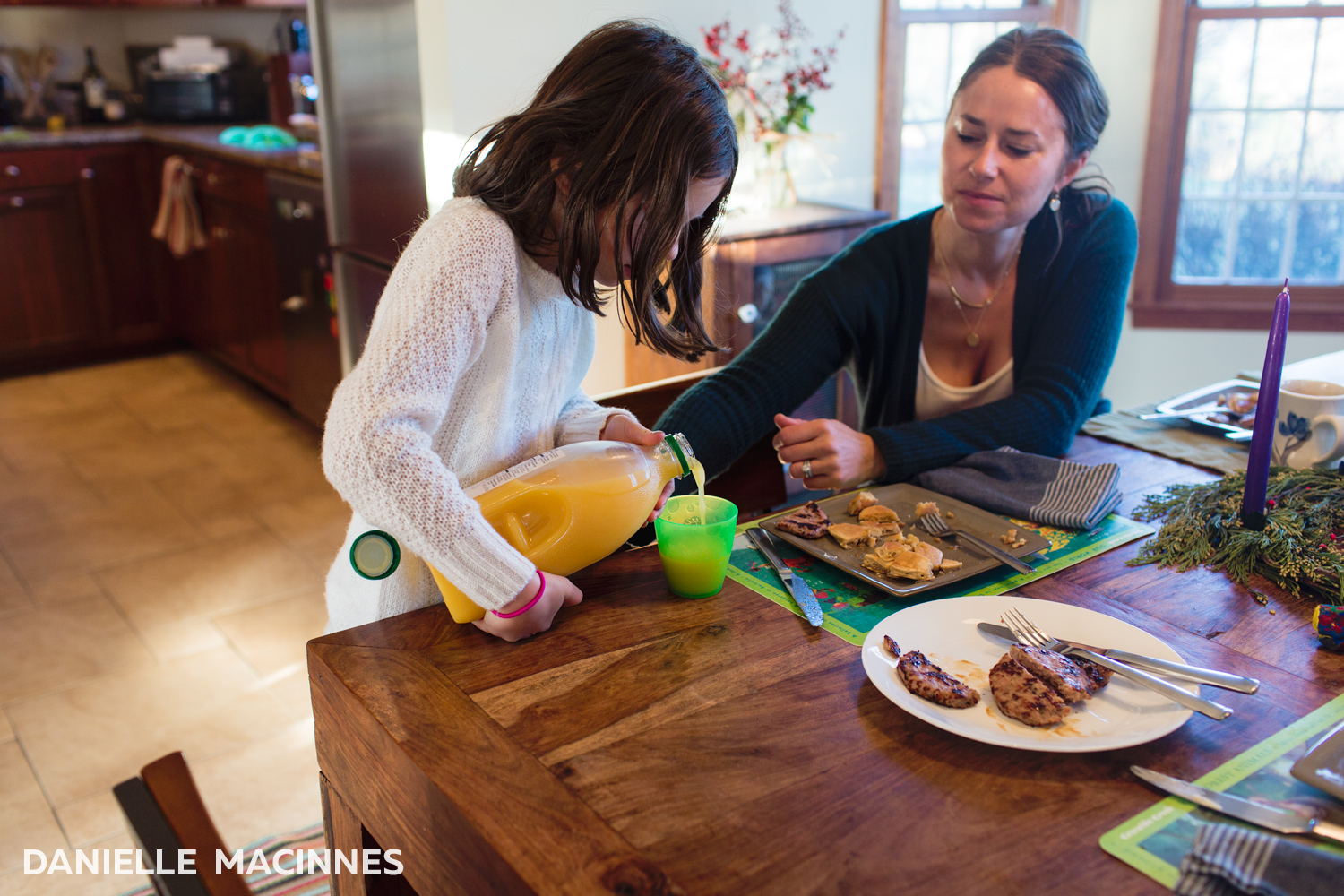 This pup truly is treated like a member of the family, so naturally they wanted to include him in their documentary session.  Iver is loved so much by everyone, but especially Chris.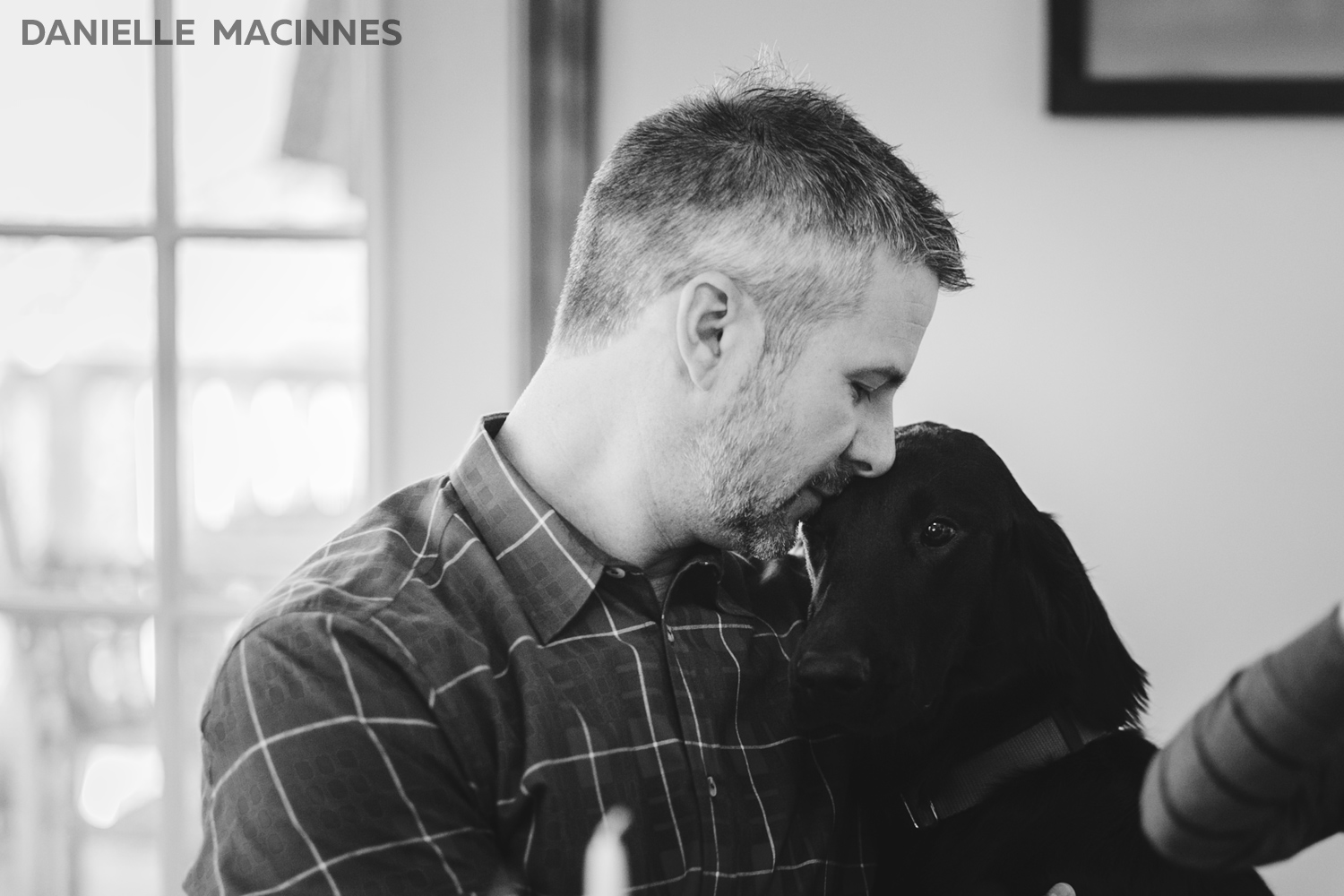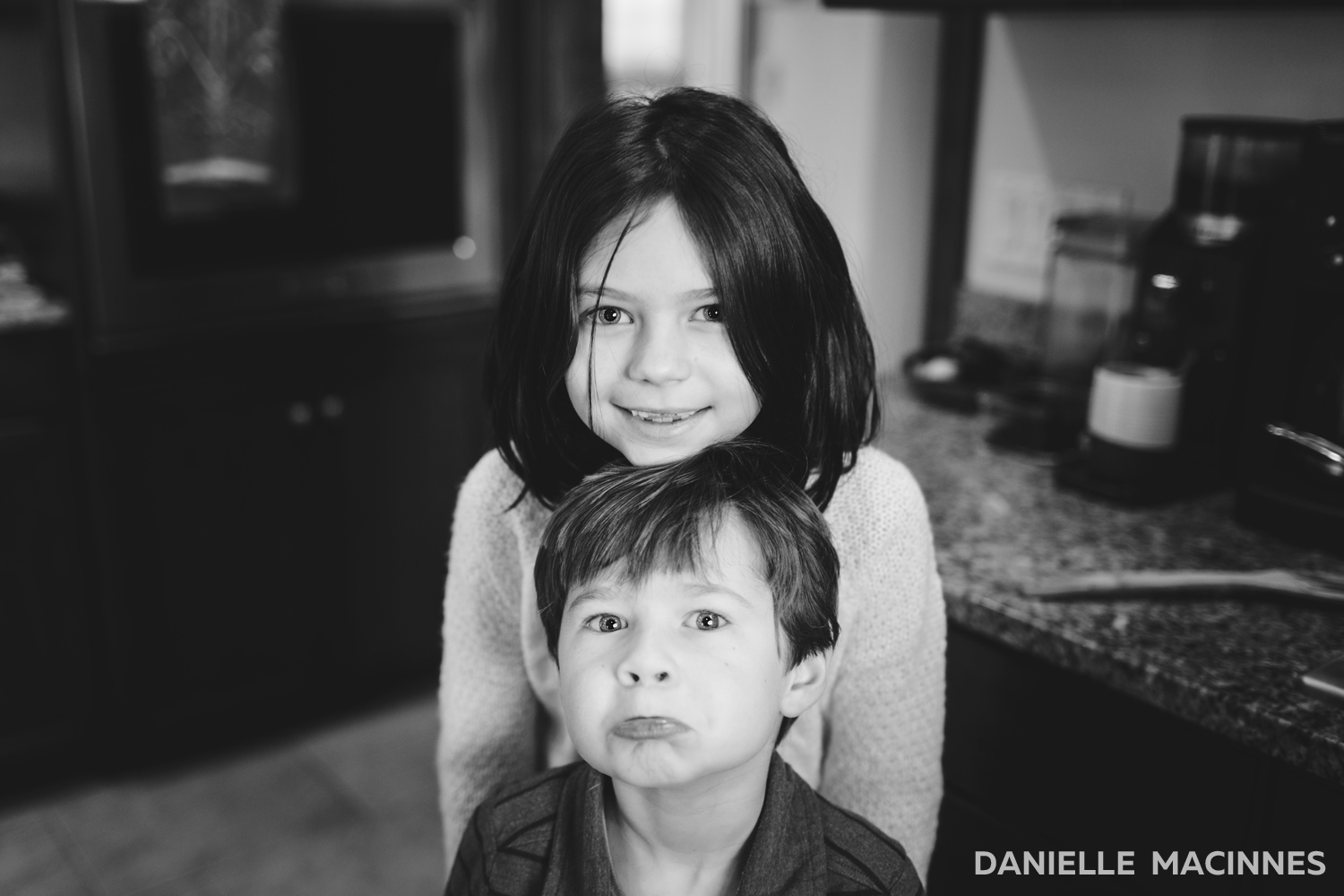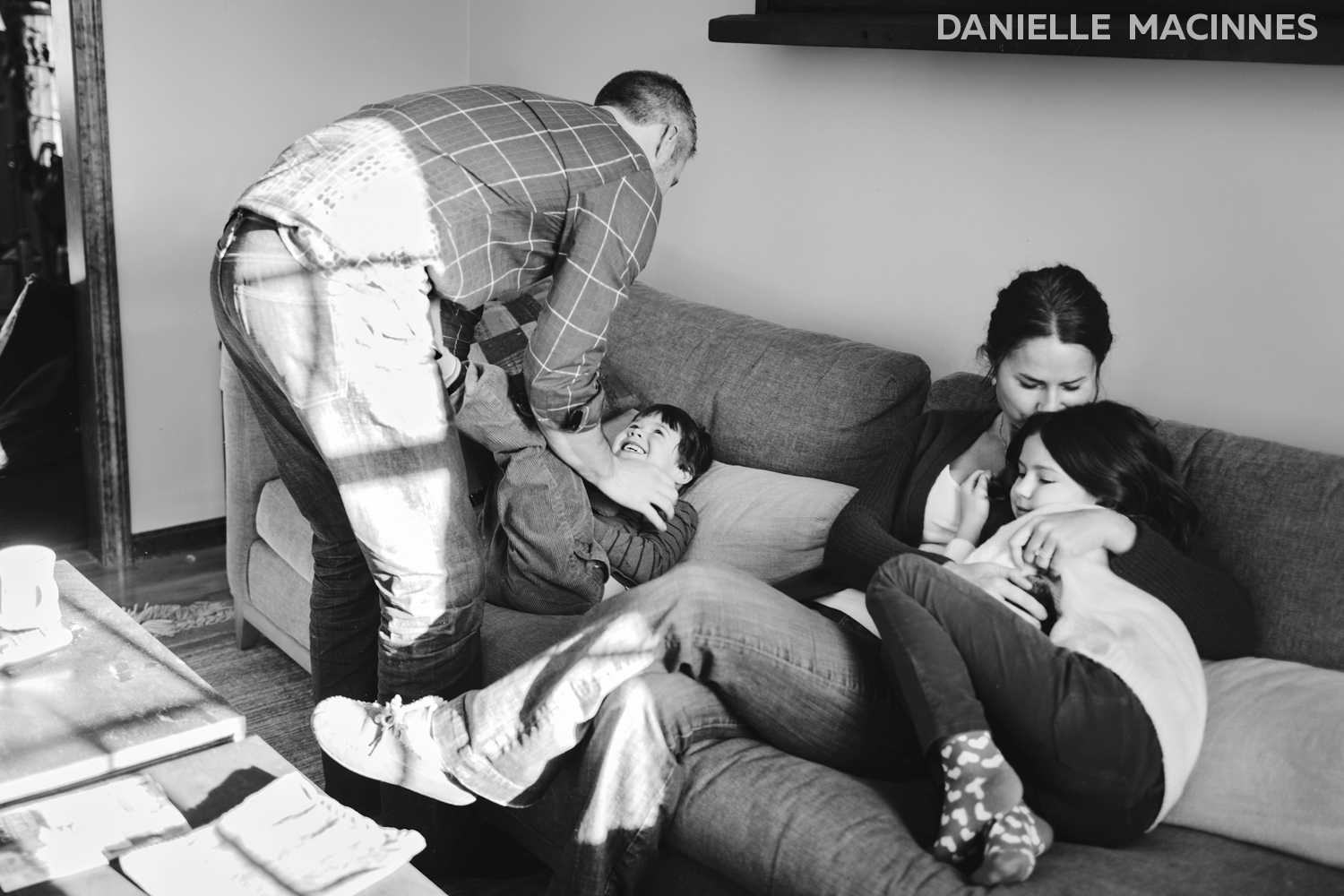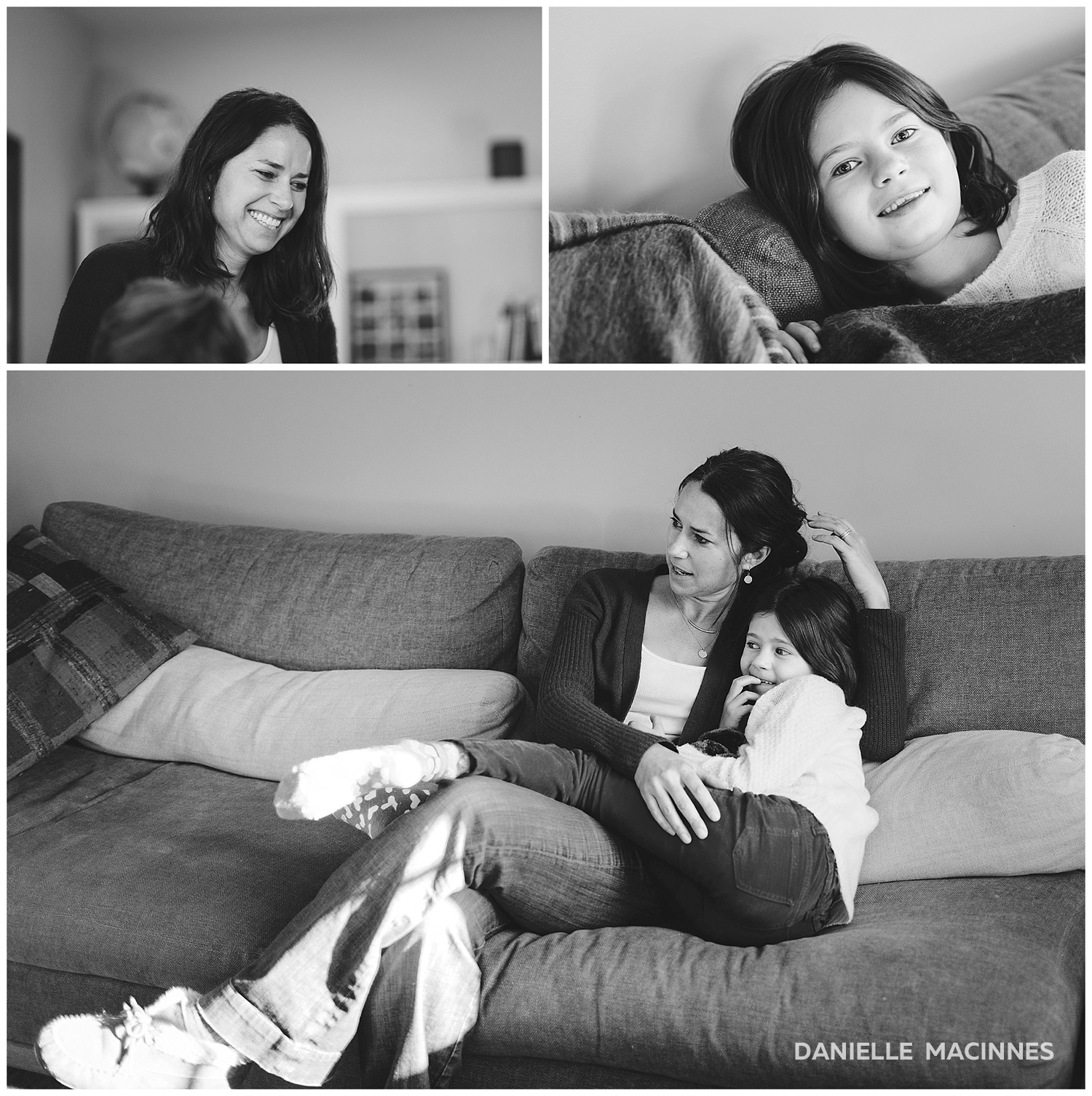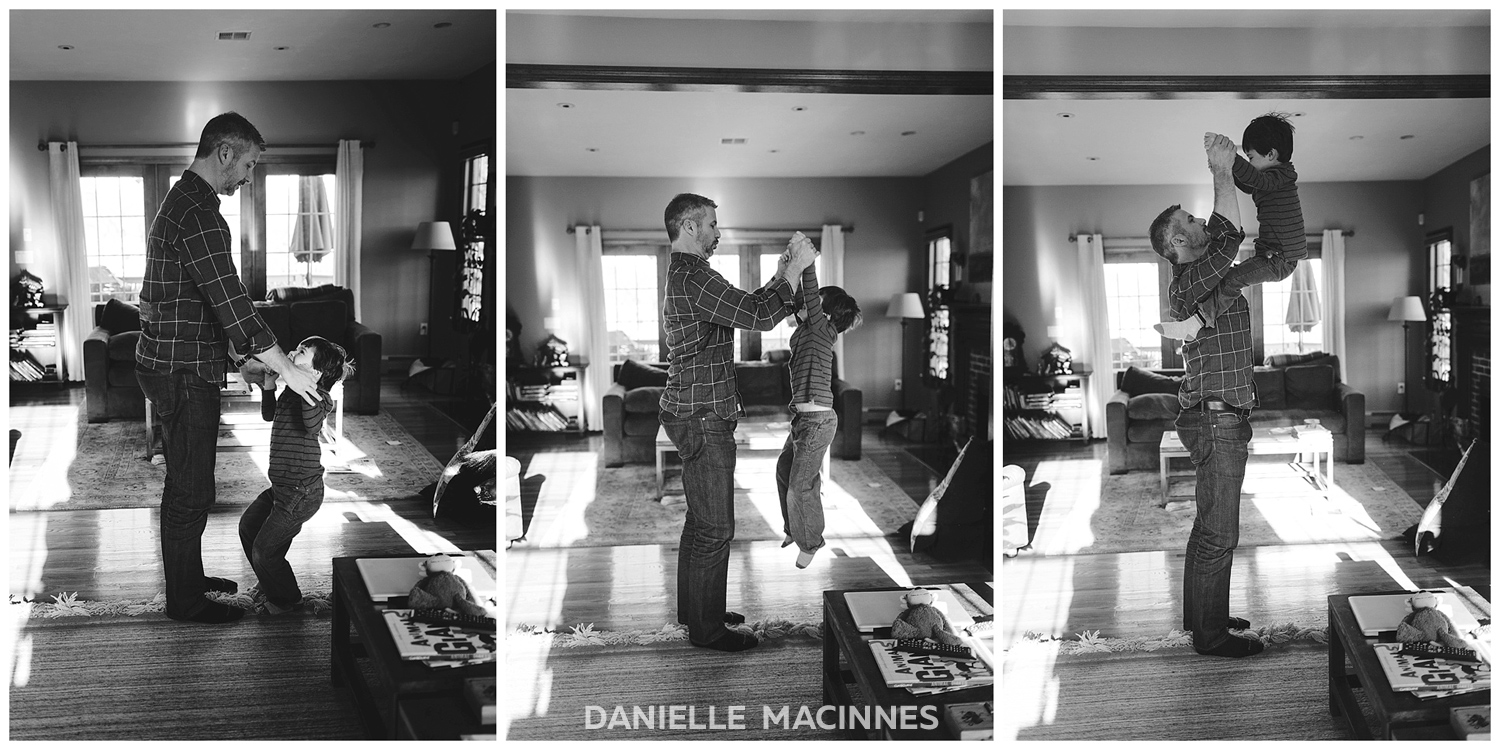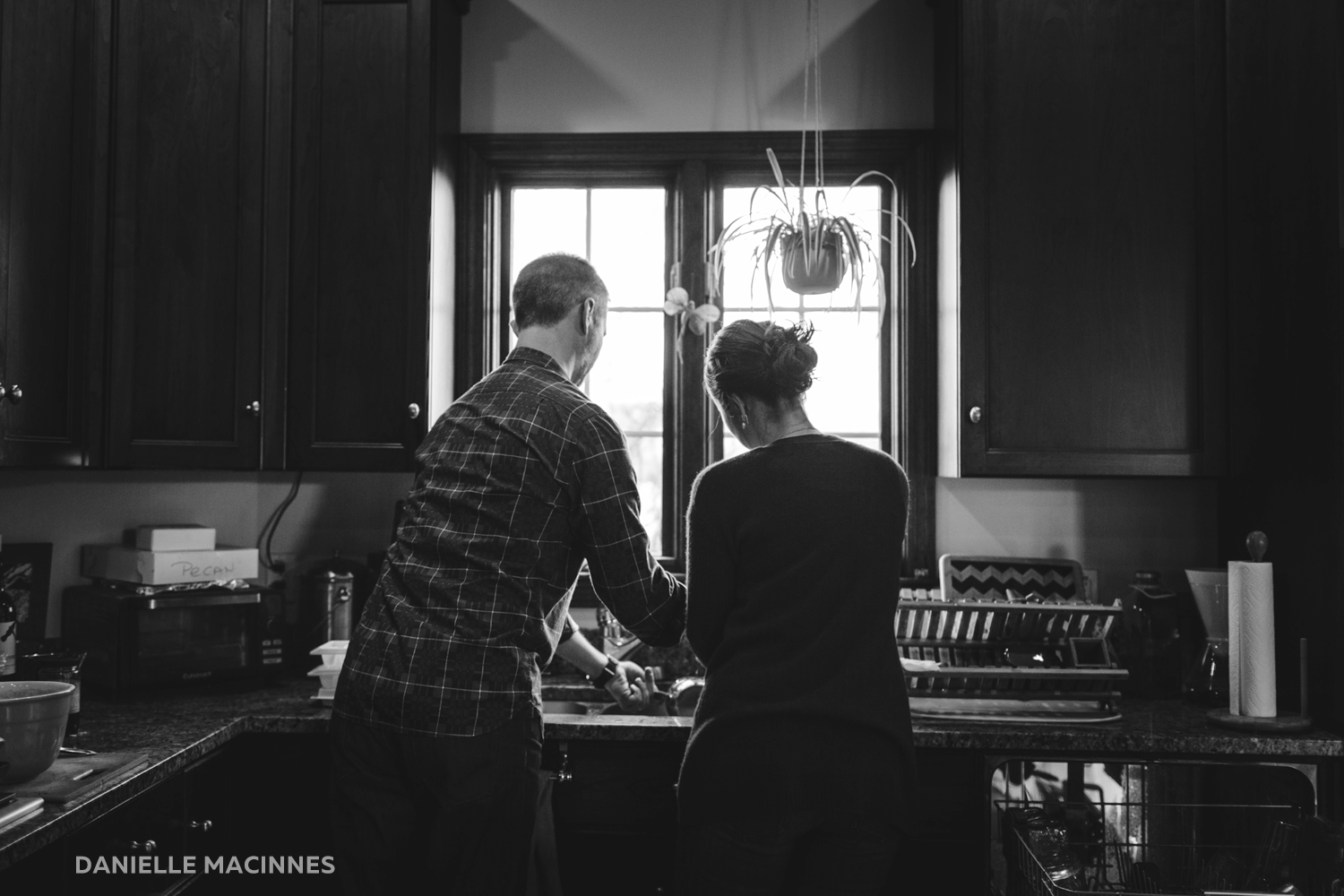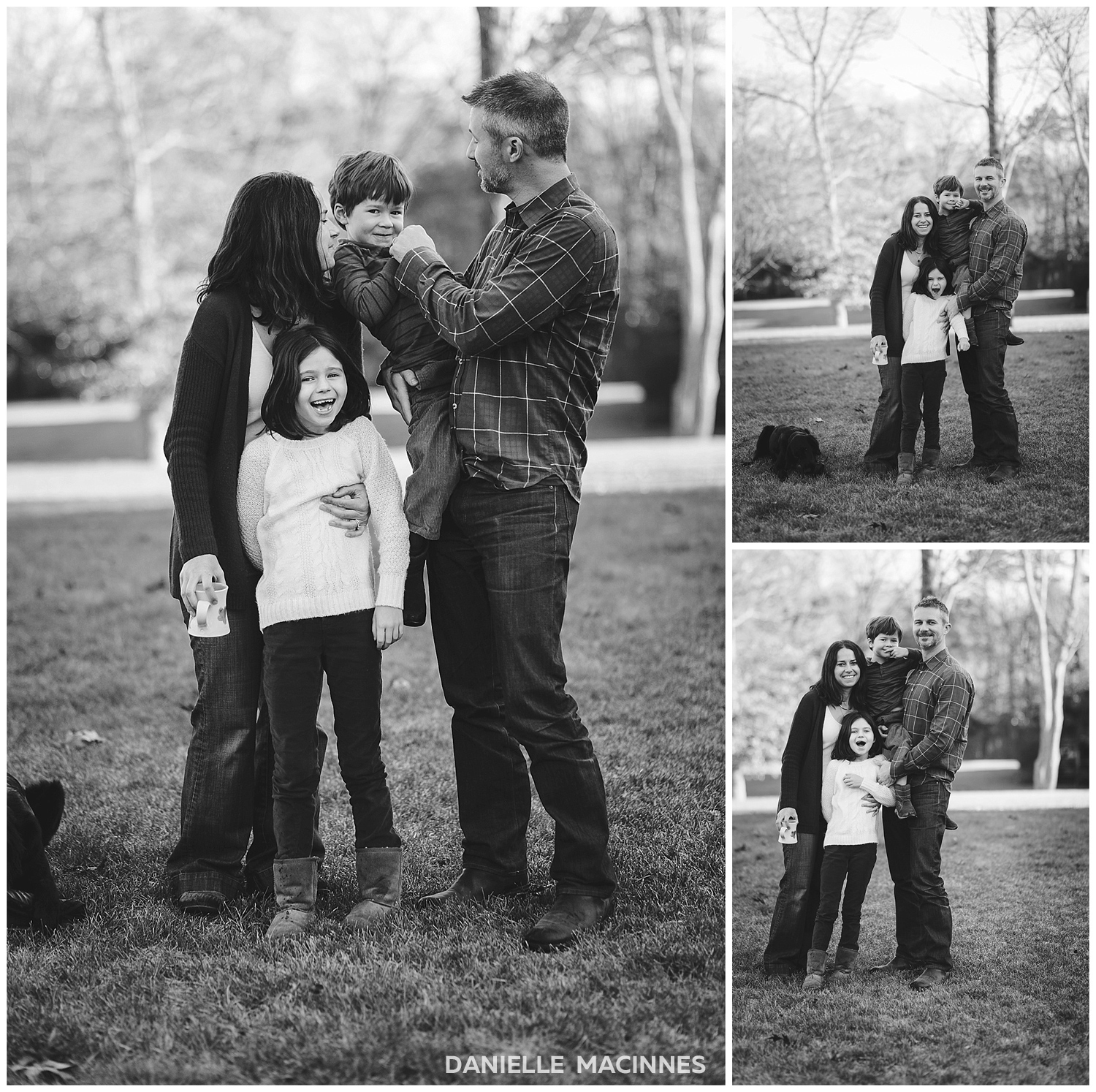 Big love and thanks to the Boggess Family for opening up their home to me, feeding me pancakes, and letting me shoot their documentary session in my pajamas.
If you'd like to schedule a documentary session for your family, get in touch with me and we'll make it happen.  I promise I will dress appropriately.