When I was culling through my photos for this month's 5-on-5, the following words by Brian Andreas kept tumbling around in my head….
"There are things you do because they feel right + they may make no sense + they may make no money + it may be the real reason we are here: to love each other + to each others cooking + say it was good."
What a lovely and simple way to think about life, don't you think?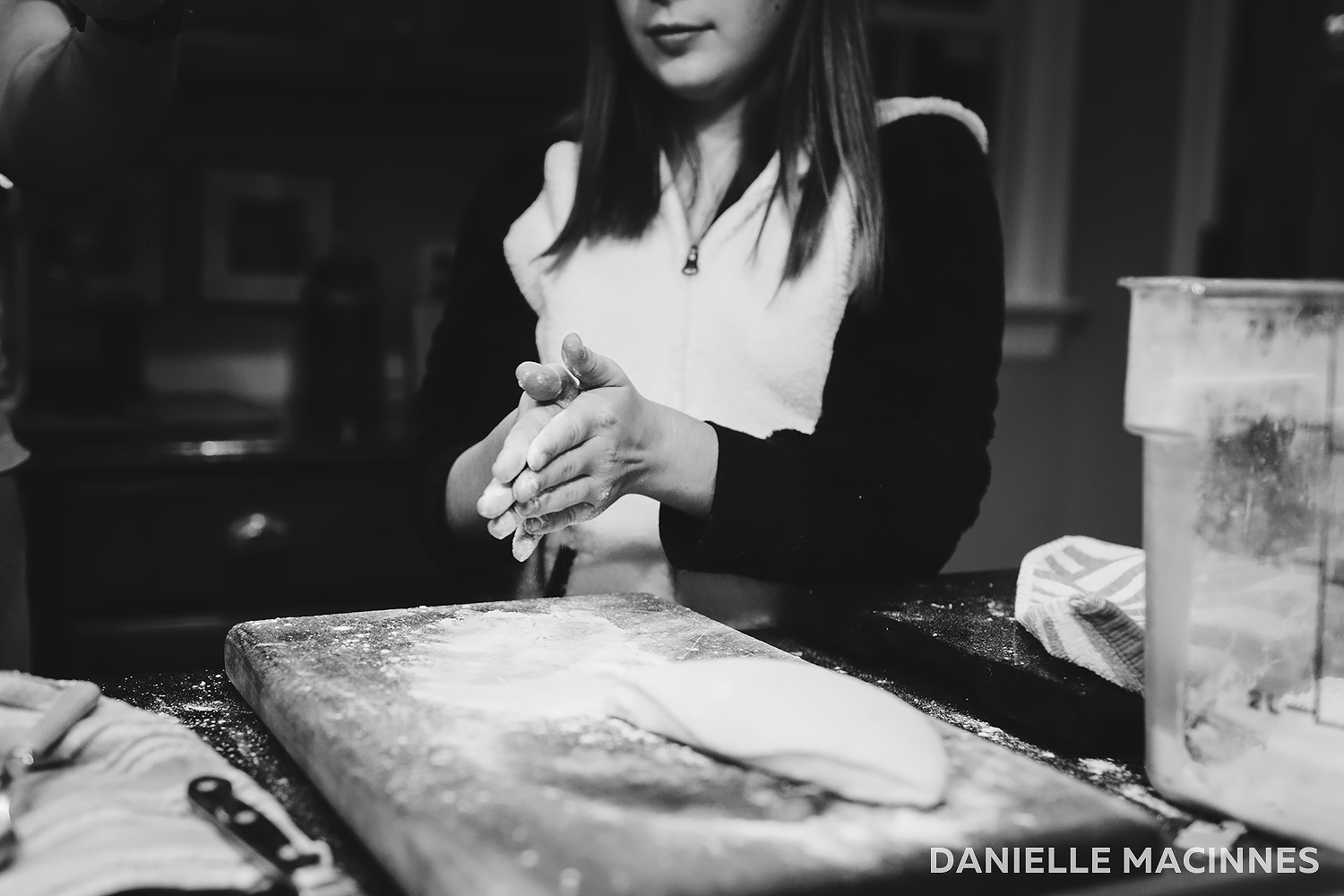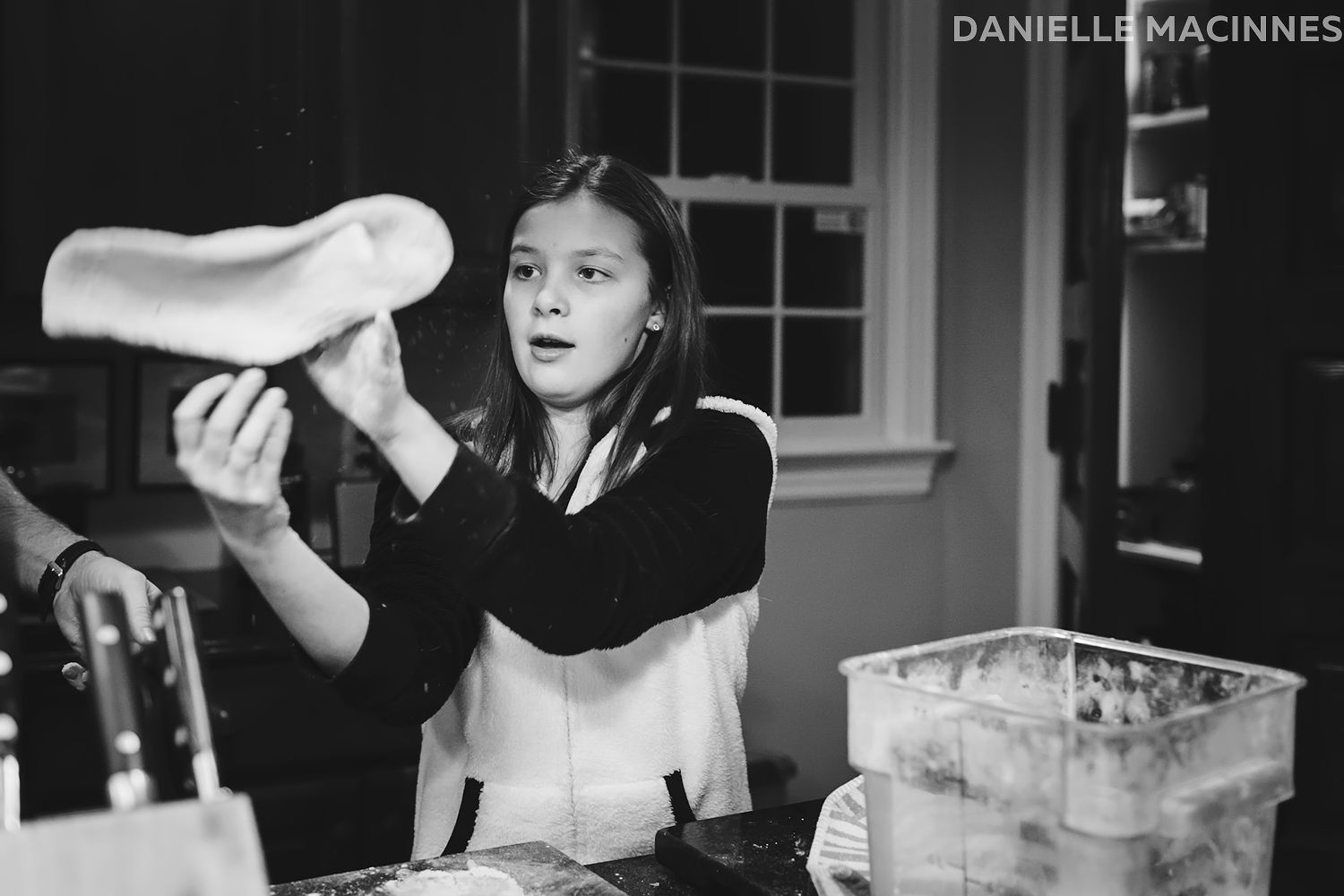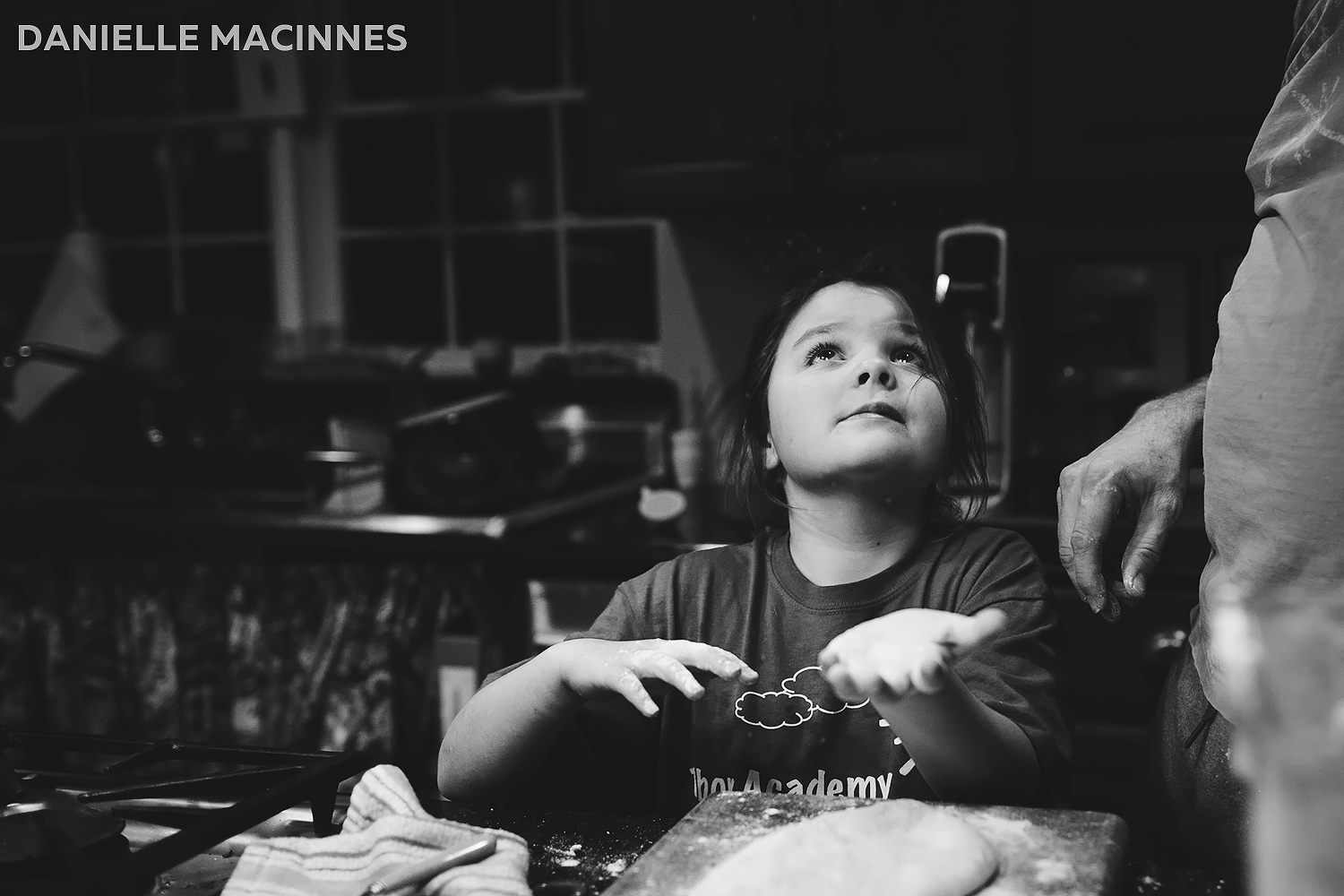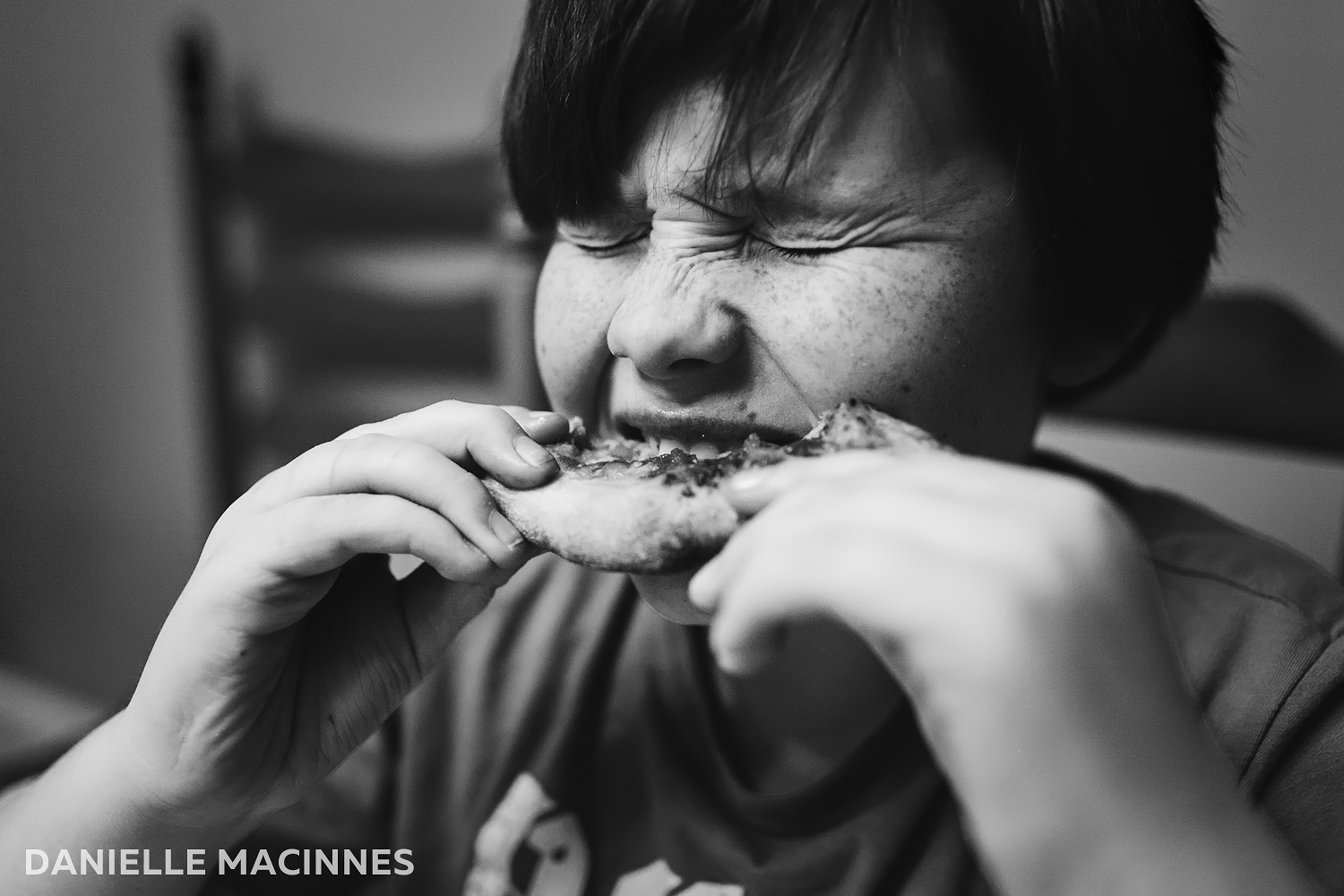 Thanks for looking! CLICK HERE to see what the wonderful Melissa Kayser shot for her 5-on-5 this month.