Hello 2016!  I legit almost missed the deadline for this project, which would have been a total bummer because who wants to start the new year missing a deadline? Not this kid!
A cool, yet challenging aspect about the 5-on-5 is how we are aiming to tell a visual story using only 5 photos.   I'll usually write a few words to help narrate as needed, but for the most part I like my photos to speak for themselves (plus I have the tendency to write too many words!).  I also like to center my story around a main character.  It's an exercise in creativity that takes some careful planning and I'll be totally honest, I've had very little desire to pick up my camera lately.  So,  January's story is a  bit different.
This month the main character in my story is Vermont.  More specifically,  a magical place called Hewitt Hill Farm in North Pomfret.   I'm not even going to narrate this one.
INTRODUCING…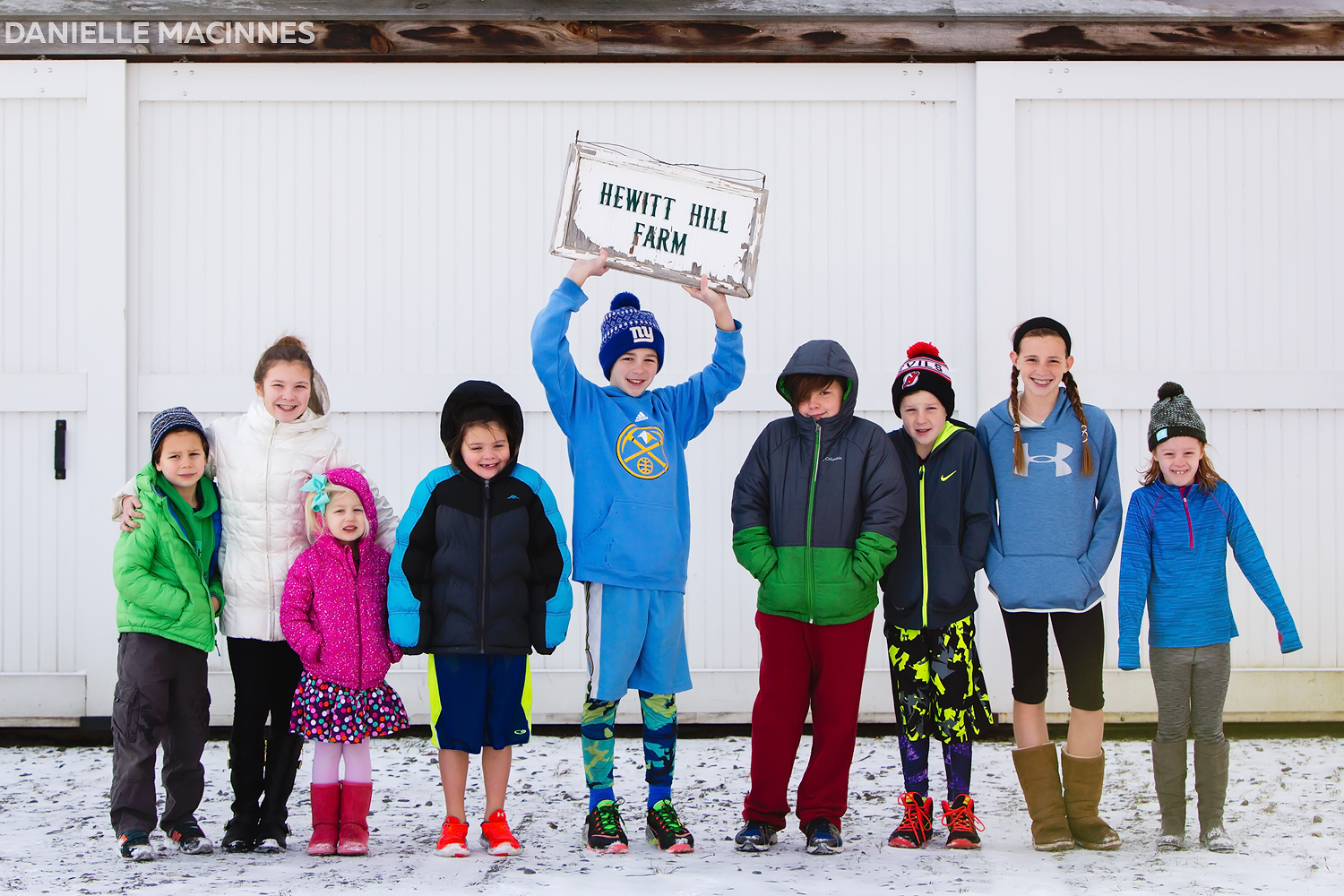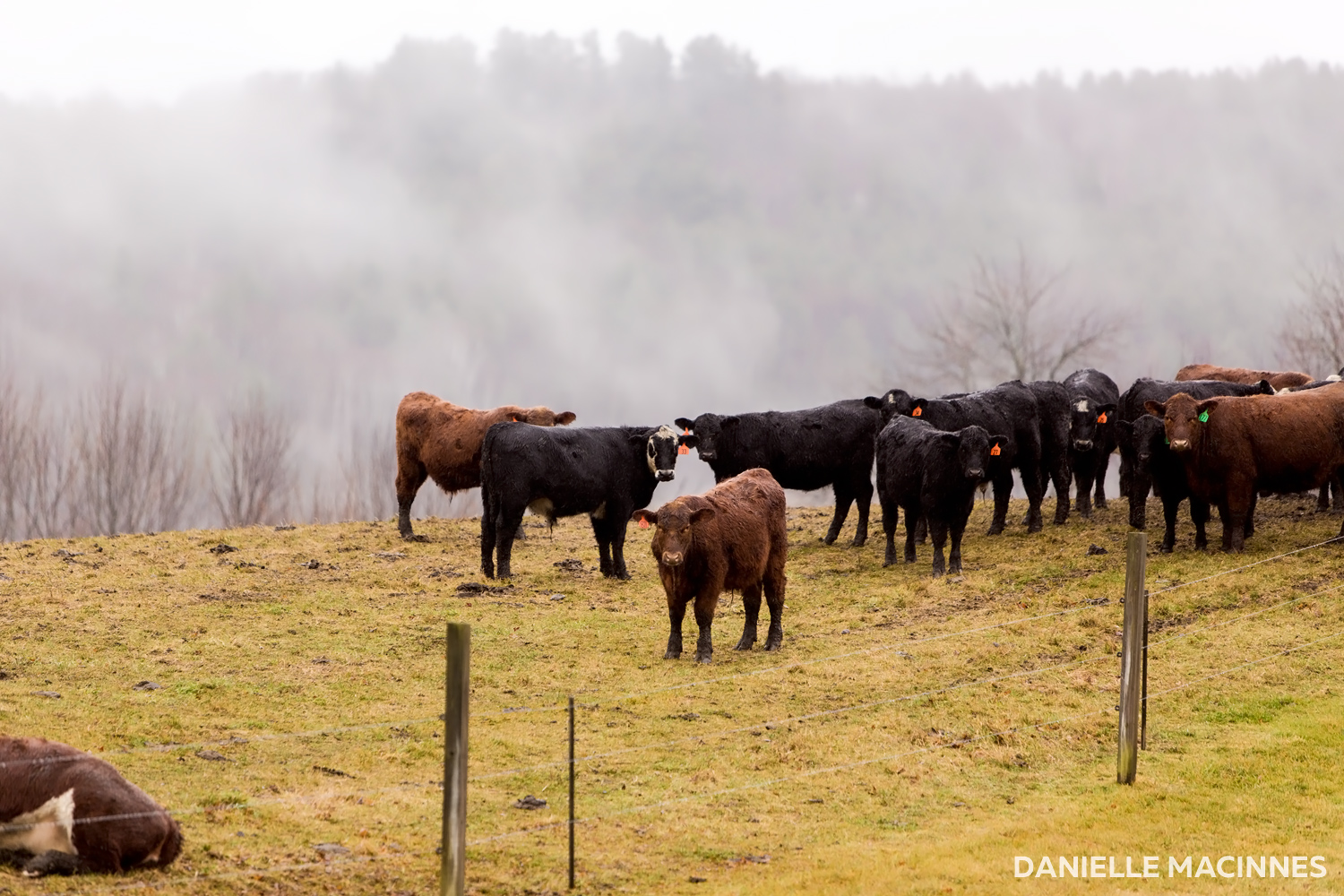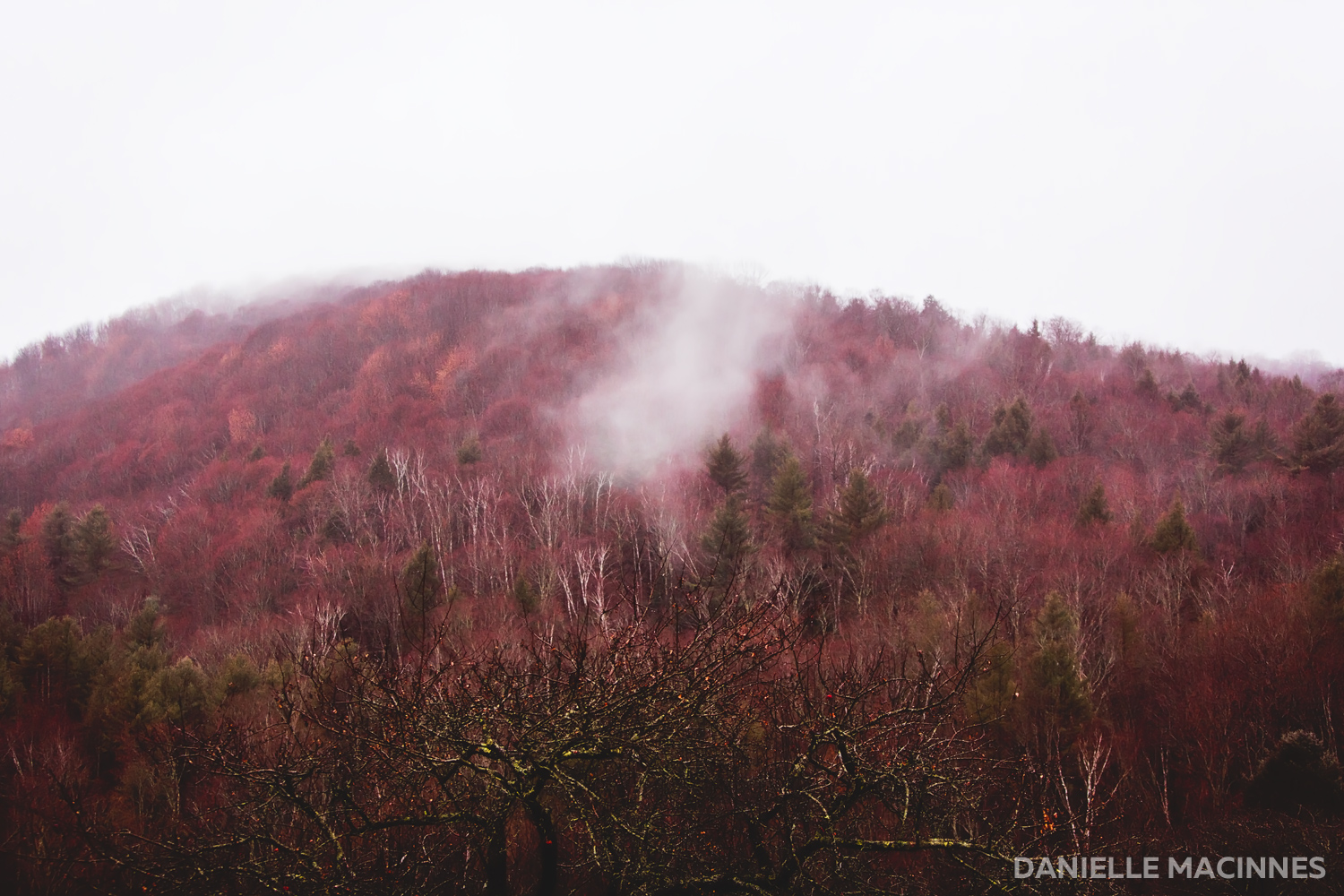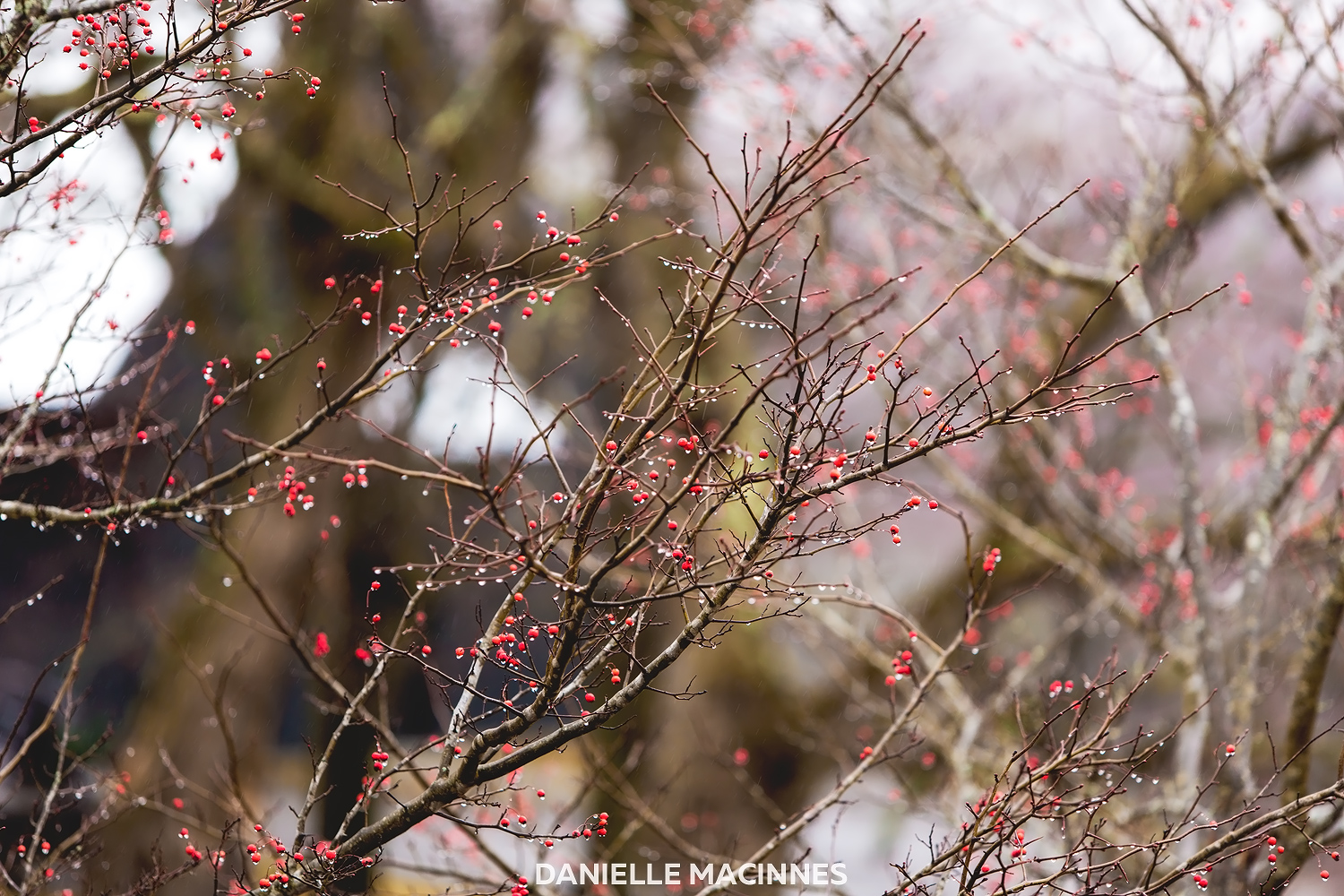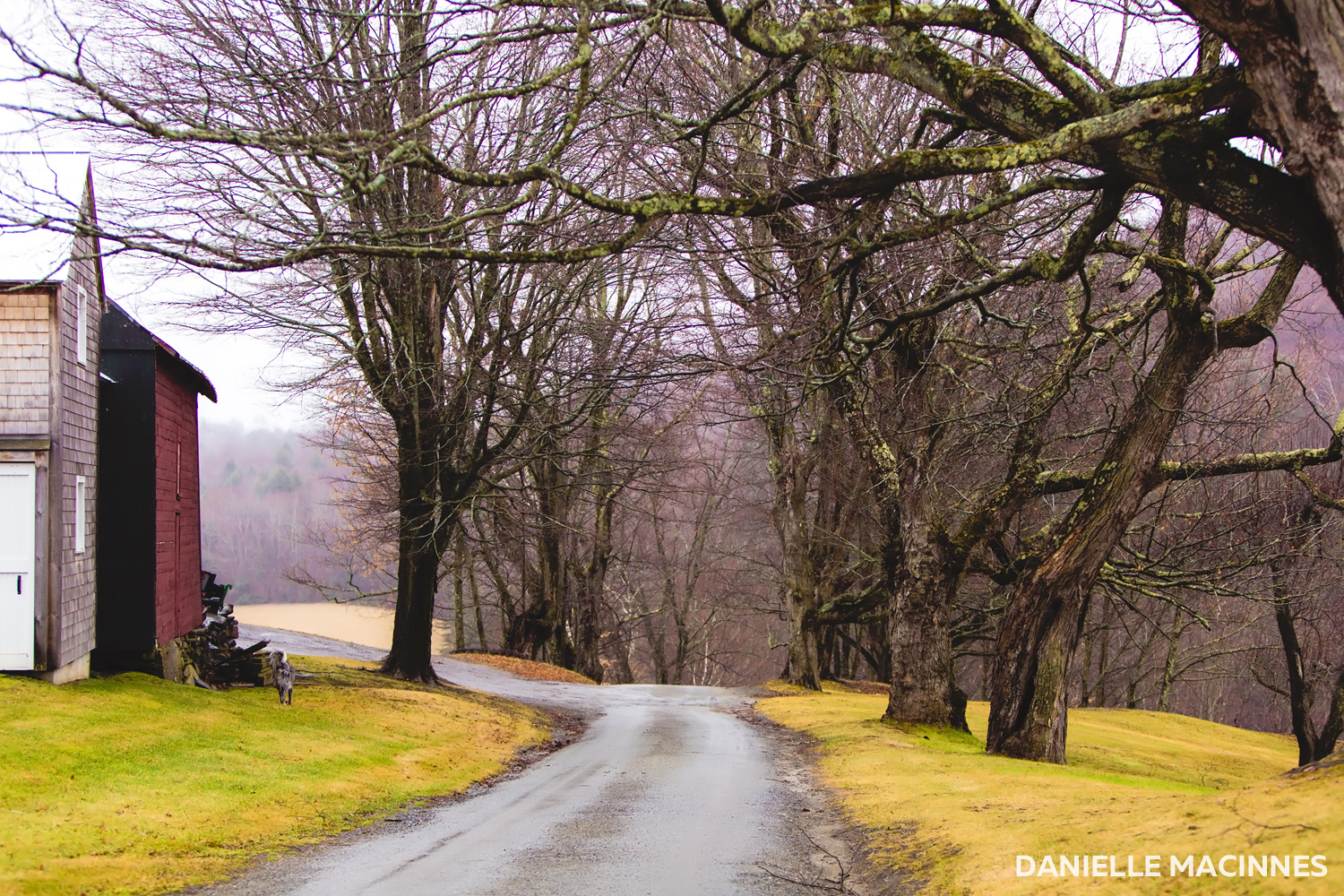 I just have to say, how cute are my kids and their cousins in that first picture?!
Keep the blog circle going by clicking here to see what Jen shot, she is insanely talented!