5 on 5 : June 2016 : Vermont Water Babies
Memorial Day weekend found us up at Hewitt Hill Farm where we learned just how hot Vermont can actually get (especially with no air conditioning).  But there was a pool!  And you better believe the 9 MacInnes cousins took full advantage of that.
This month's 5 on 5 was an exercise in deliberate culling after spending some time shooting by the pool.  I caught so many delicious camera aware shots:  chlorine spiked eyes glistening wildly at the camera, toothless smiles and freckled faces erupting in the mantra of their generation: "Let me see!  Let me see!"
In the end, the 5 photos I chose this month are so very different from that description above.  They're the anti-portrait, if you will.  The anti-portrait makes me swoon.
Here's why…..
I am an observer, and I shoot what I see.  I'm constantly framing images up in my head even when I don't have my camera with me.  It's just how my  mind works.  One of the things I make sure my clients know up front is that I'm not a traditional portrait photographer.   I actually don't even call myself a portrait photographer anymore.  I don't want to pose you 10 different ways or ask you to recreate a scene you saw on Pinterest or Facebook.   If I did that, it would become less about you, and more about everyone else.  The current obsession with social media and the incessant oversharing has made it so our real stories have become lost or discarded in exchange for the pixelated fairy tales we desperately need everyone else to see.   I think we've all had enough of that.  Let's get real, shall we?
So on a particularly sticky day in Vermont, this is what I saw.  Chances are, if you were standing next to me at the pool you would have probably seen things differently. And that's not only ok, but beautiful.  (Be sure to click on the link at the end of the post to keep the blog circle going…)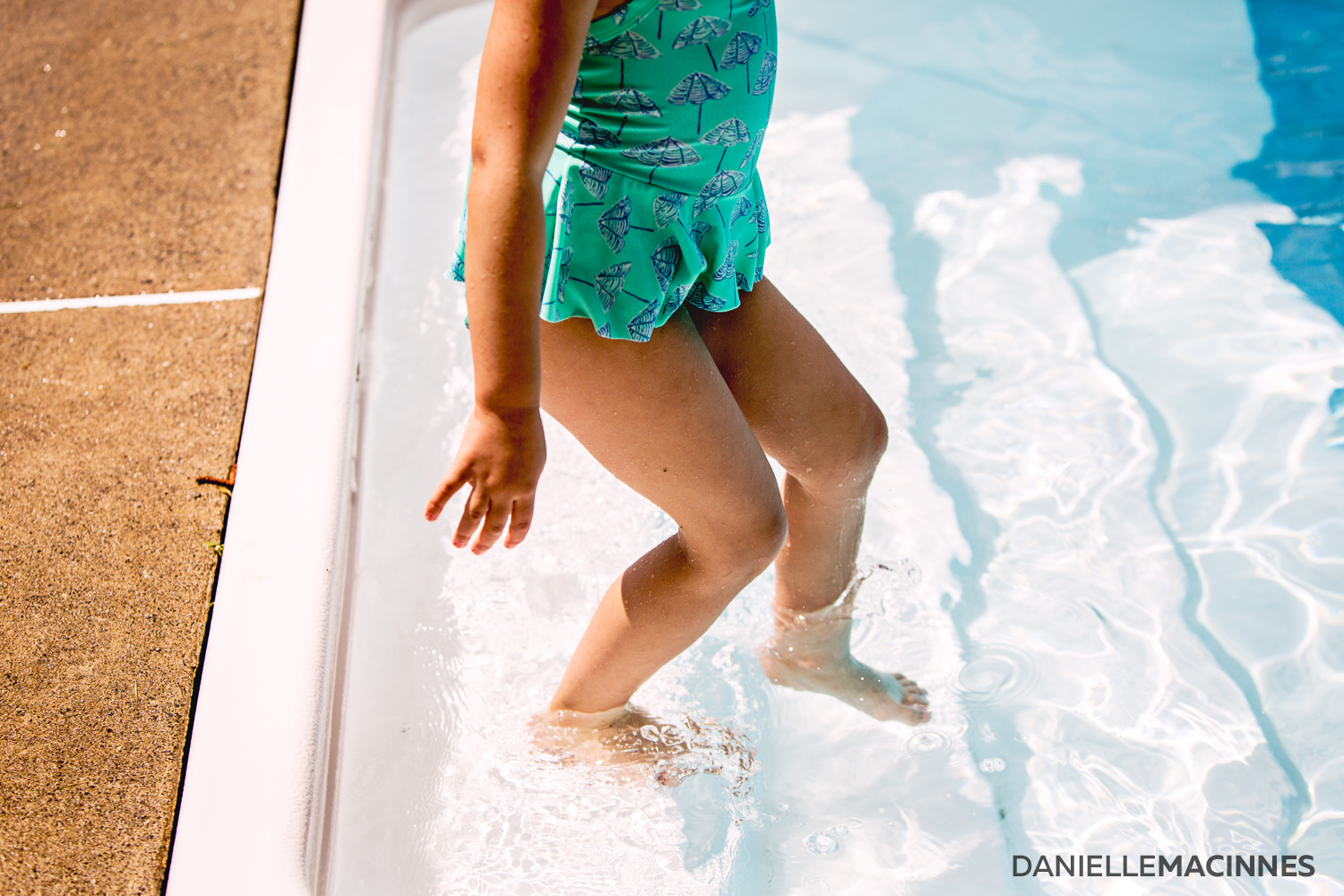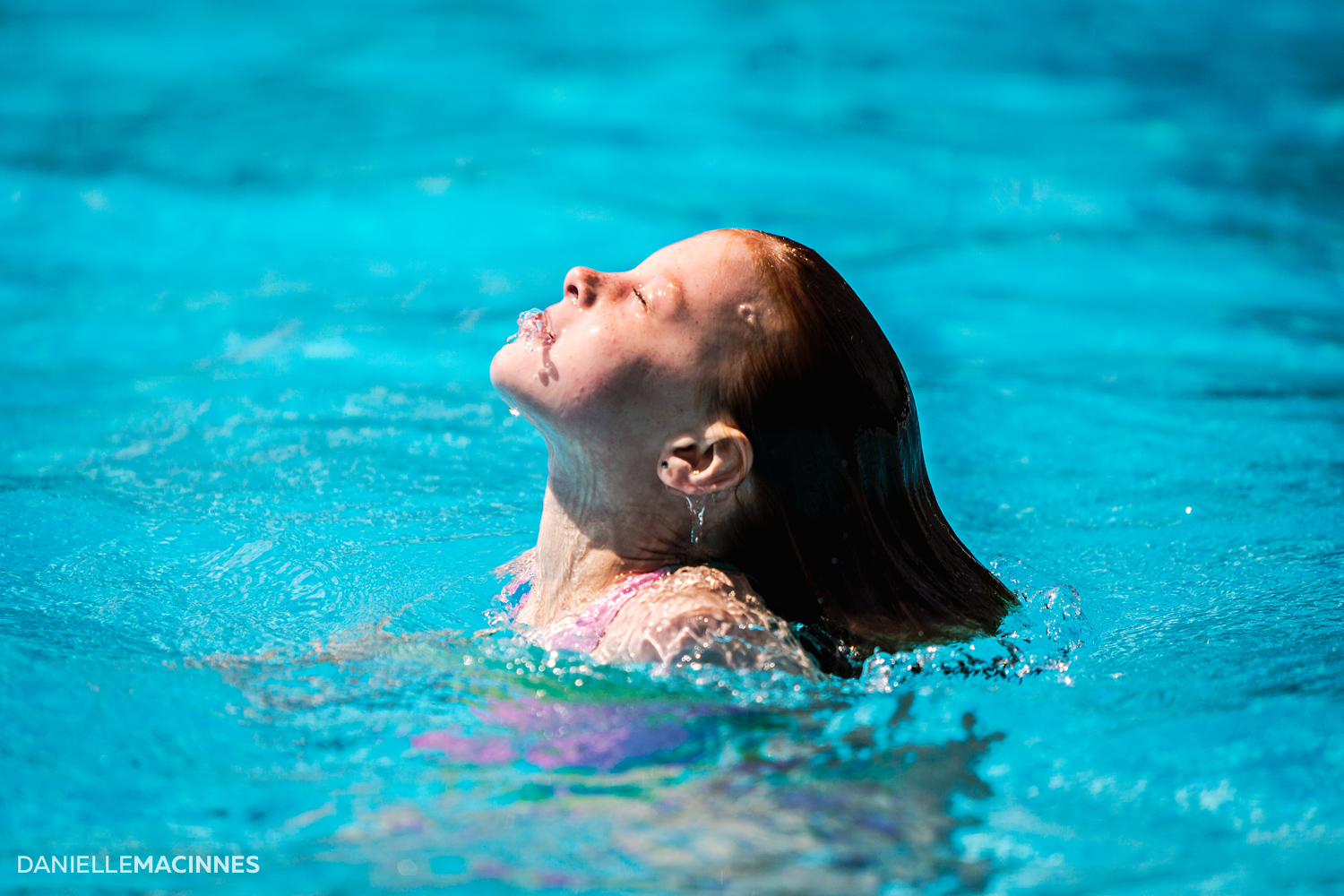 Moments over poses, people.  That's what it's all about. If you're interested in having me shoot a chapter of your story, drop me a line.  I'm booking shoots for the month of July (only) on the Cape. Moving forward my home base will be back on the New Hampshire Seacoast starting at the end of June.  But also,   have camera, will travel.  Anywhere.
Head over to see what my talented friend Melissa Kayser shot this month, by clicking here
As always, thanks for looking!  If you want me to know that you actually DID come take a look, go ahead and leave me a comment below so I can thank you properly!