Little Miss Lila Jane.  My last baby who wants nothing more than to be in high school or college.  For real.  She actually put both of those things on her Christmas list last week.  She would also like a mustache and an RV, so clearly Christmas morning is going to be awesome for her.
She is wildly independent, as she's been since day one when she essentially delivered herself from my body 7 years ago, probably because I was taking too long.
I'm shining the spotlight on her for my 5-on-5 this month because on this night in particular, her wild was washed away and it was fabulous.
Take a look, and then don't forget to click on the link at the end of my post to see what Eboni at Luxe Art Images blogged about this month.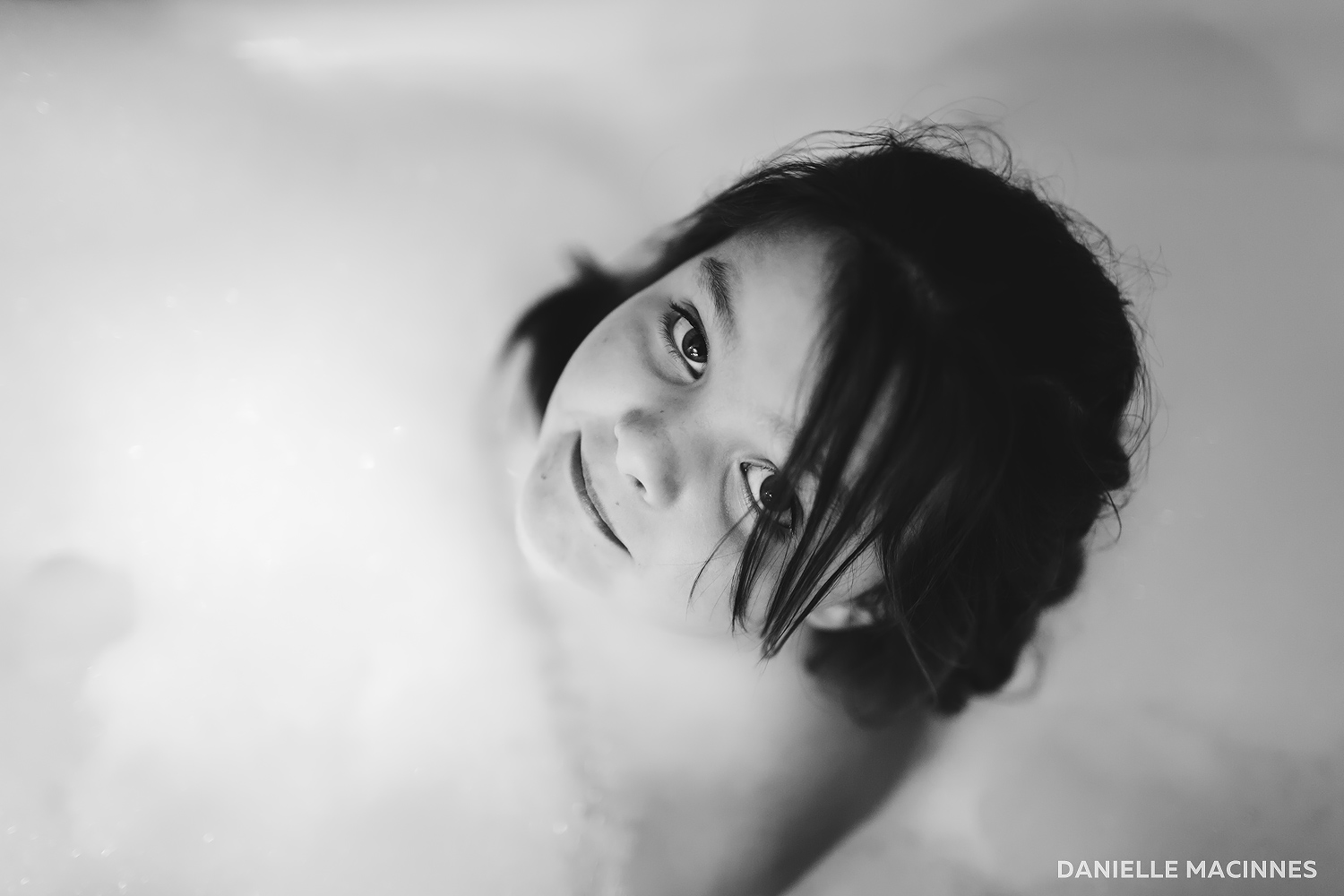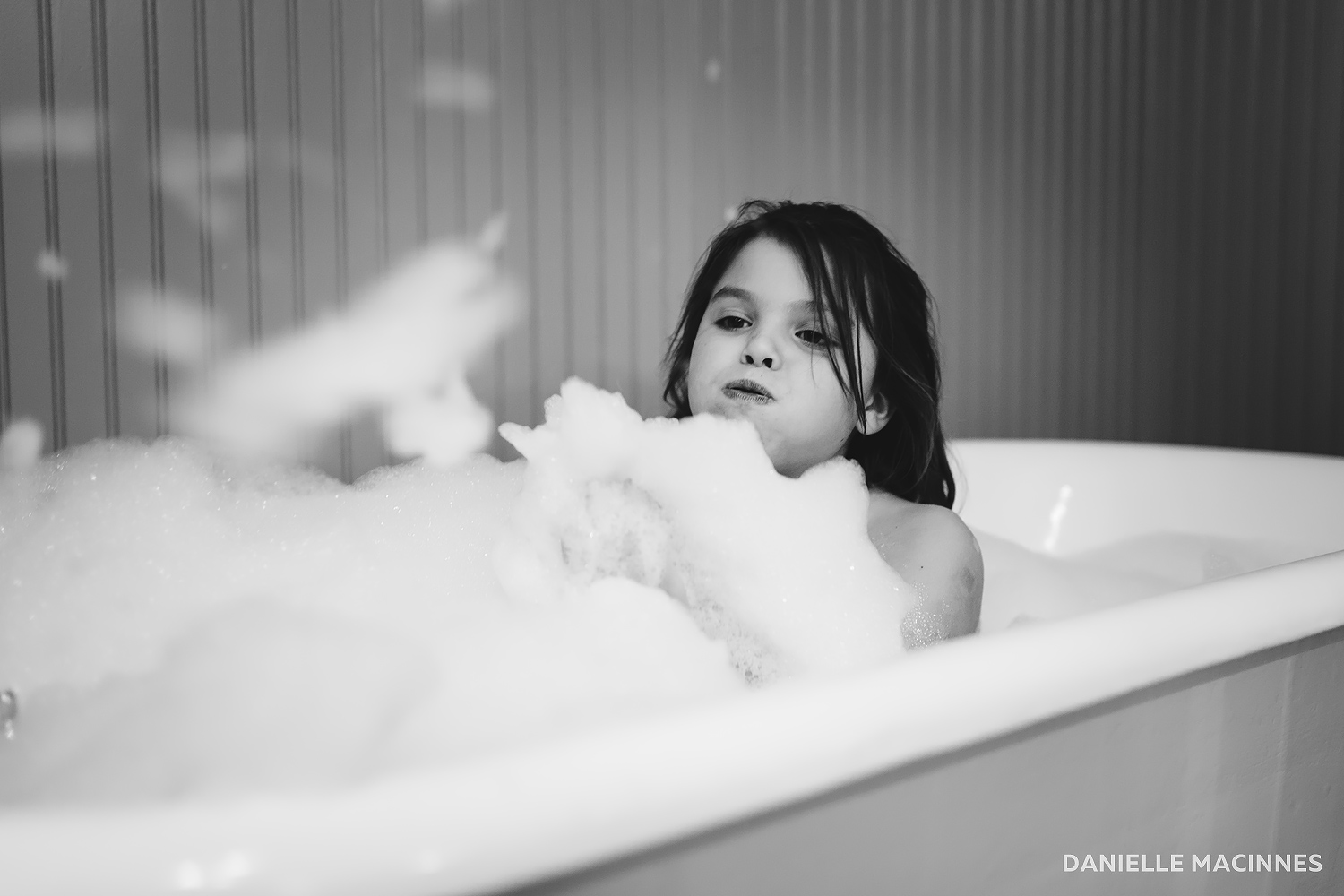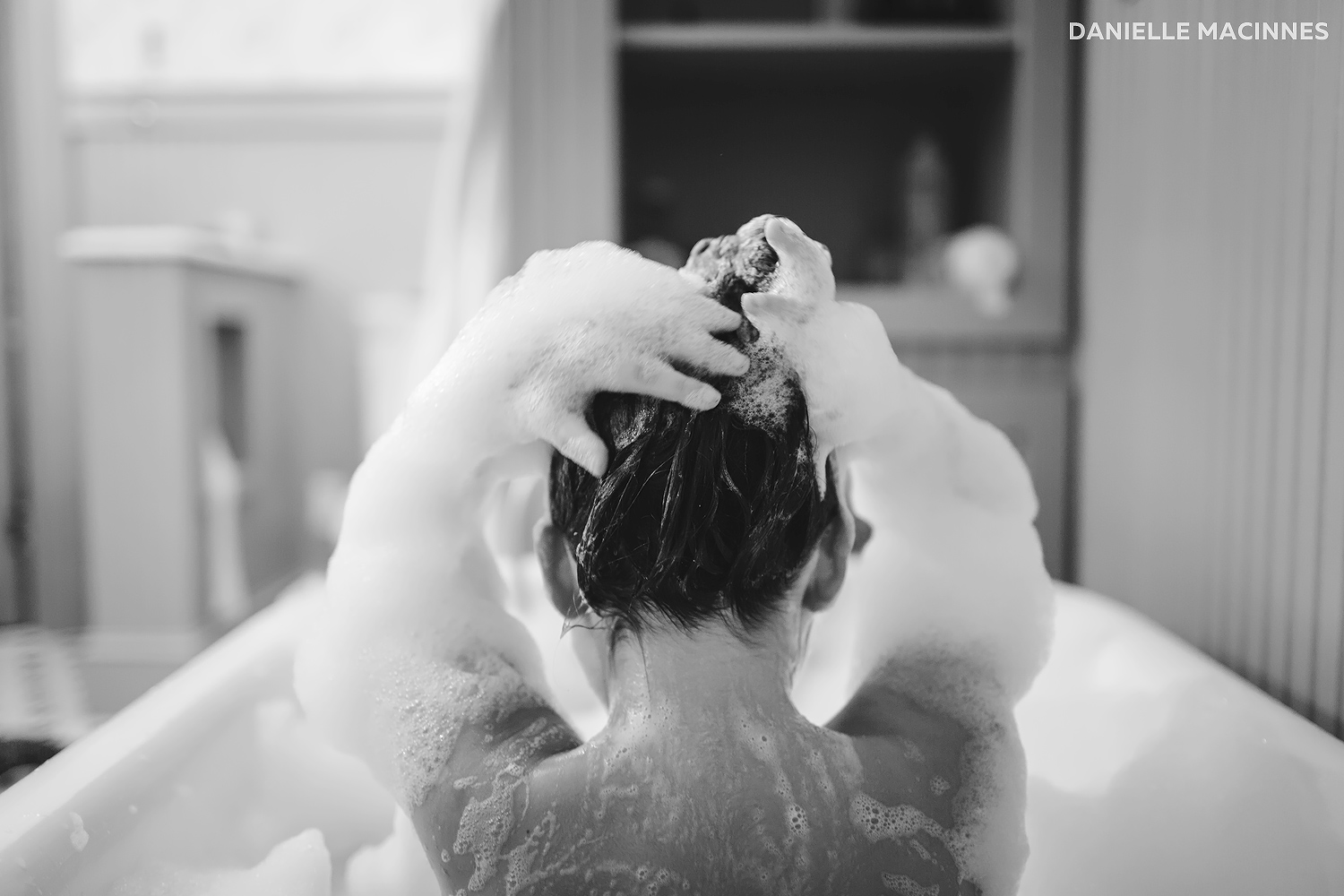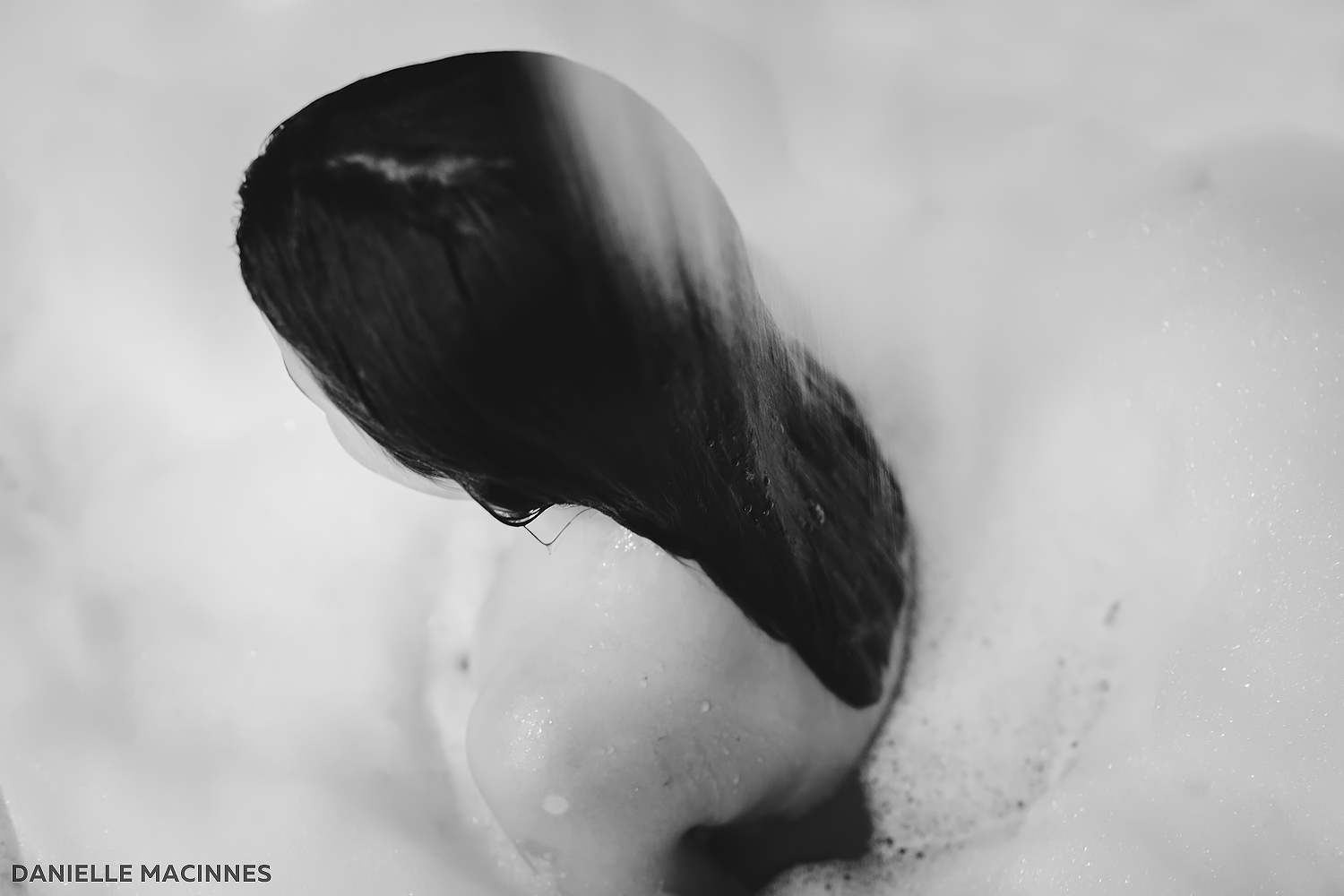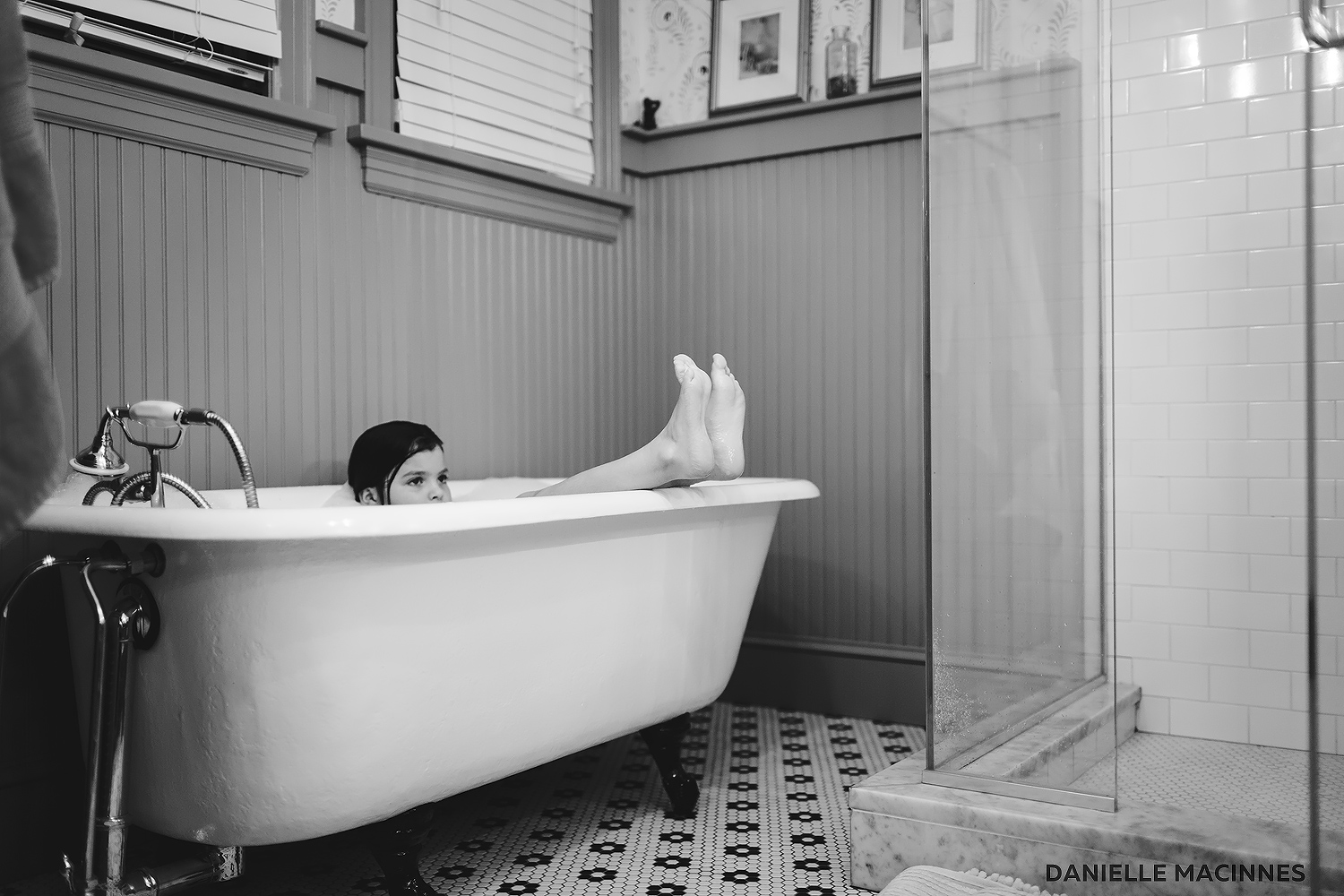 Thanks for looking!  Keep the blog circle going and head over to see what the amazingly talented Eboni posted right here