Meet the Dolan Family
Even though my specialty is largely documentary in nature,  it doesn't mean I shy away from the bigger family shoots which almost always have a lot more posing than I'm used to.  The Dolan family is seventeen strong (soon to be nineteen with the addition of twins in a few months) and a whole lot of fun!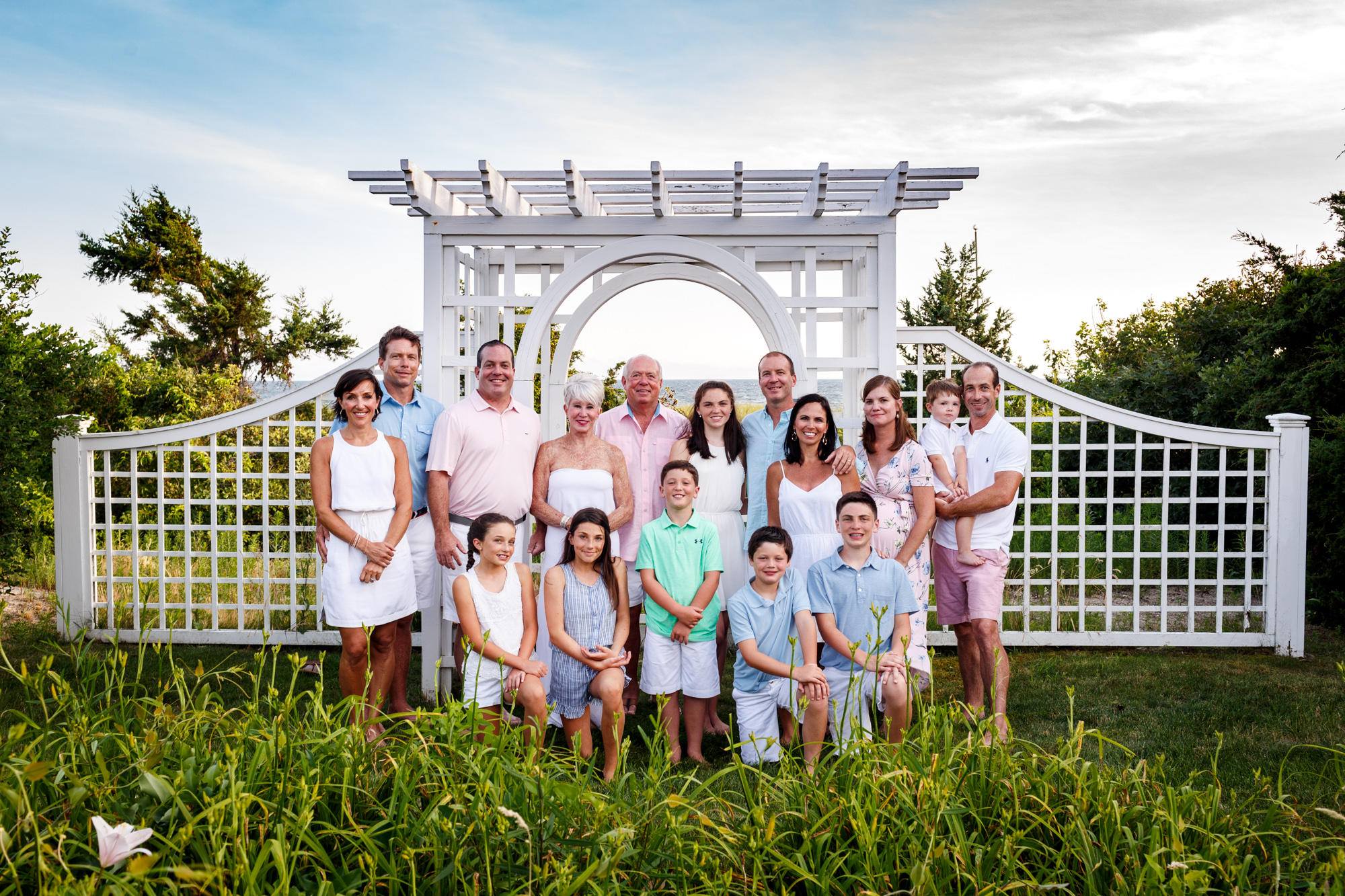 Sorry about how good looking they all are….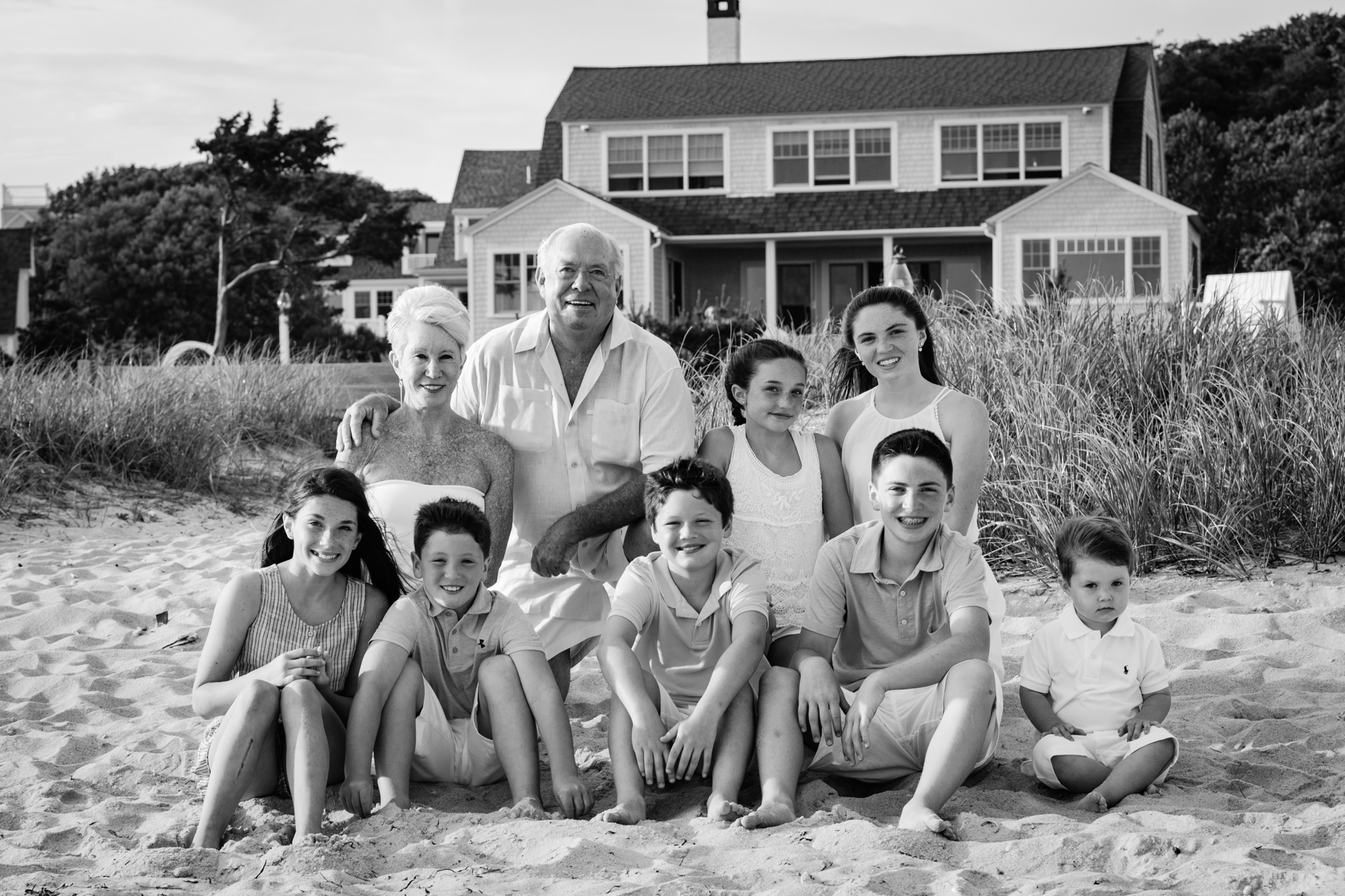 The original Dolan crew gives mom a lift to recreate a photo they once took many years ago.  I told you they were fun!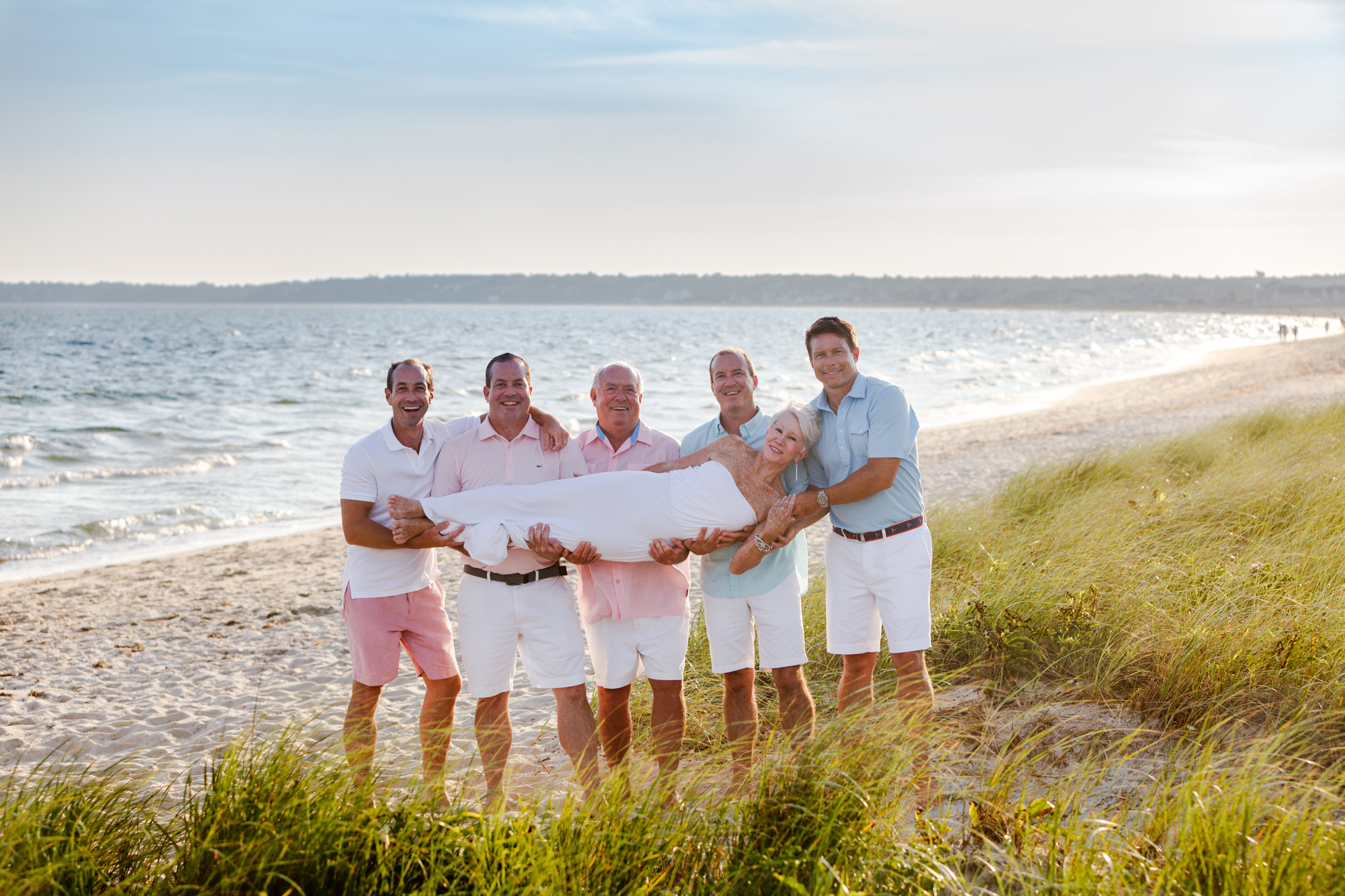 Looking Beyond the Family Portrait
I'm not going to post any more of their posed family photos because while I think they came out beautifully, it was the photos I took at the end of the shoot when all the posing was declared done, that I'm kind of obsessed with.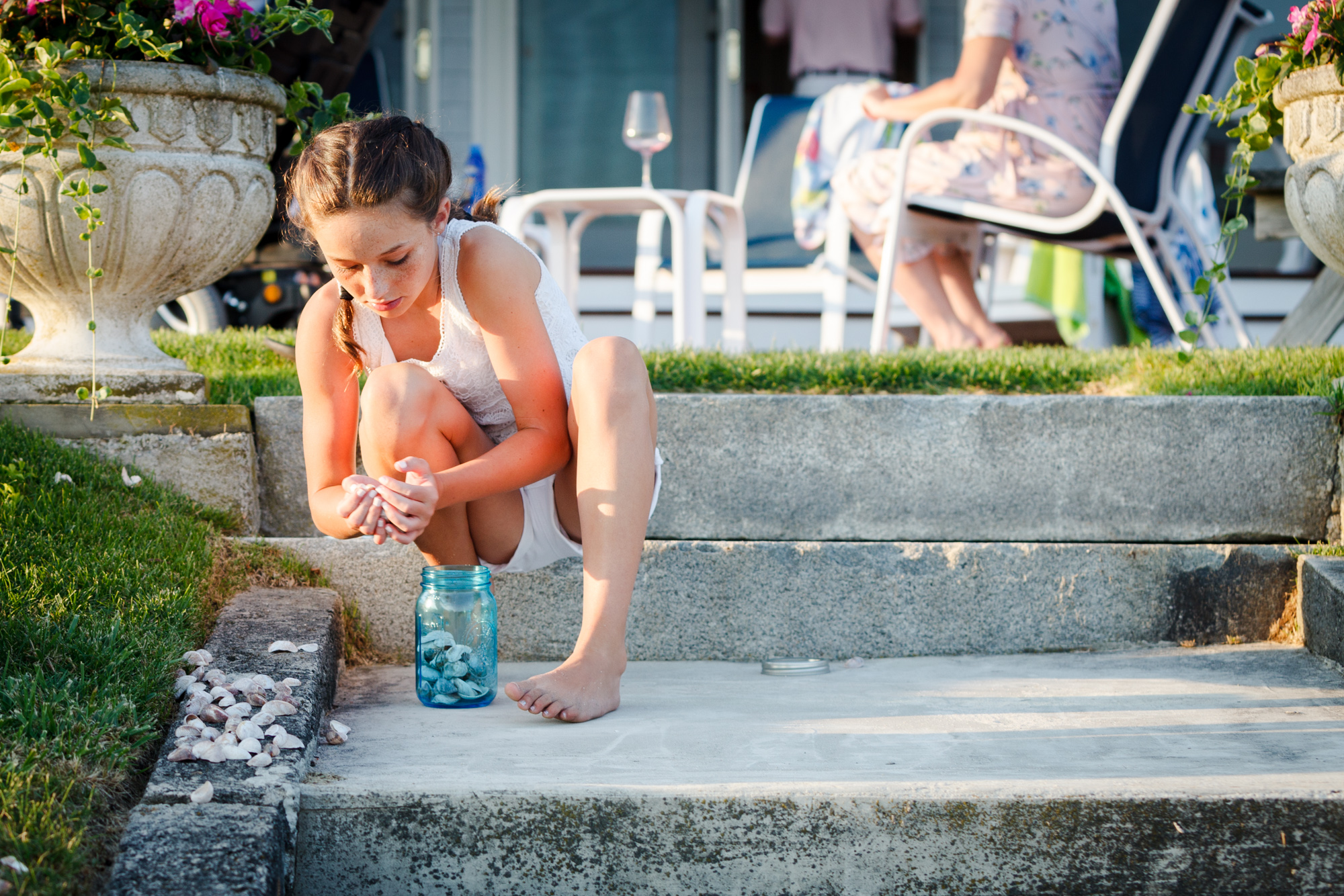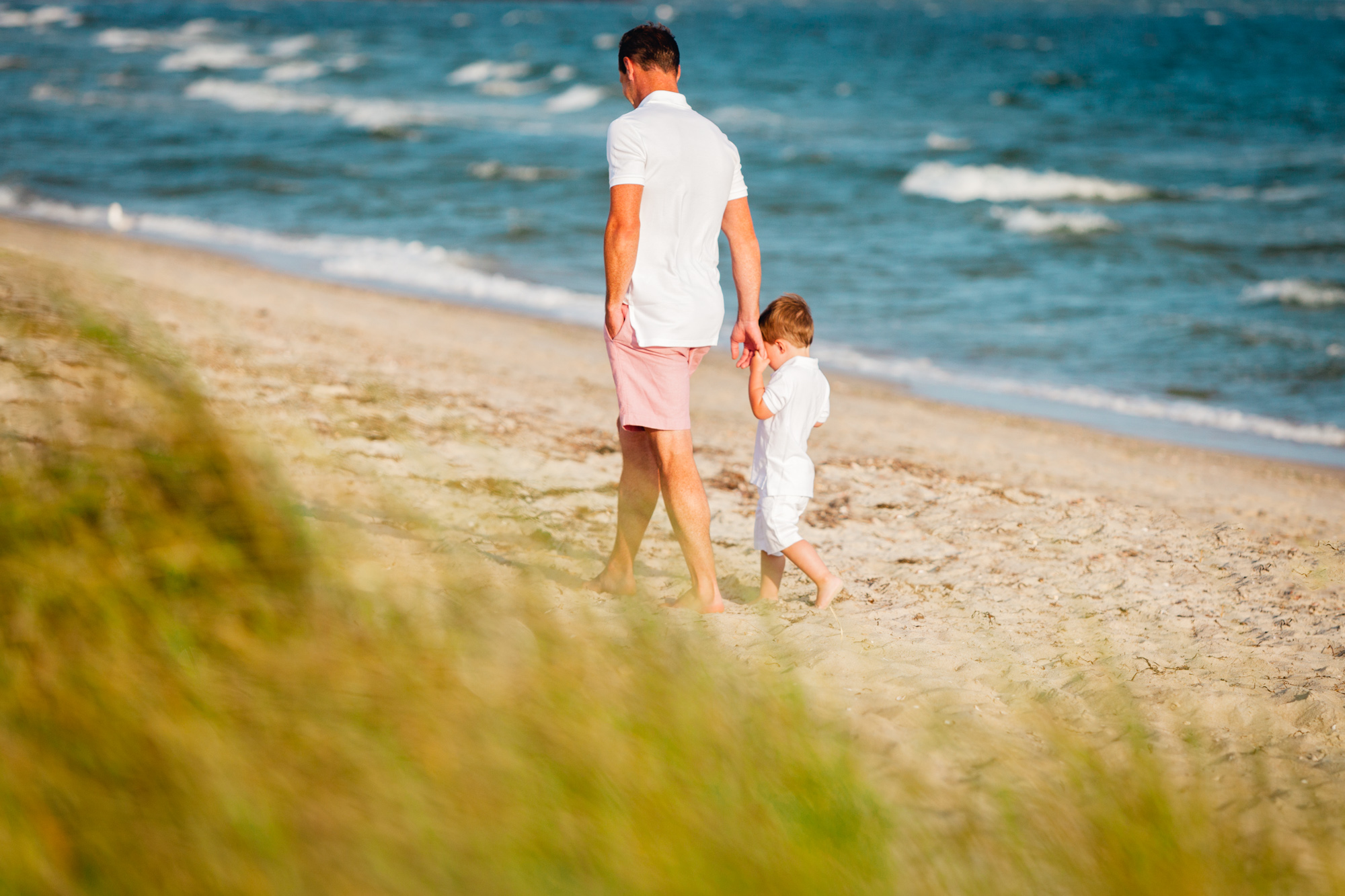 The cousins range in age from 13-2 and their bond was pretty amazing to observe.  The littlest guy hadn't slept much and really didn't want anything to do with the posed pictures.  But everything changed when he was with his cousins.  It is clear that he is adored by all…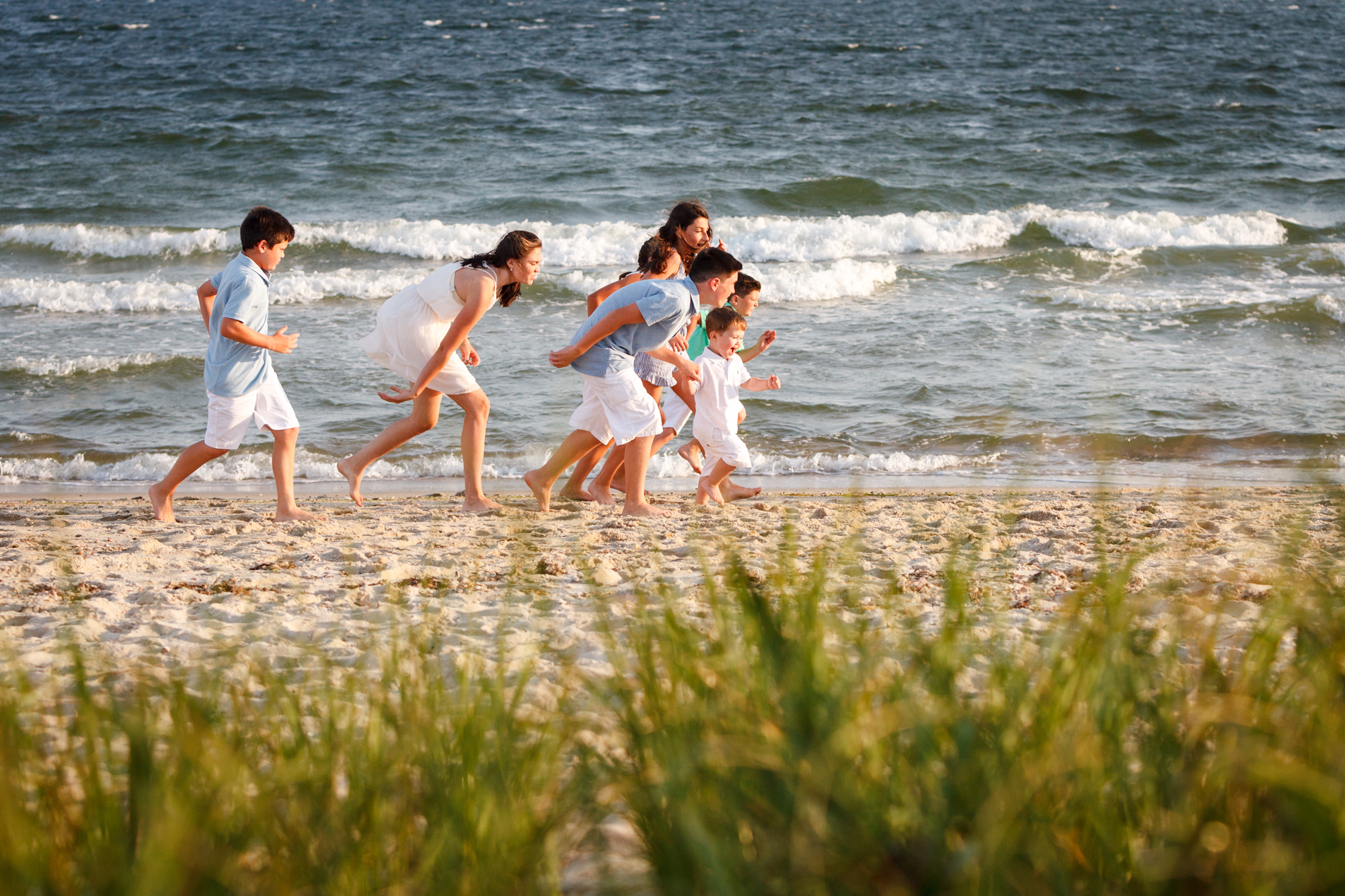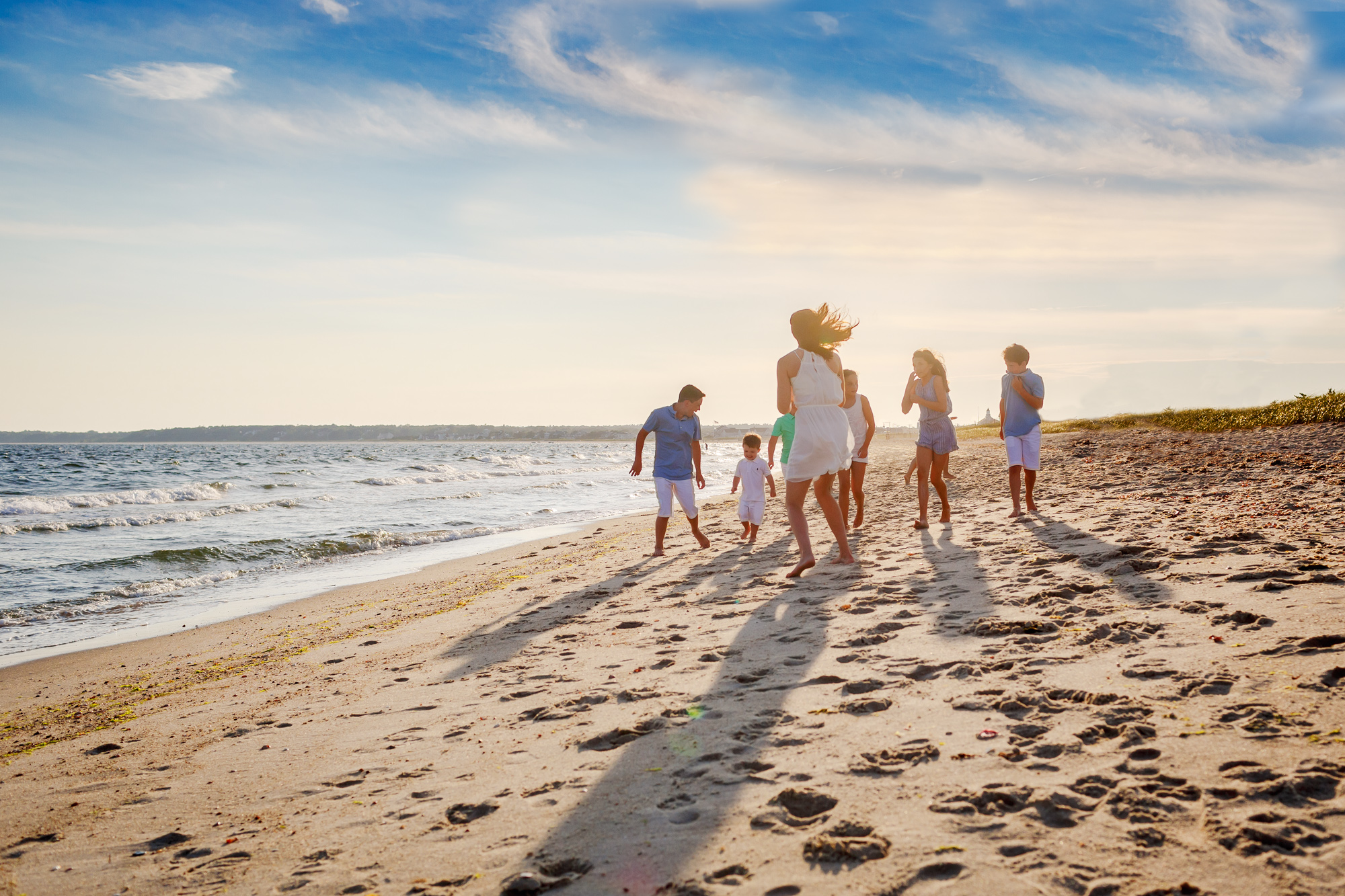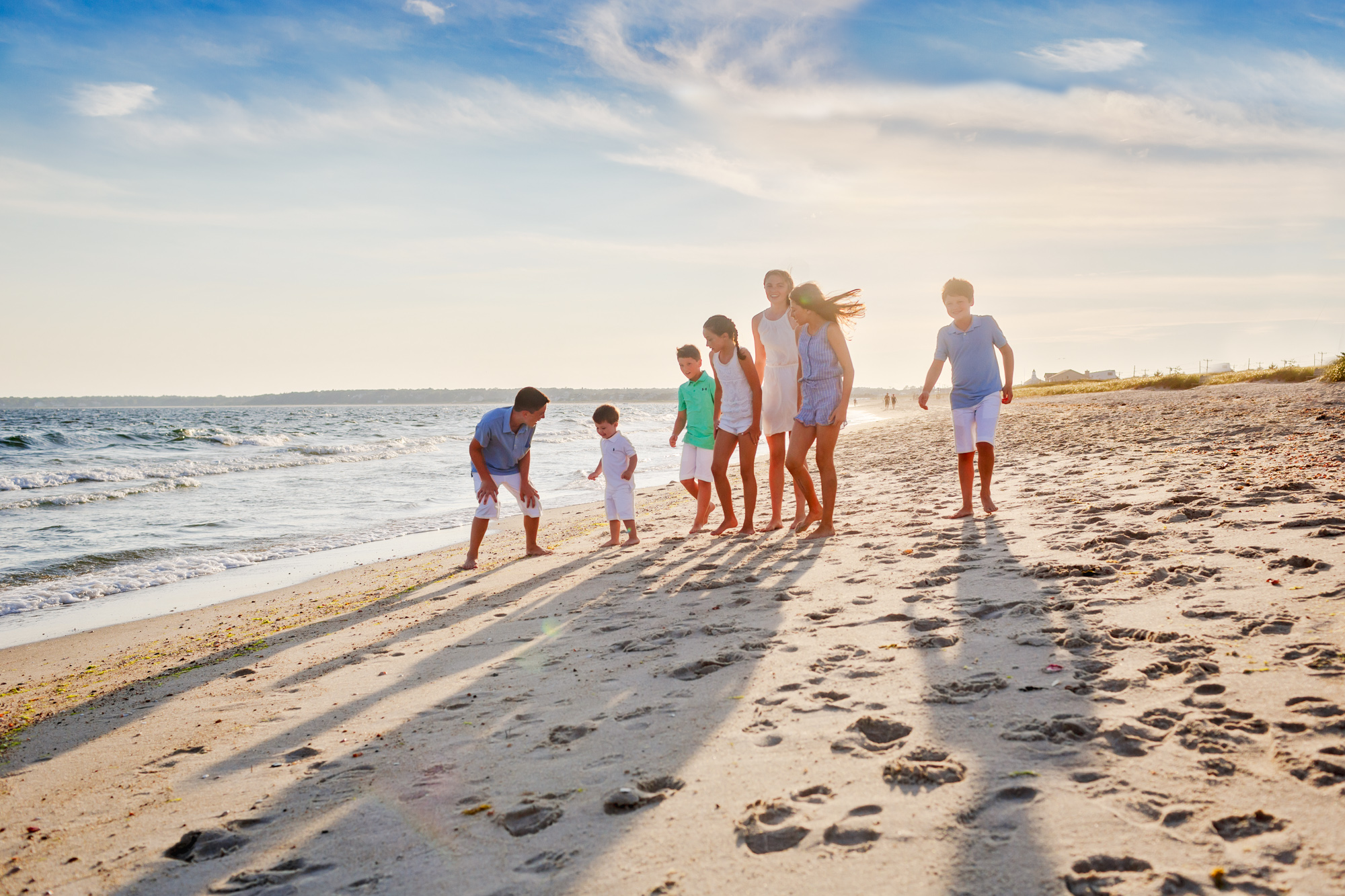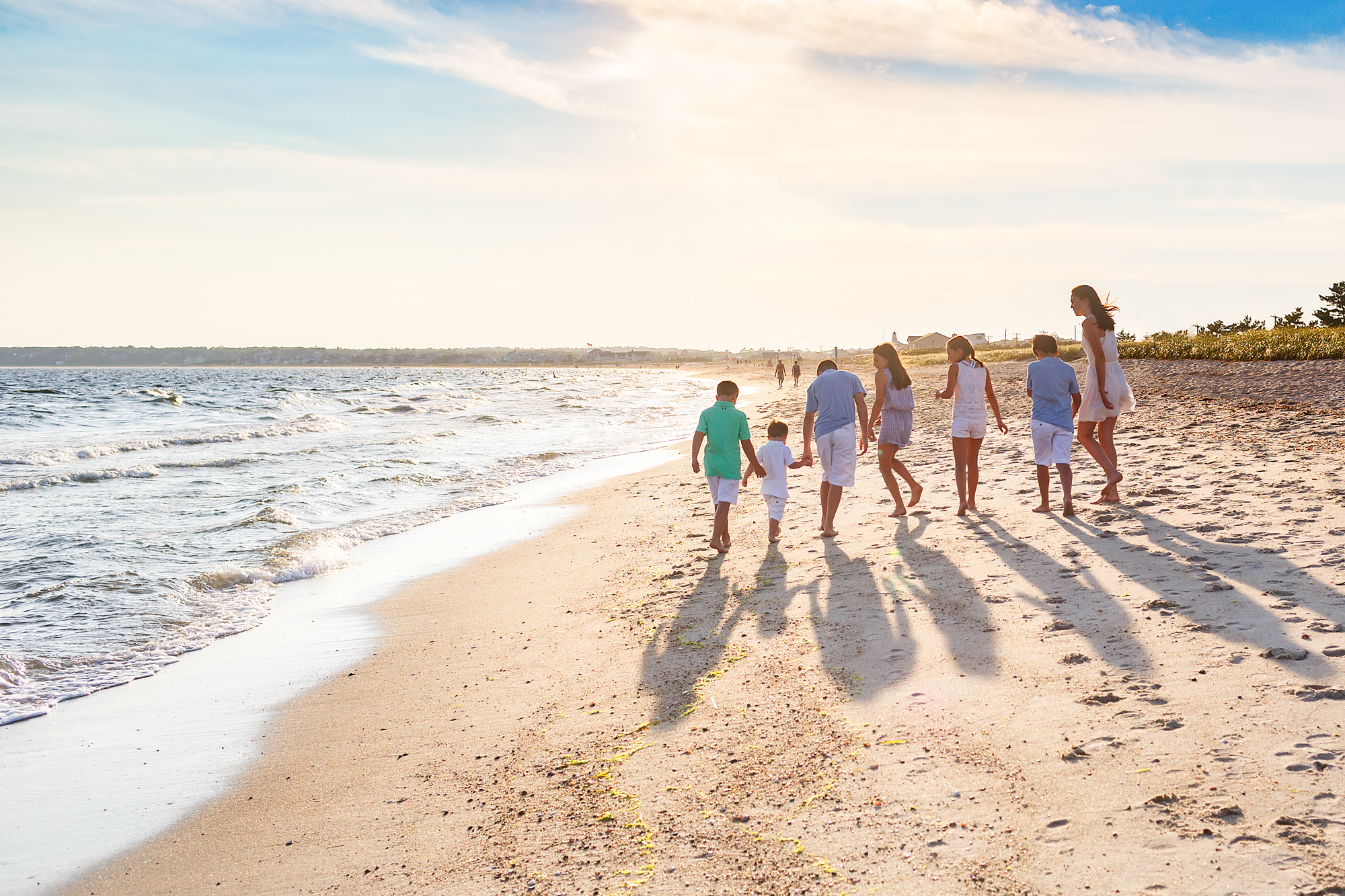 Oh man, that light was delicious!  As the session ended we walked back to the house so everyone could relax a little bit before dinner.  The kids started playing in the side yard and even though the session was technically over, there was no way I was leaving yet.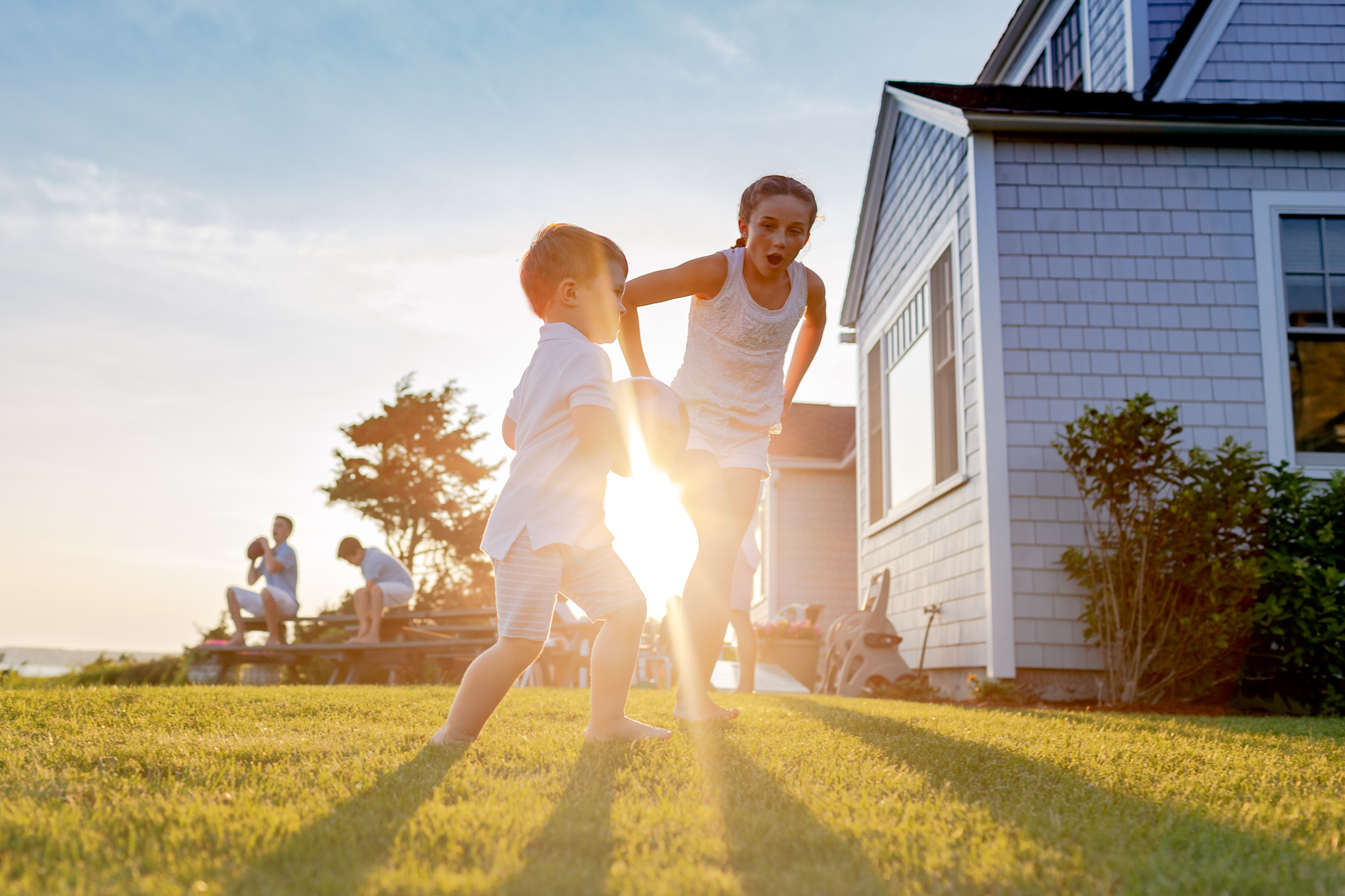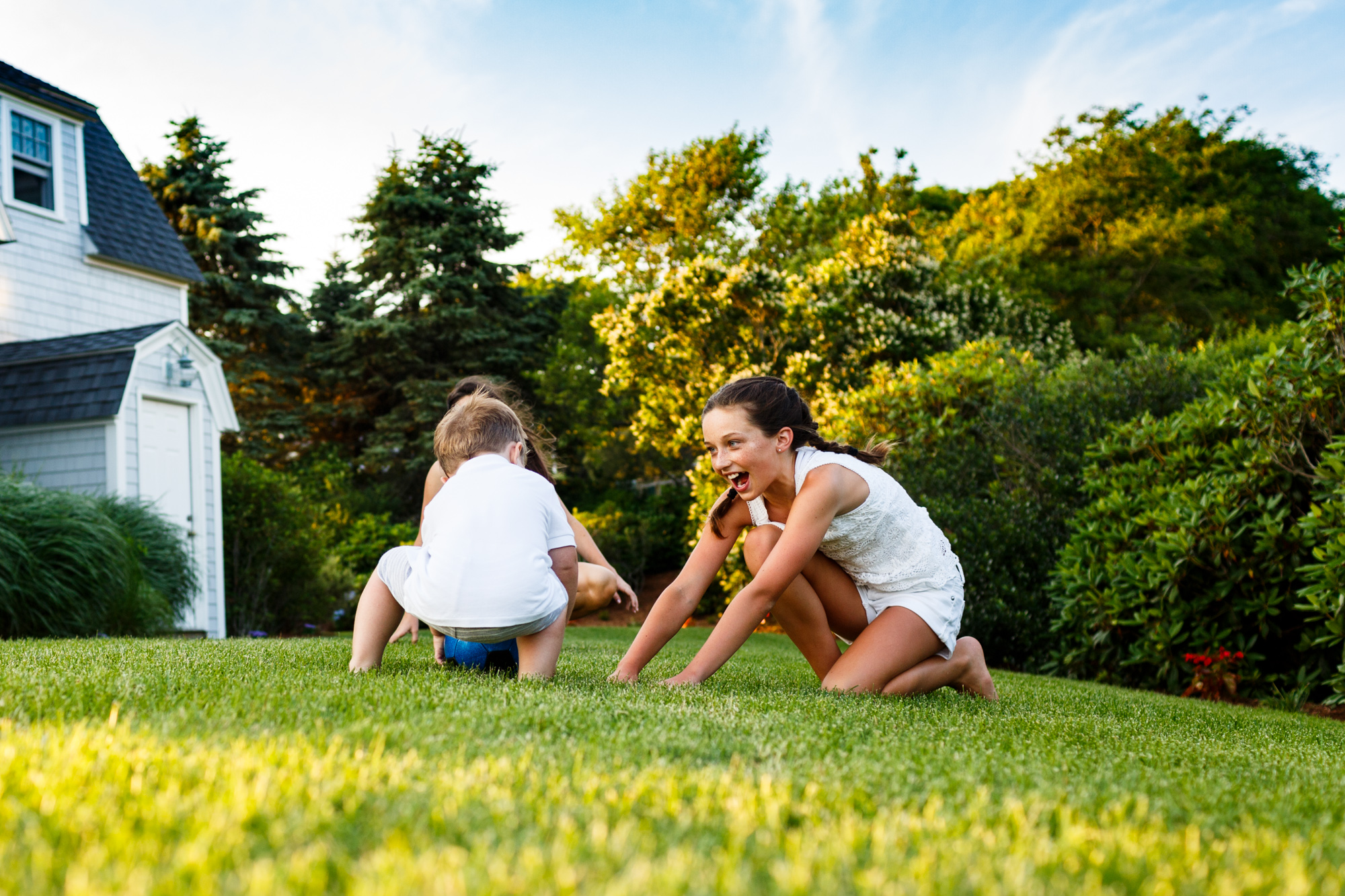 Not when the sun started setting and all this was happening…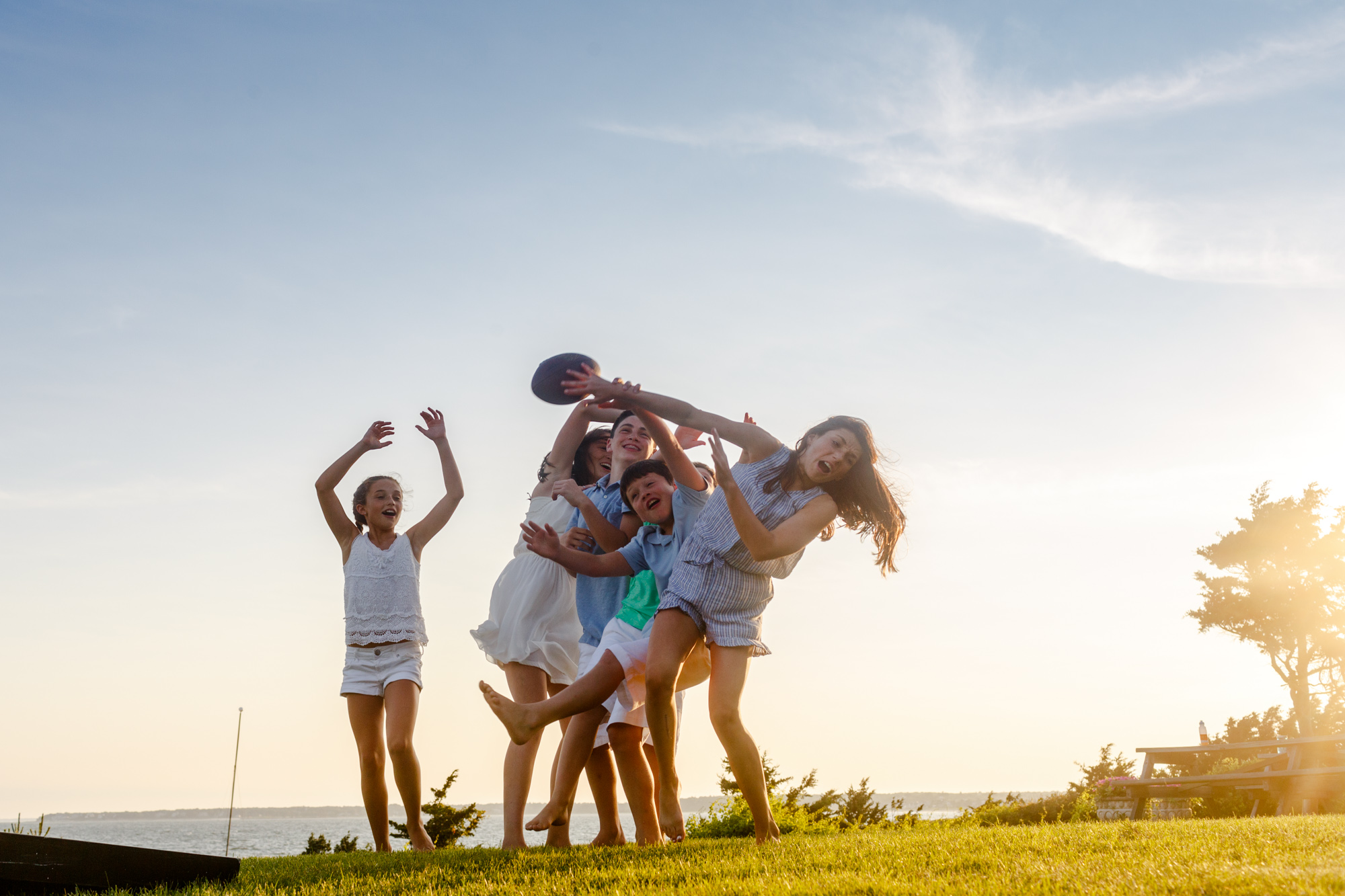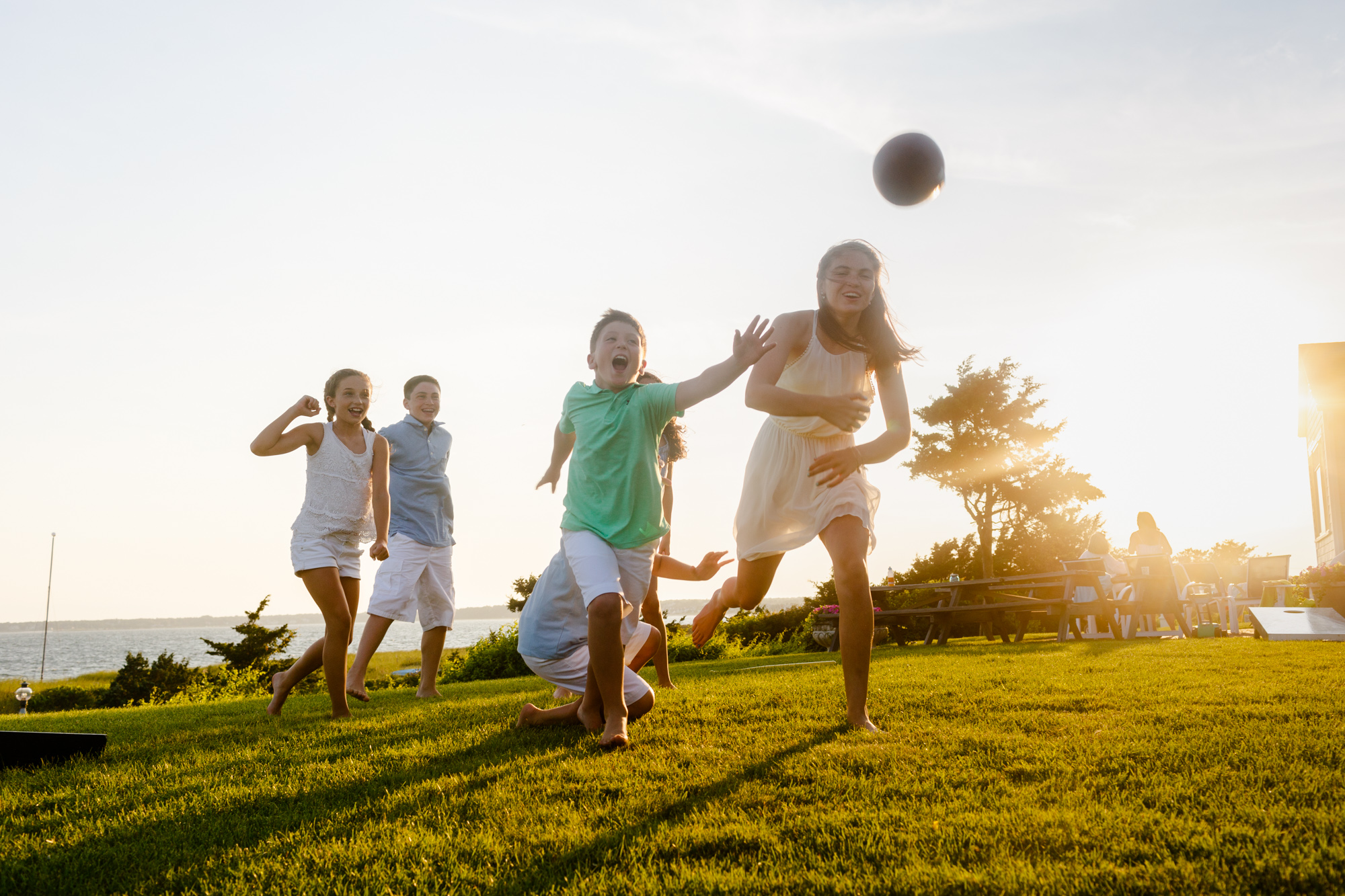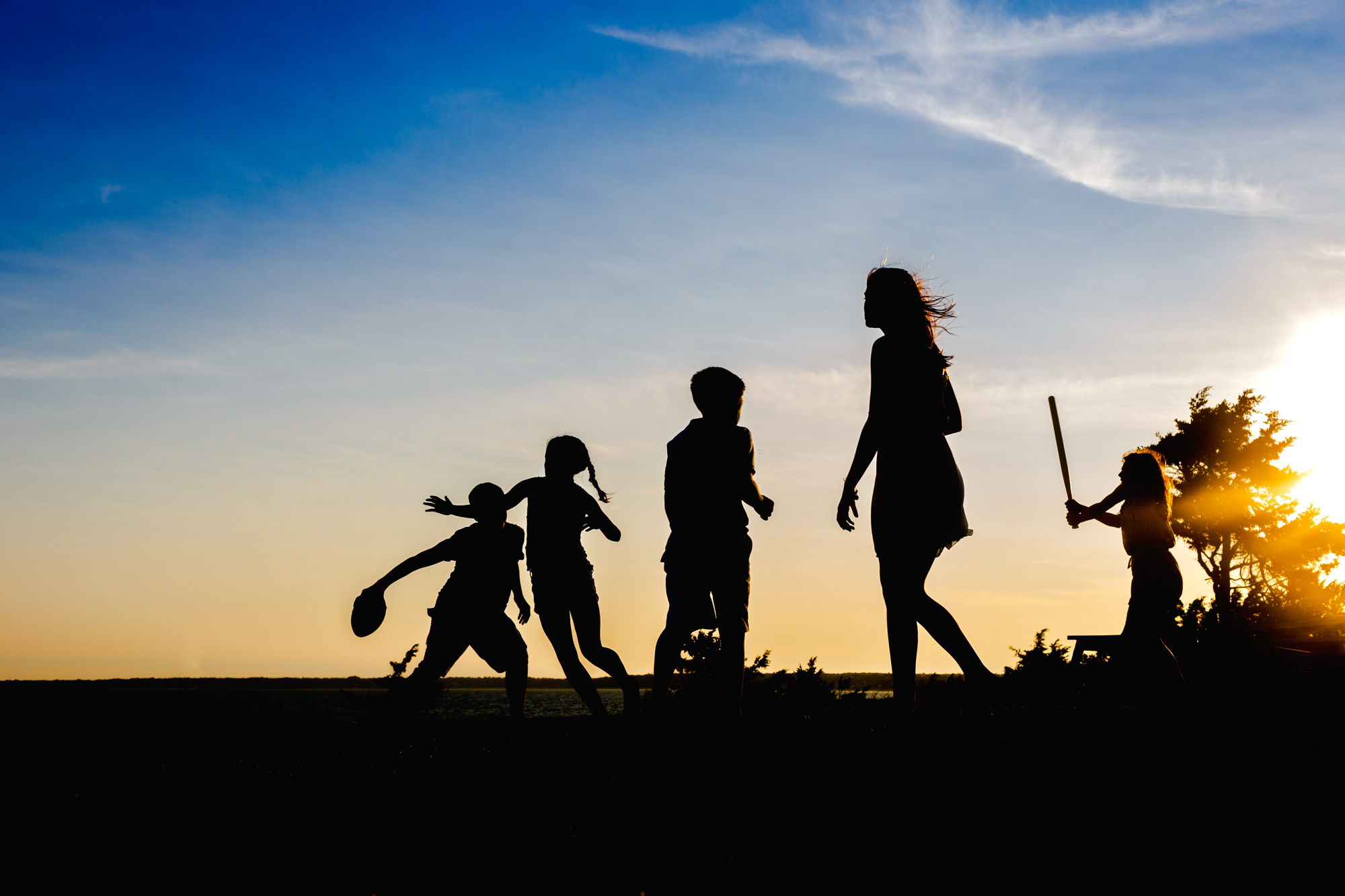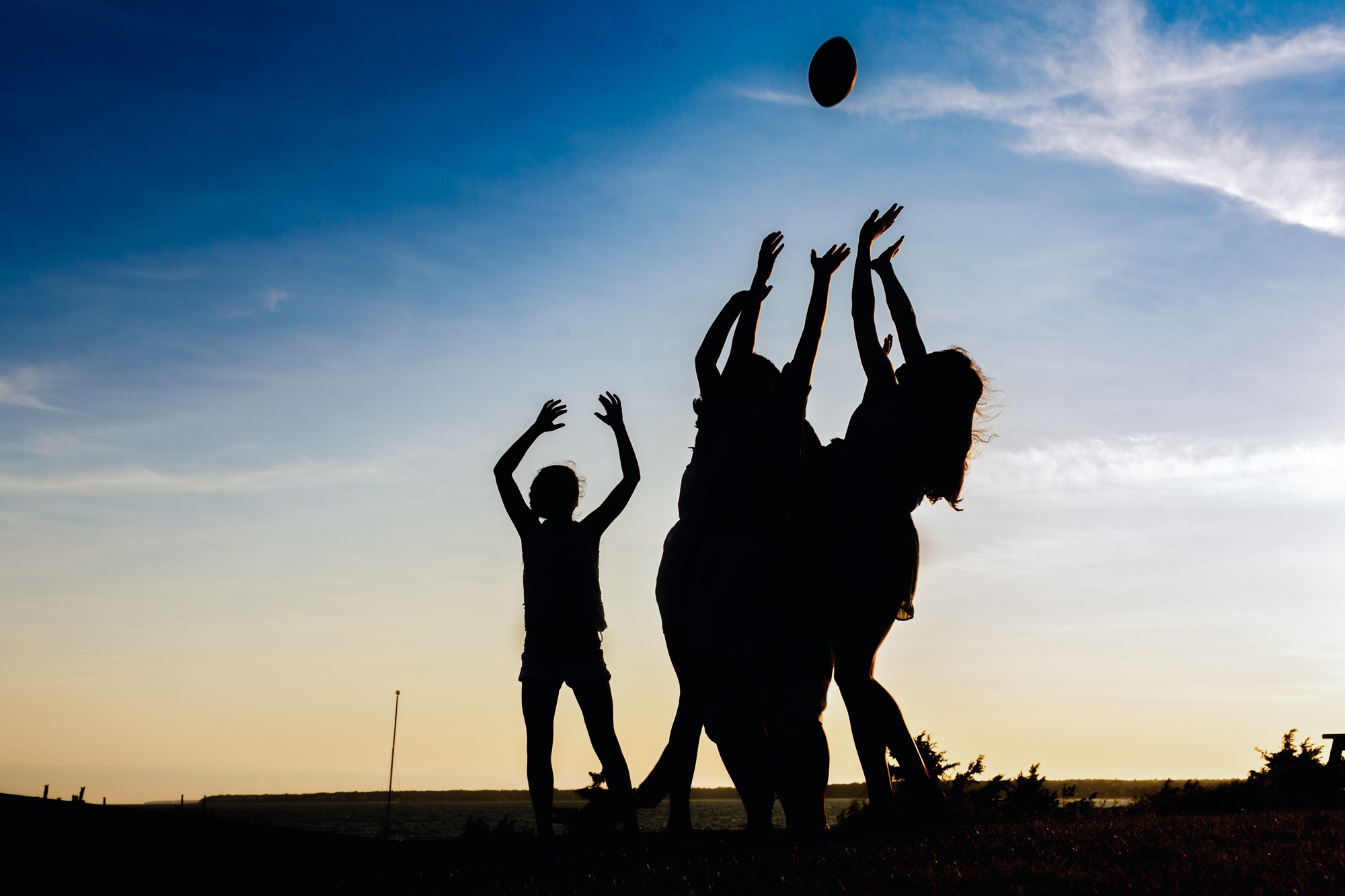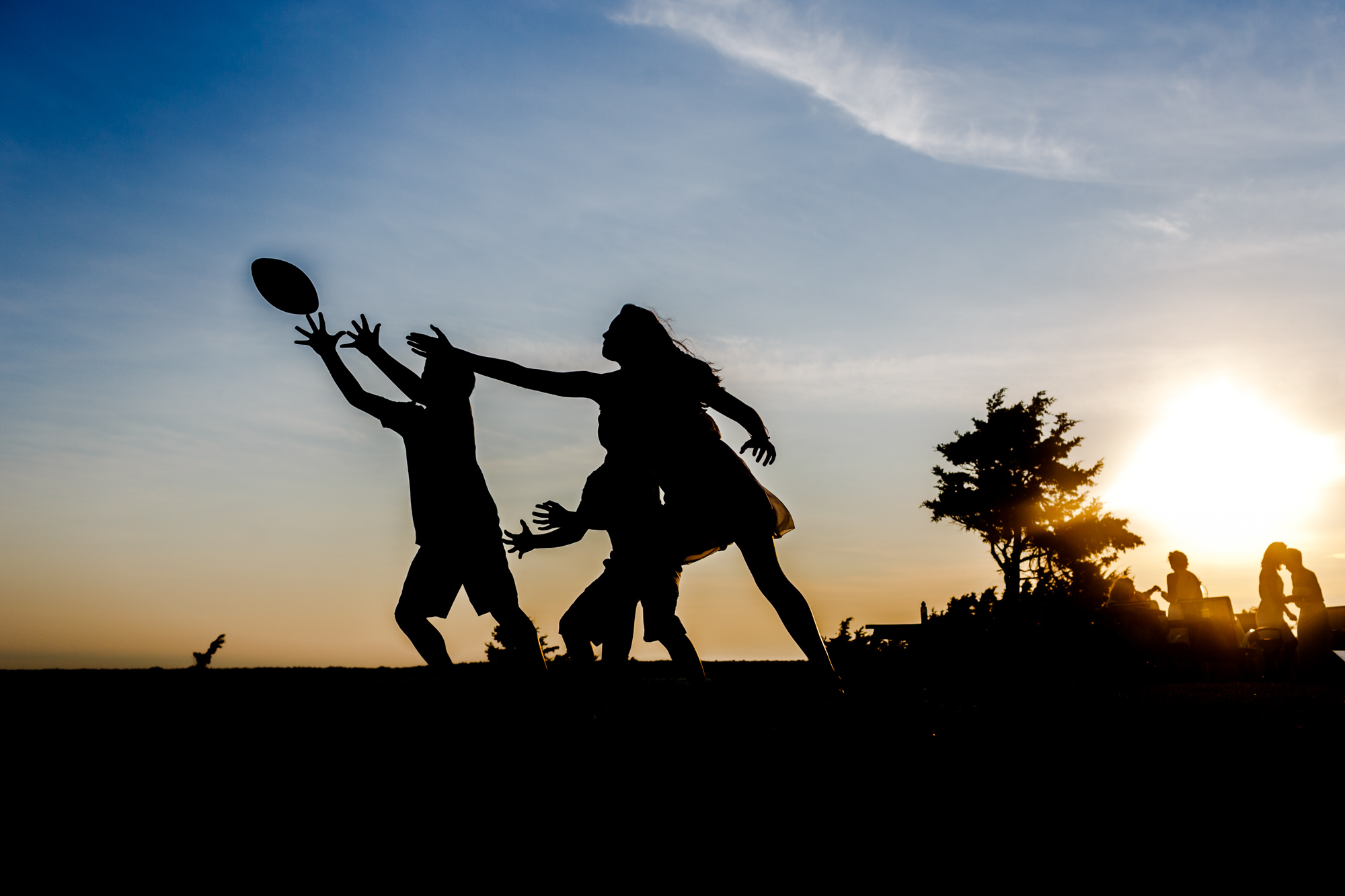 Gymnastics anyone?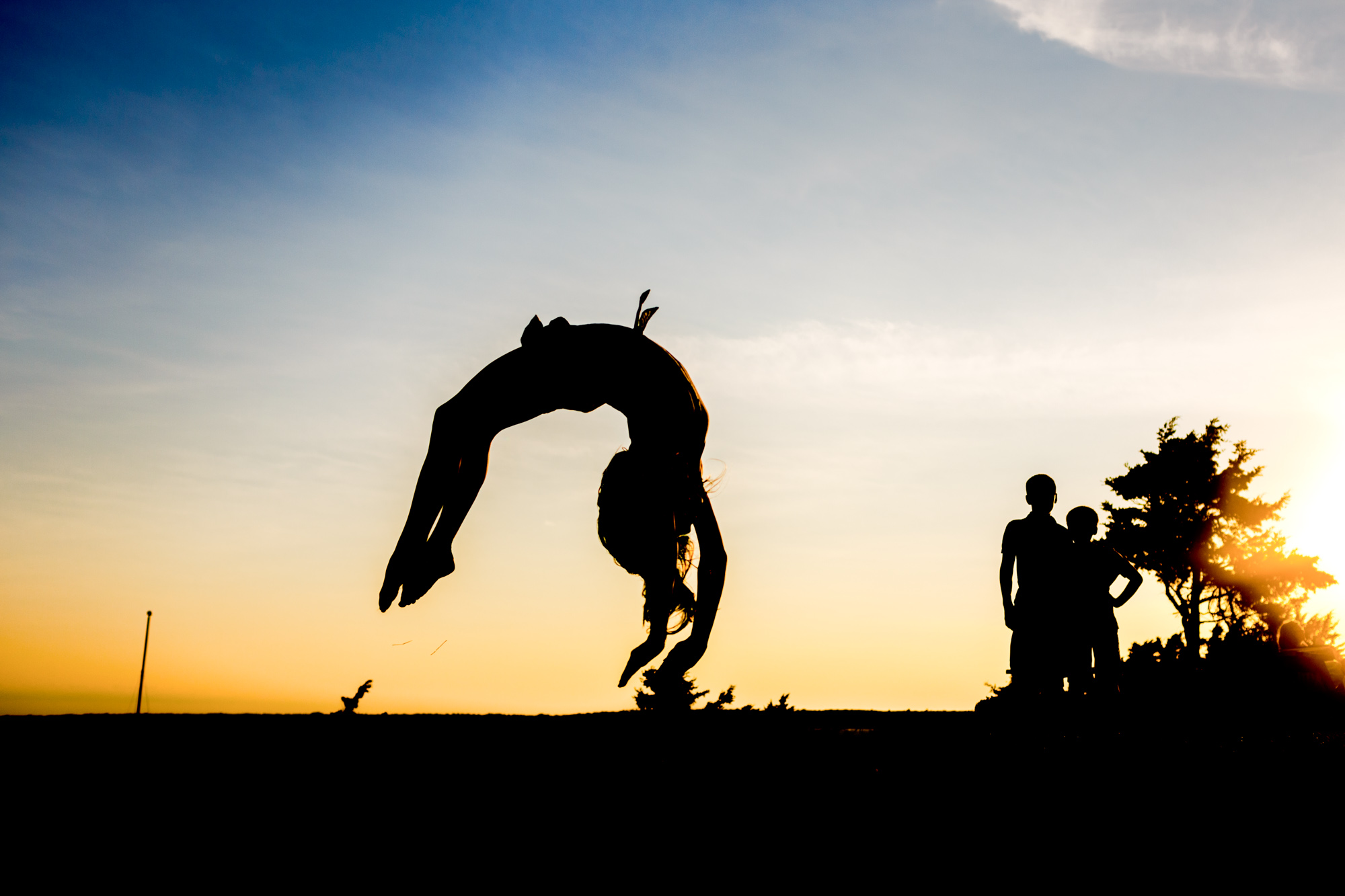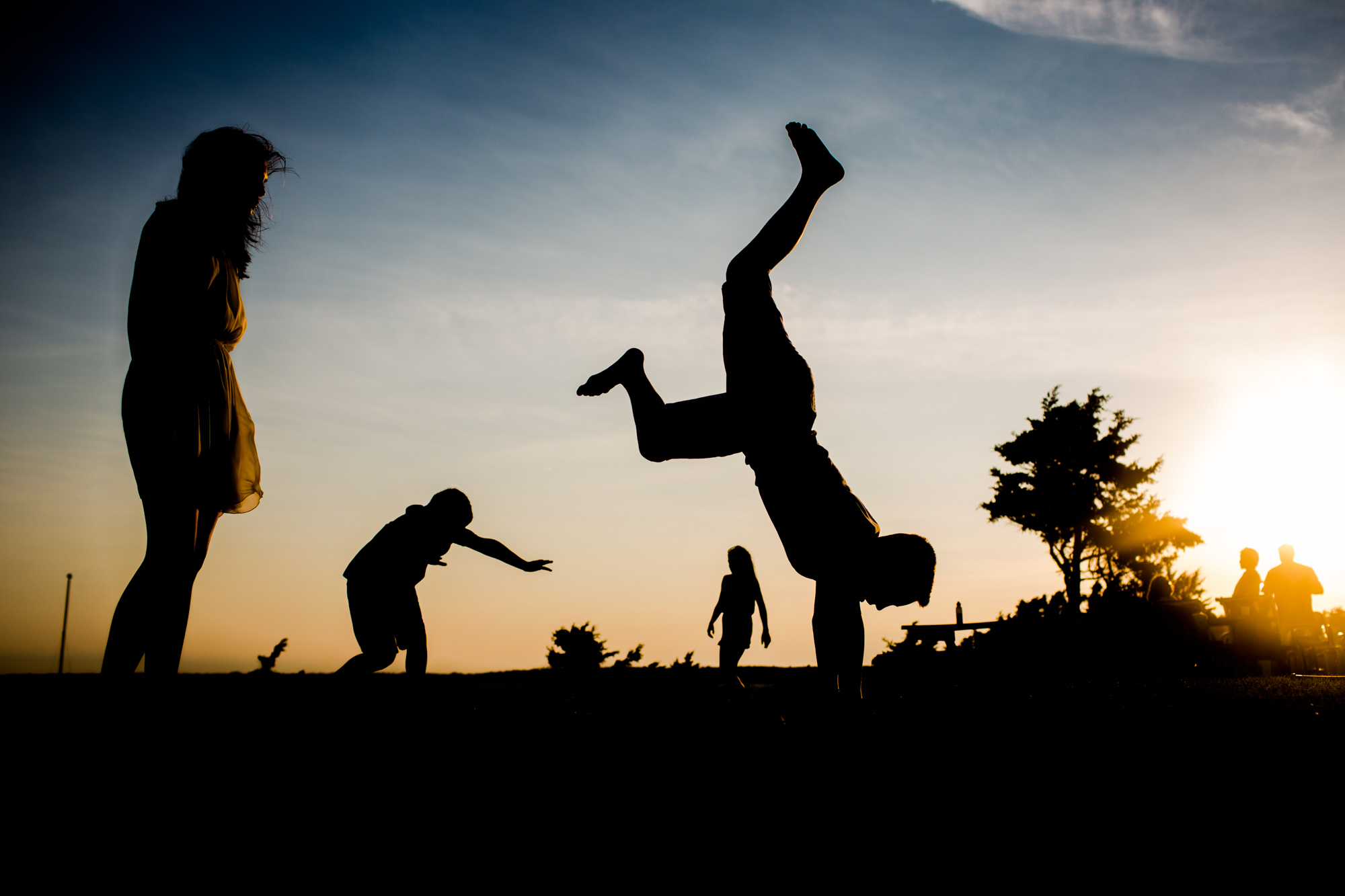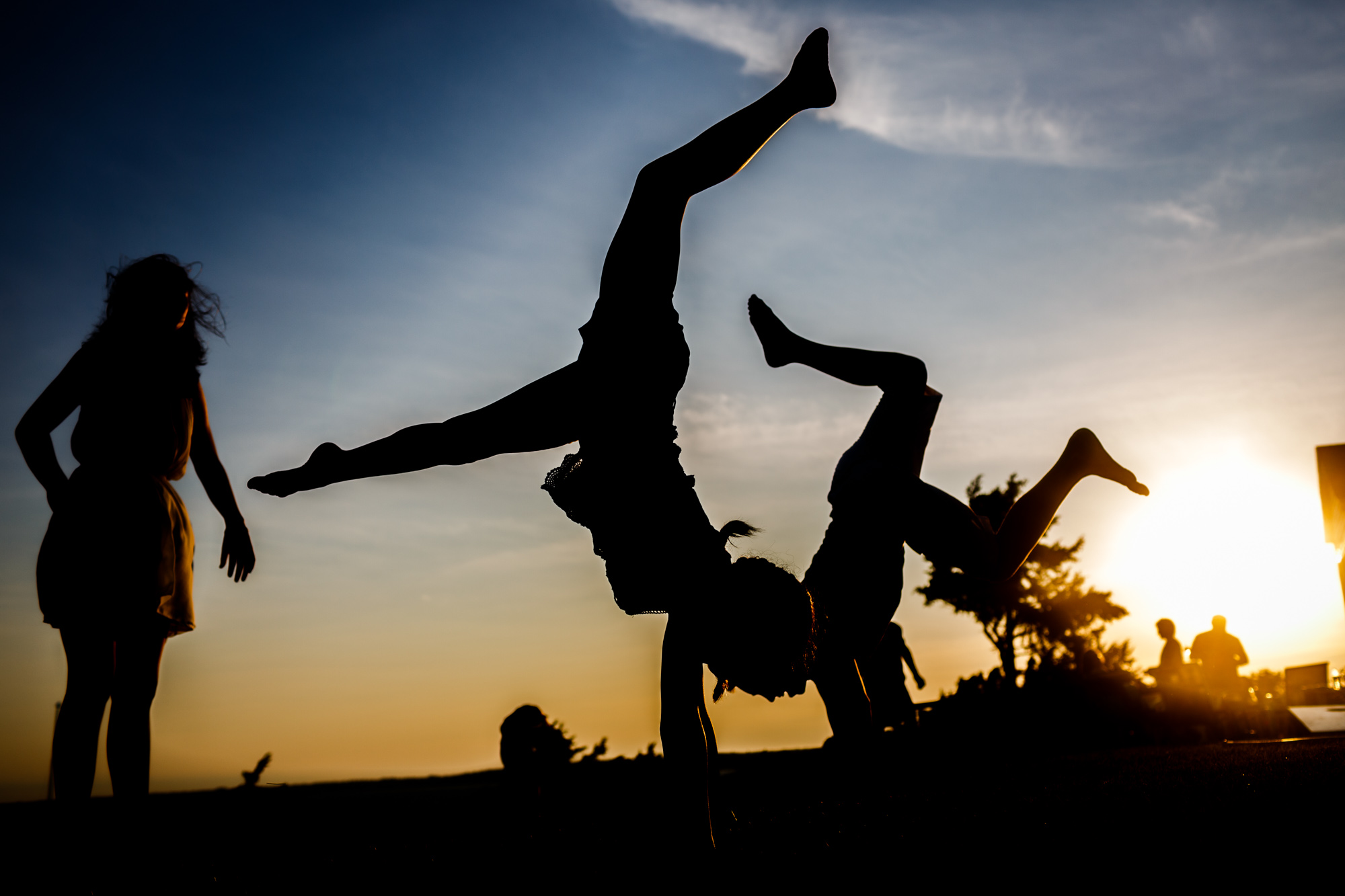 That's a wrap!   Thanks so much for looking, leave me a comment so I know that people besides my parents read this.
If you're thinking about scheduling your own family session with me, let's chat!  I'm all booked up for weekend sessions in August, but have a handful of mid week spots available.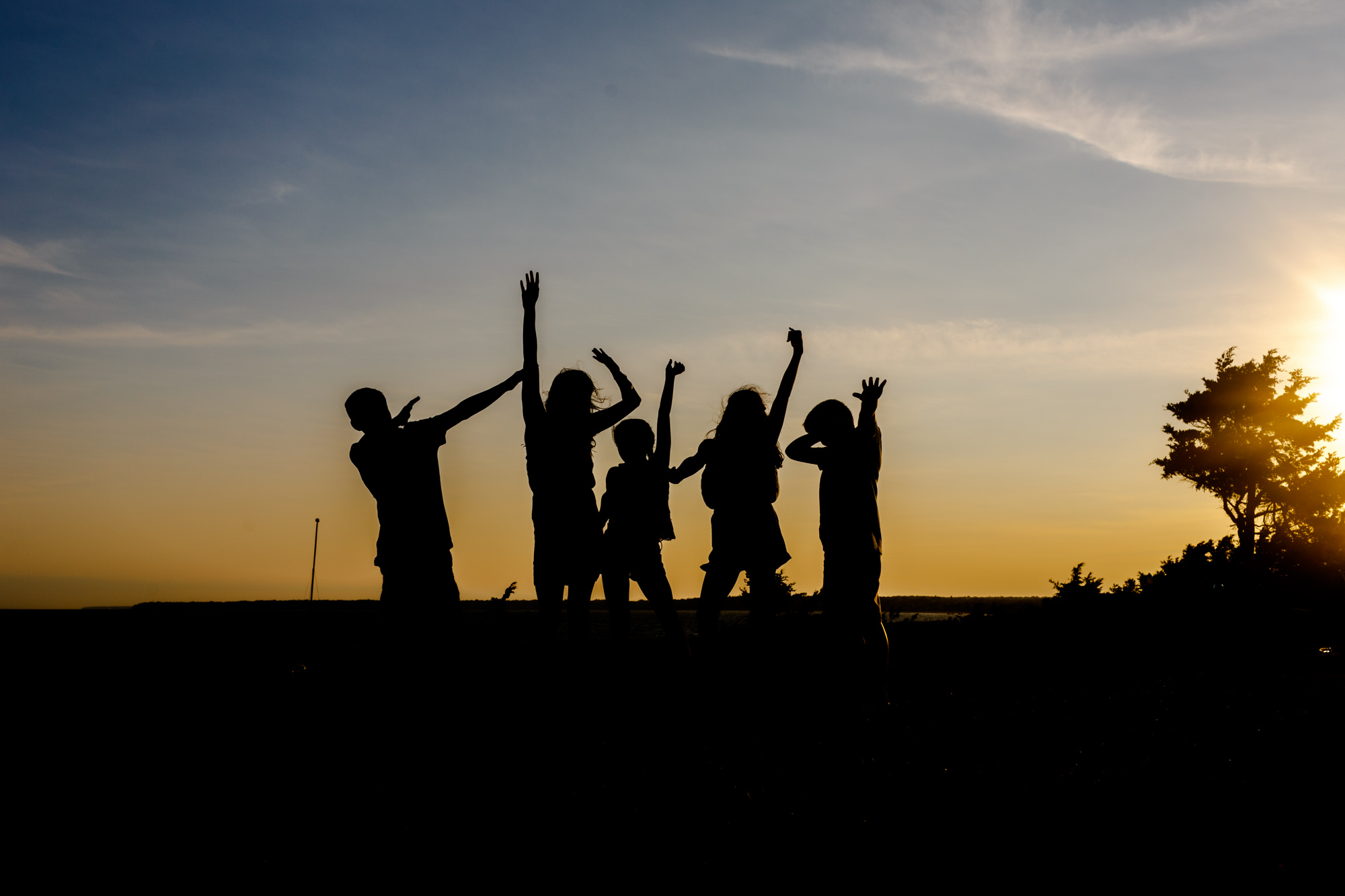 Special thanks to the Dolan family for being such rockstars!