Part 2 of 3: Cutting Down the Tree
You can read Part 1 of this series on documenting family traditions here.
About a month after I met up with the Loomis family to tag their Christmas tree, we gathered once again at Indian Hill to chop that baby down!  It was a gorgeous afternoon, and the Loomis family was fired up to bring their beautiful tree home!  Take a look…..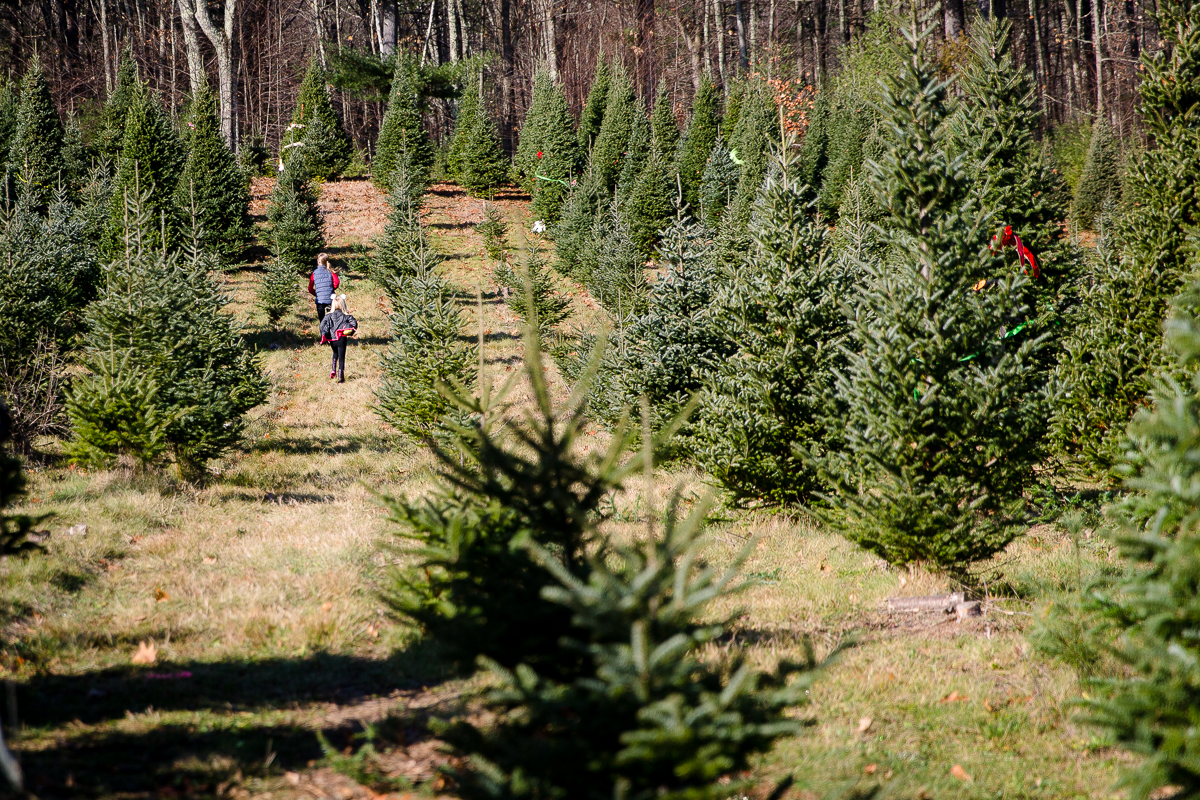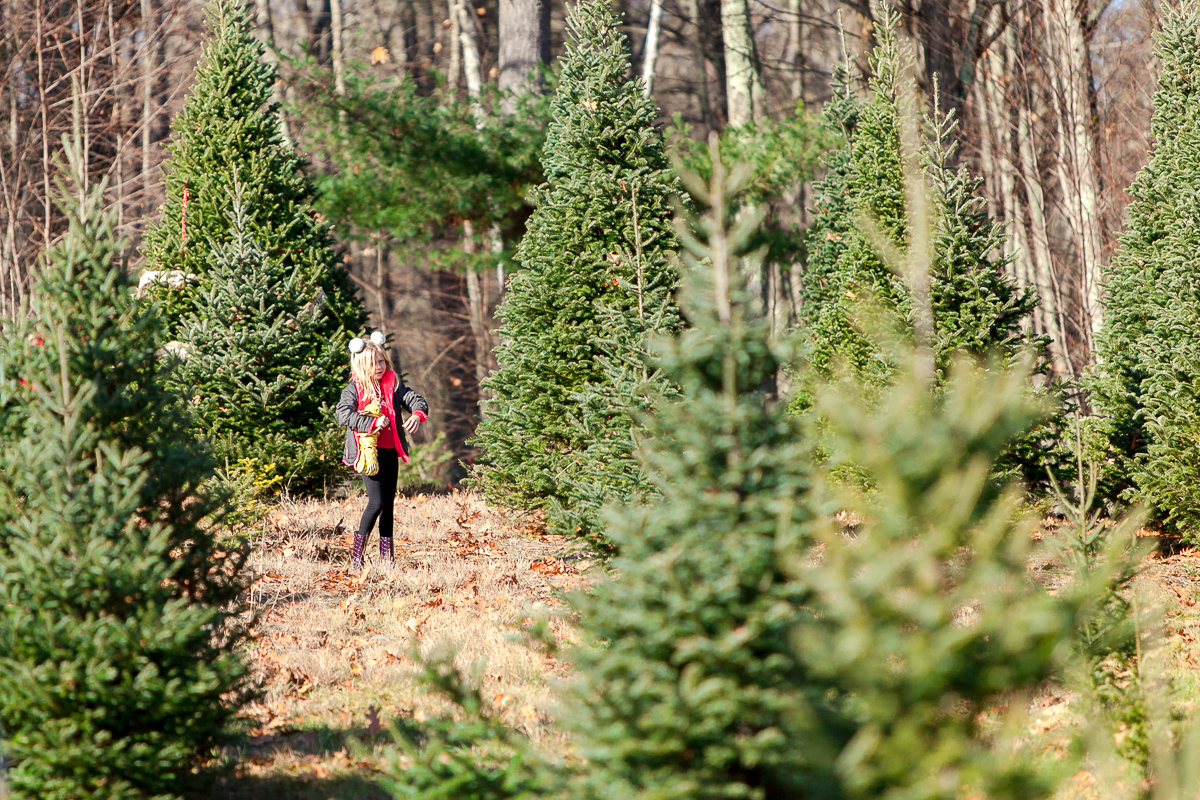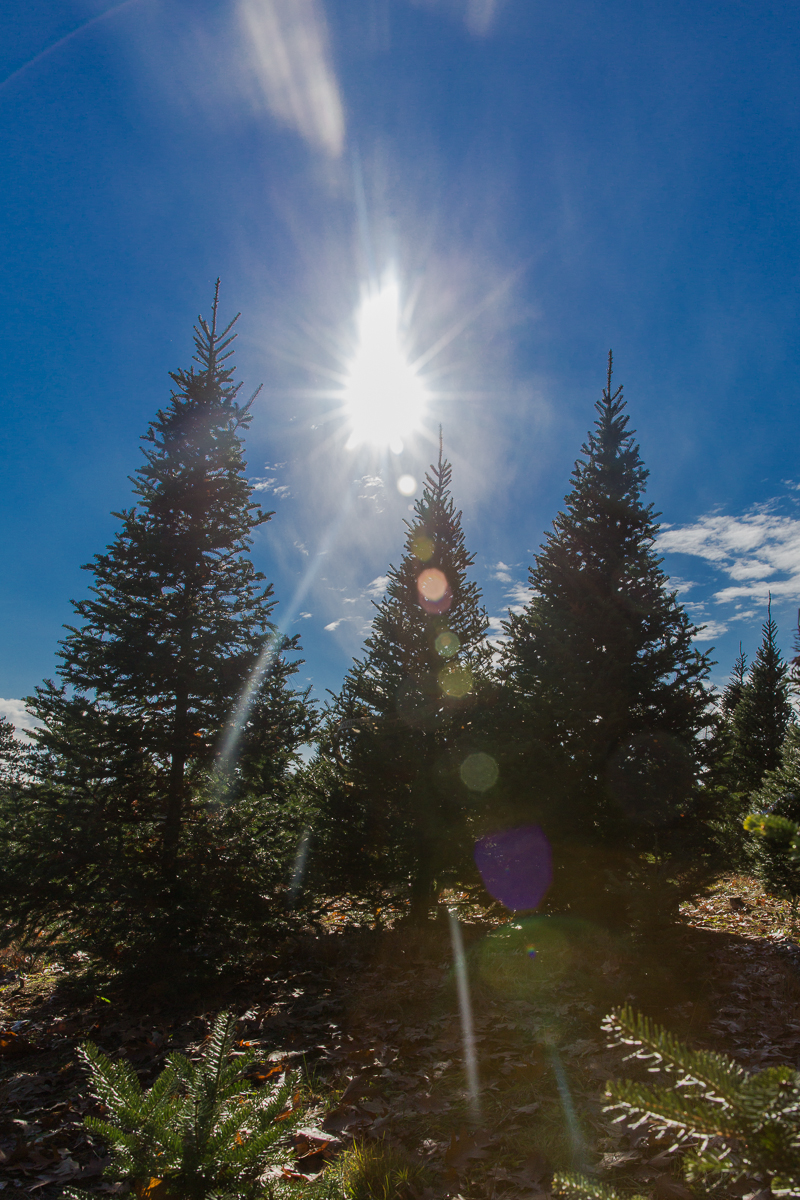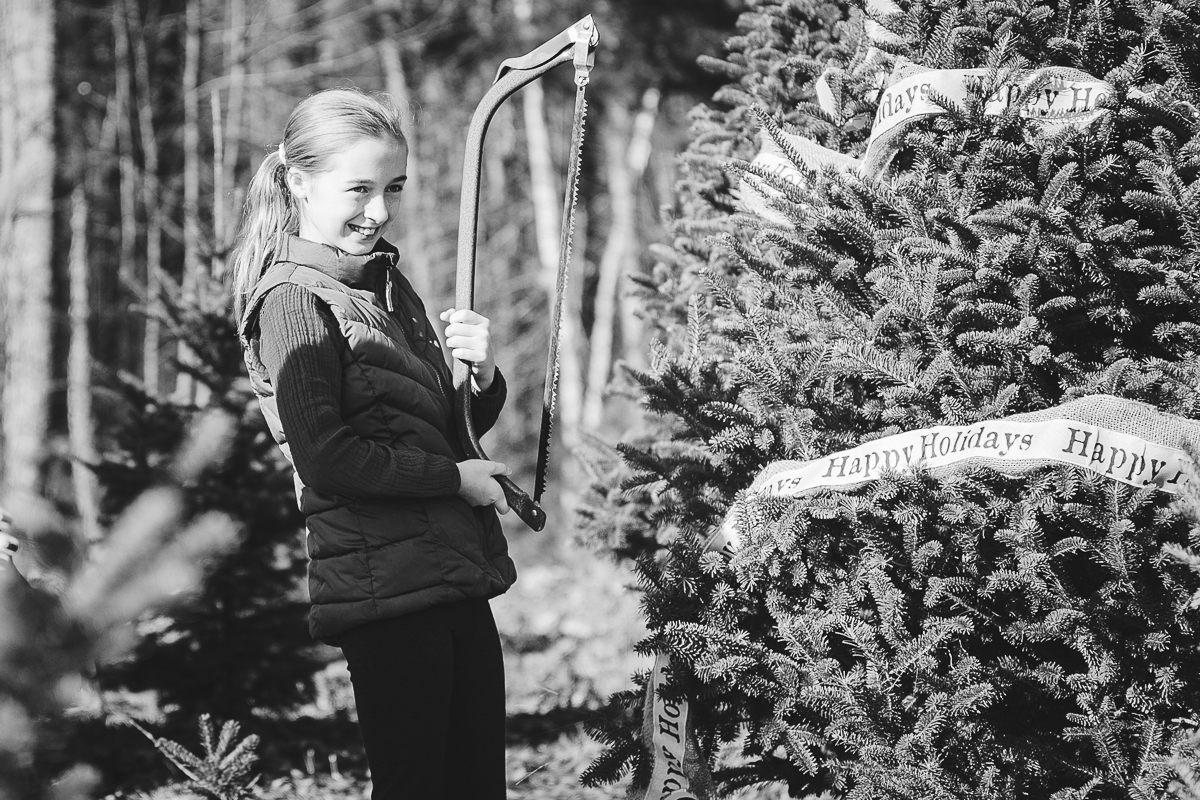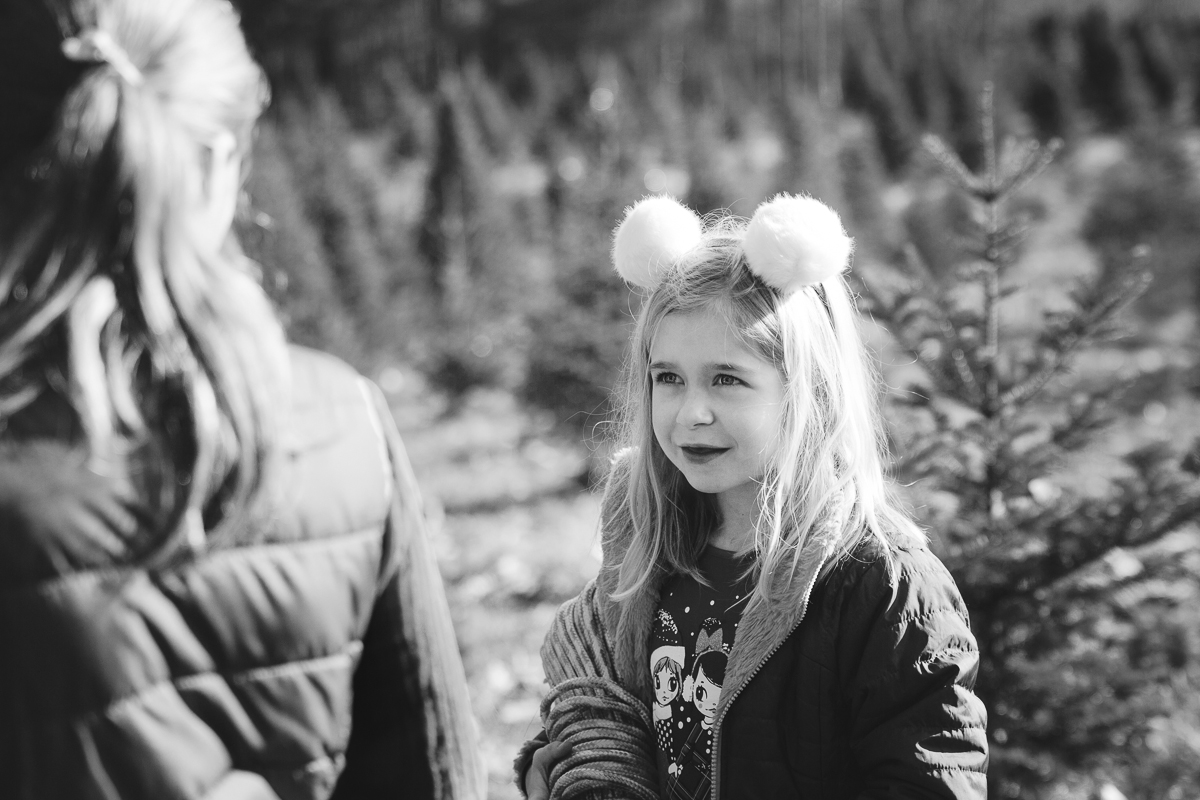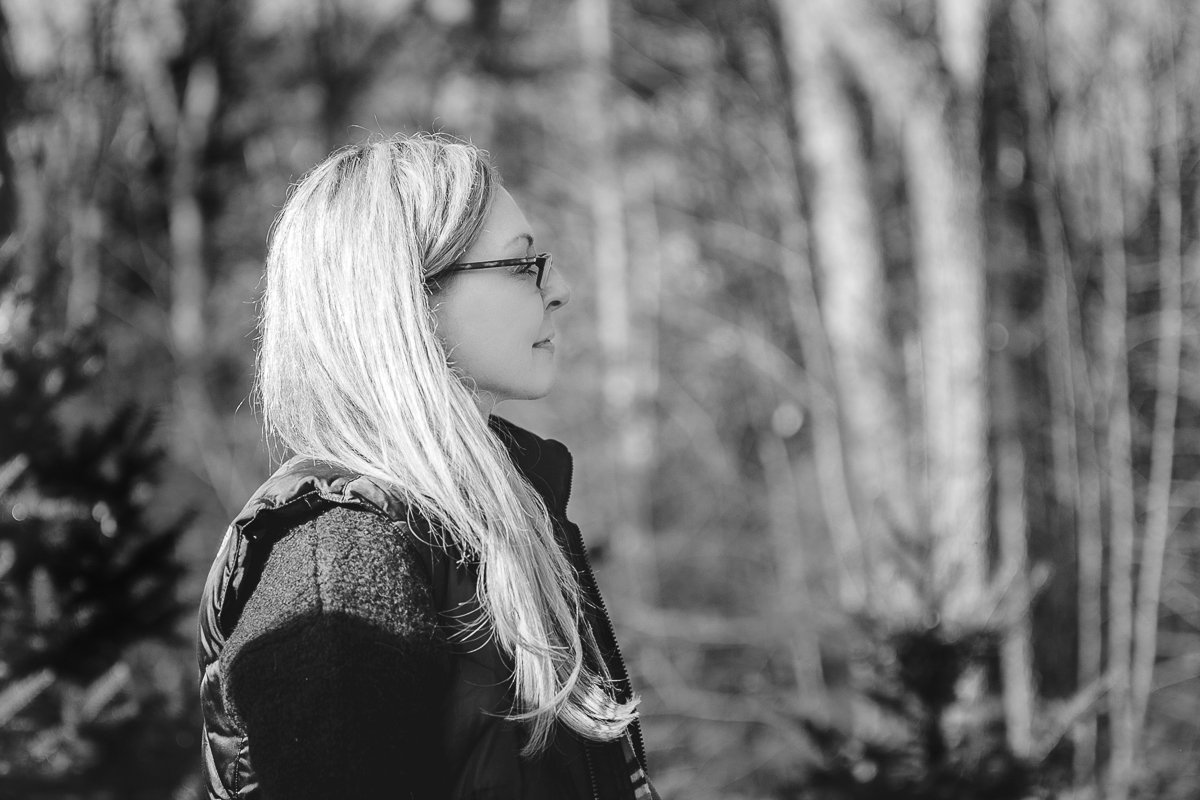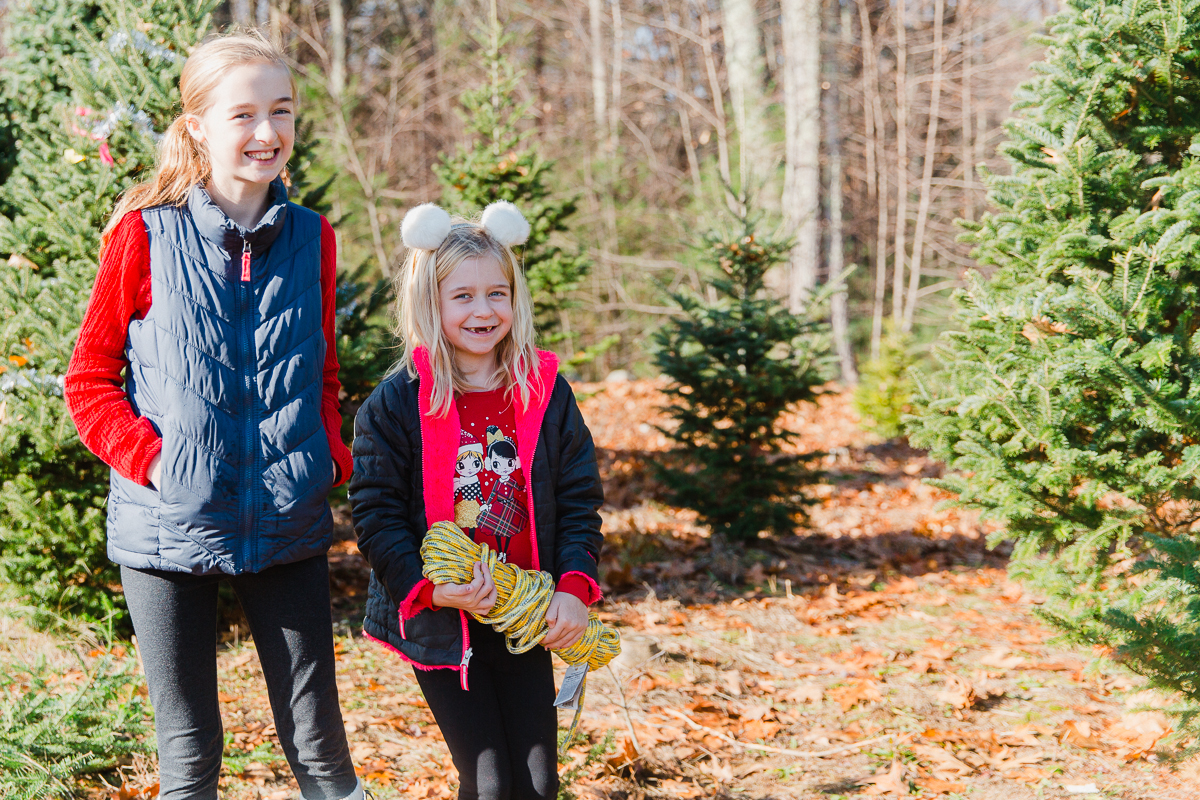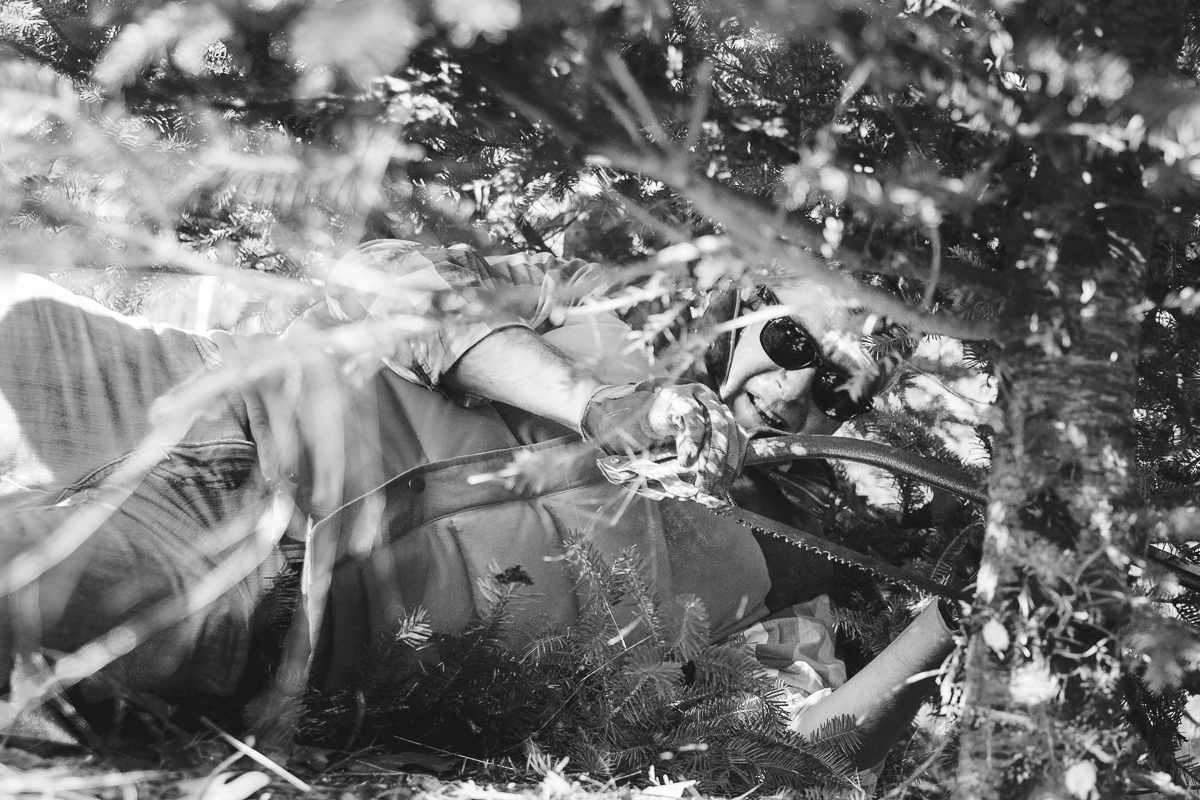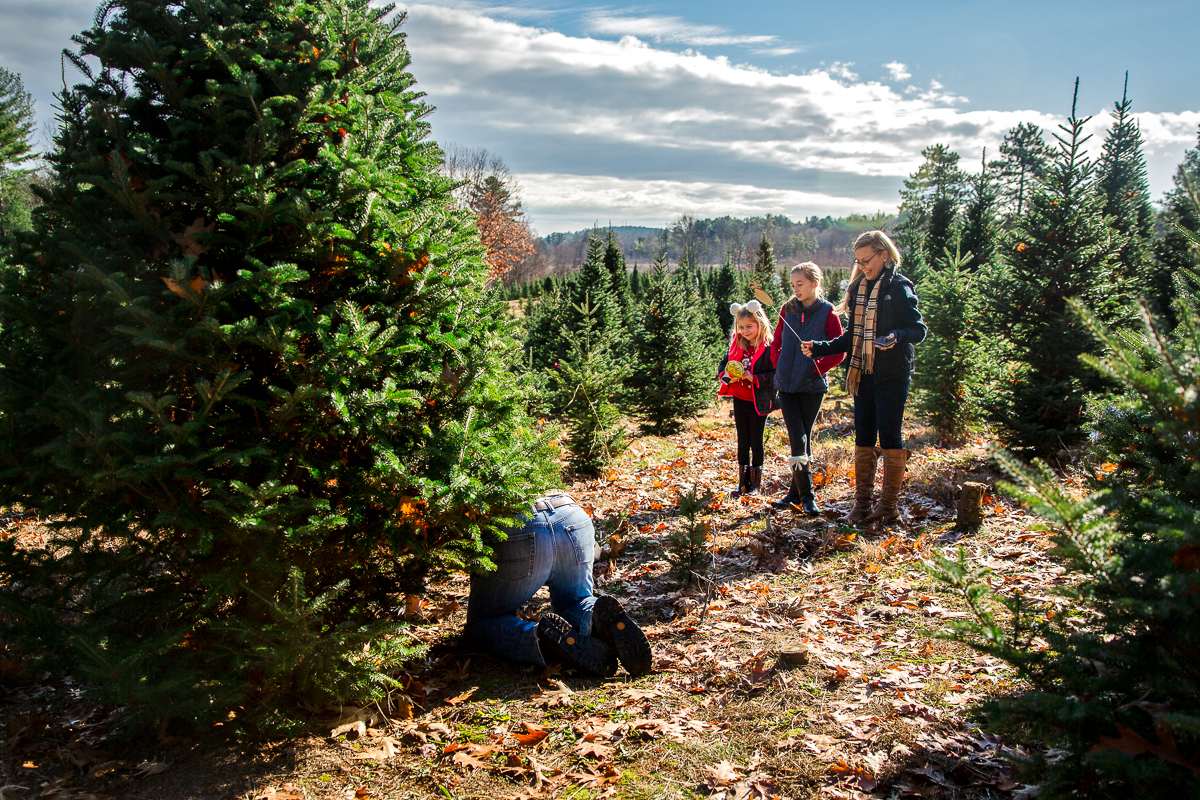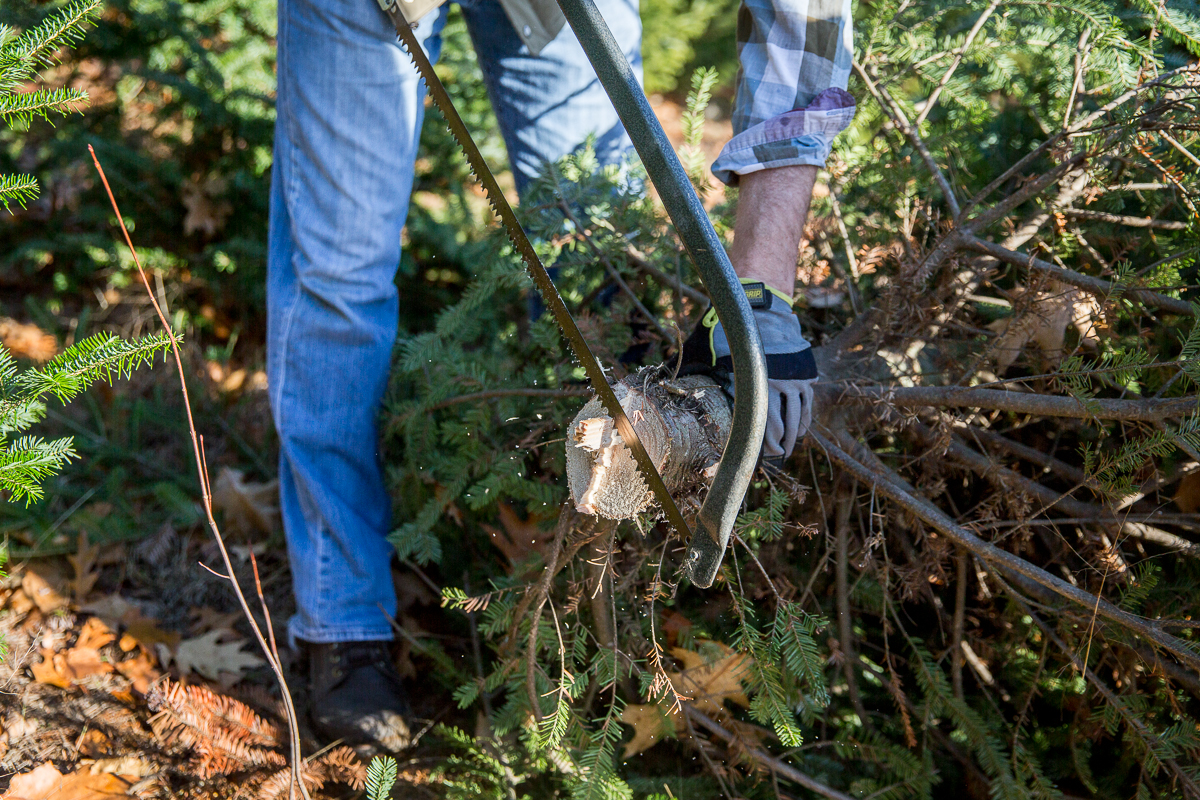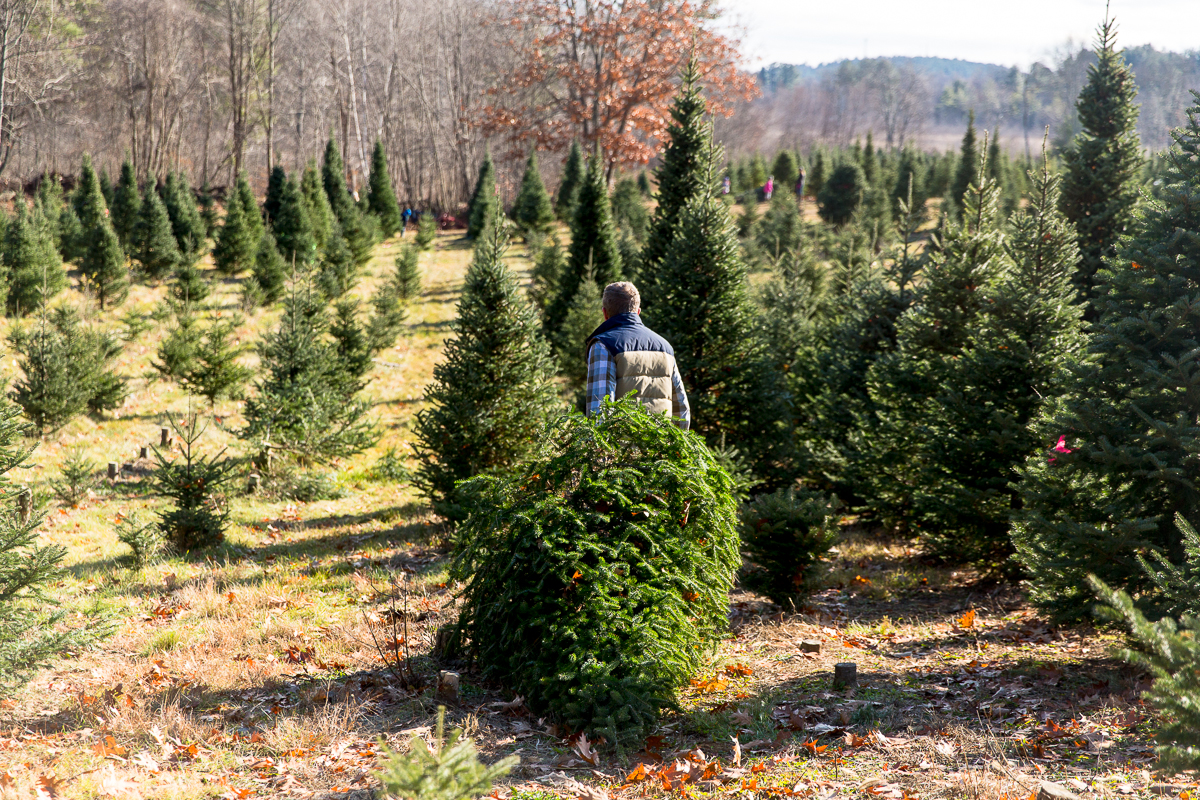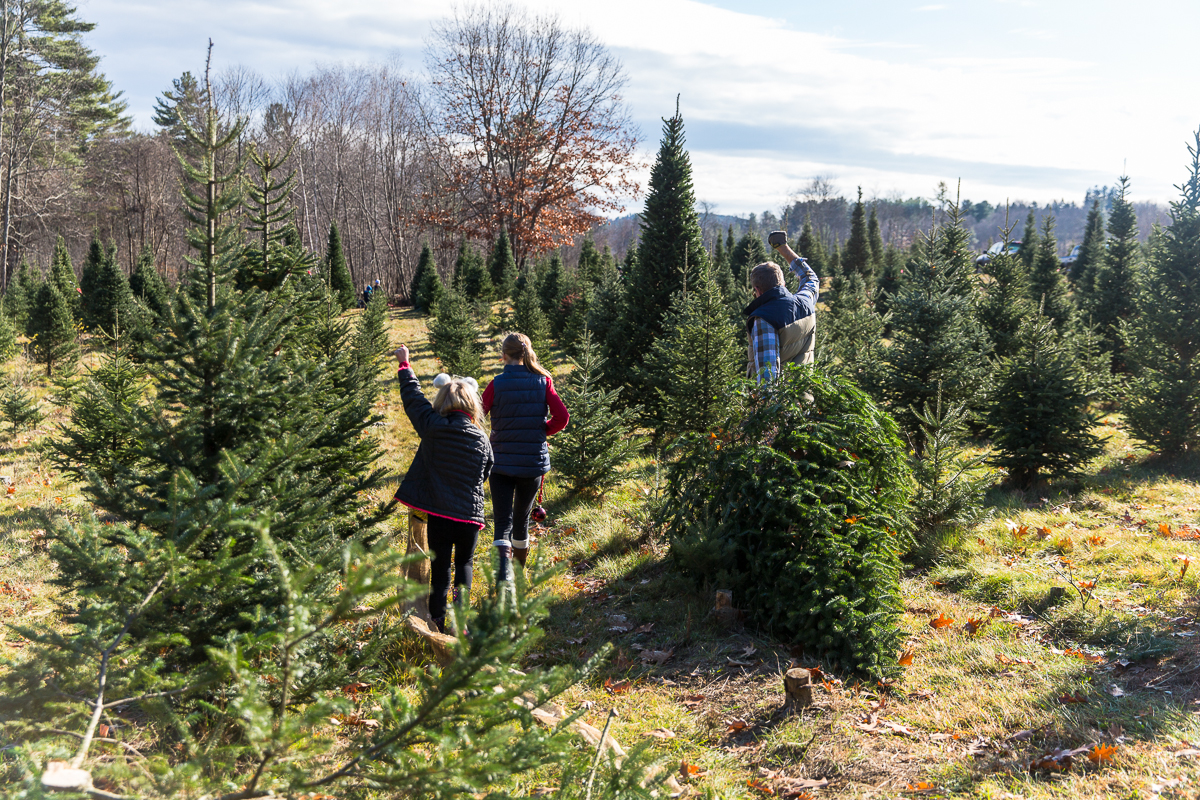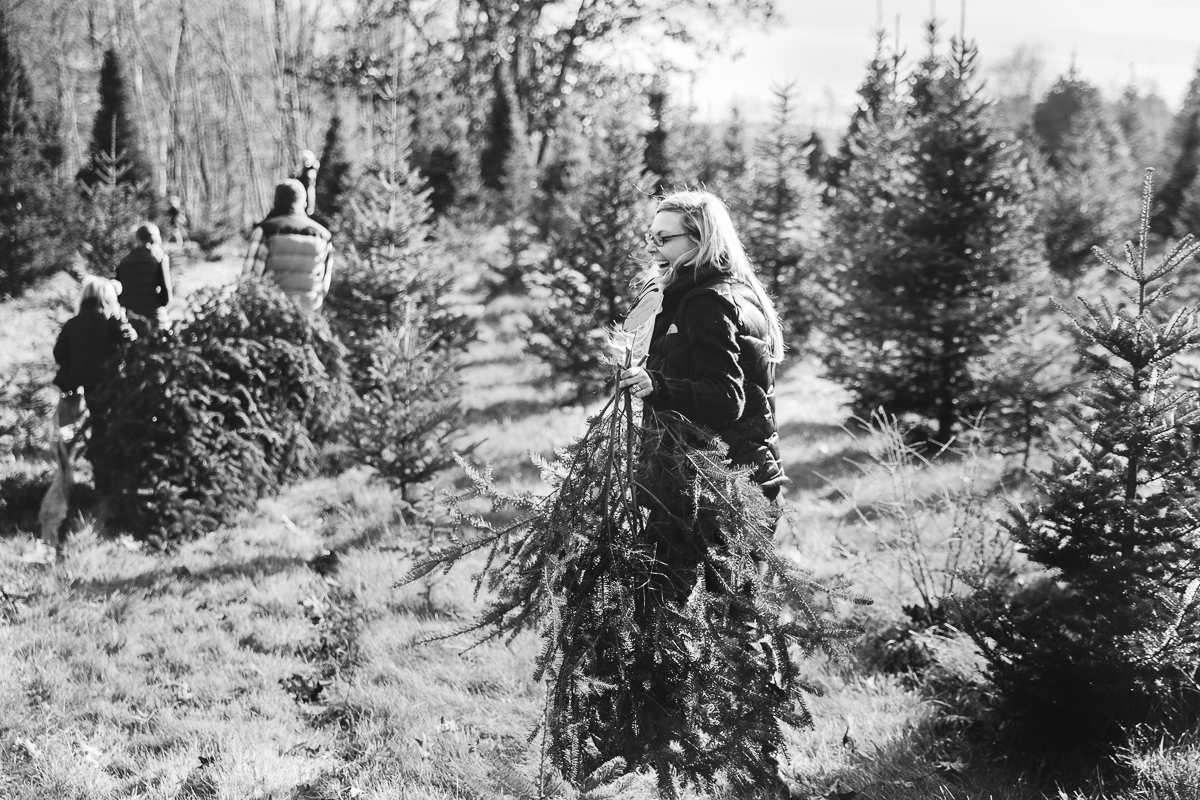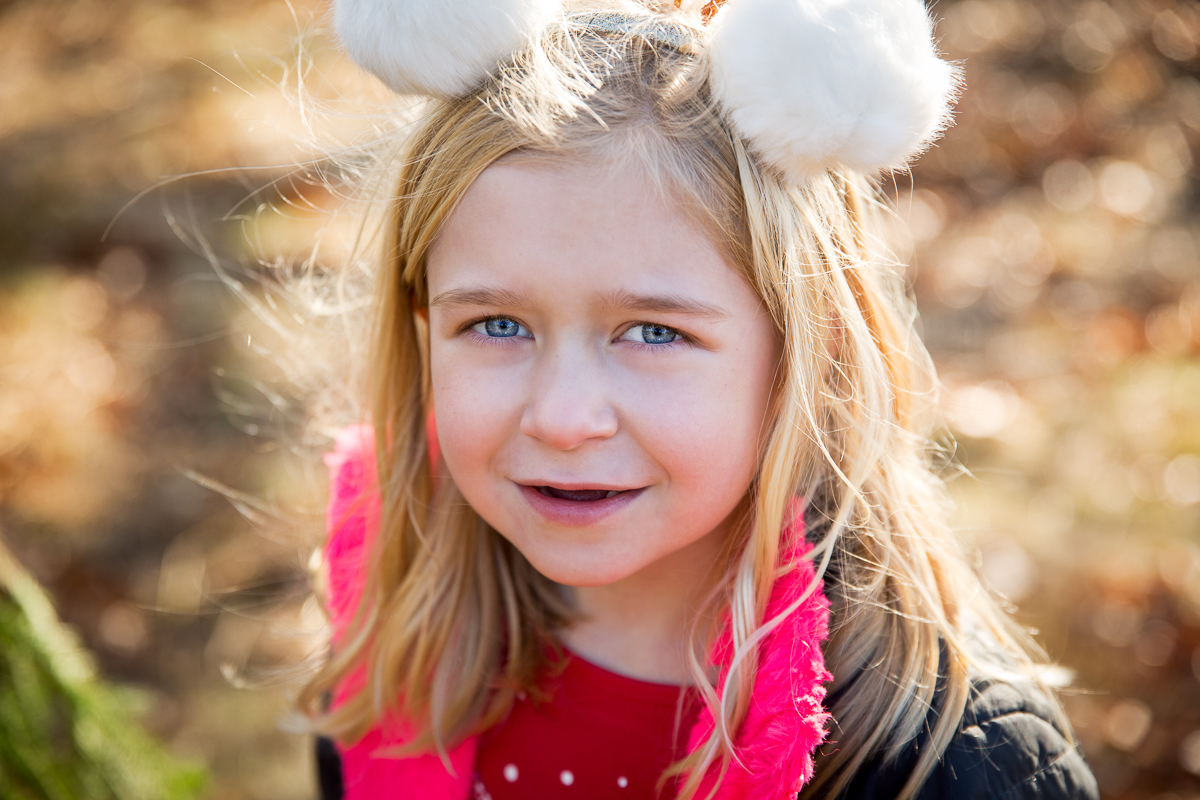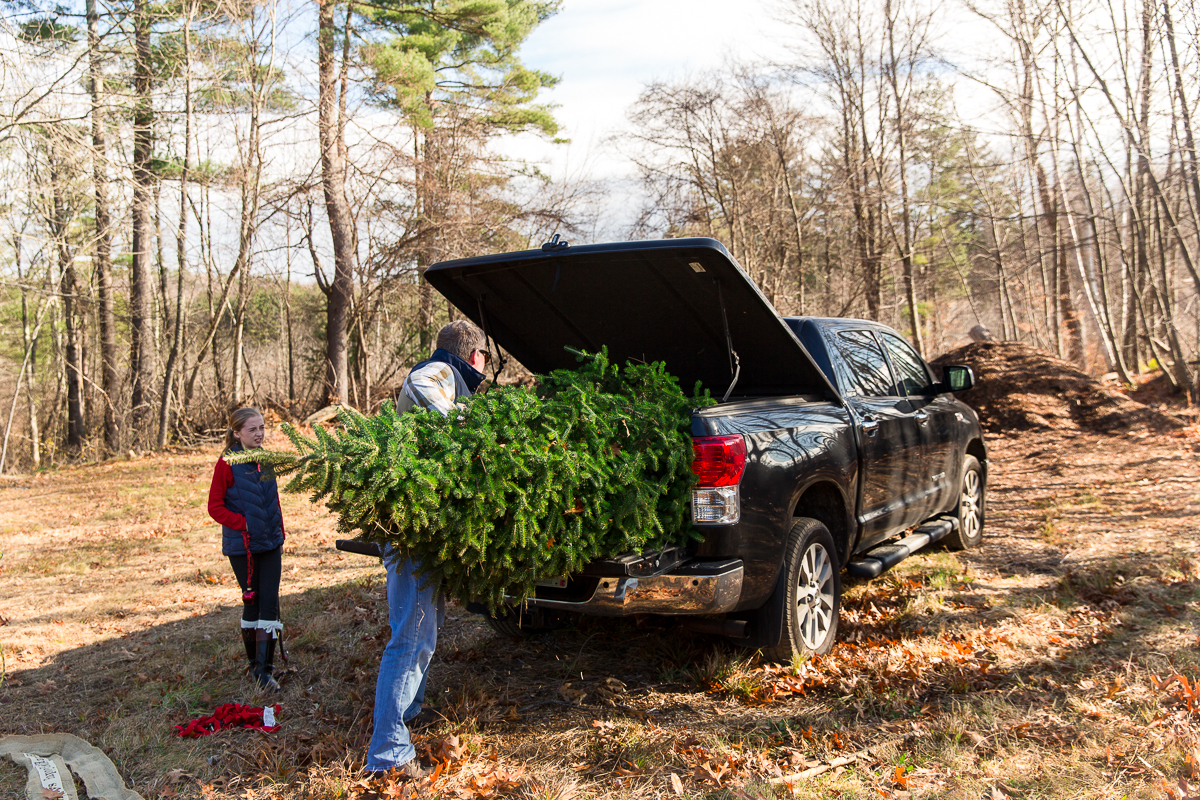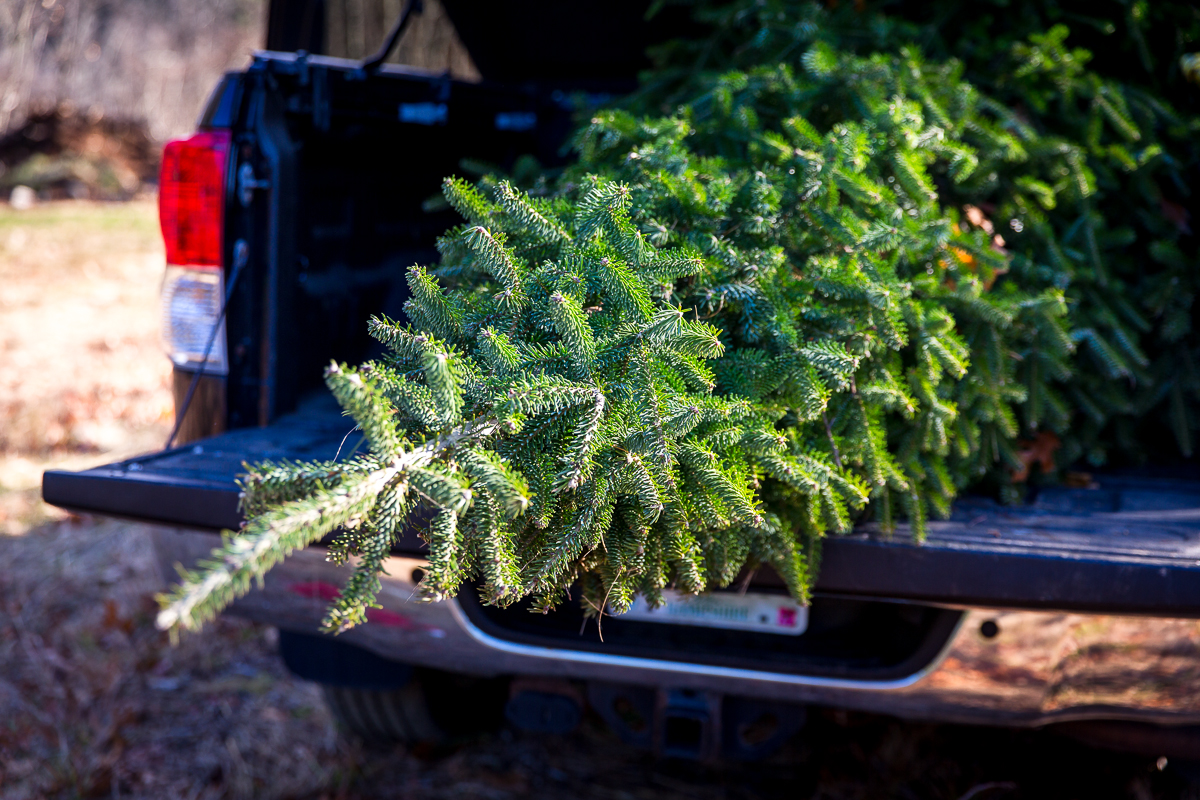 This is the face you make when your older sister has threatened to chop your face off with the saw that had just been used to cut down the tree.  I can't help but love everything about this, even though it's clear Parker wasn't so sure Taylor was joking.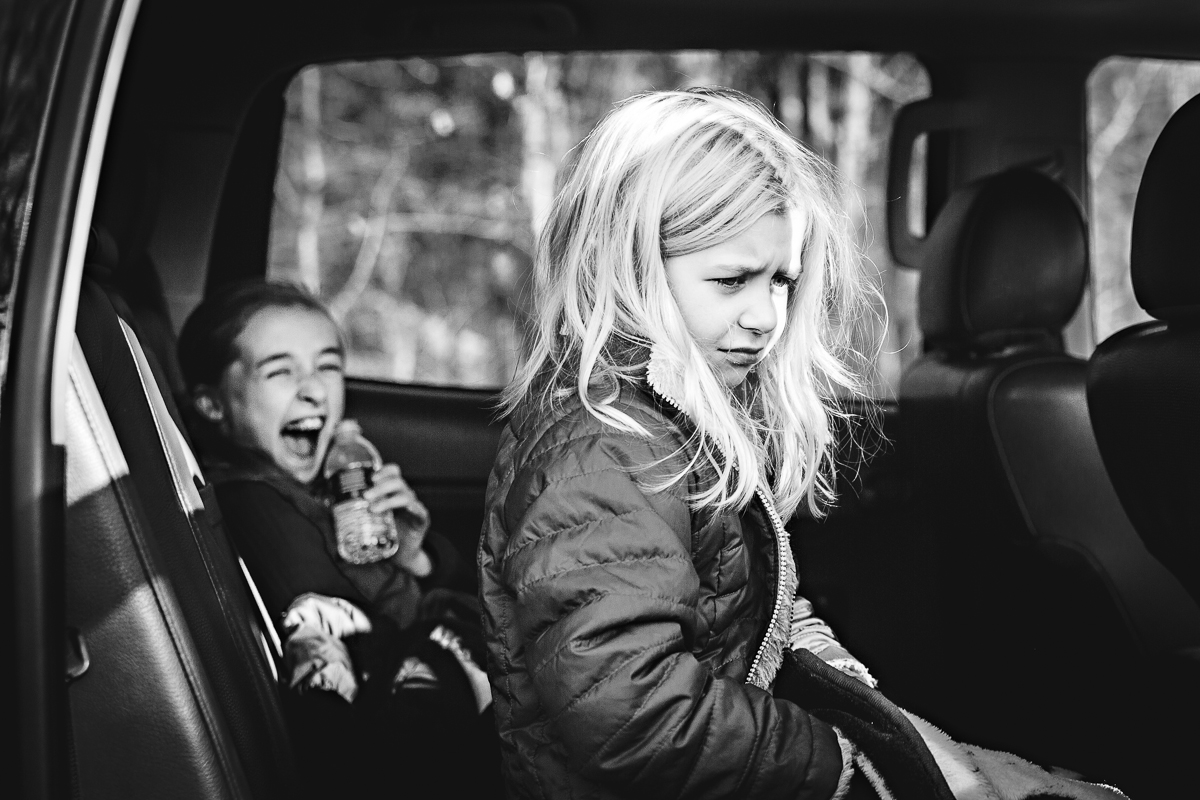 I couldn't help but laugh out loud, which I realize wasn't helpful (for Parker anyway).  Taylor was pleased that her joke was appreciated though….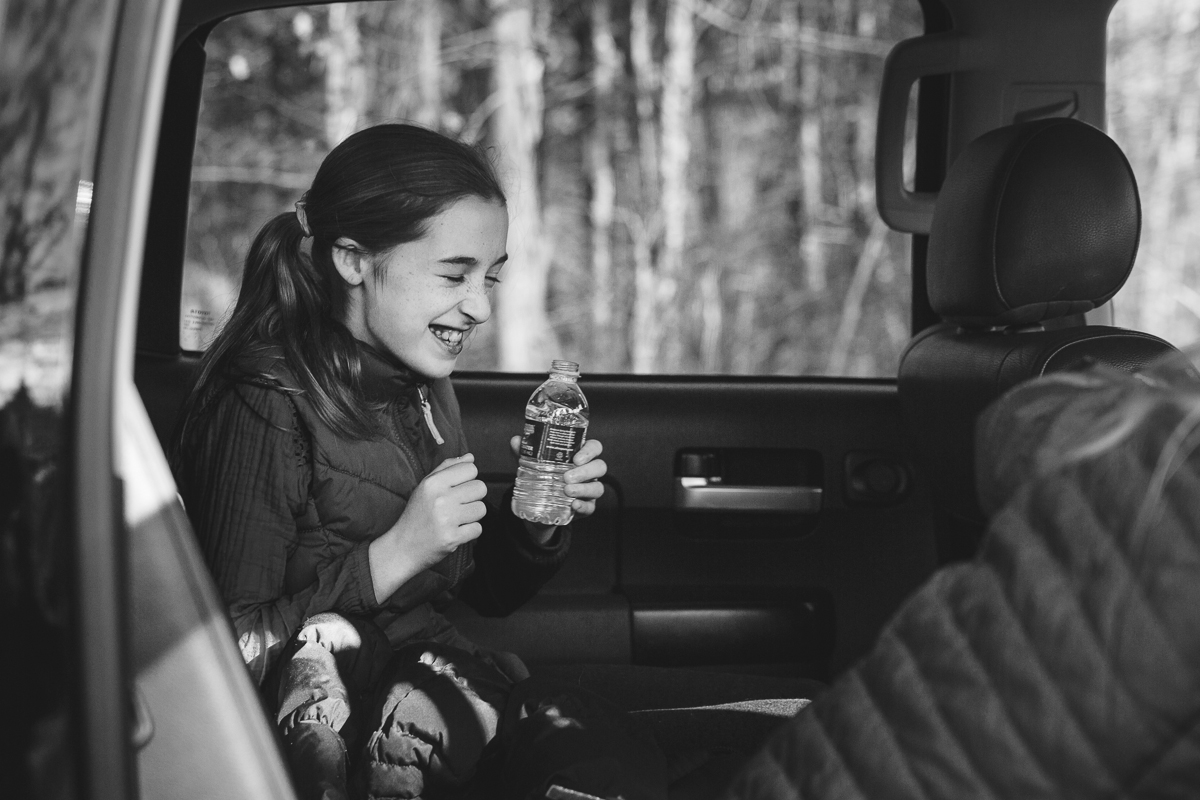 And of course, being the wonderful and adoring mother that she is, Annie made it all better.  (While Parker and I felt shame)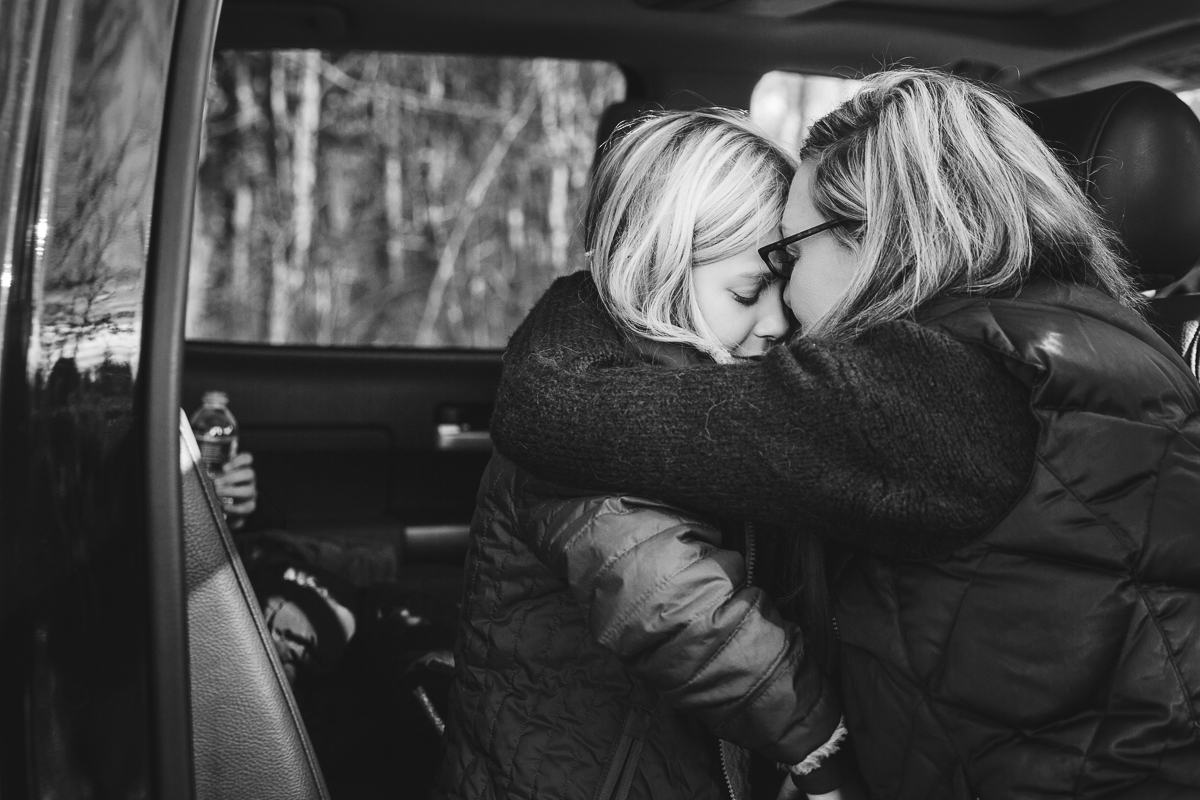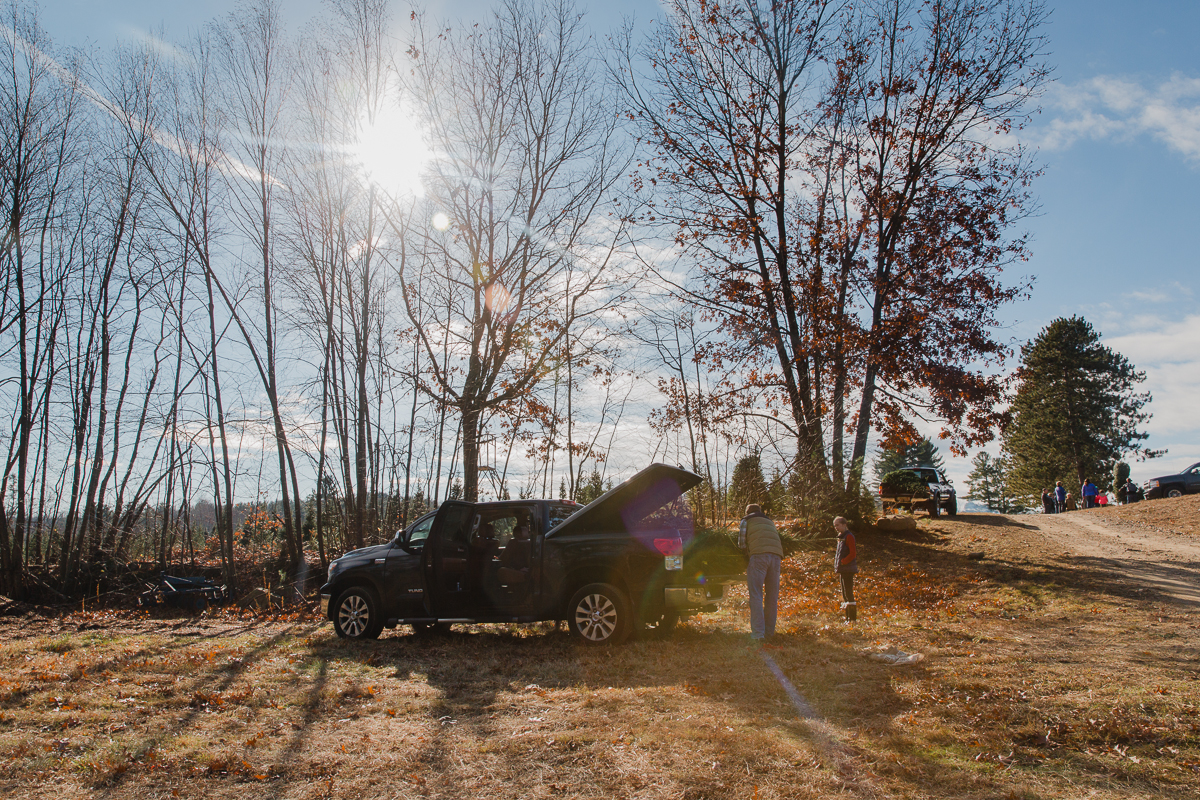 Thanks for looking!  You won't want to miss Part 3 of this series, when I head over to the Loomis home to document them decorating their tree, and a whole lot of crazy hilarity ensued!  Stay tuned!!!!
As always, if you're interested in starting a discussion about having me document your family, please get in touch!