One of the things I love about documentary photography is the way the photos can bring you back in time, sort of like a visual timeline for your family.  It's easy enough to put on some nice clothes and smile pretty for the camera, right?  But when you look back at those perfectly posed images you're not really getting to the personalities and relationships that help shape your family dynamic.  So many people are hesitant to take the leap and book a documentary session because they don't know what to do or how to do it.  My response to that is: You do you, let me take care of the rest!
Take a look at my latest session with the O'Connor Family…
I've had the pleasure of shooting beach sessions with these guys on the Cape a few different times over the years, so it was time to switch things up a bit.  Since you can usually find these guys on or around the water of New Silver Beach most days of the summer, we thought it would be fun  to document a family sail around the creek.
We started with a few family photos out on the back deck before heading down to the creek to get their old wooden Beetle Cat, Irish Mist ready to sail.  It was a gorgeous morning, and the tide was low enough to sail over to the little sandbar and let the kids walk around to look for some beach treasures.  There was no awkwardness (except when we tried to squeeze 3 adults and 3 kids into the boat for a bit) and we simply let the session unfold naturally since there was no pressure to pose or act any differently than they normally would when taking a family sail.  Take a look….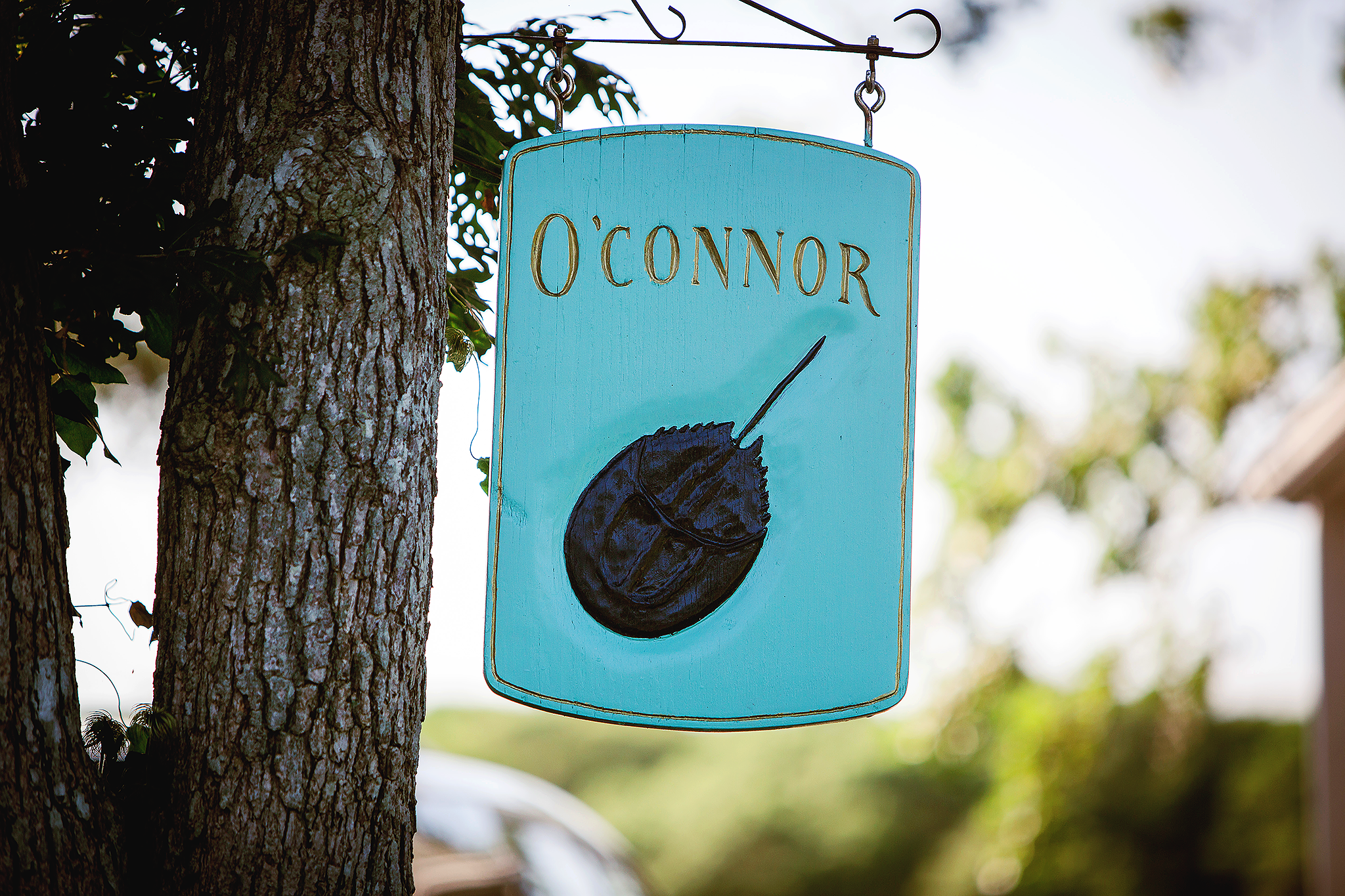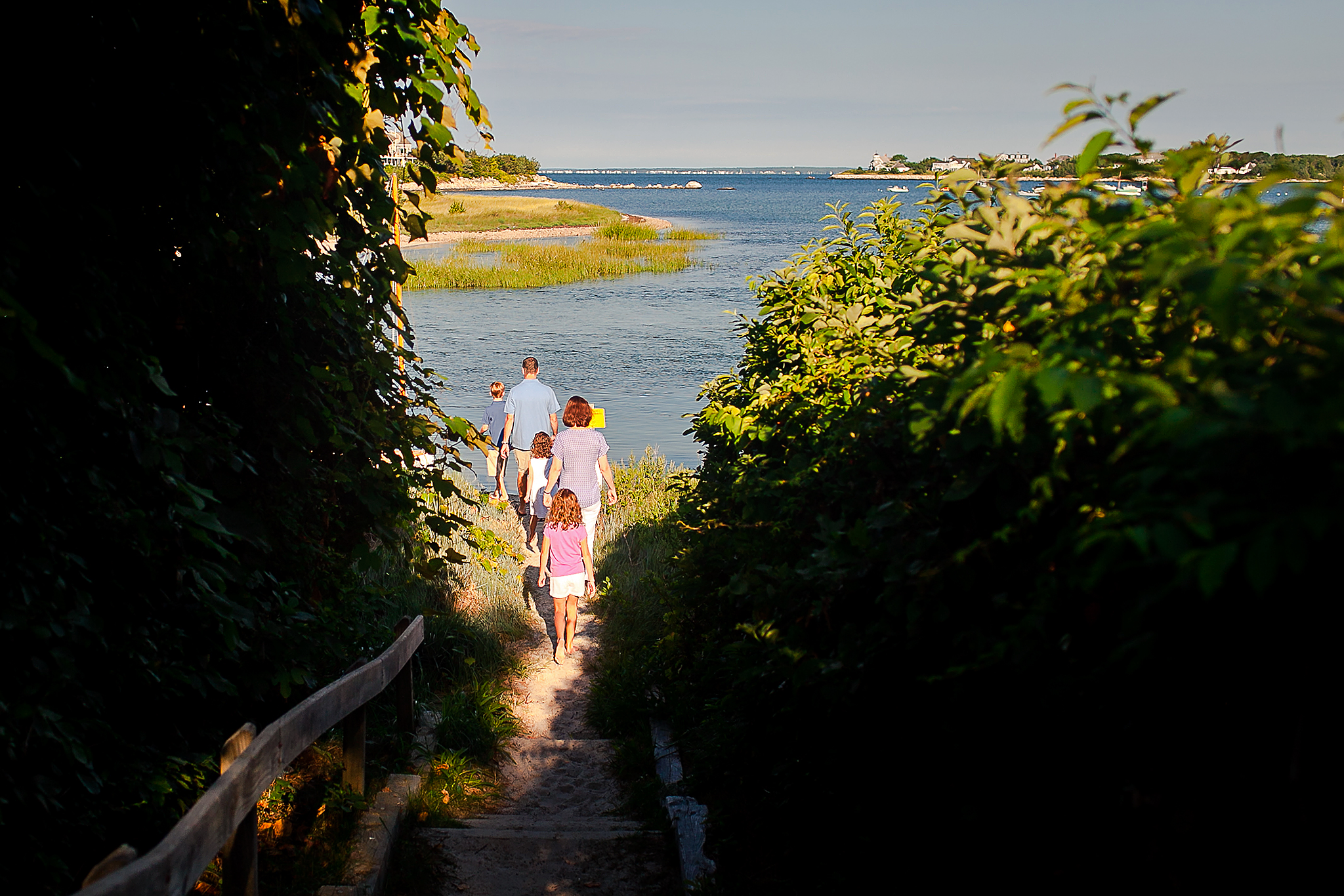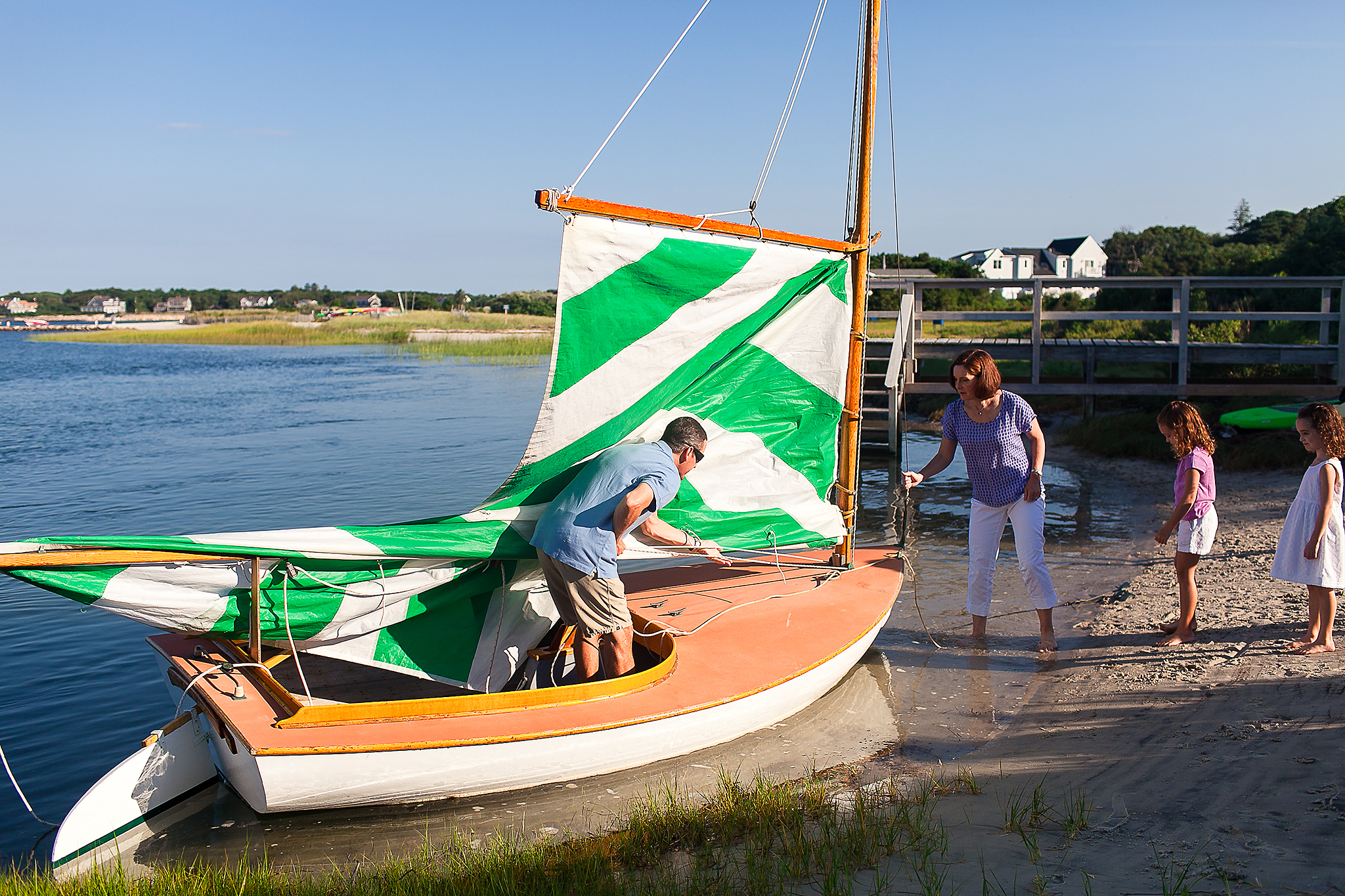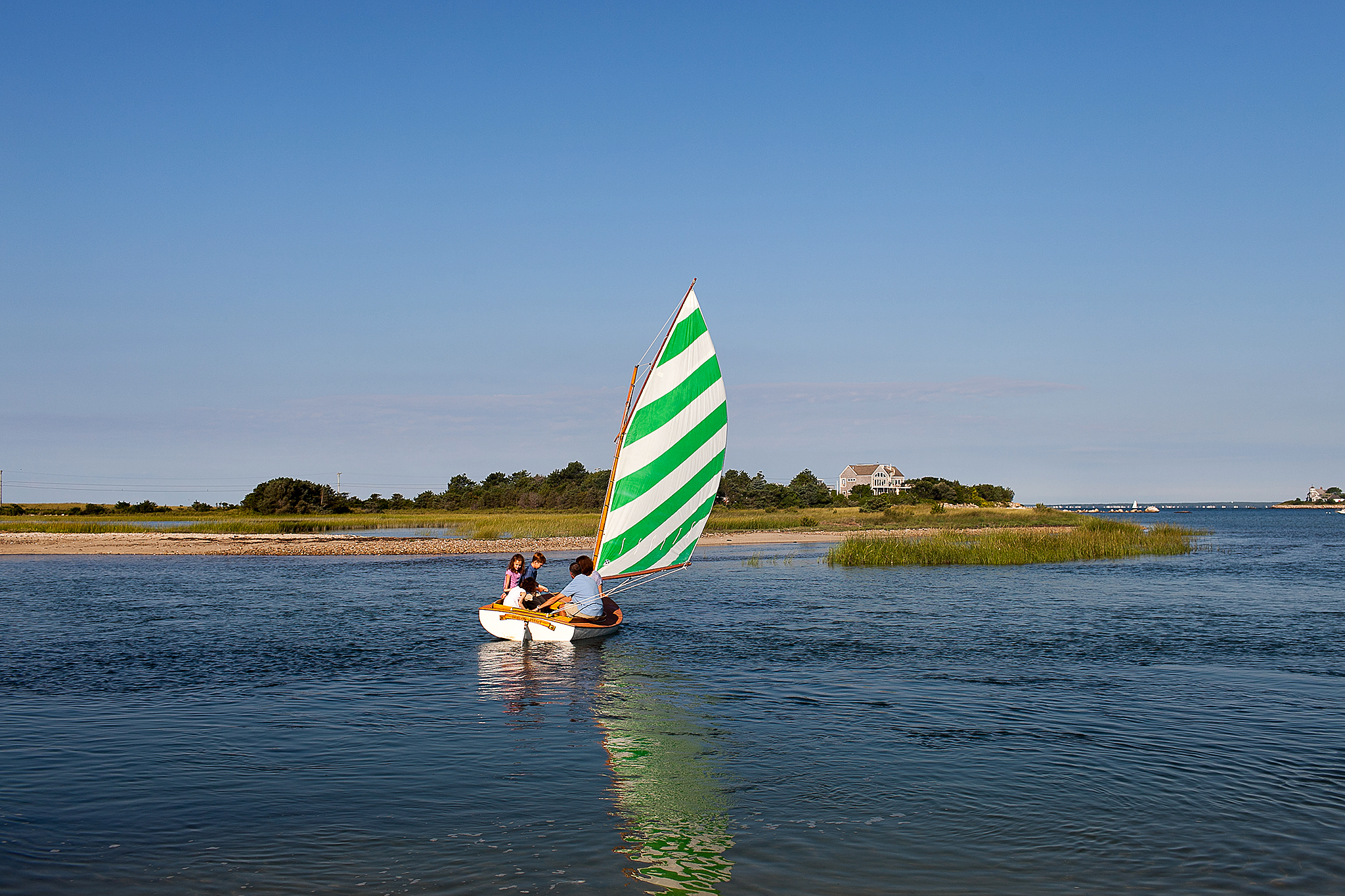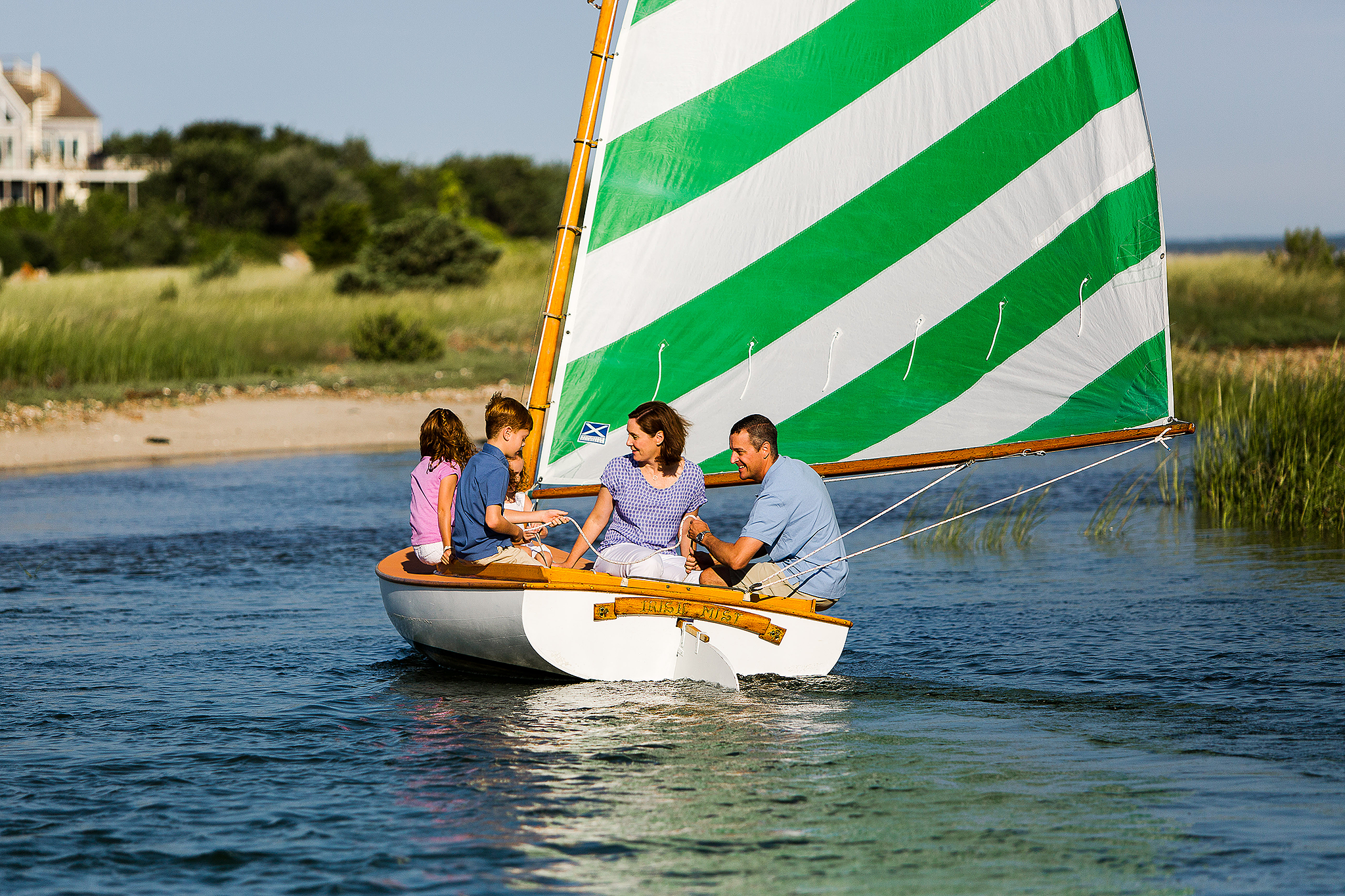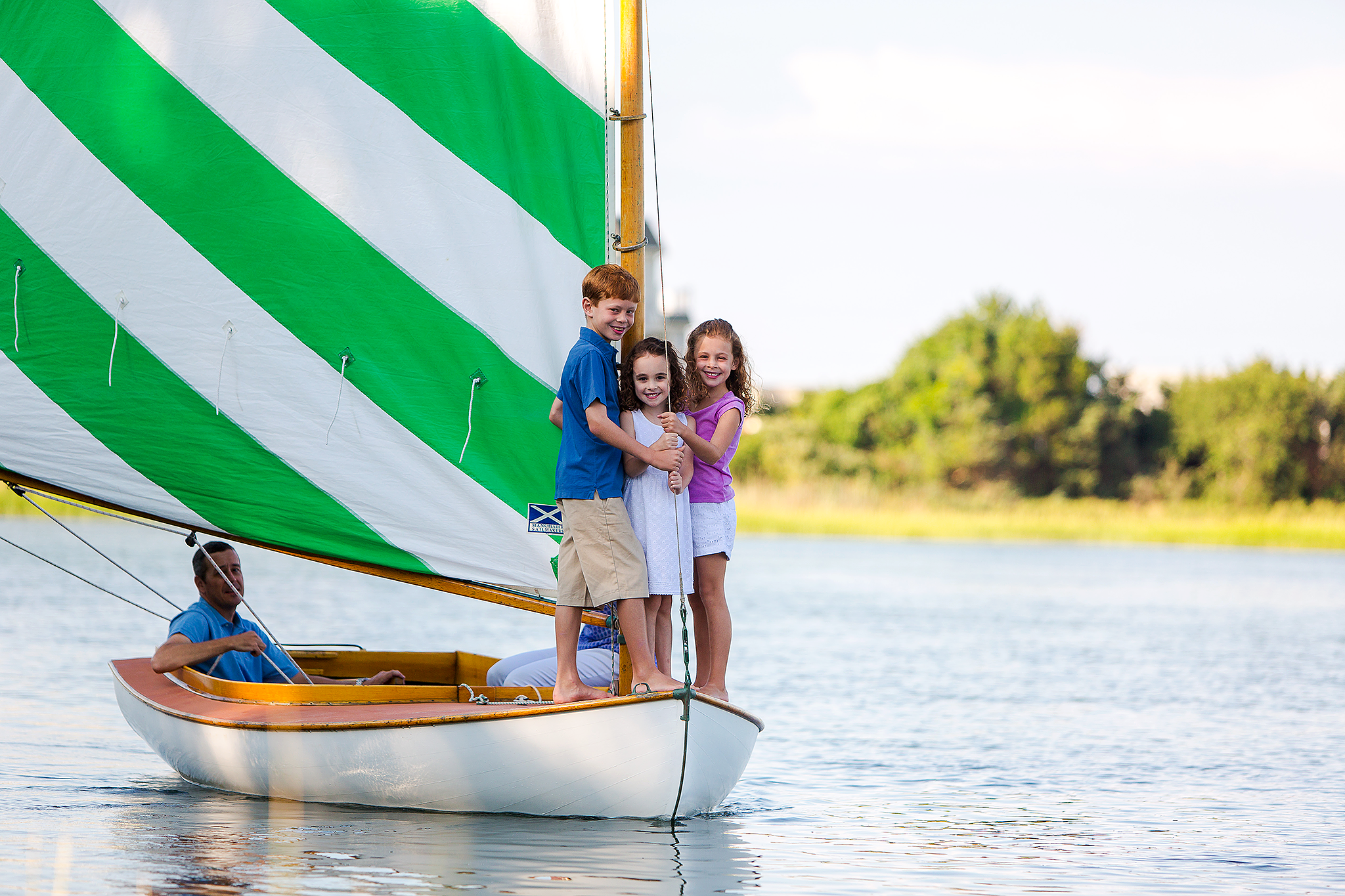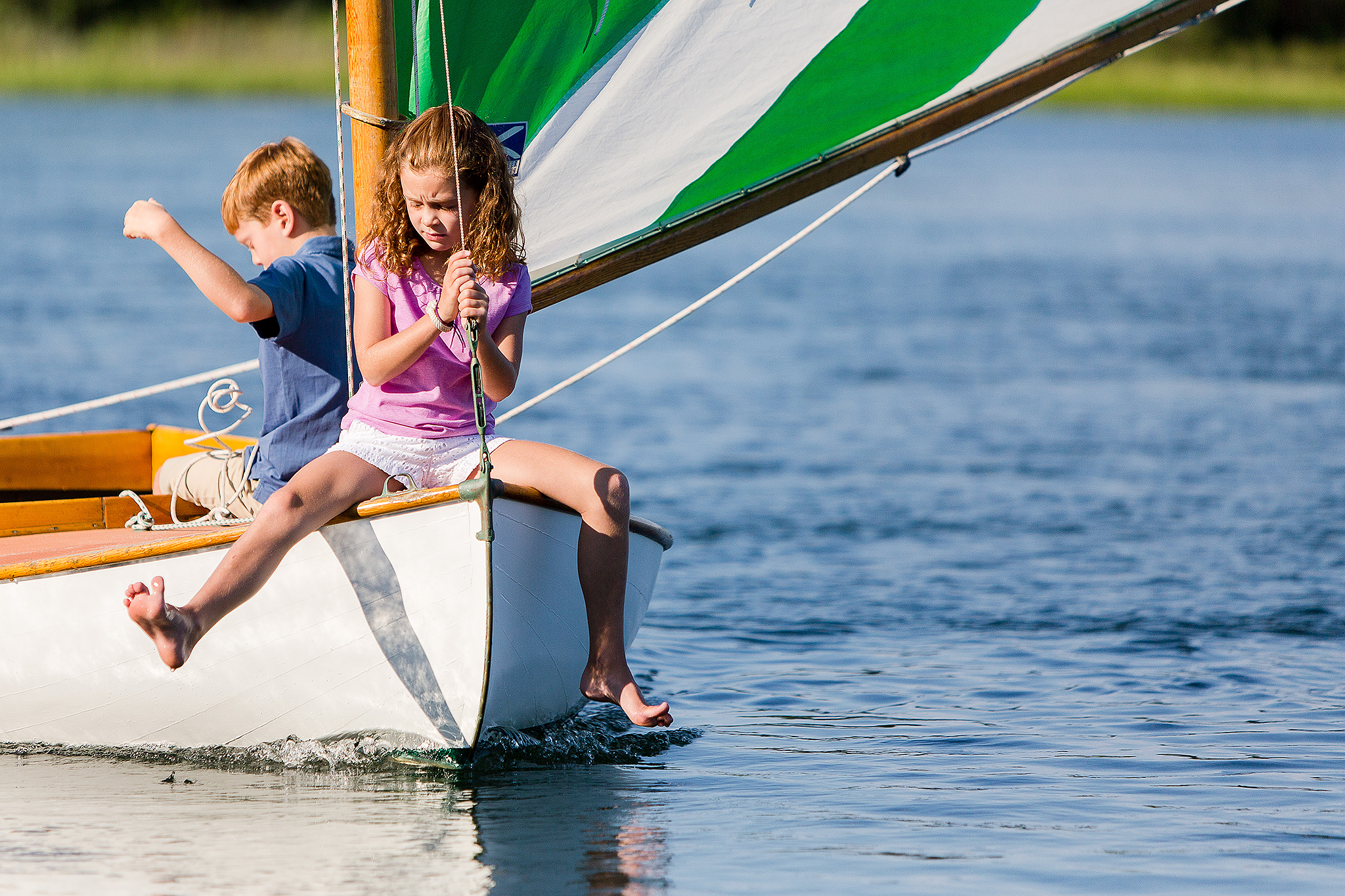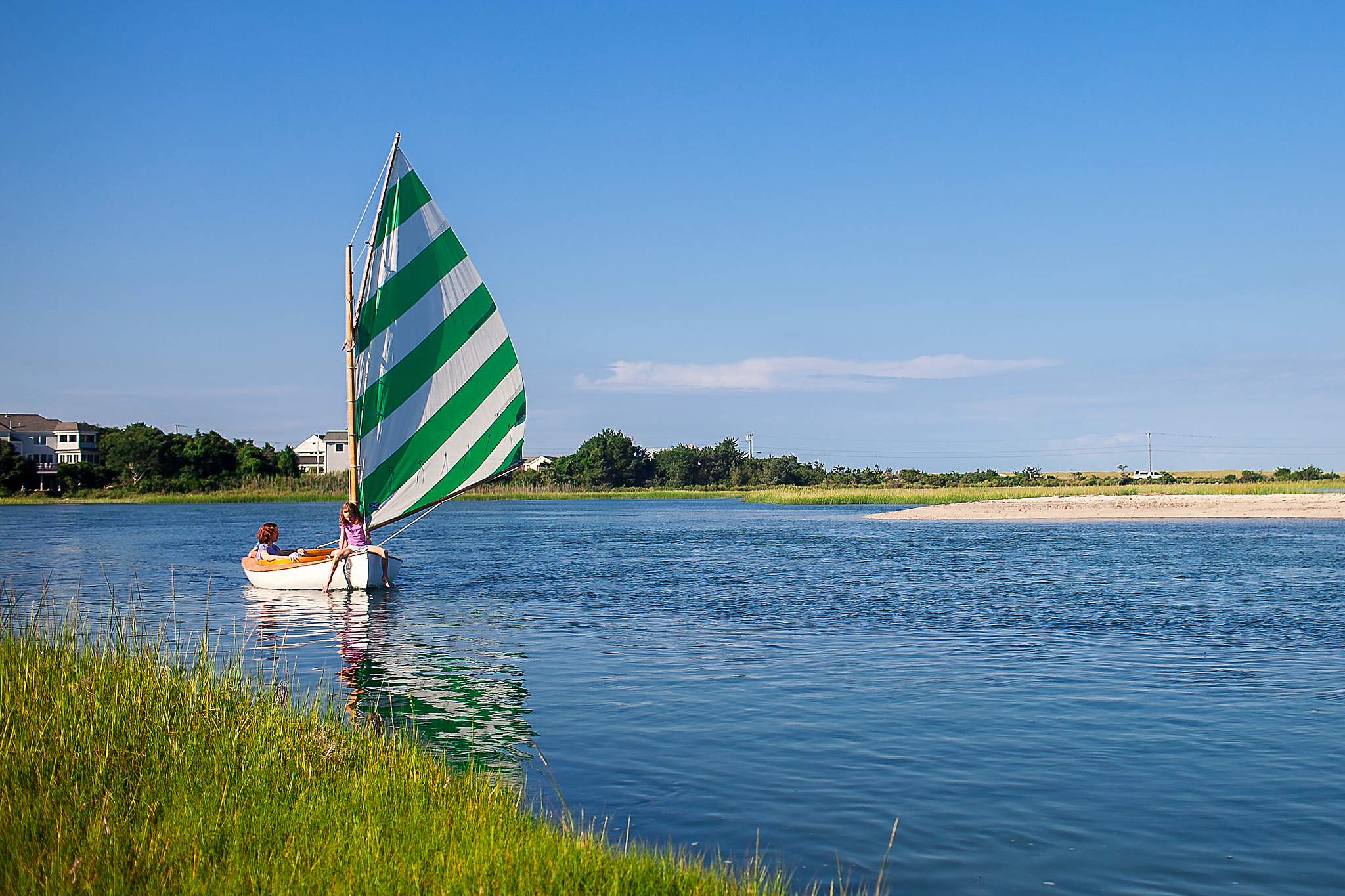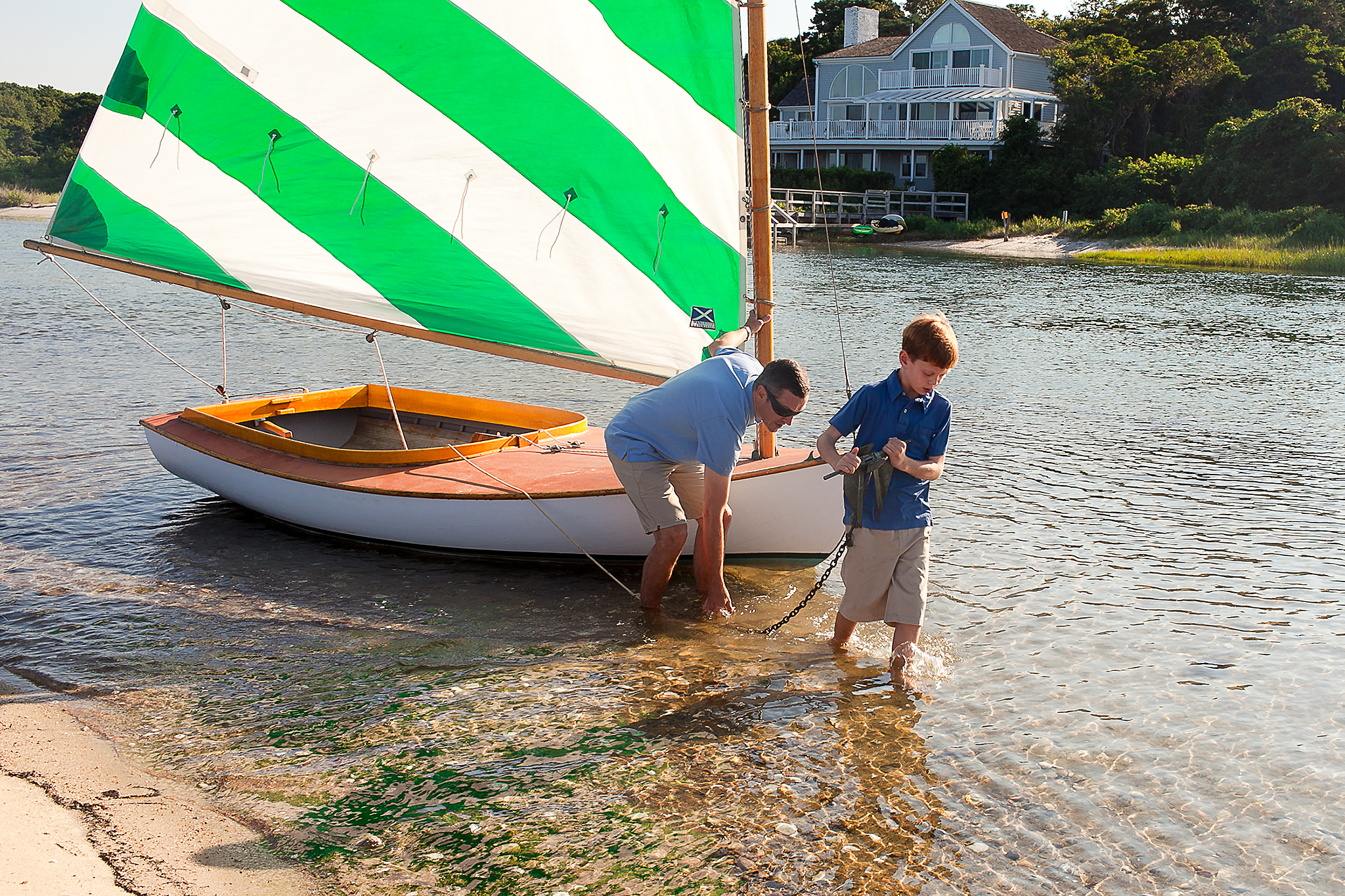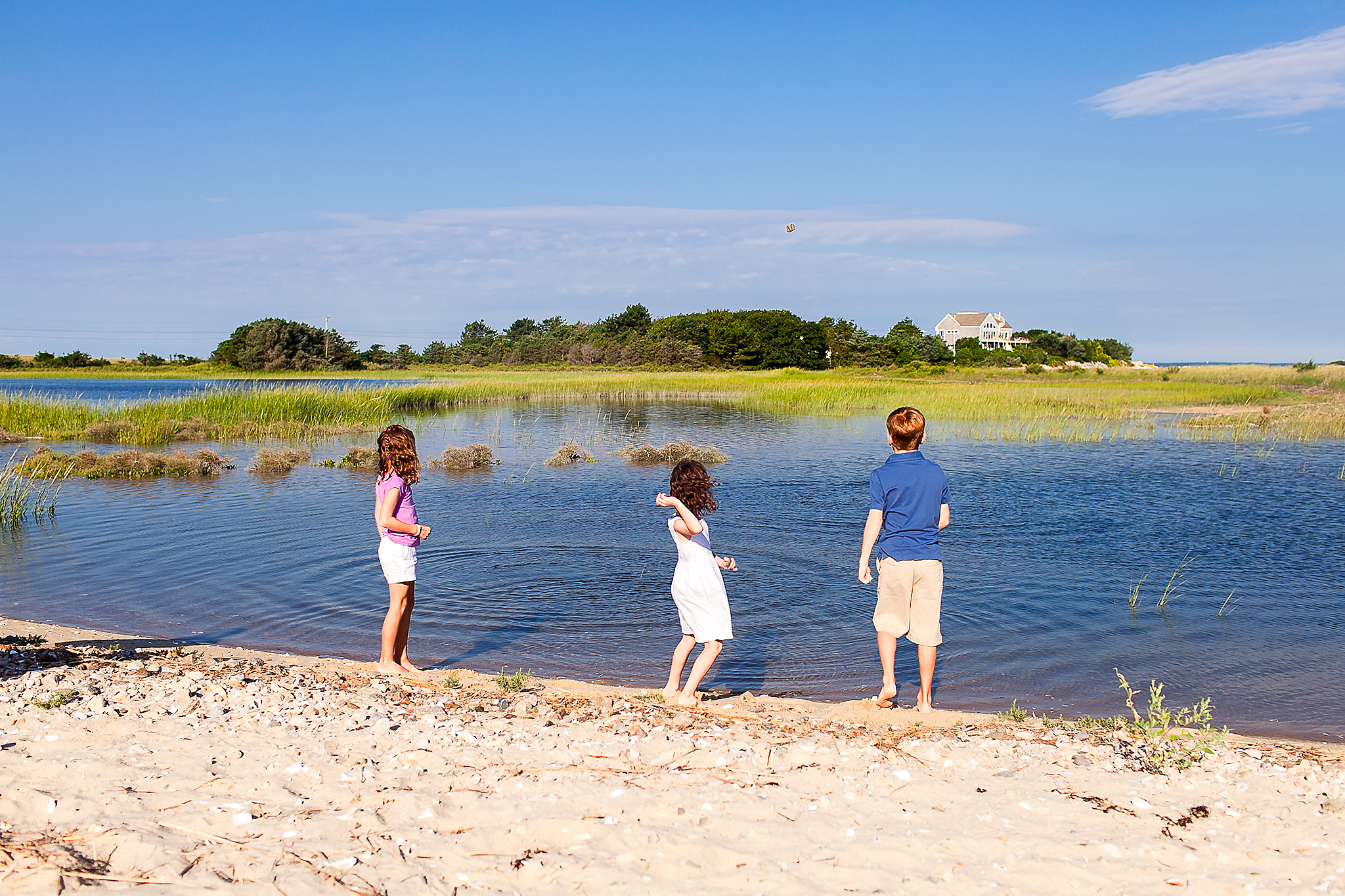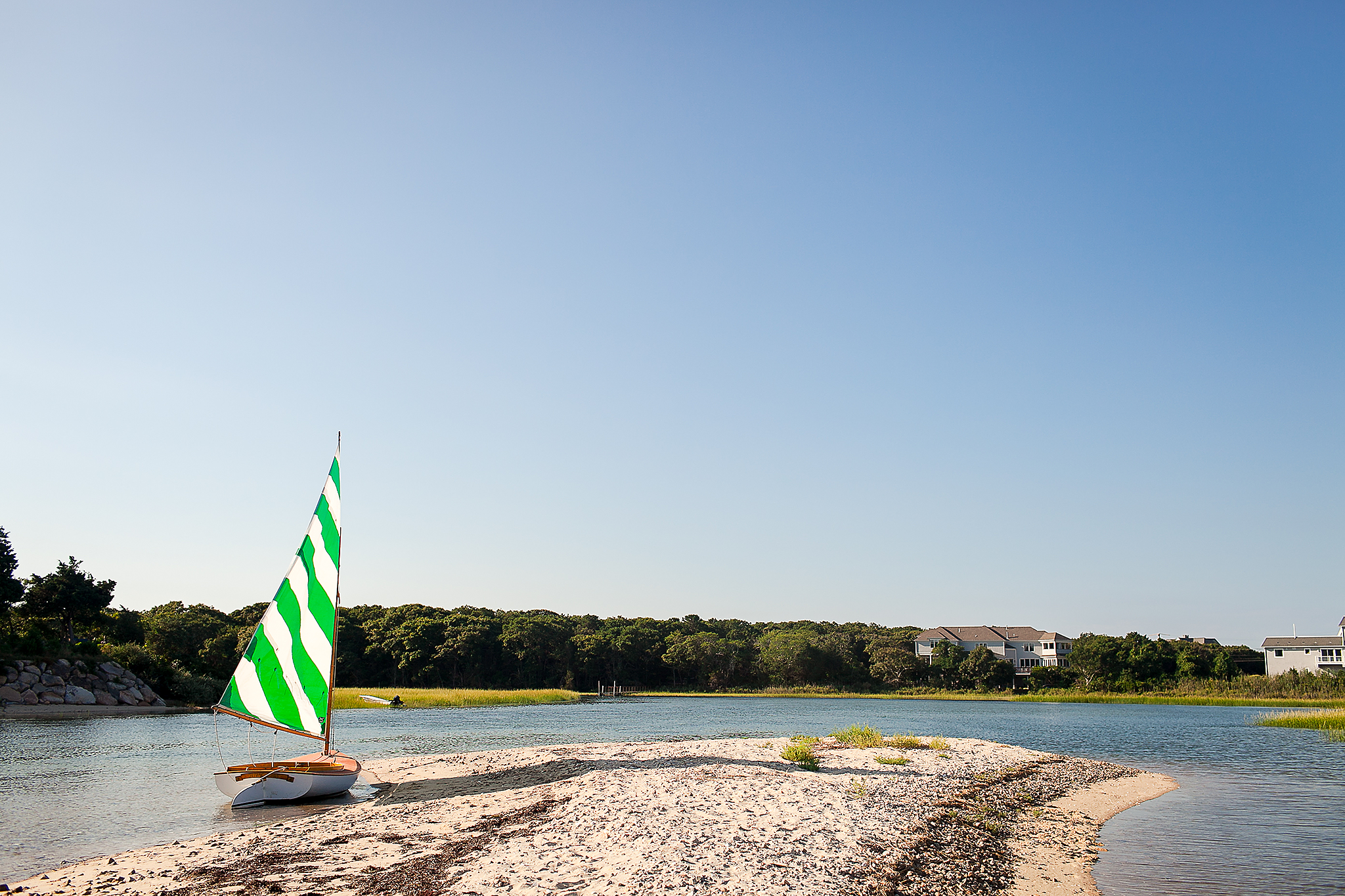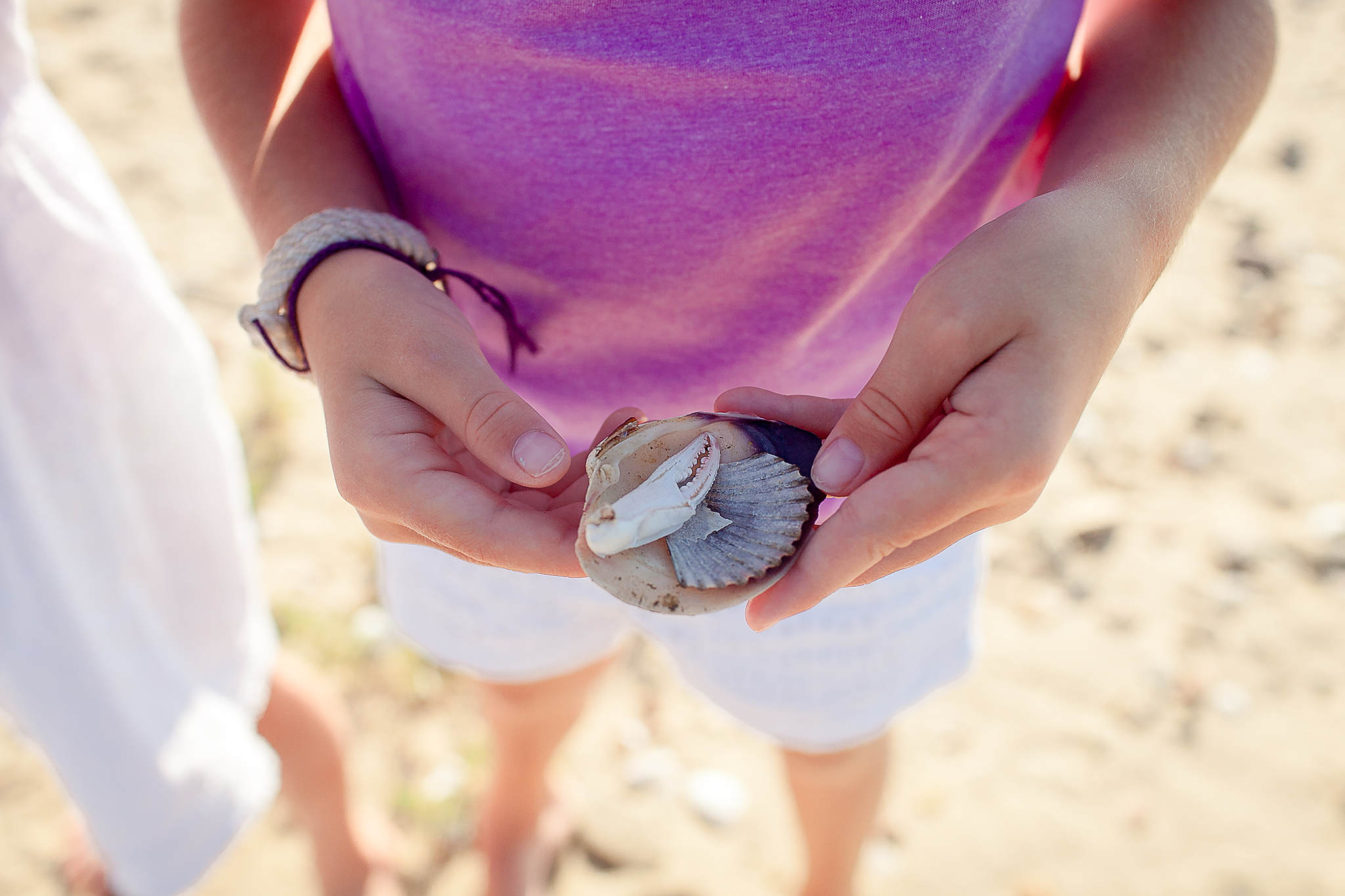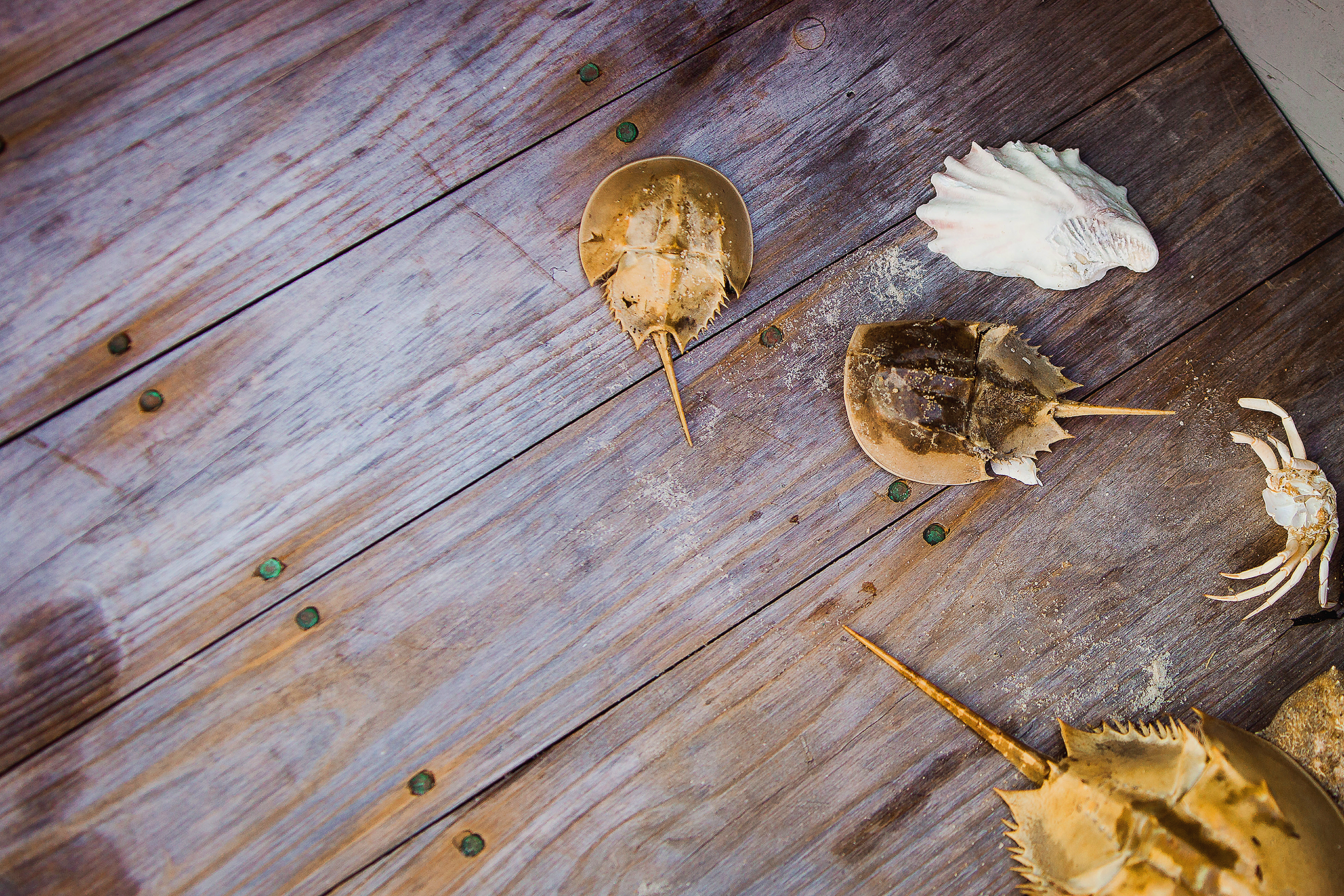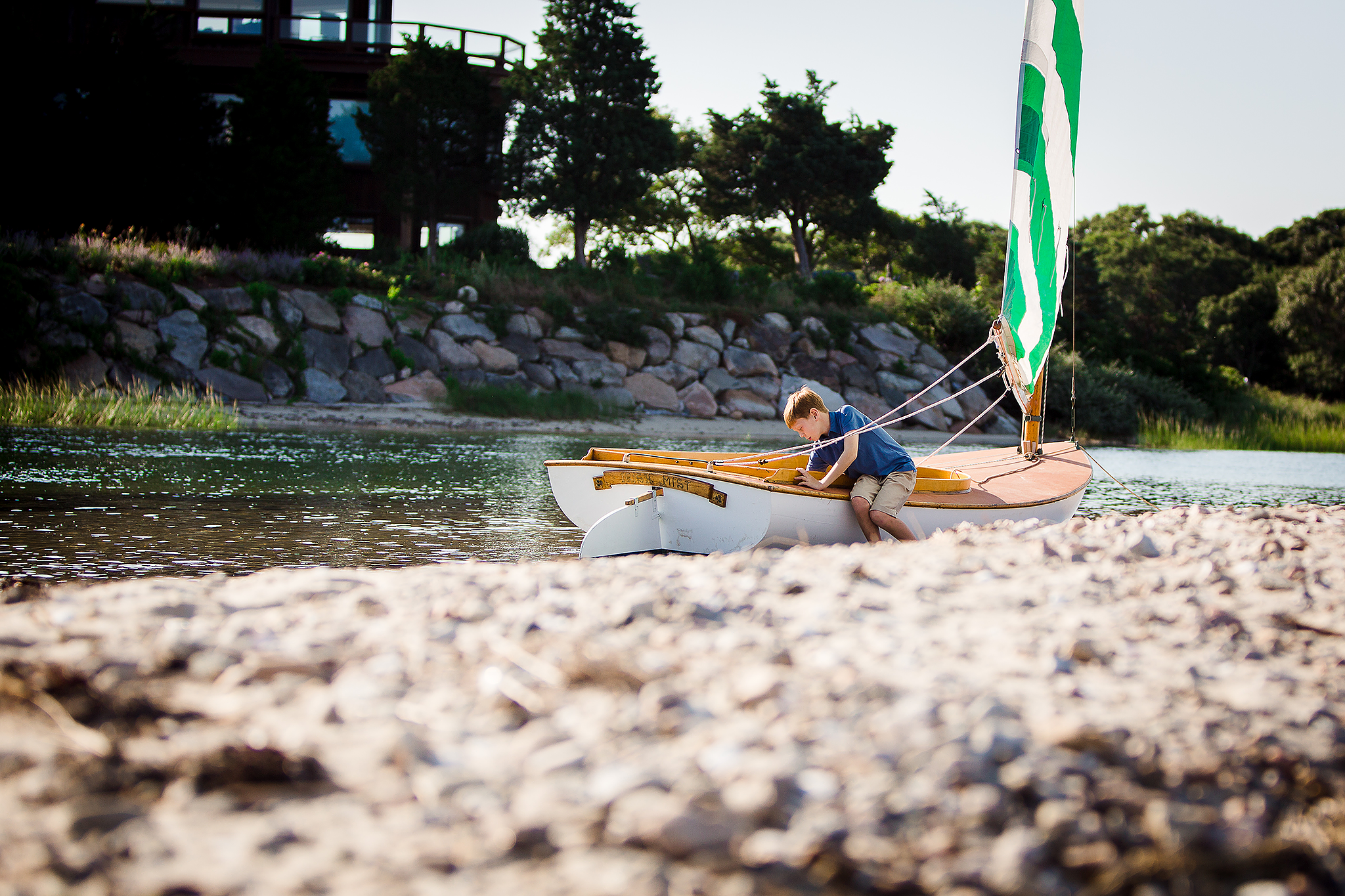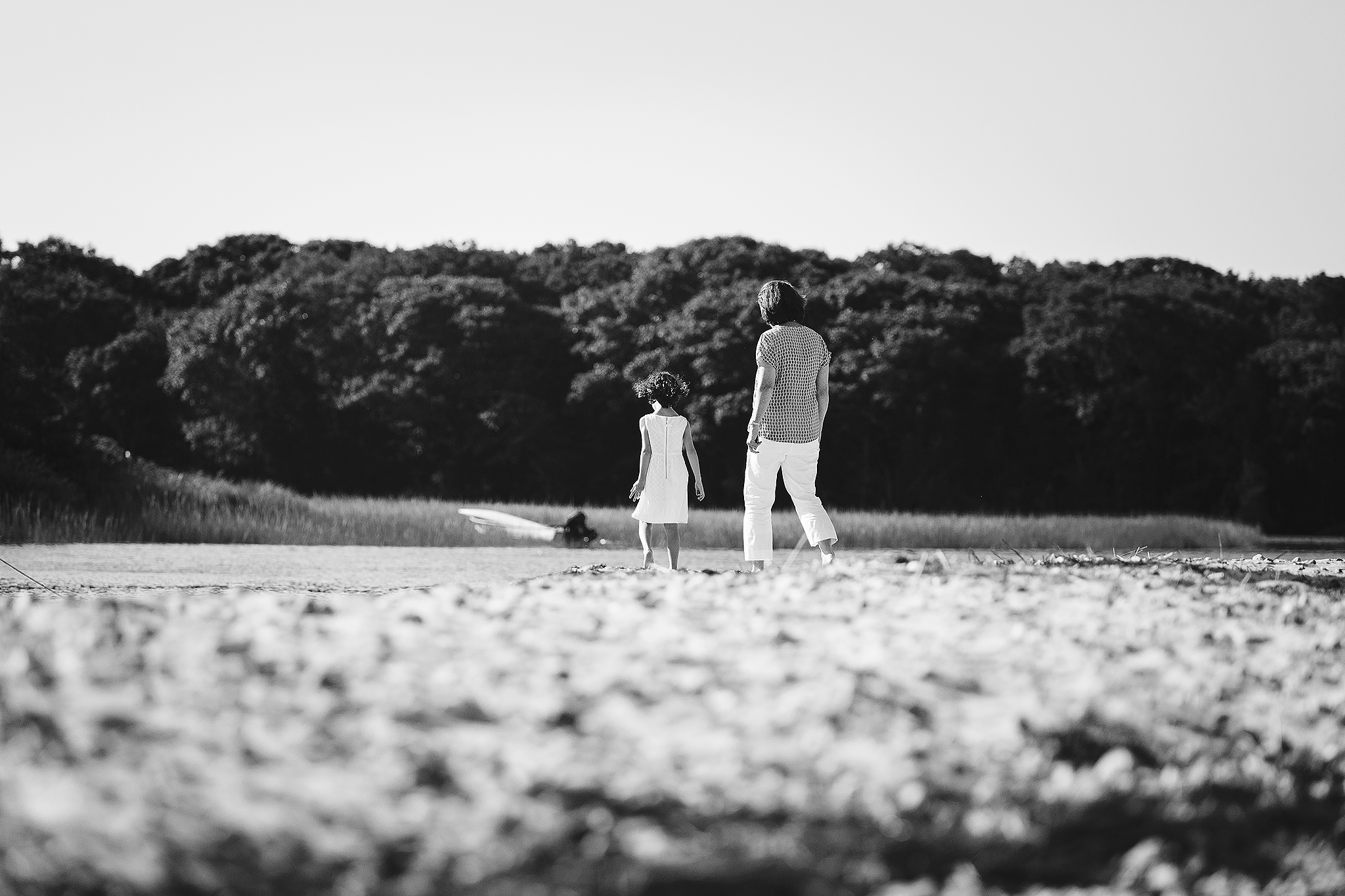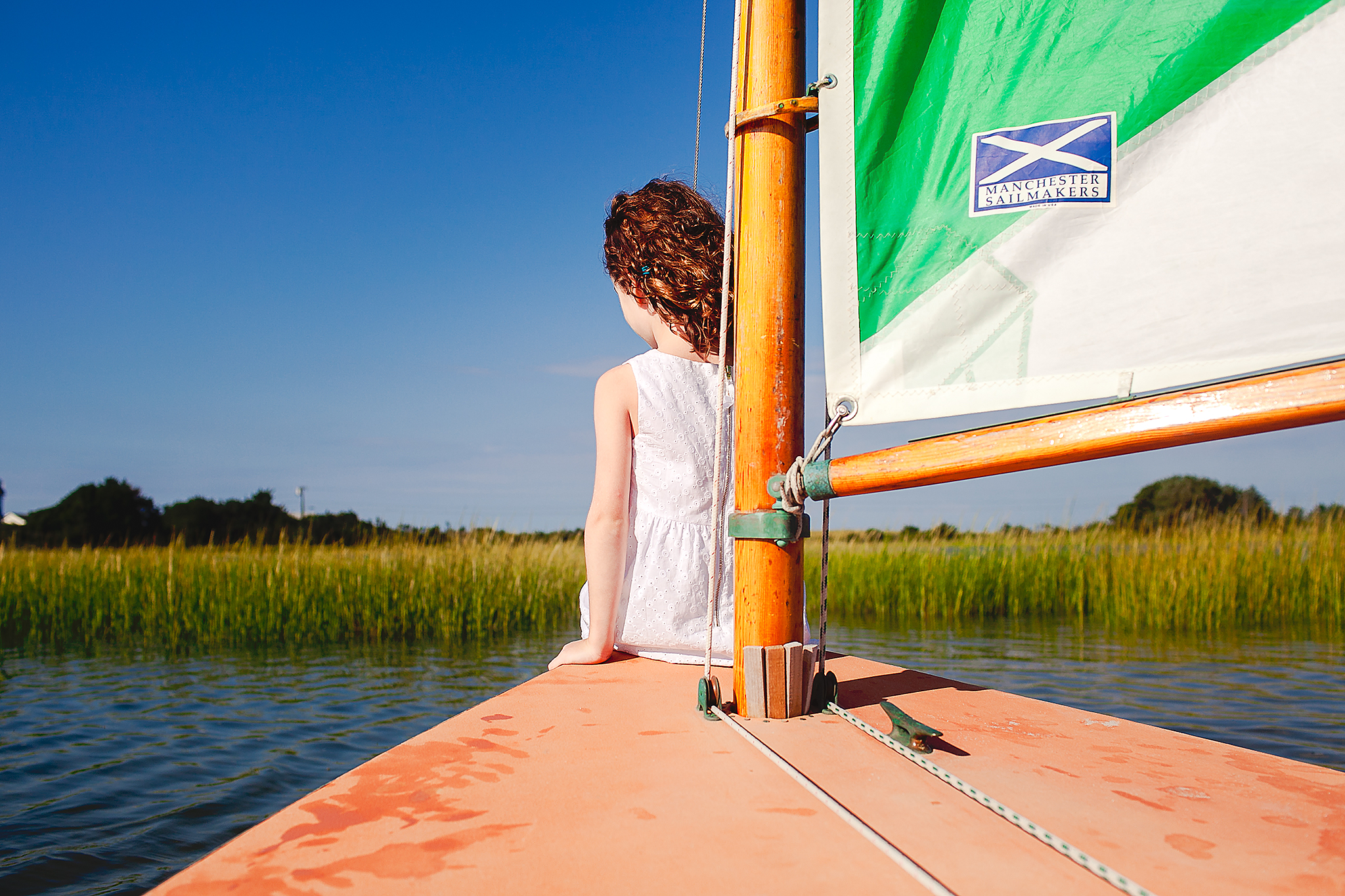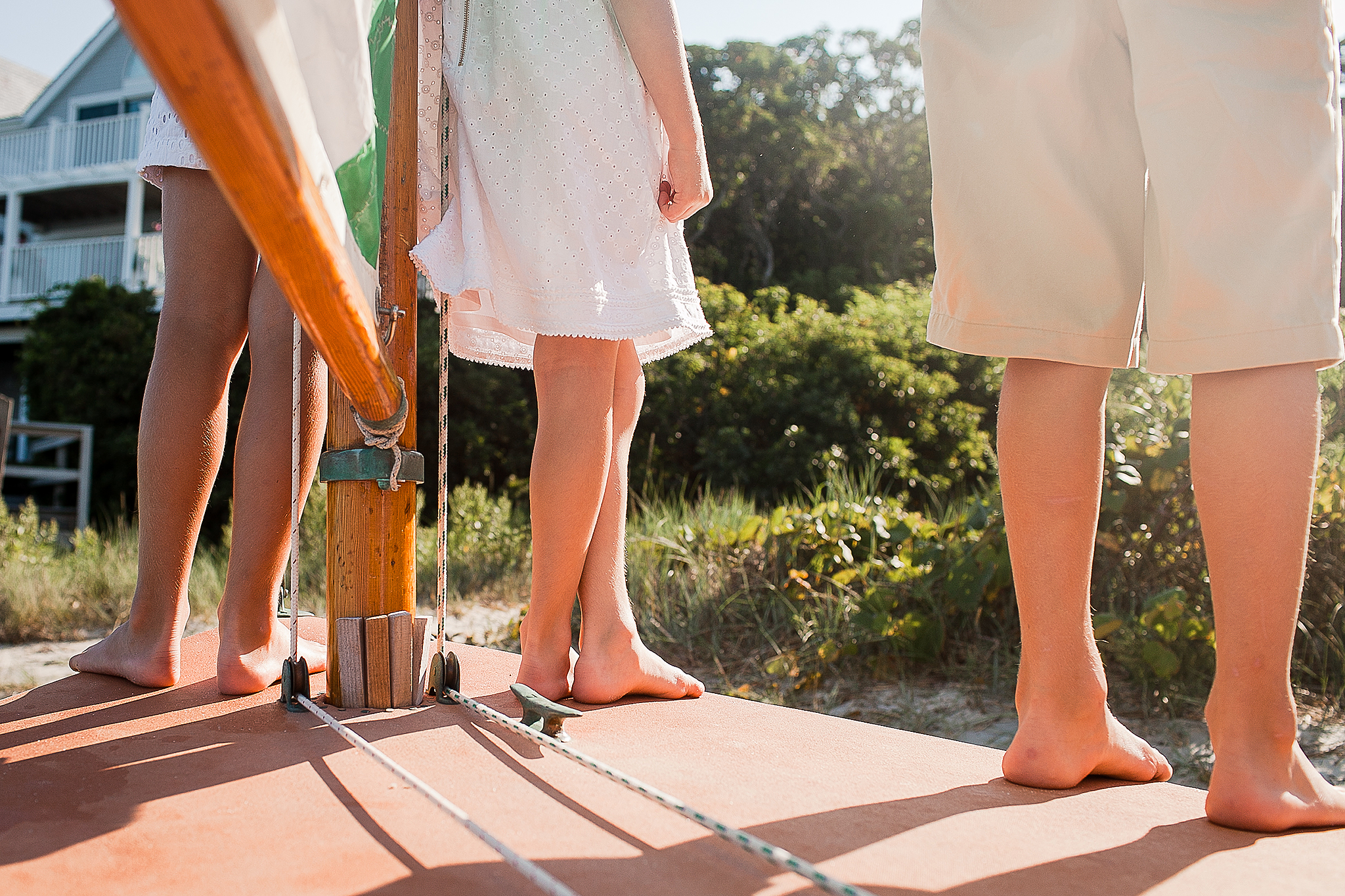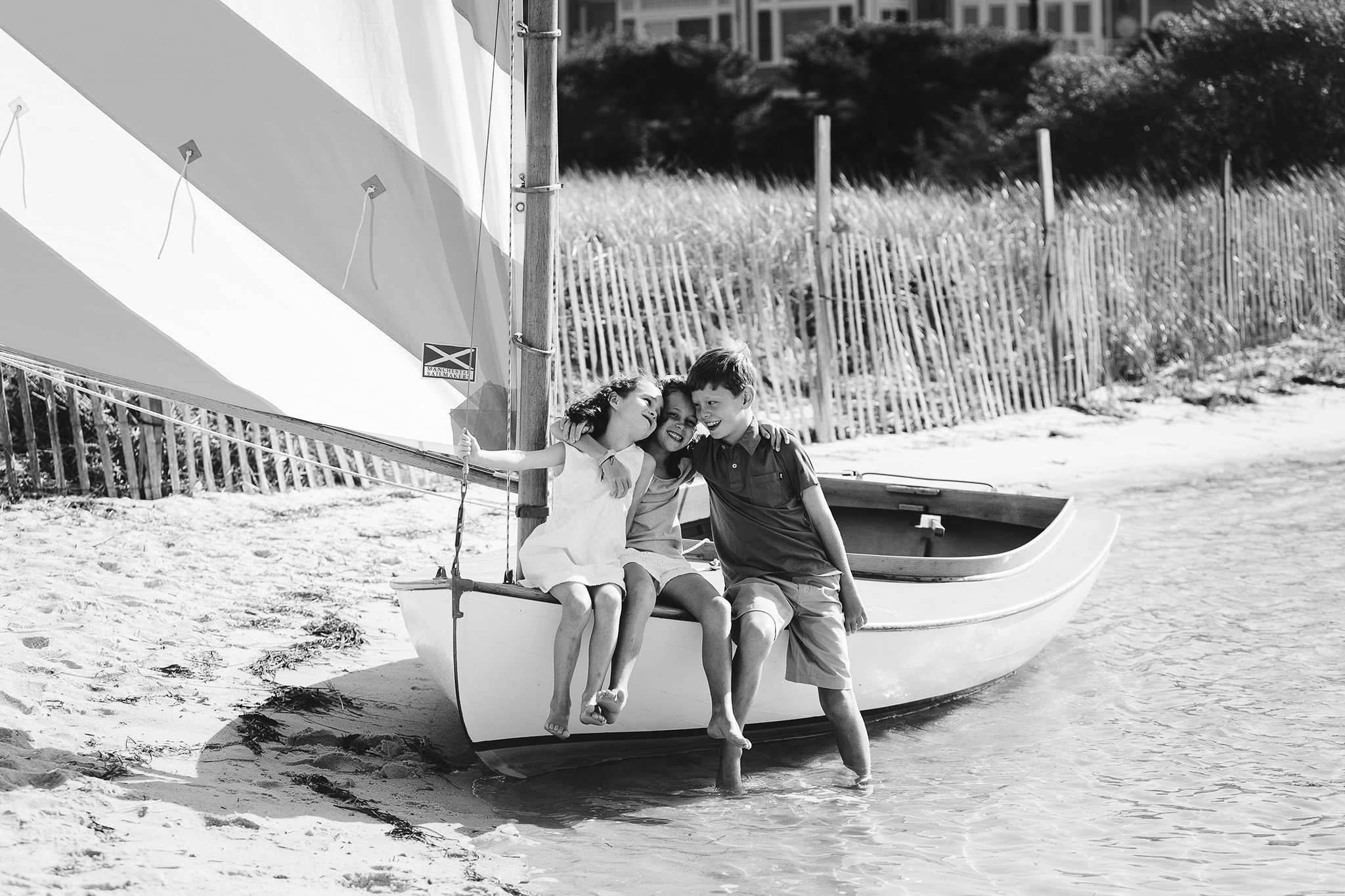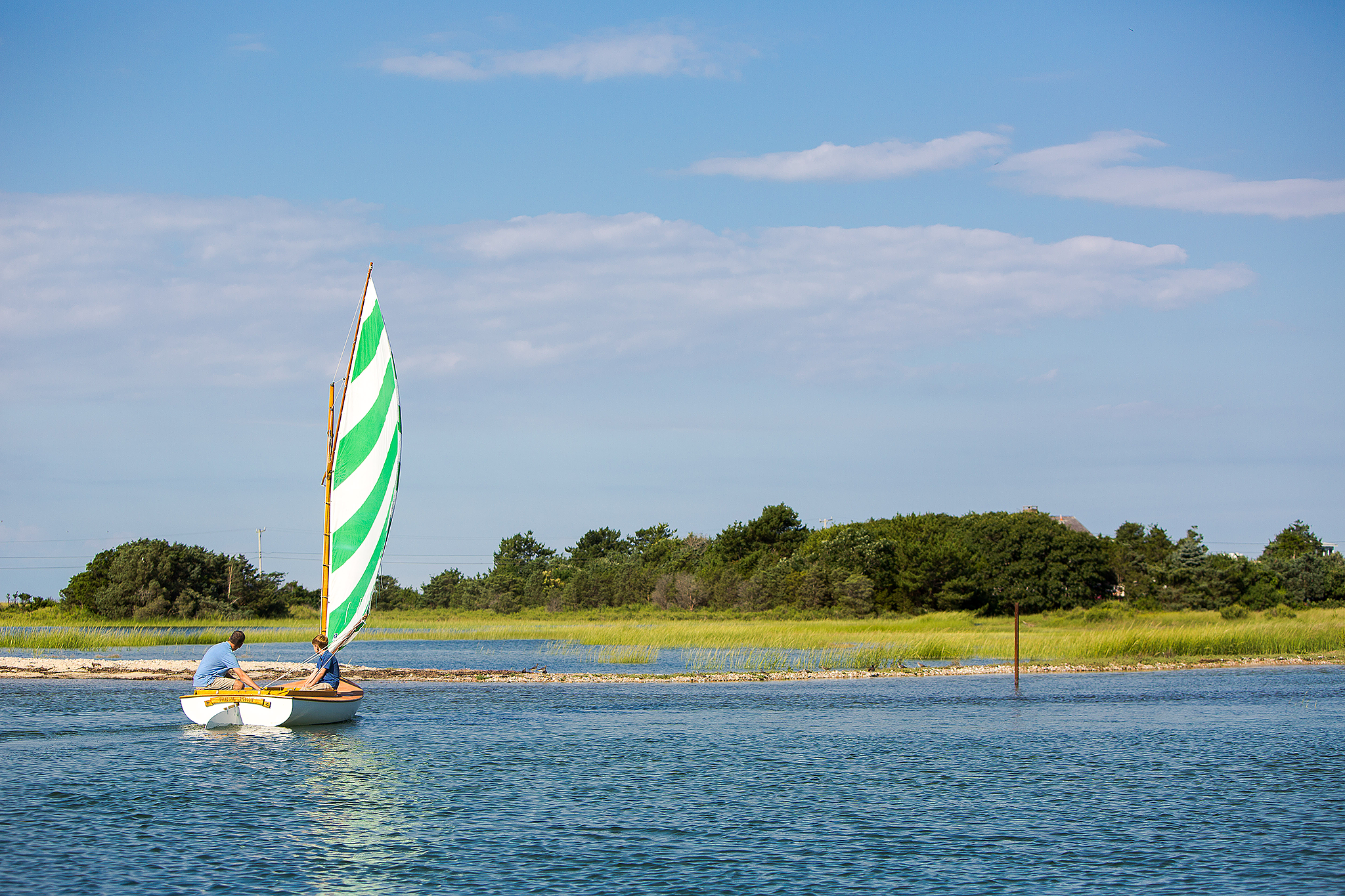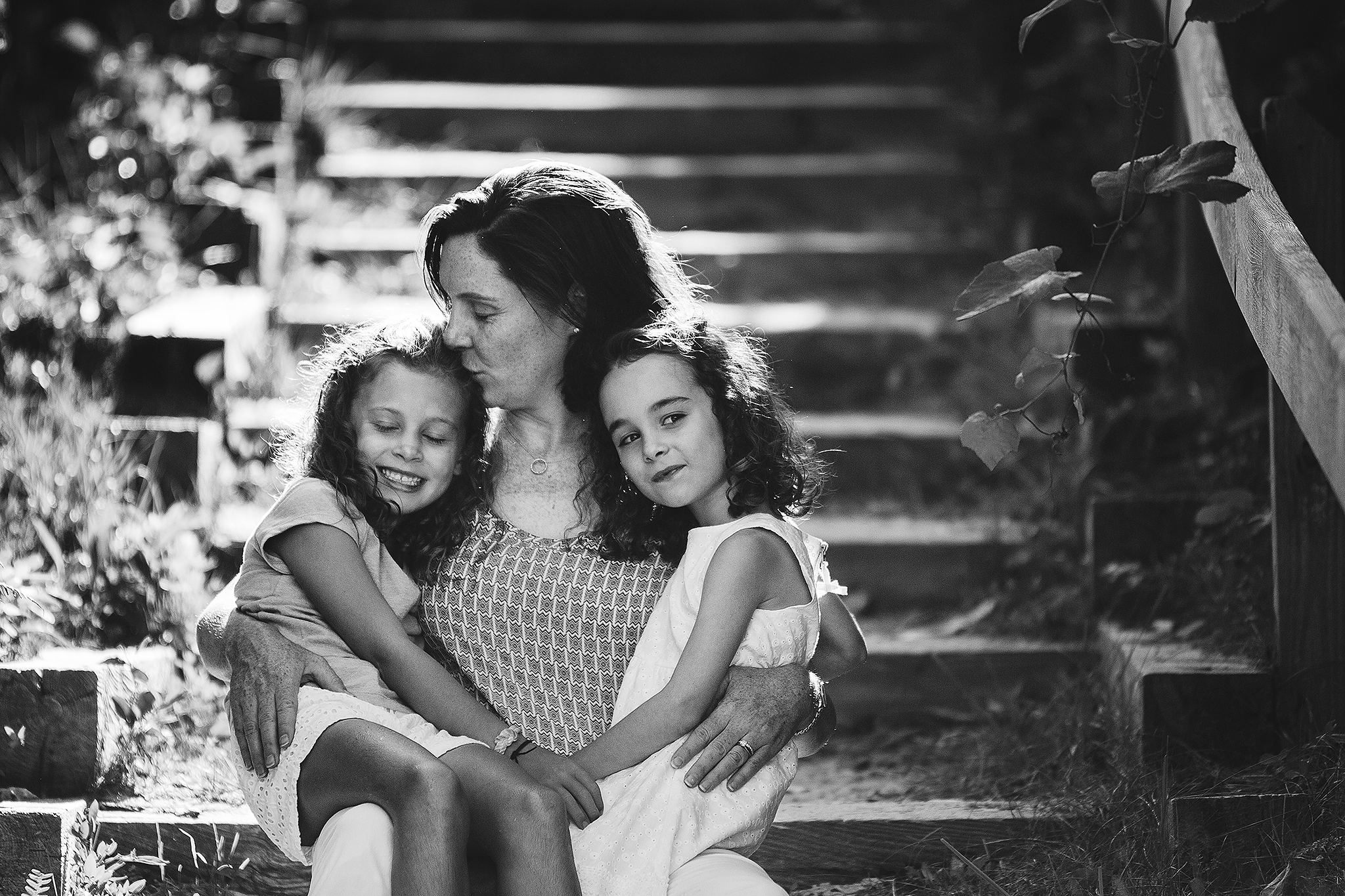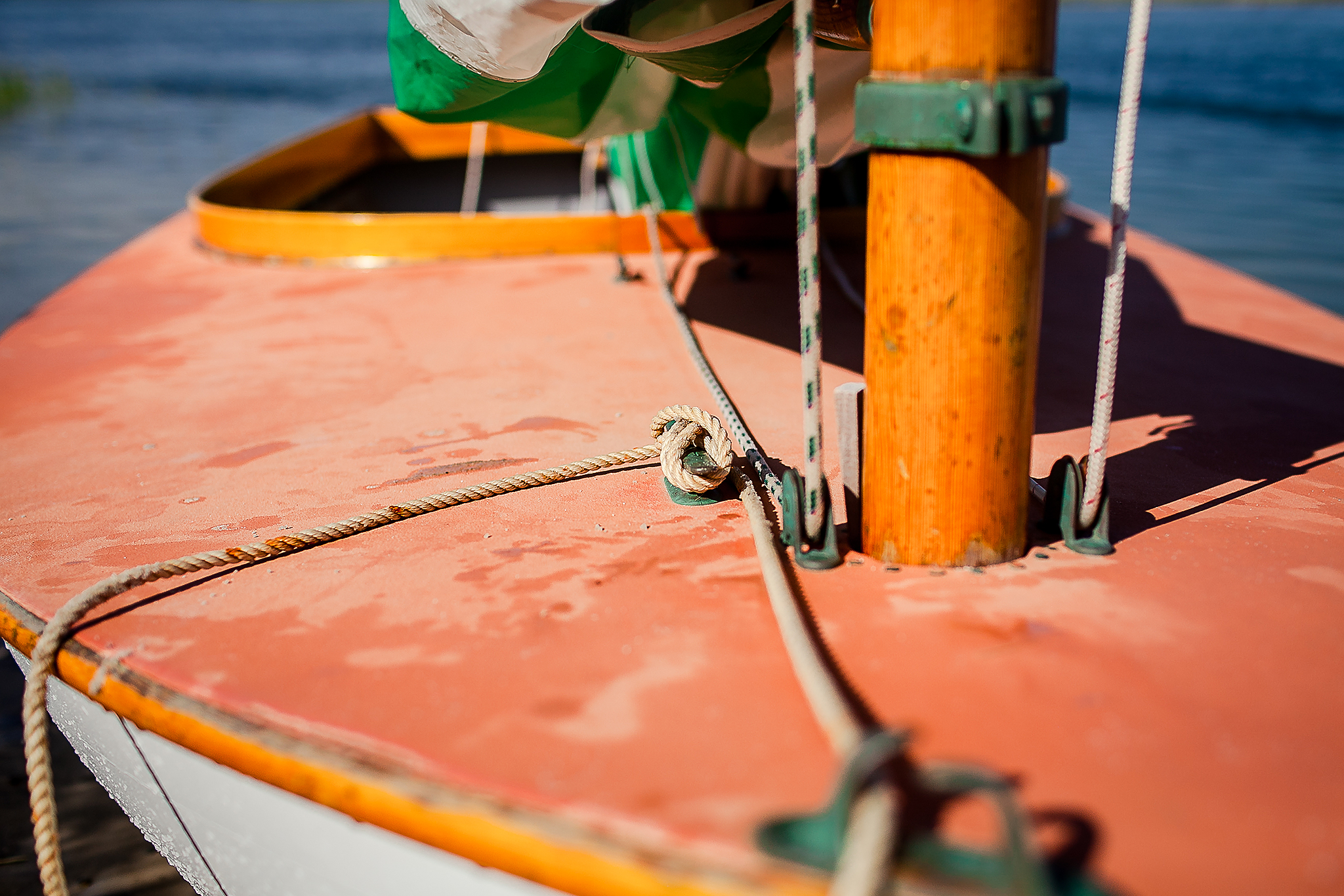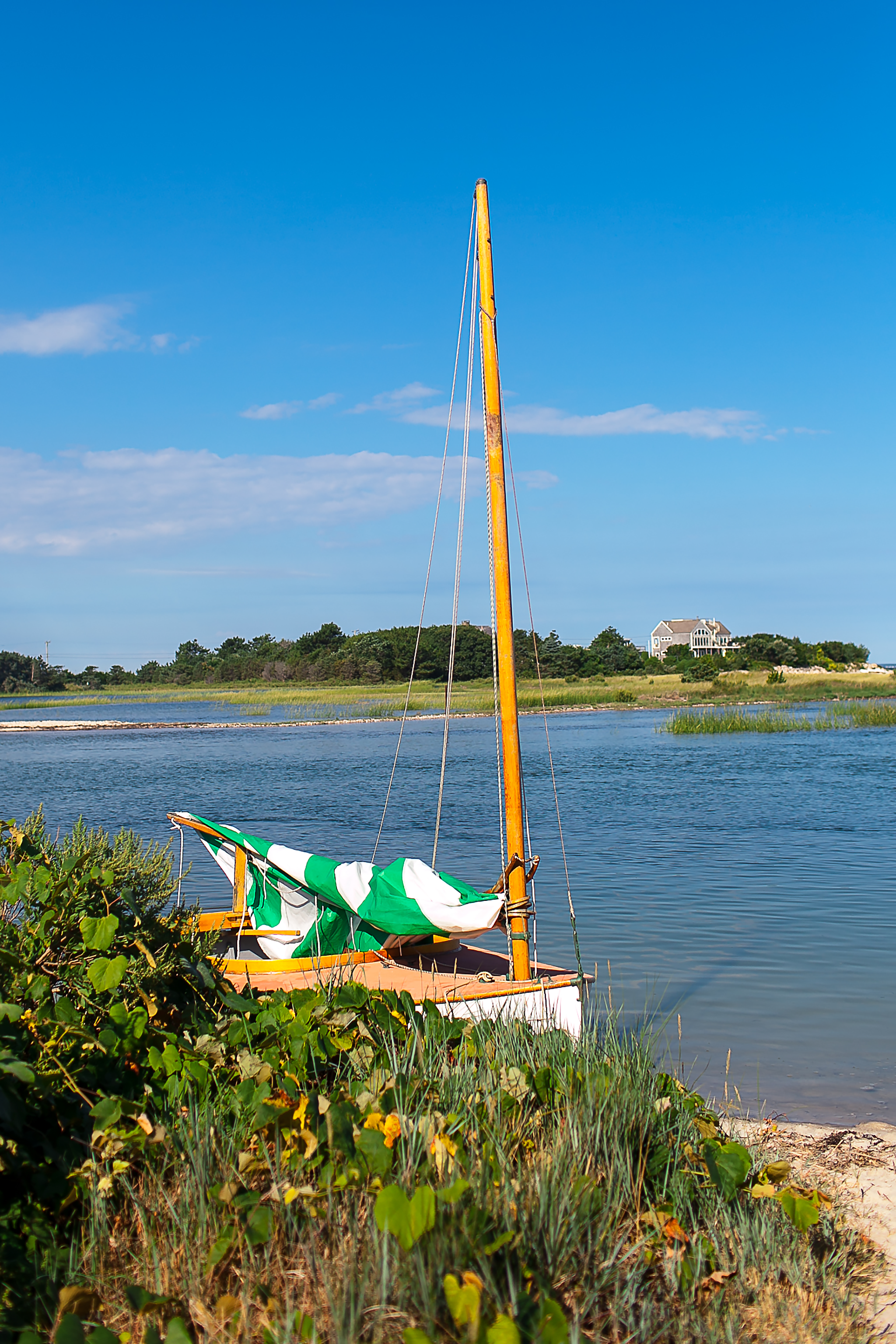 Thanks for looking!
Thinking about scheduling your own documentary photography session?  Let's connect and make it happen!