What do you do when the awesome plan to go sailing for your (half day) documentary session gets thwarted by Mother Nature and giant swells?  Well,  first you get bummed out and think about canceling, but then you listen to your photographer when she tells you it's all going to be okay.  Because truthfully, a morning with no real plans is still a morning worth documenting.  I promise…
Someday she might not find  garbage day as fascinating as she does now…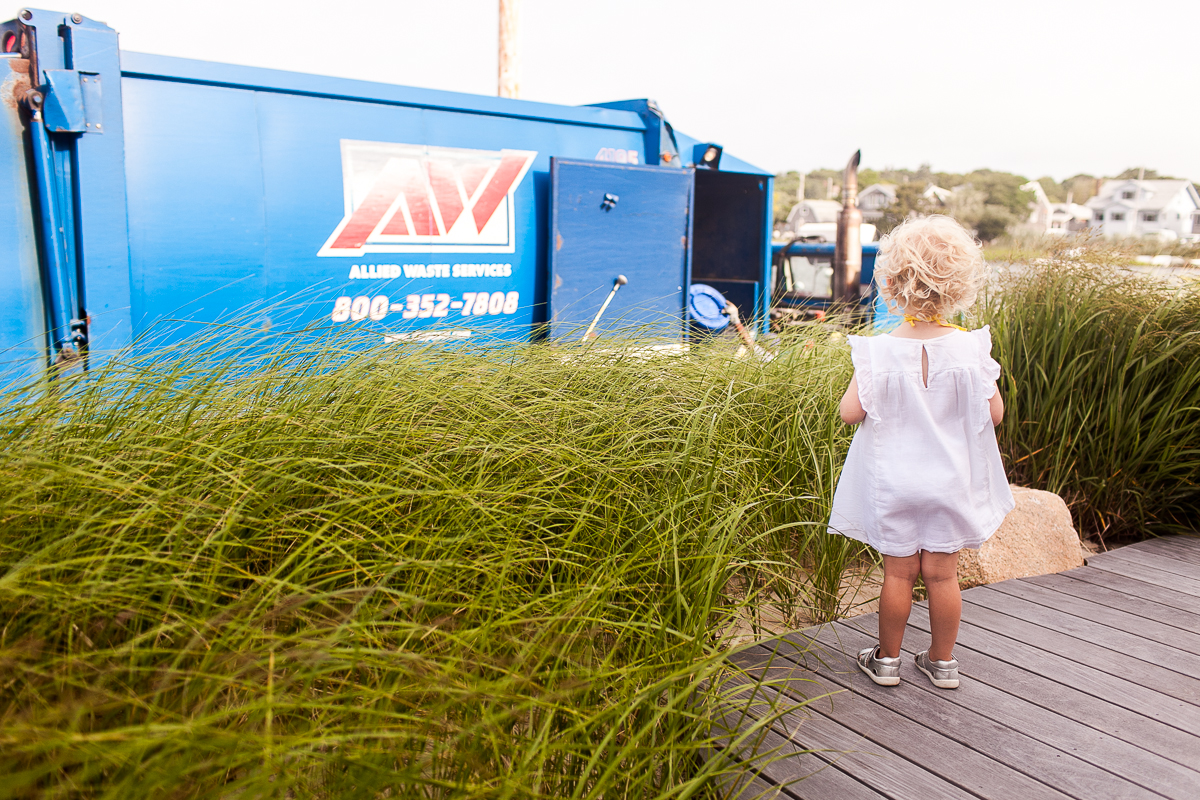 And he won't suck his thumb forever… (hopefully)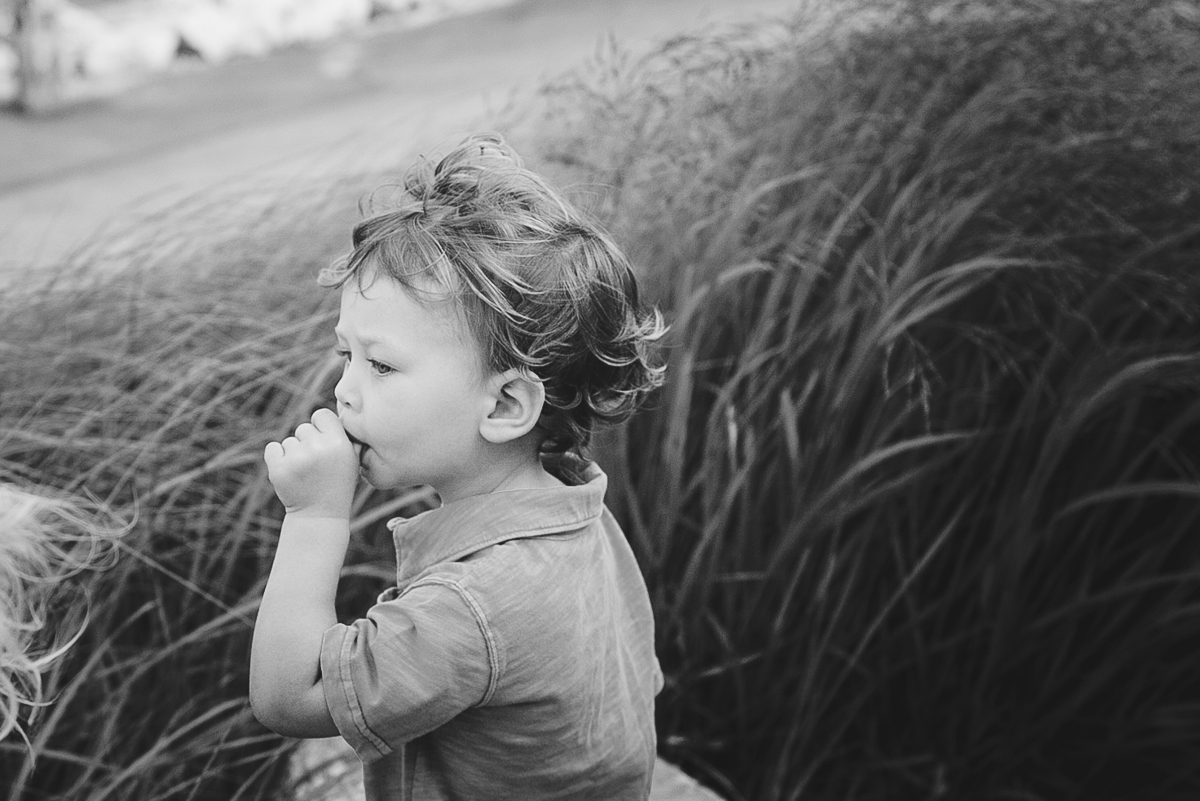 Documentary style photos are what allow you to go back to the heart of it all and remember the moments you may have forgotten had you not decided to slow down one morning so that a small chapter of your story could be captured.
Here are a bunch of my favorites from my time with the adorable Kirk family, who aren't nearly as boring as they tried to convince me. I'll let the photos speak for themselves.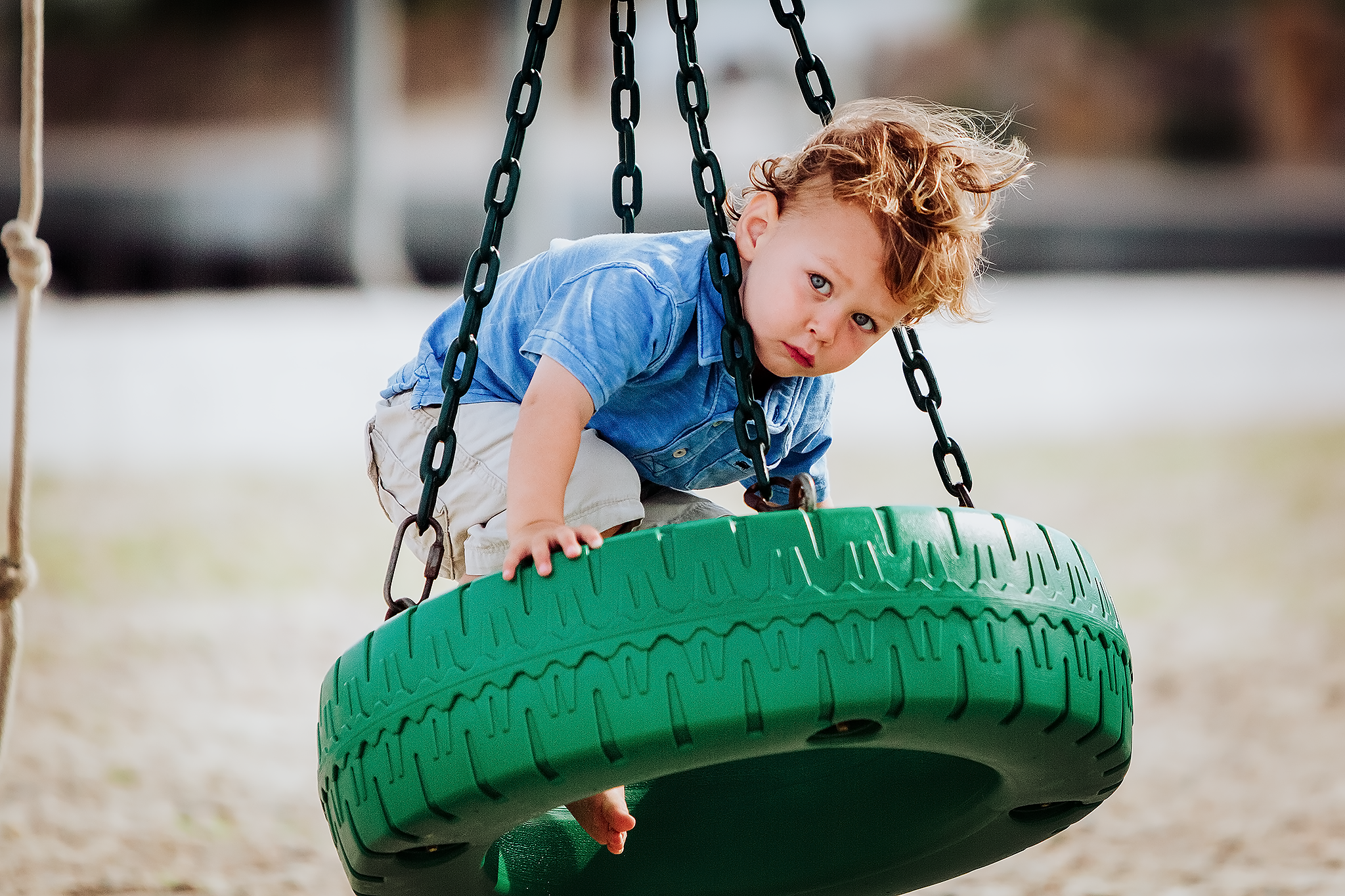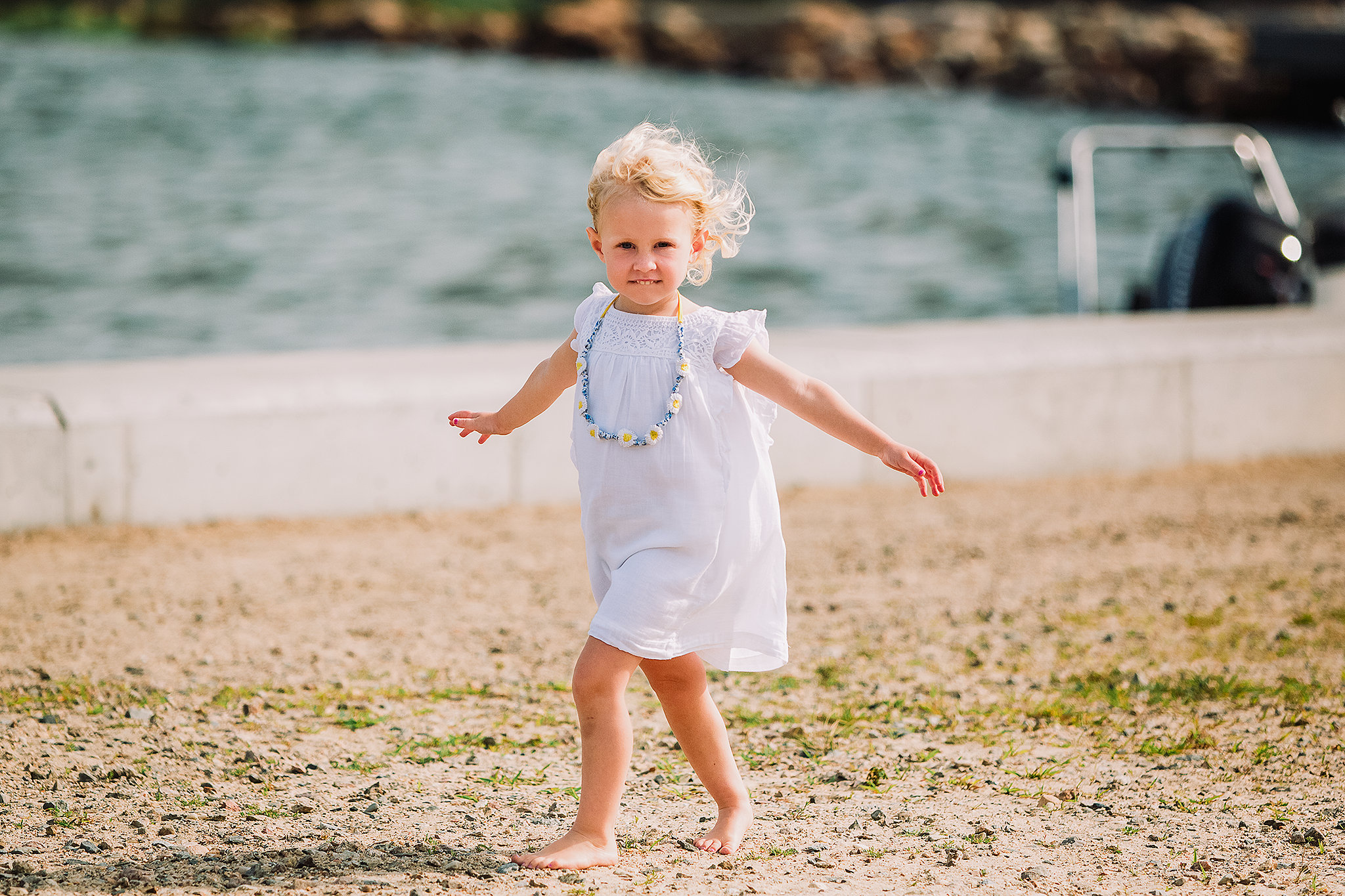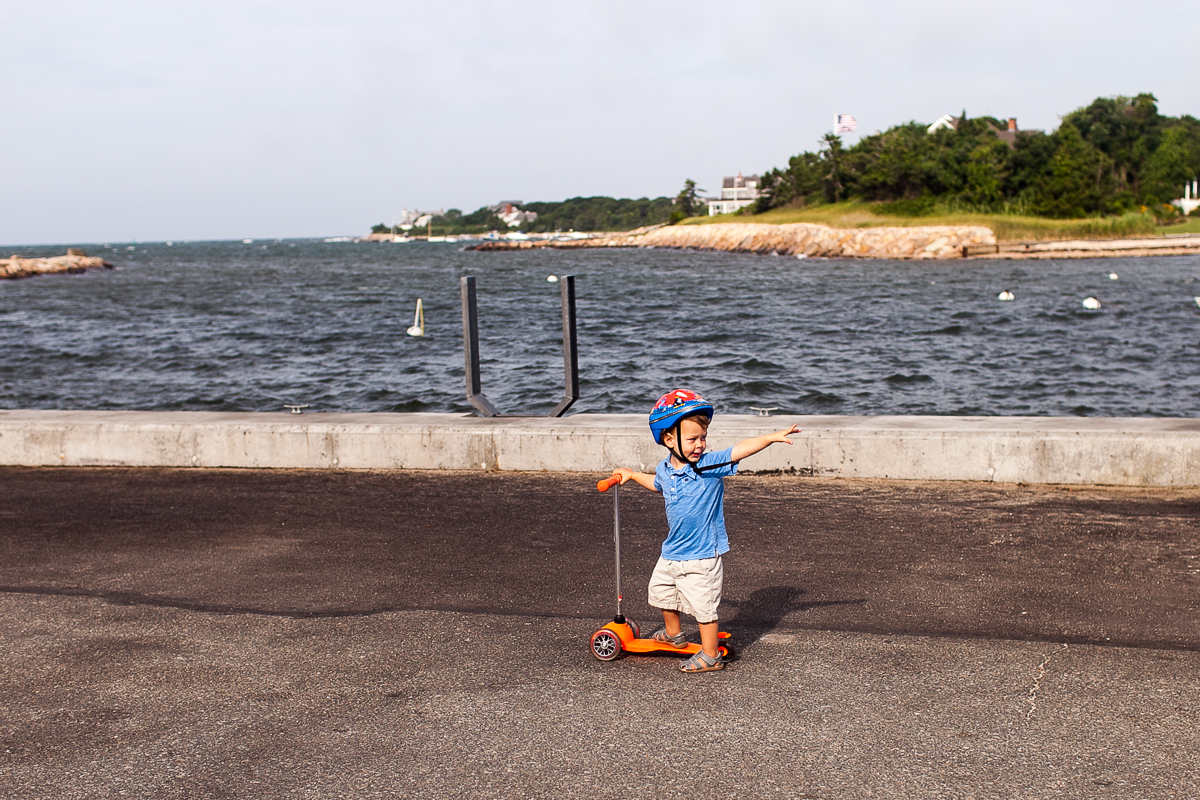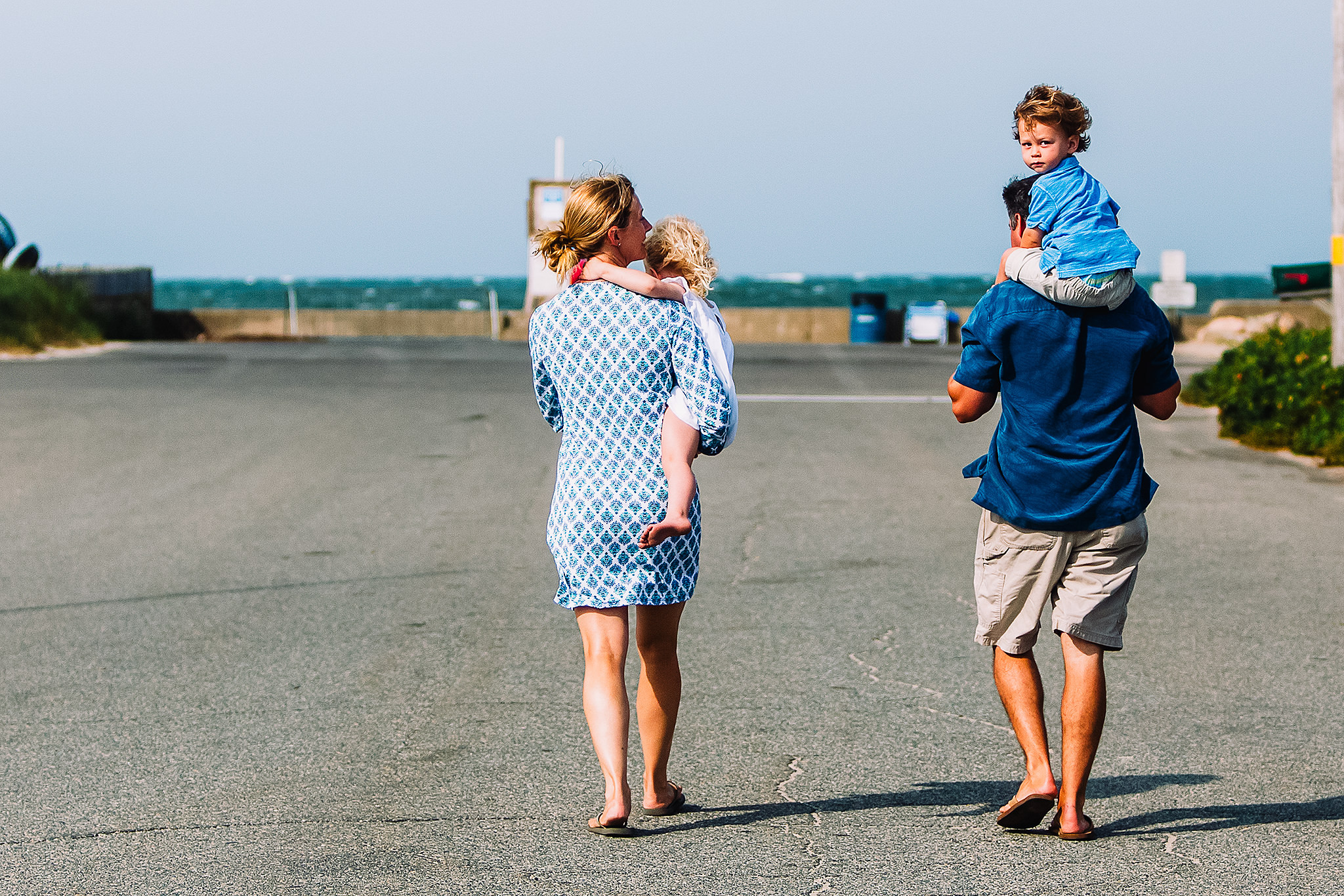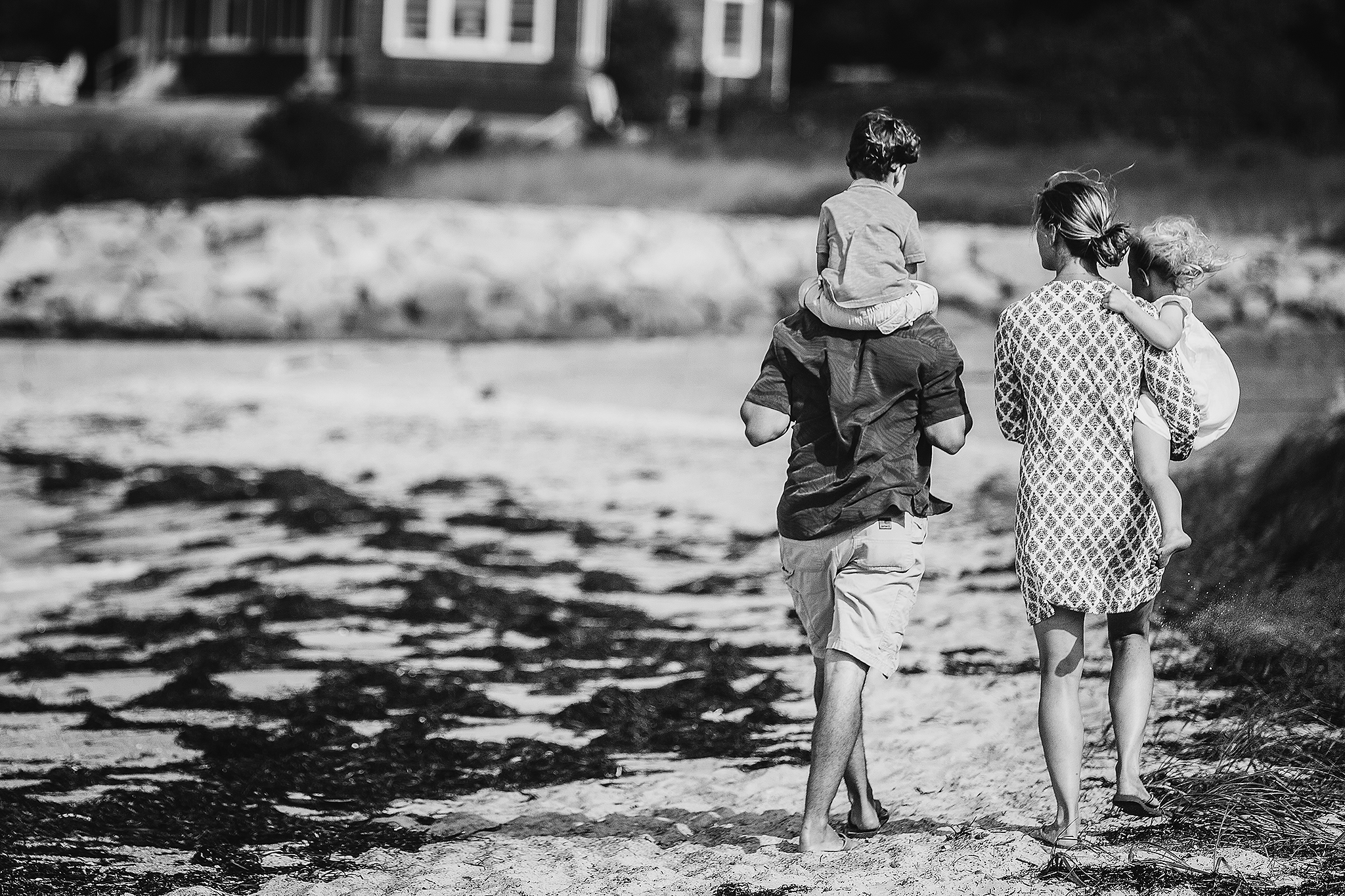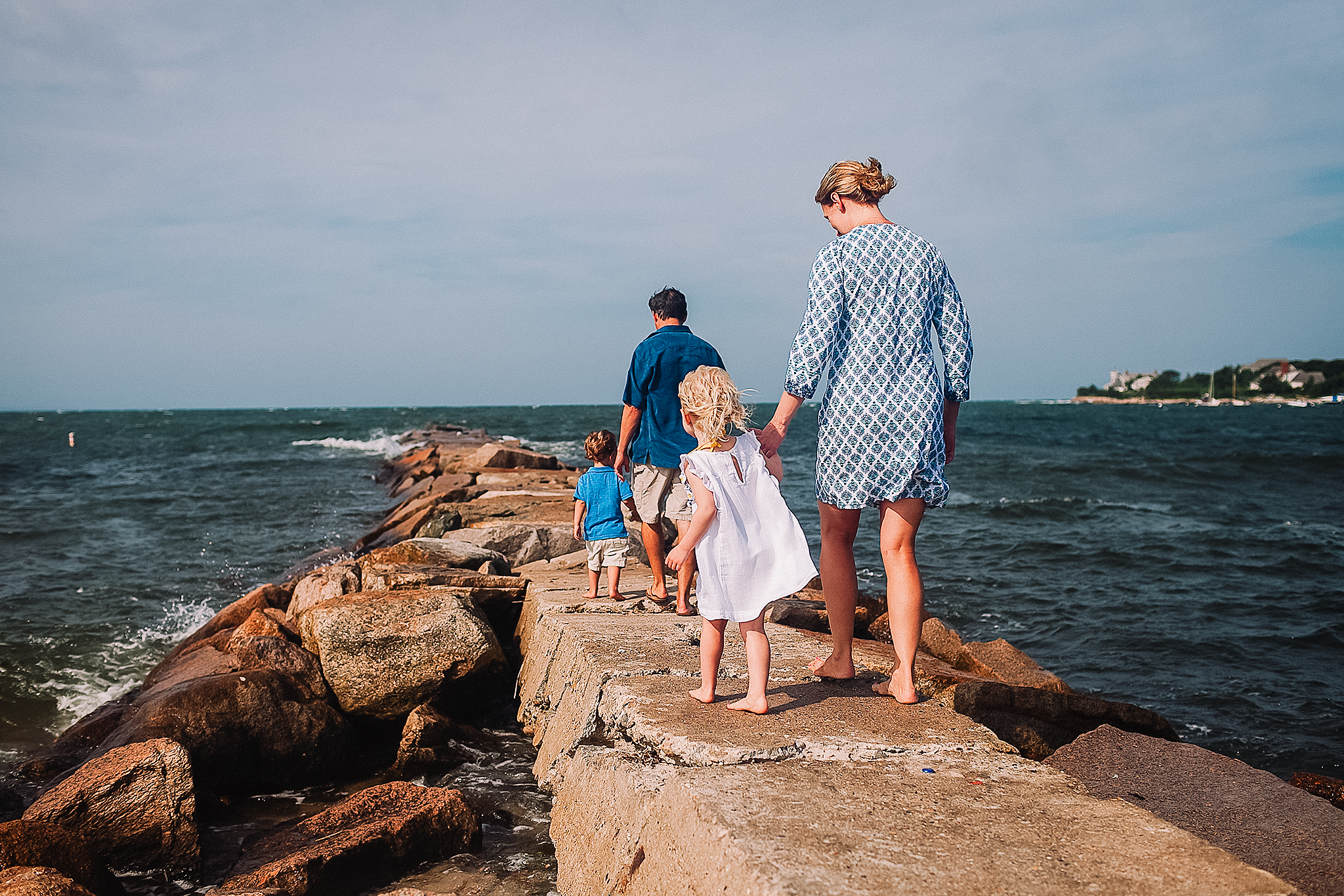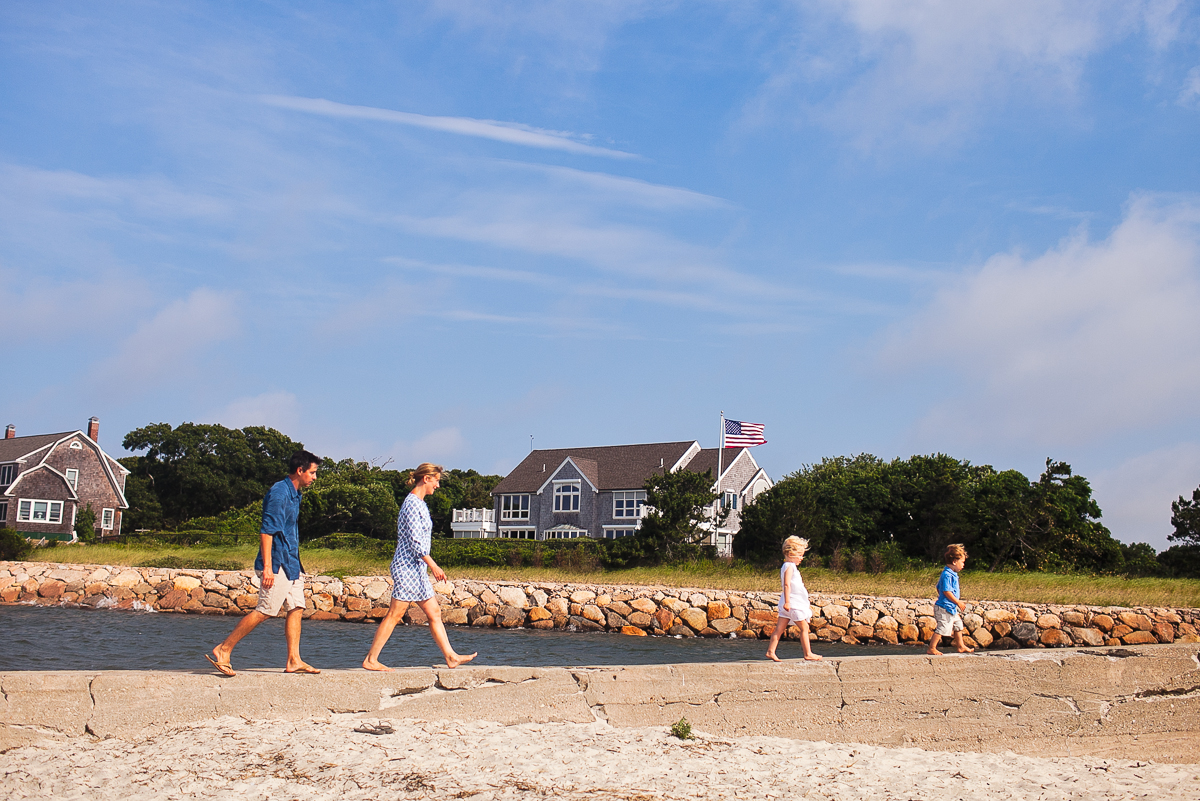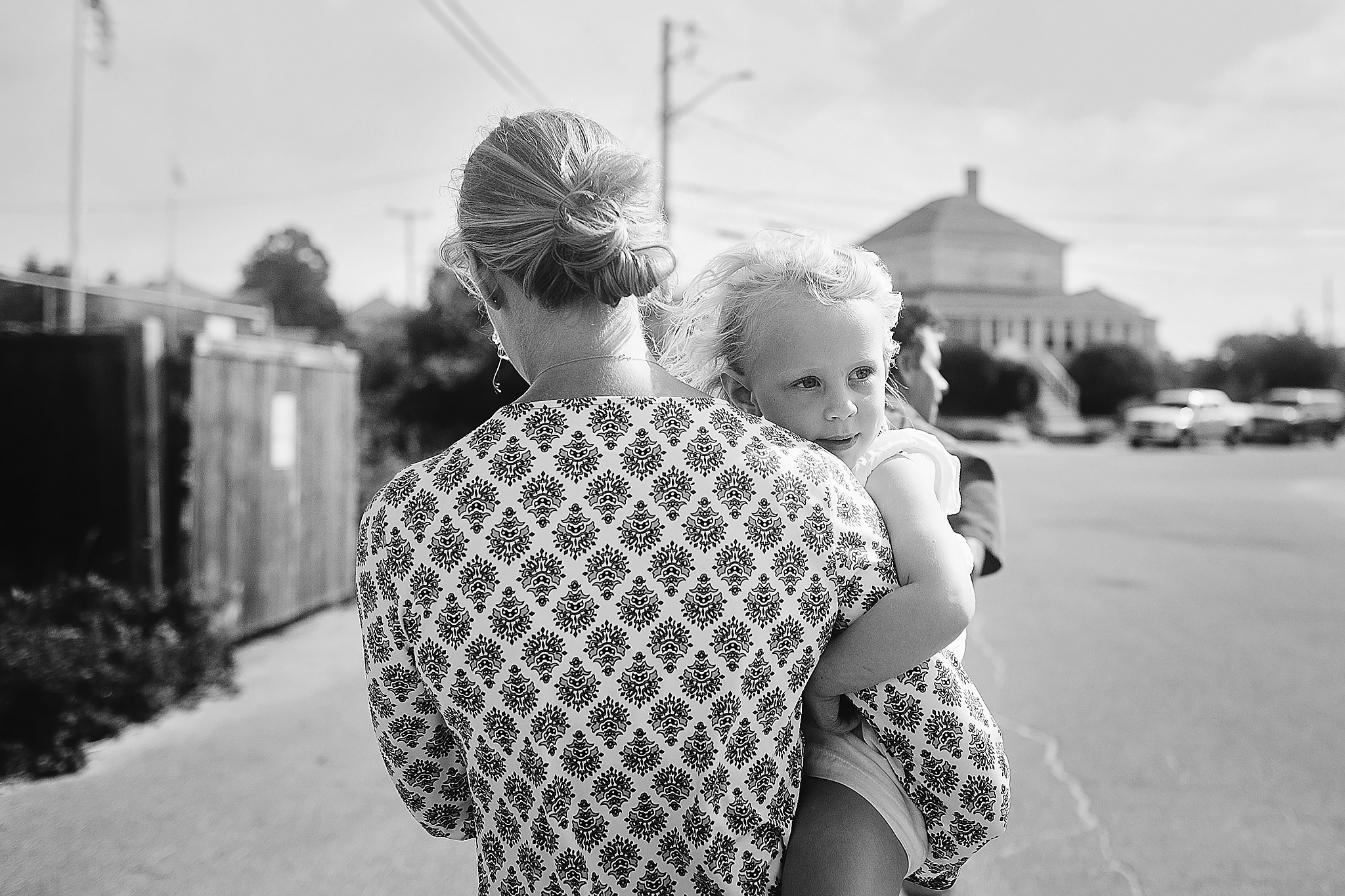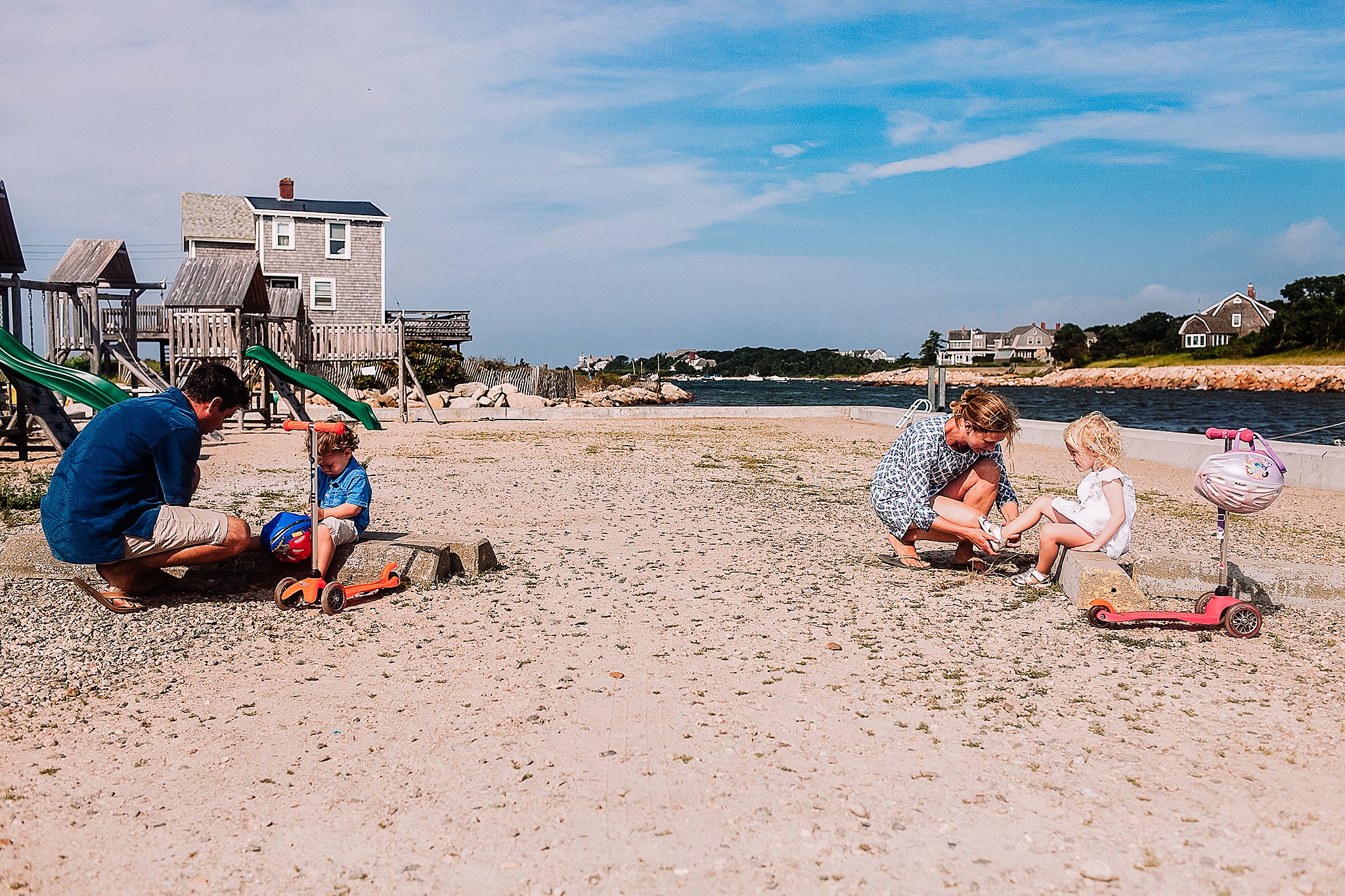 We ditched the "big" beach because it was crazy windy and not at all fun for anyone – especially when we attempted to take some relaxed family photos and kept getting pelted by blowing sand and sea.  We didn't worry too much because it's New Silver after all, so we know how to roll with the weather and made a new plan!  We know if it's windy at big beach, it will be calm at the harbor beach.   Street clothes OFF, beach clothes ON!  Oh, and of course there's sunscreen….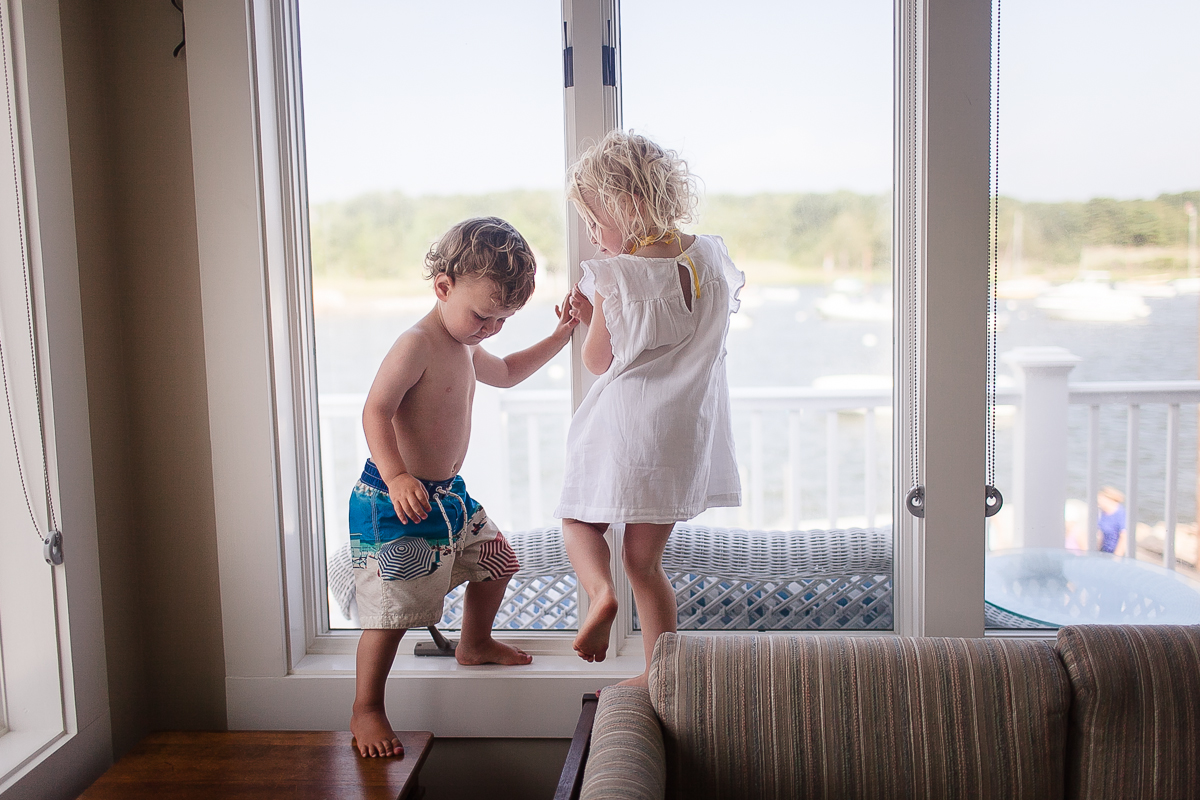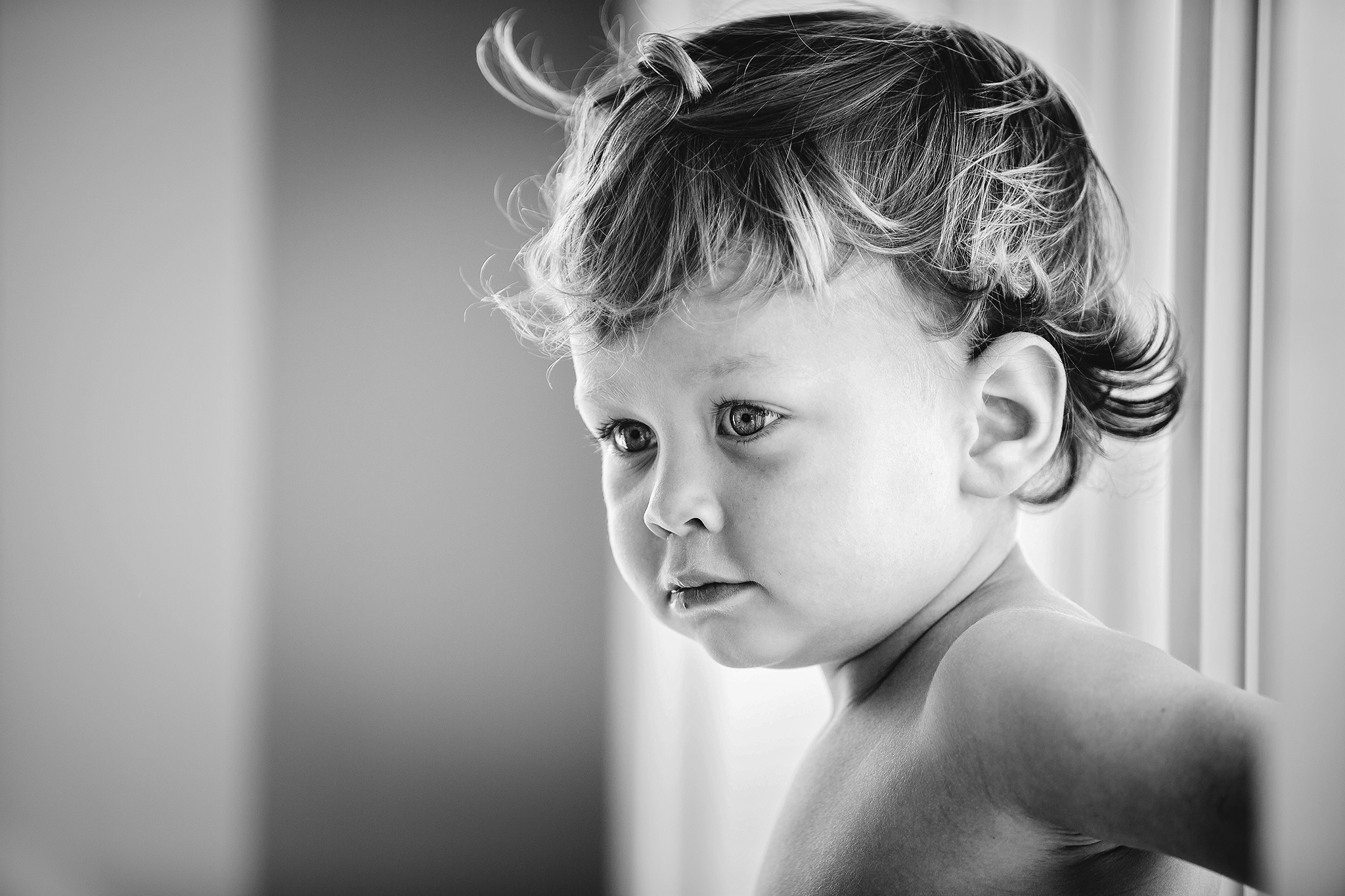 And, we're off again!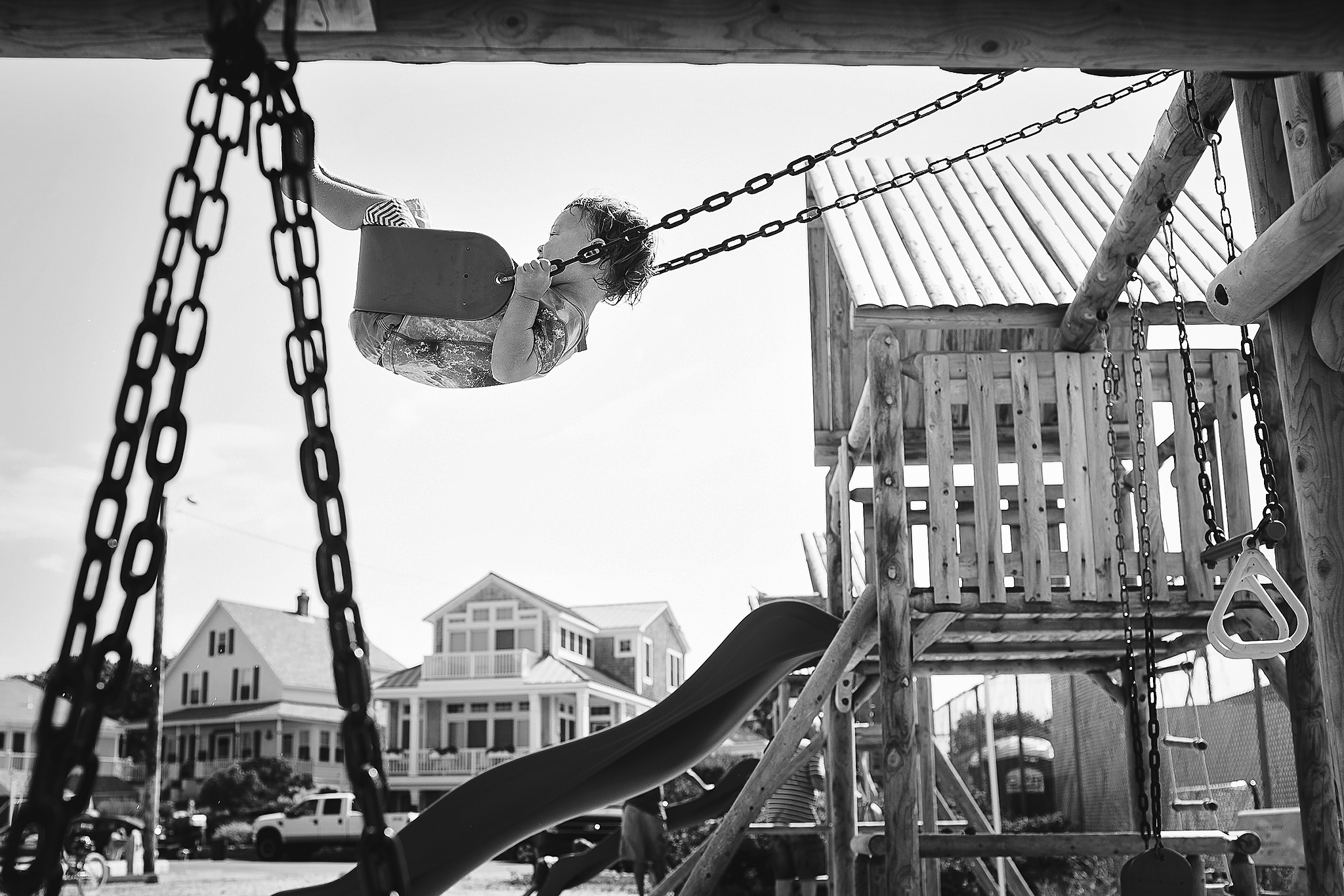 Of course your day isn't complete (as a kid) until a stop at the Tea Room!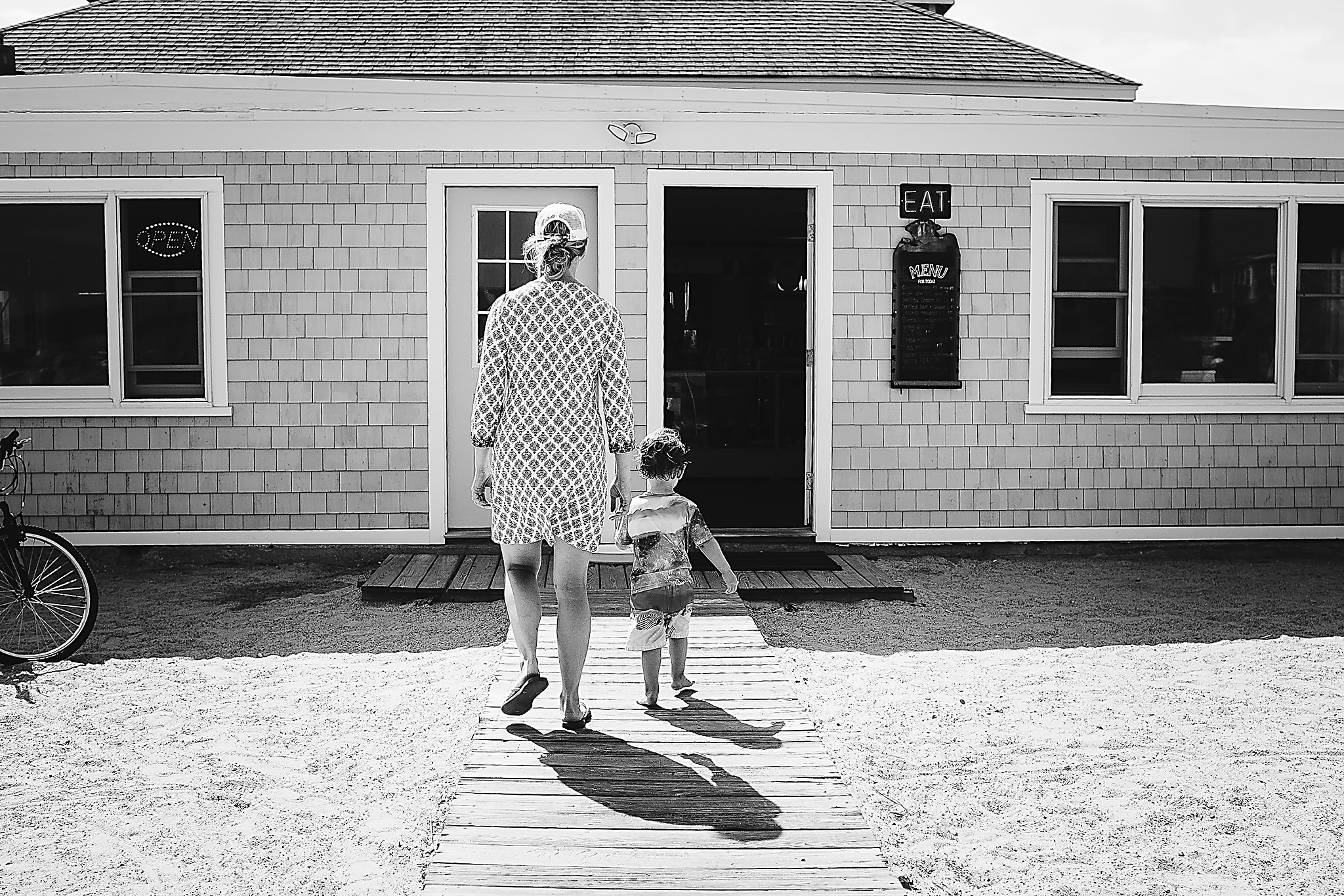 Next stop, the tennis courts!  This was truly a classic New Silver Beach kind of day, well worth documenting!
Next stop- a visit to grandma's house to wind down a bit before lunch.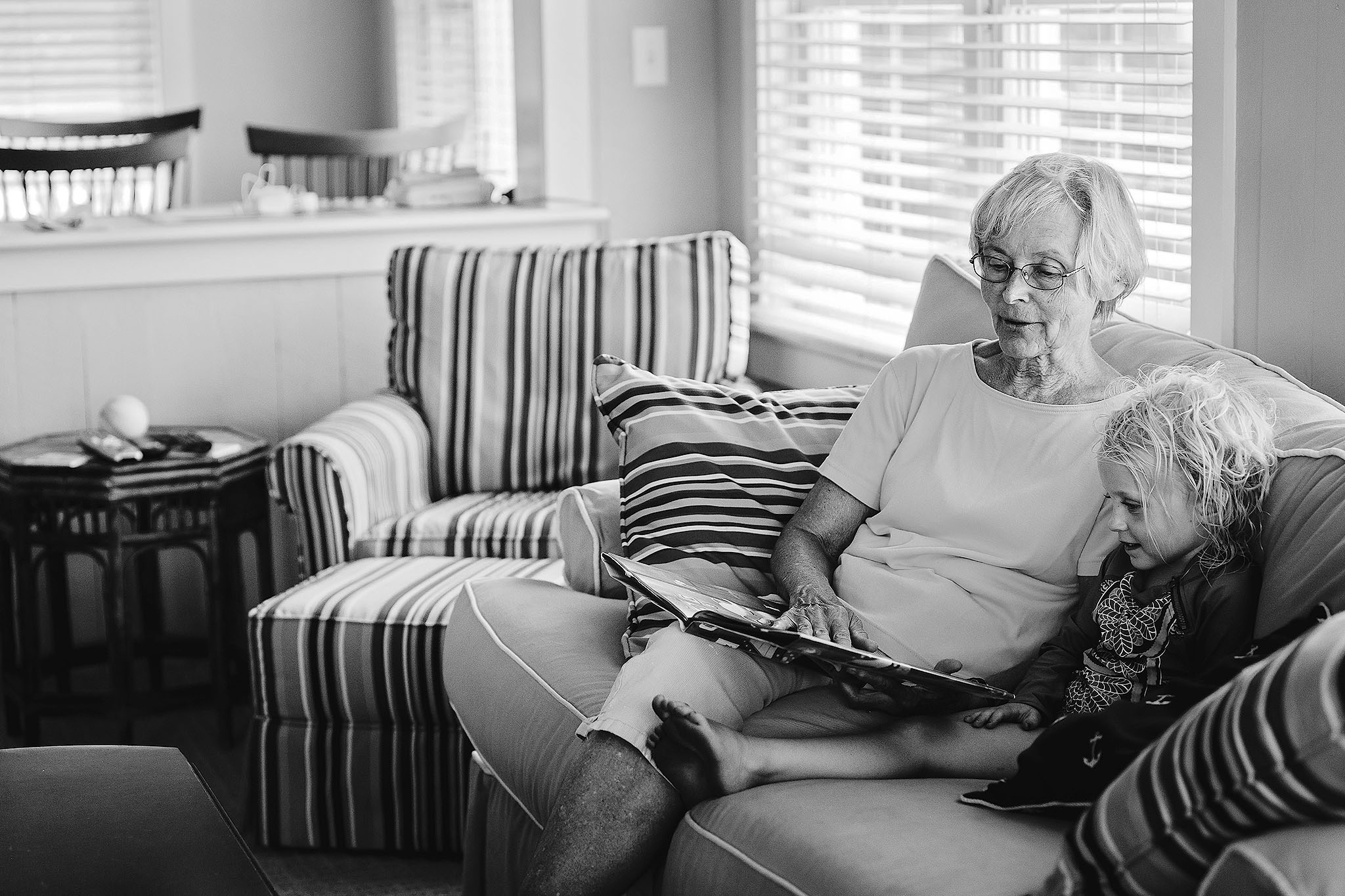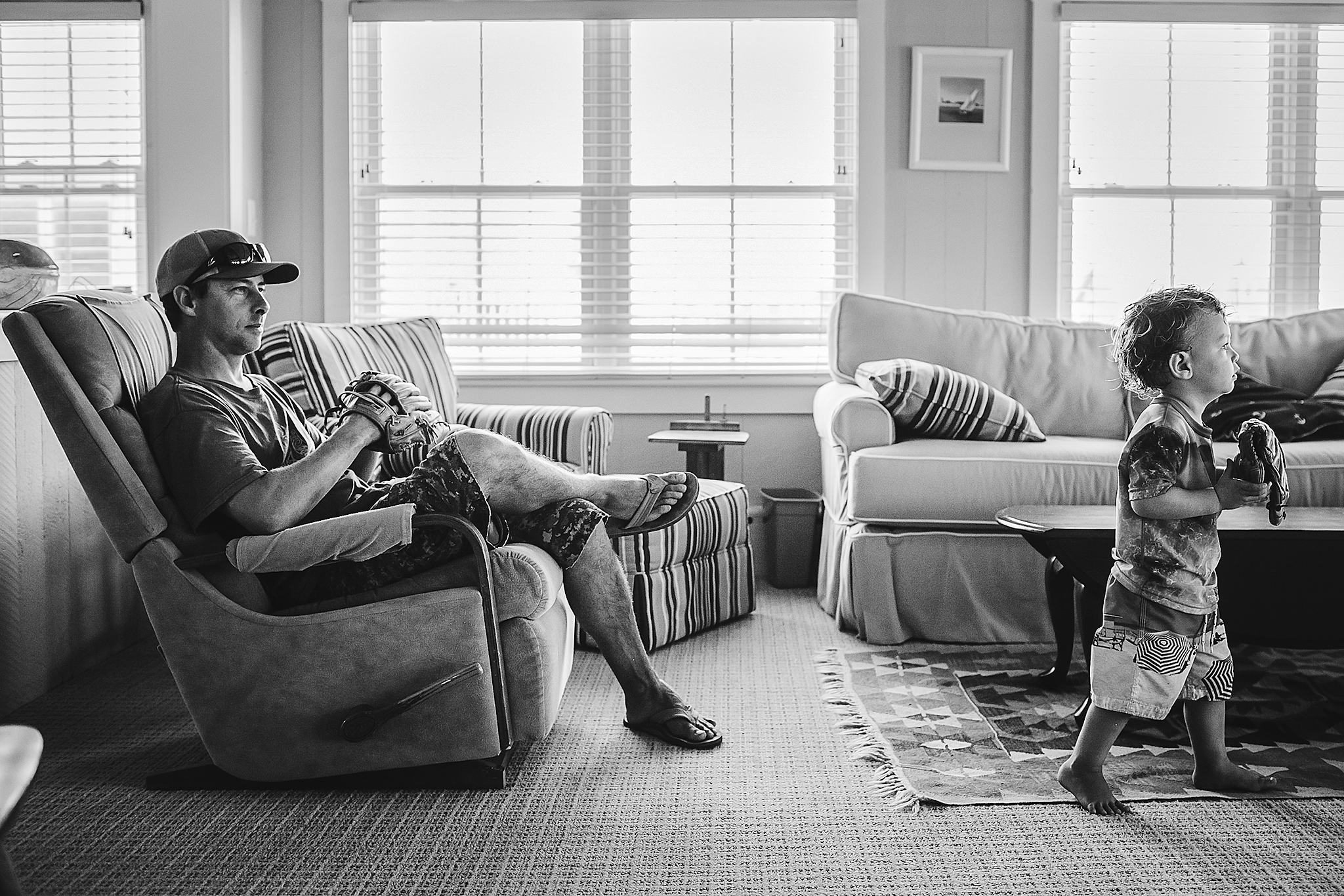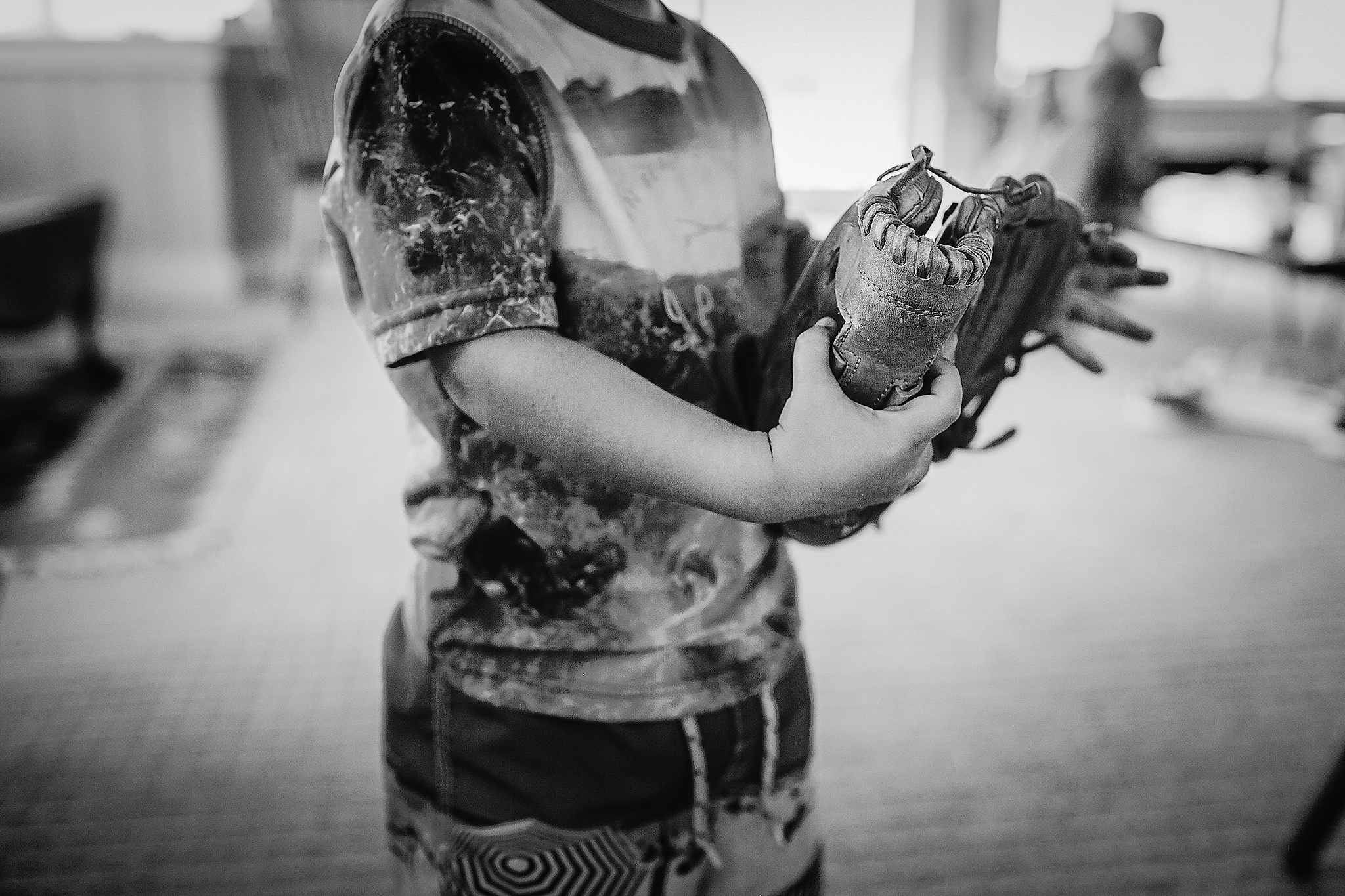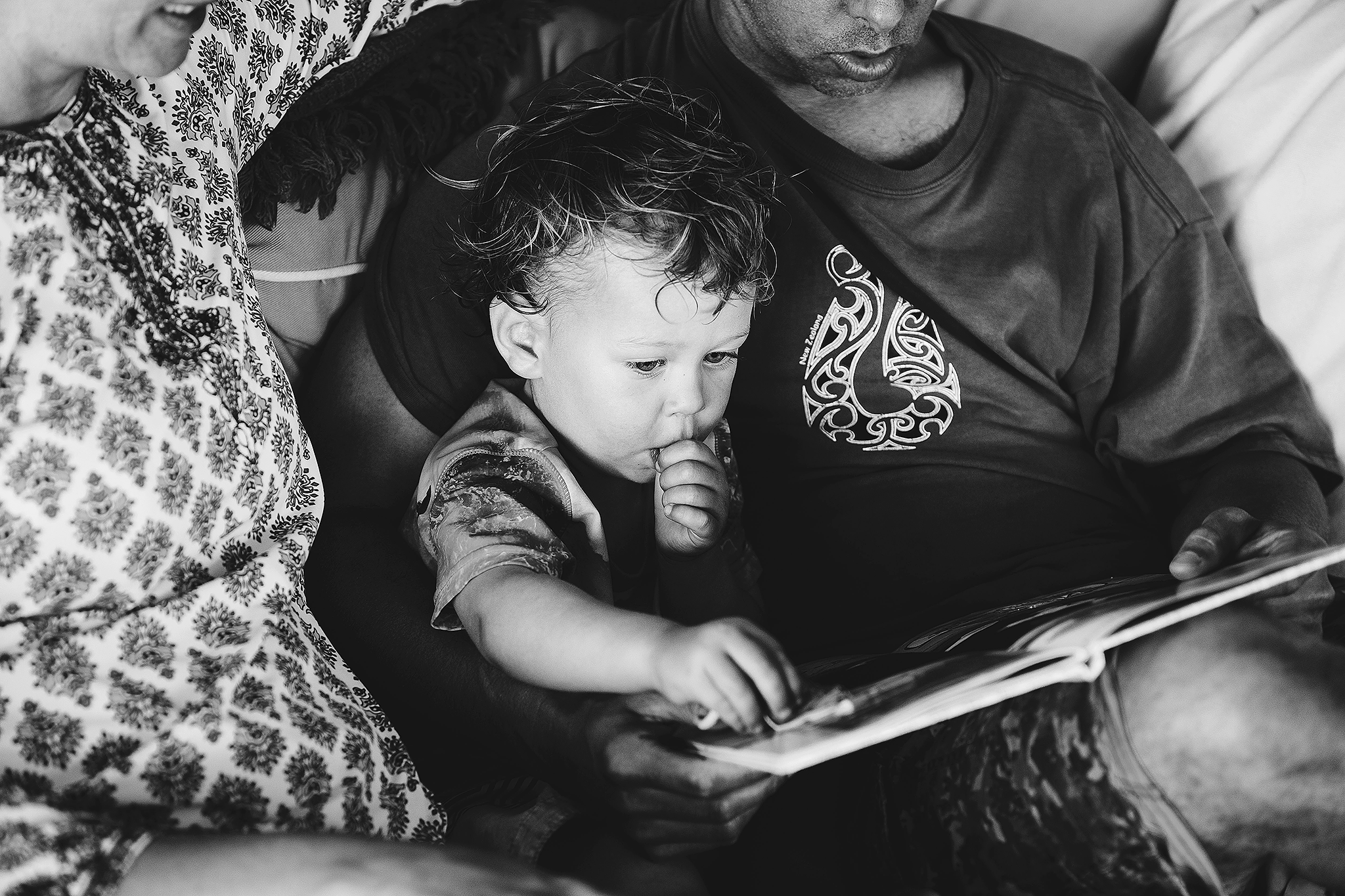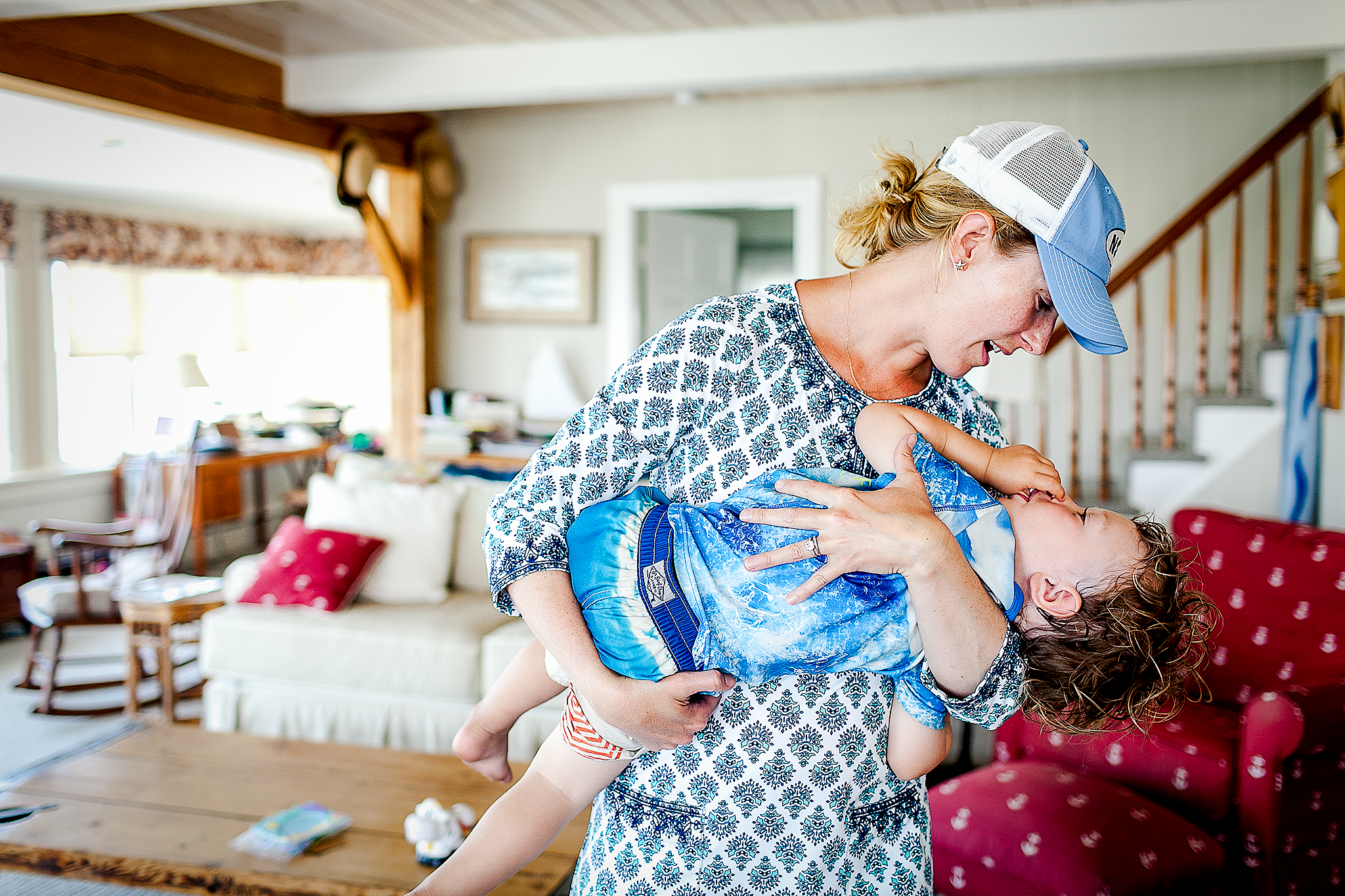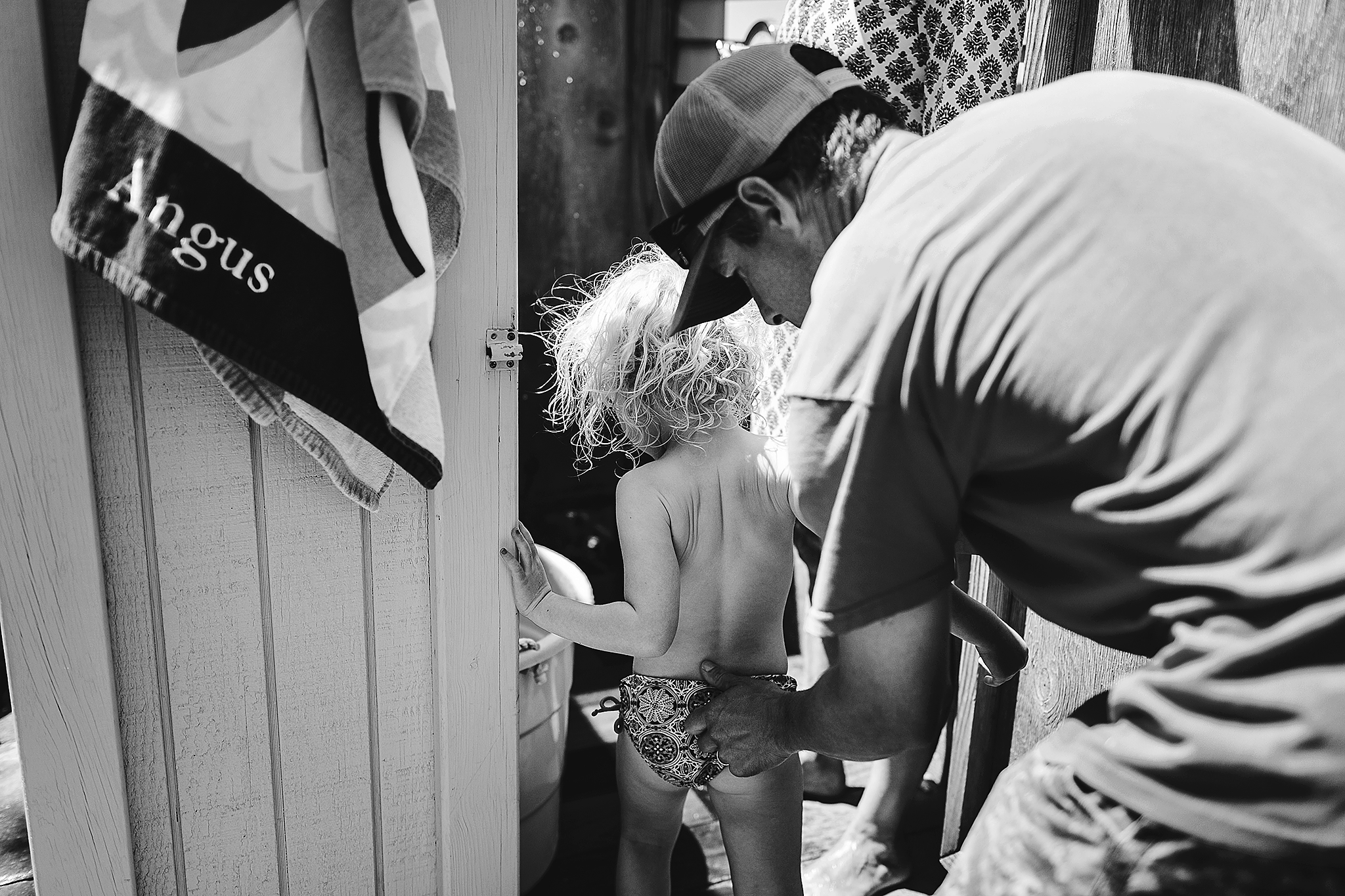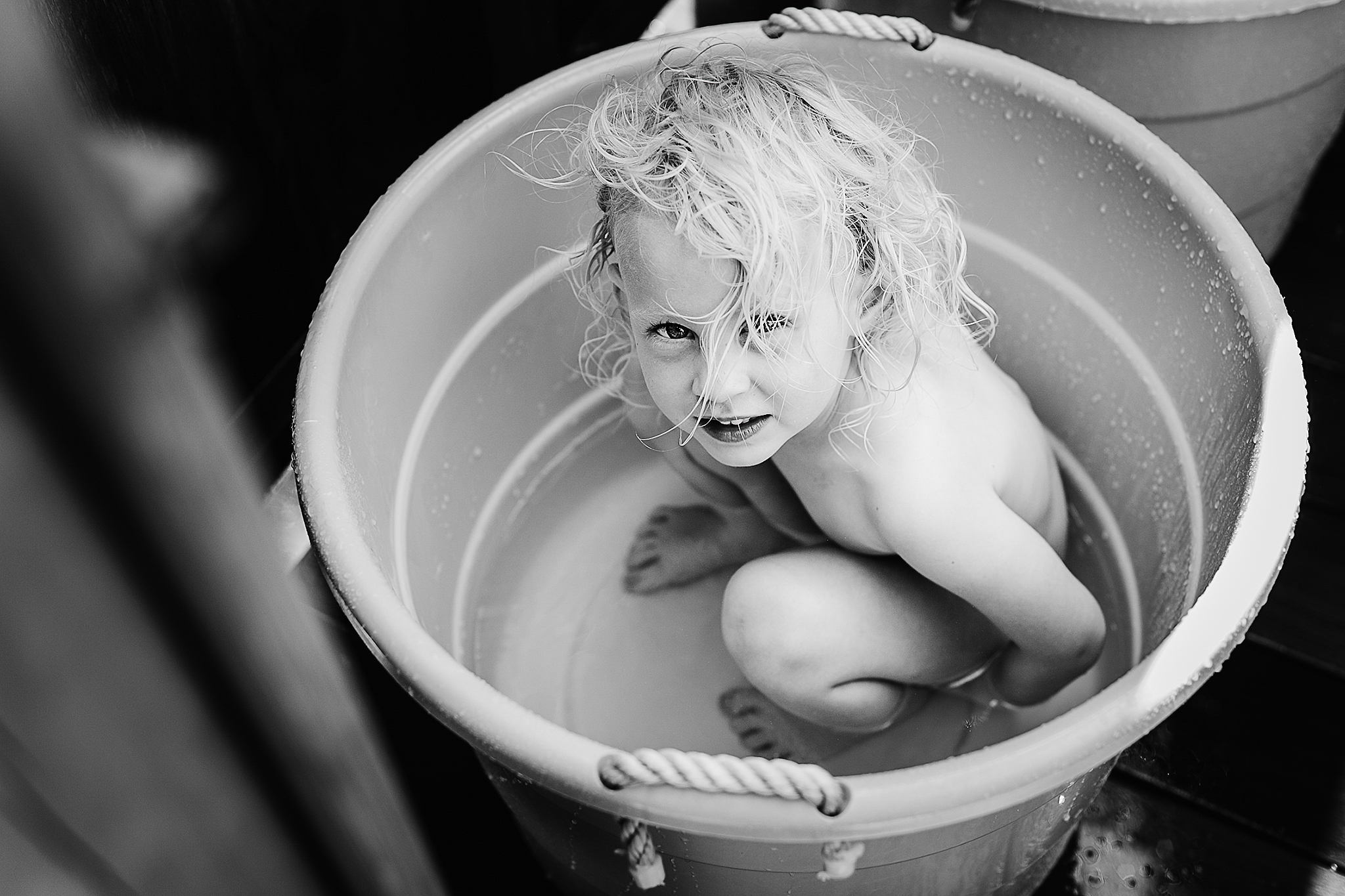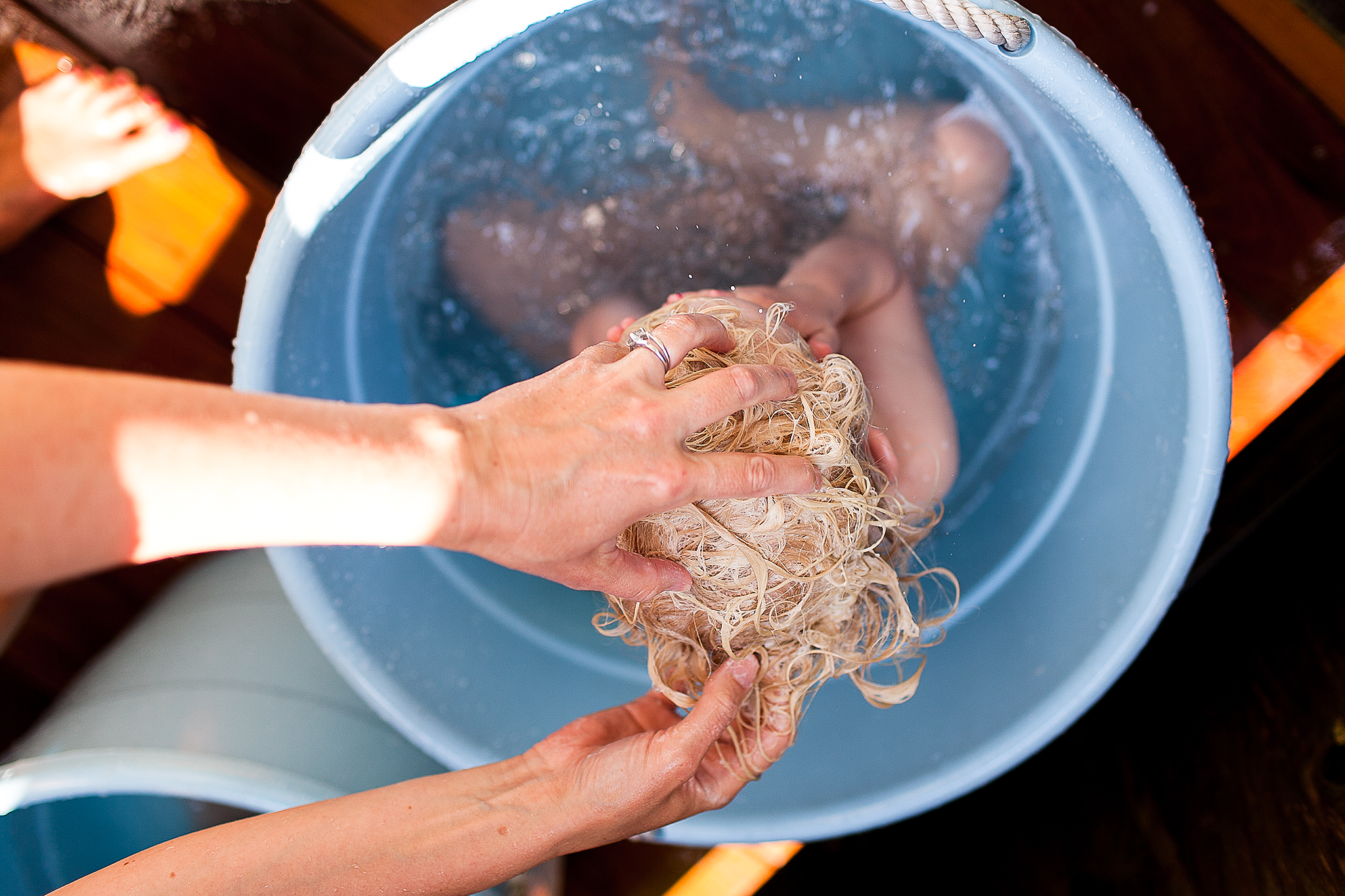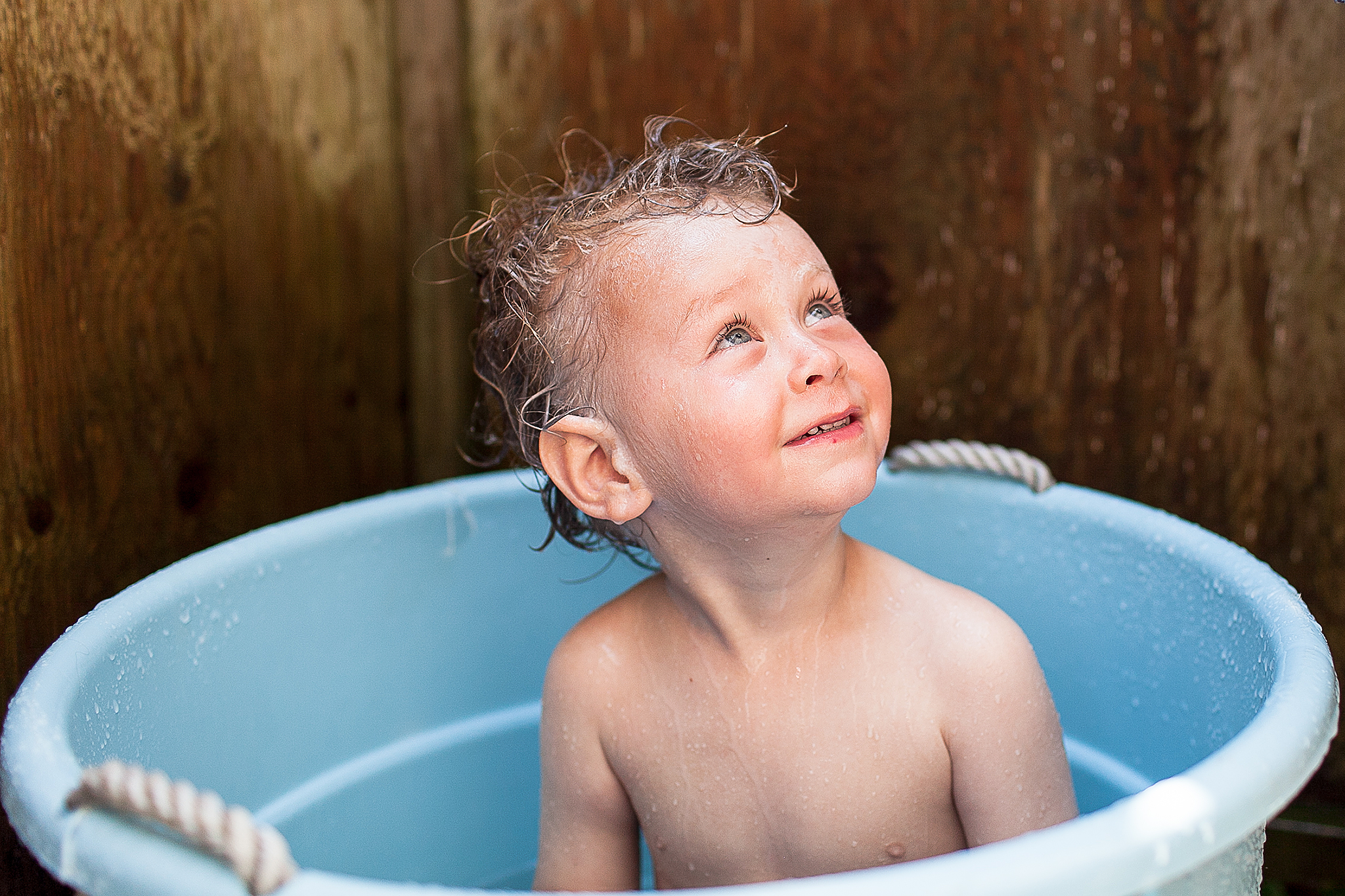 Don't throw the baby out with the bathwater!
Nothing boring about that day, right?
Thanks for looking!  If you're ready to schedule your own Documentary Family Session, let's talk!