I took the kids for their obligatory back to school haircuts the other day, with my camera in tow. They weren't psyched about having to get their hair cut, and they definitely weren't psyched that I kept snapping photos of them while they were doing so. I shot all three of them throughout their appointments, but it's Abby who is highlighted in this month's 5 on 5 post. My first baby will be thirteen next month. A teenager. I can't even. I just can't.
Don't forget to click on the link at the bottom to check out the talented Jenny Bowers of Sycamore Lane Photography to see her 5 on 5 images for September.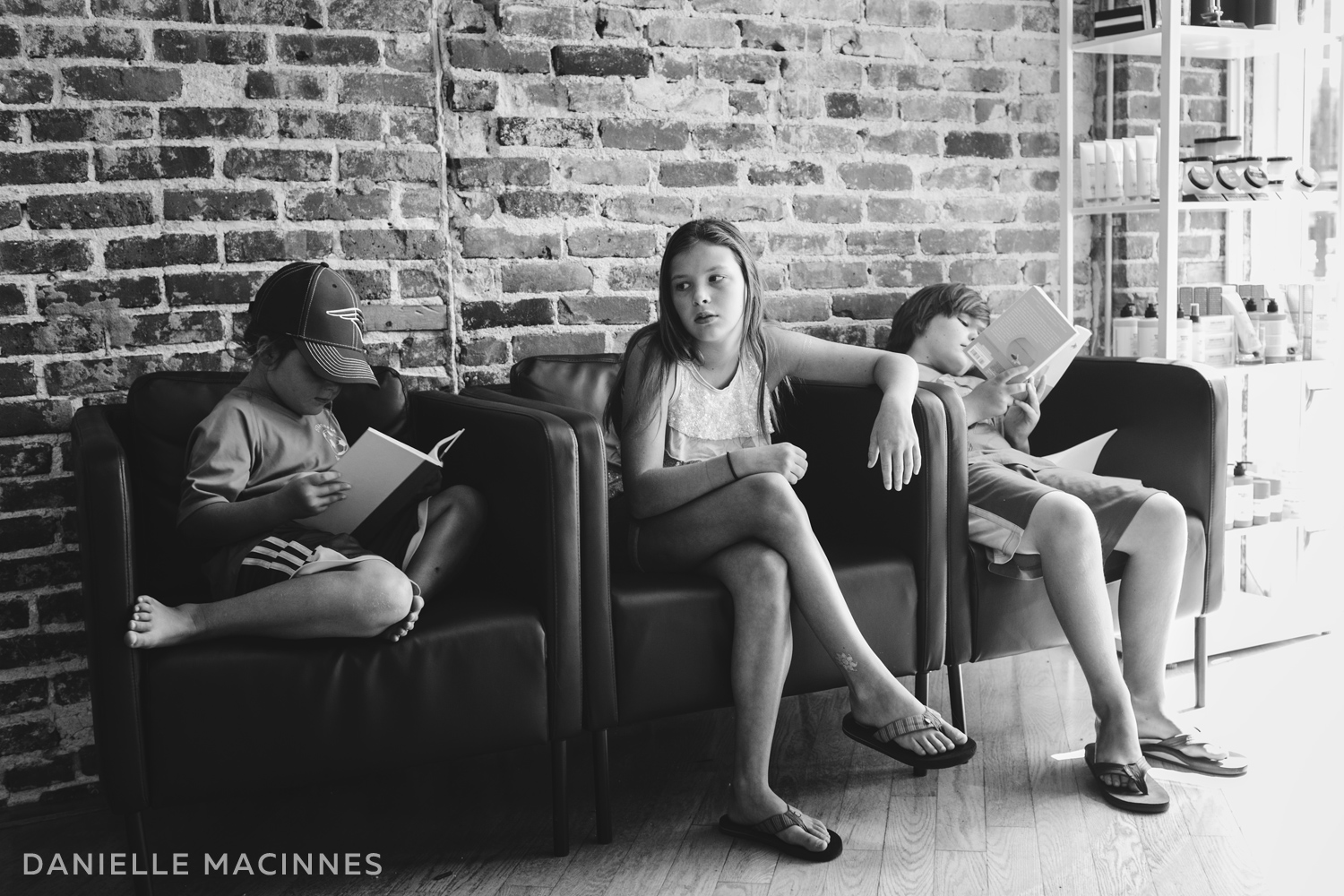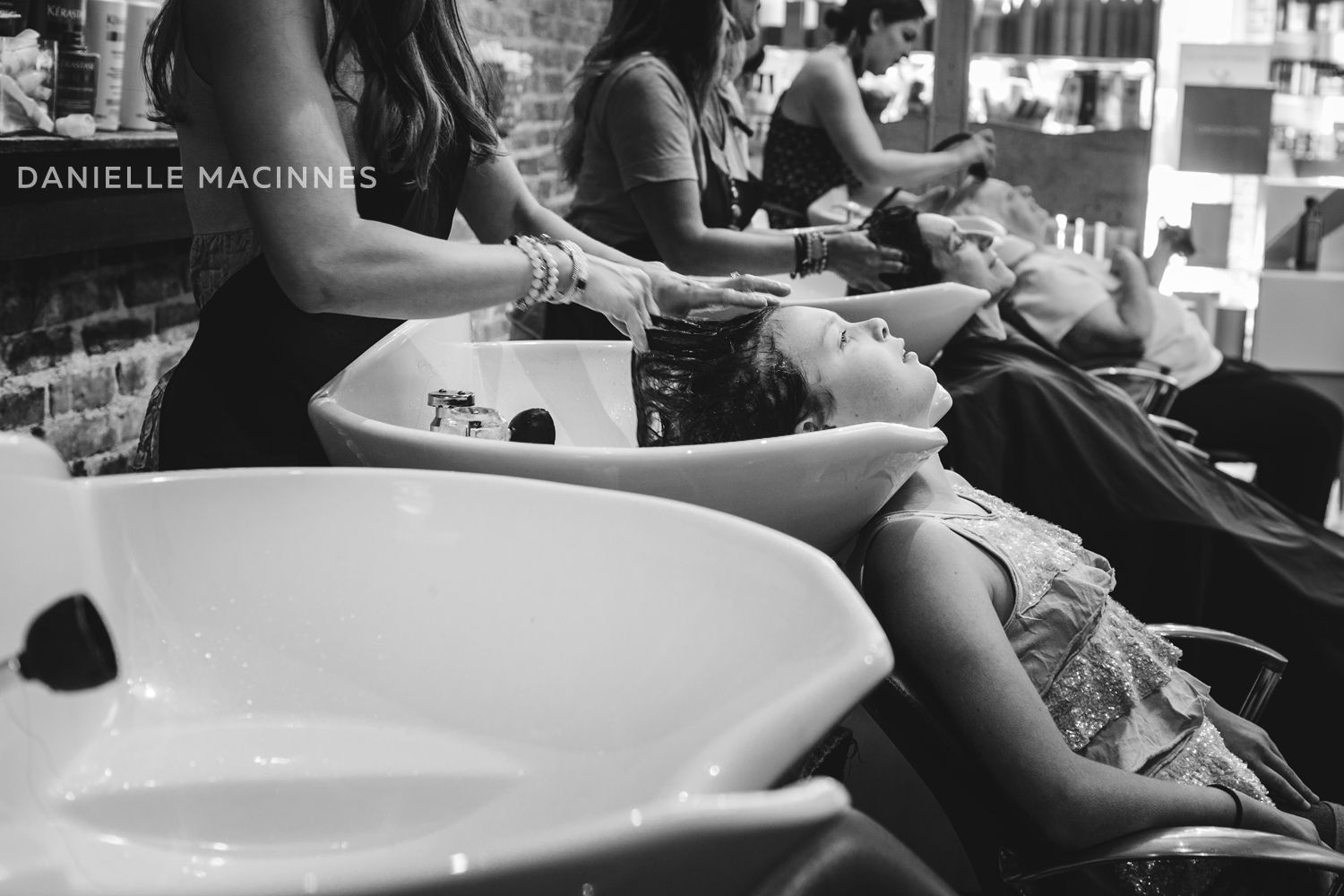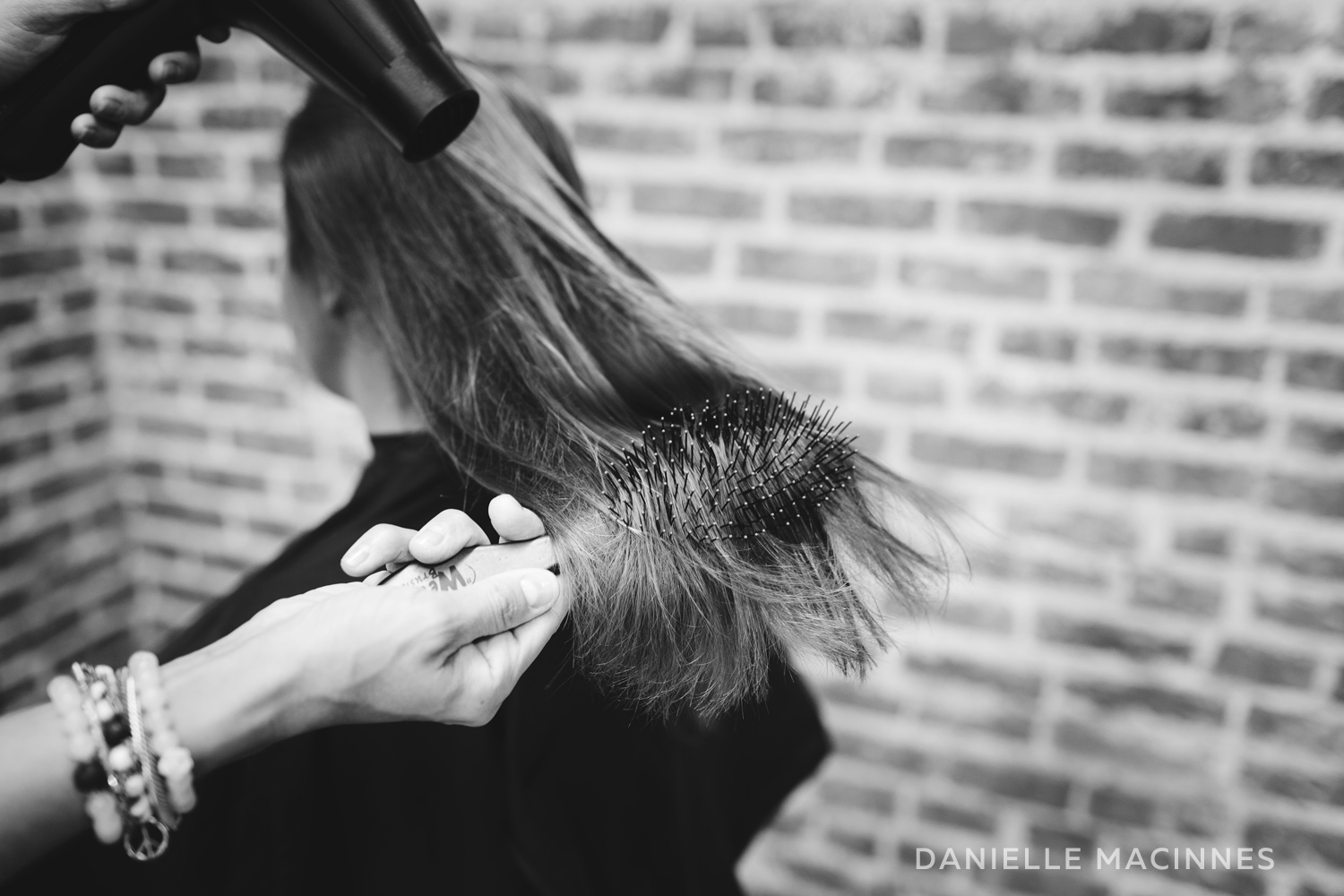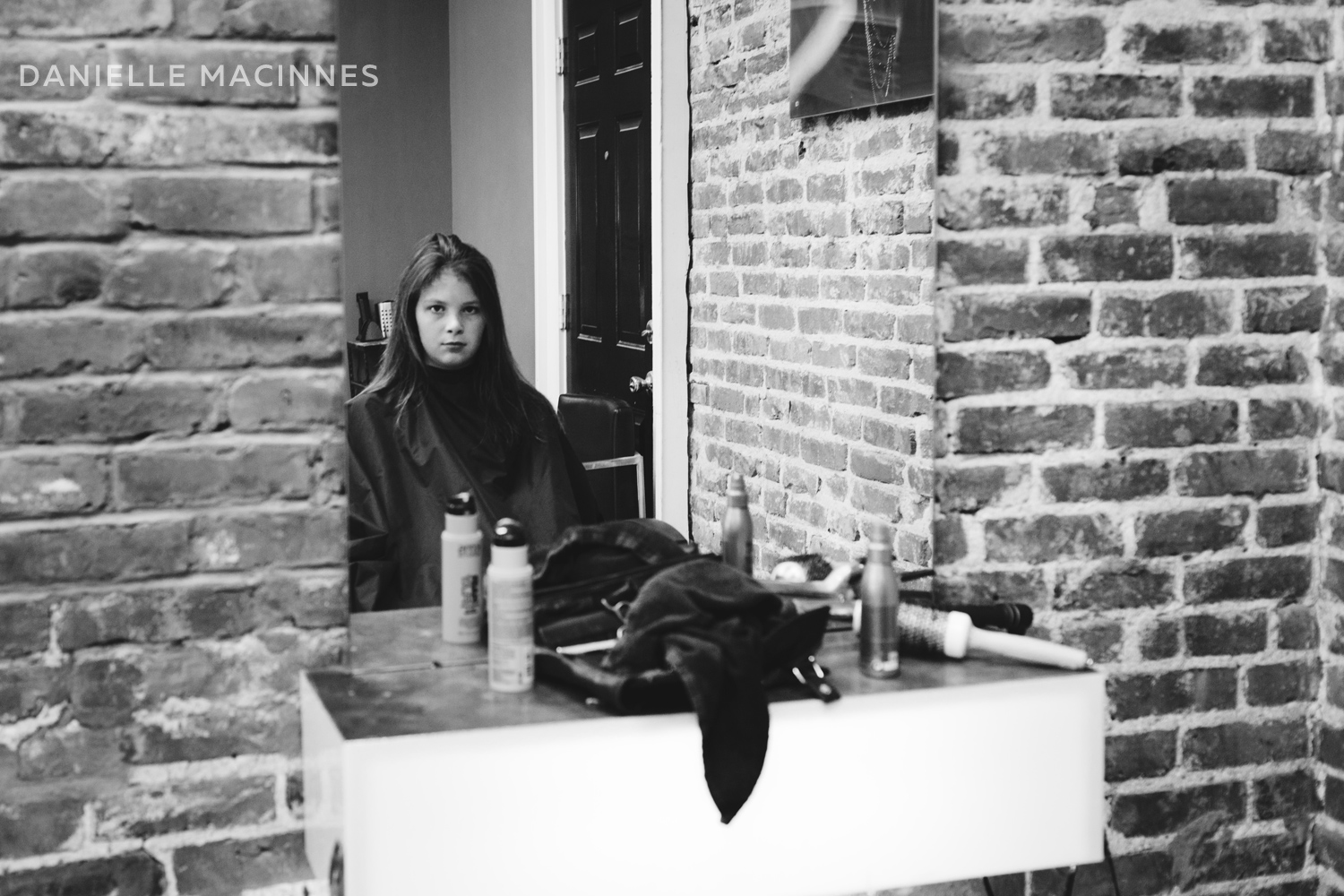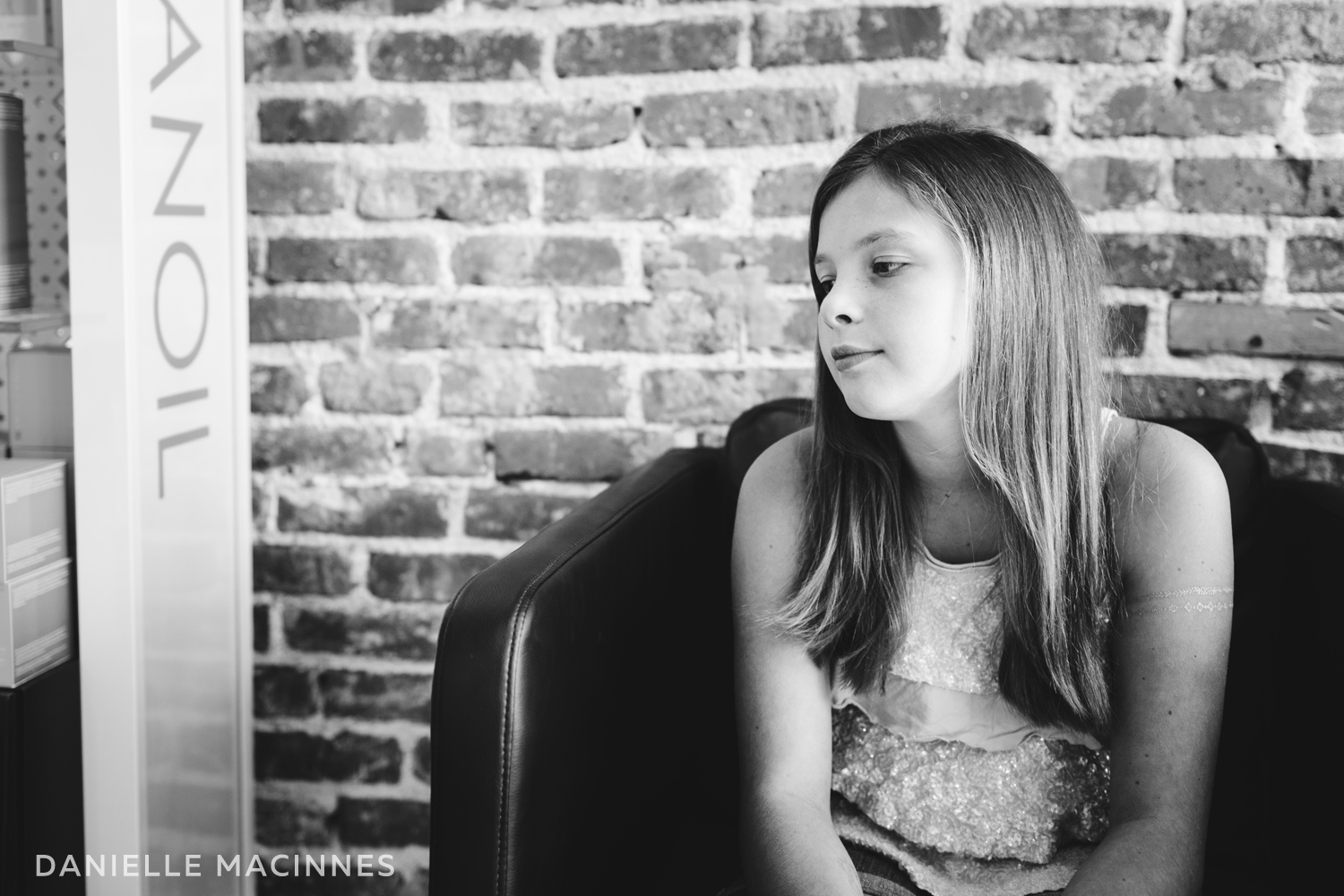 Head over to see what Jenny Bowers has going on this month!