The 5 on 5 Photography Project : August 2015 : Jetty Jumping
This post begins a brand new photography project I am participating in with a handful of women who are all very talented photographers.  It's called The 5 on 5 Project and it is truly an exercise in the art of visual storytelling.
Here's how it works: on the 5th of every month we each post 5 photos that effectively tell a story.  This project is part of a Blog Circle, so at the end of each 5 on 5  post, you'll be directed to go check out another photographer's blog to view their images.   There is a ton of talent in this blog circle and I am honored to be part of it all.  Enjoy!
::Jetty Jumping::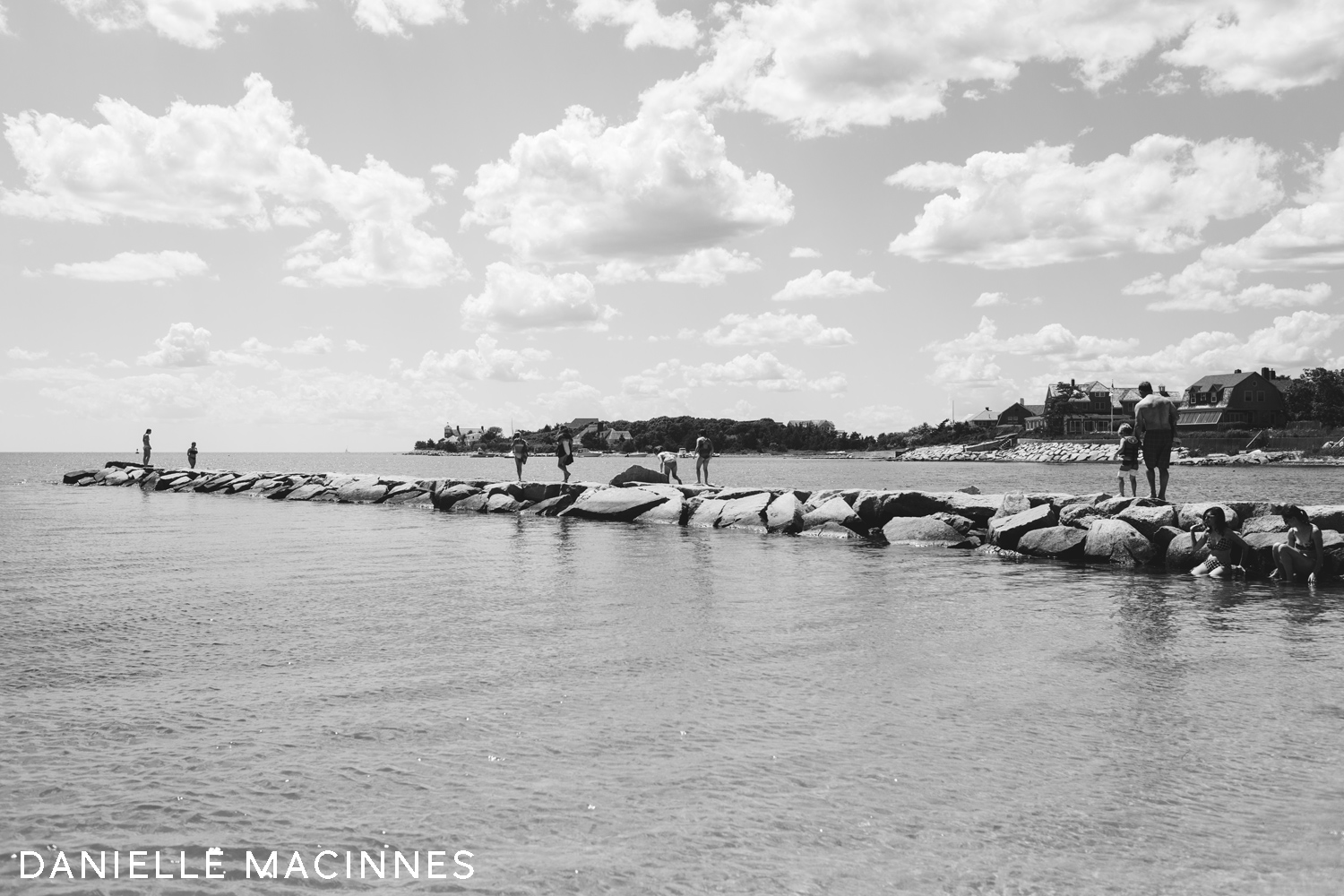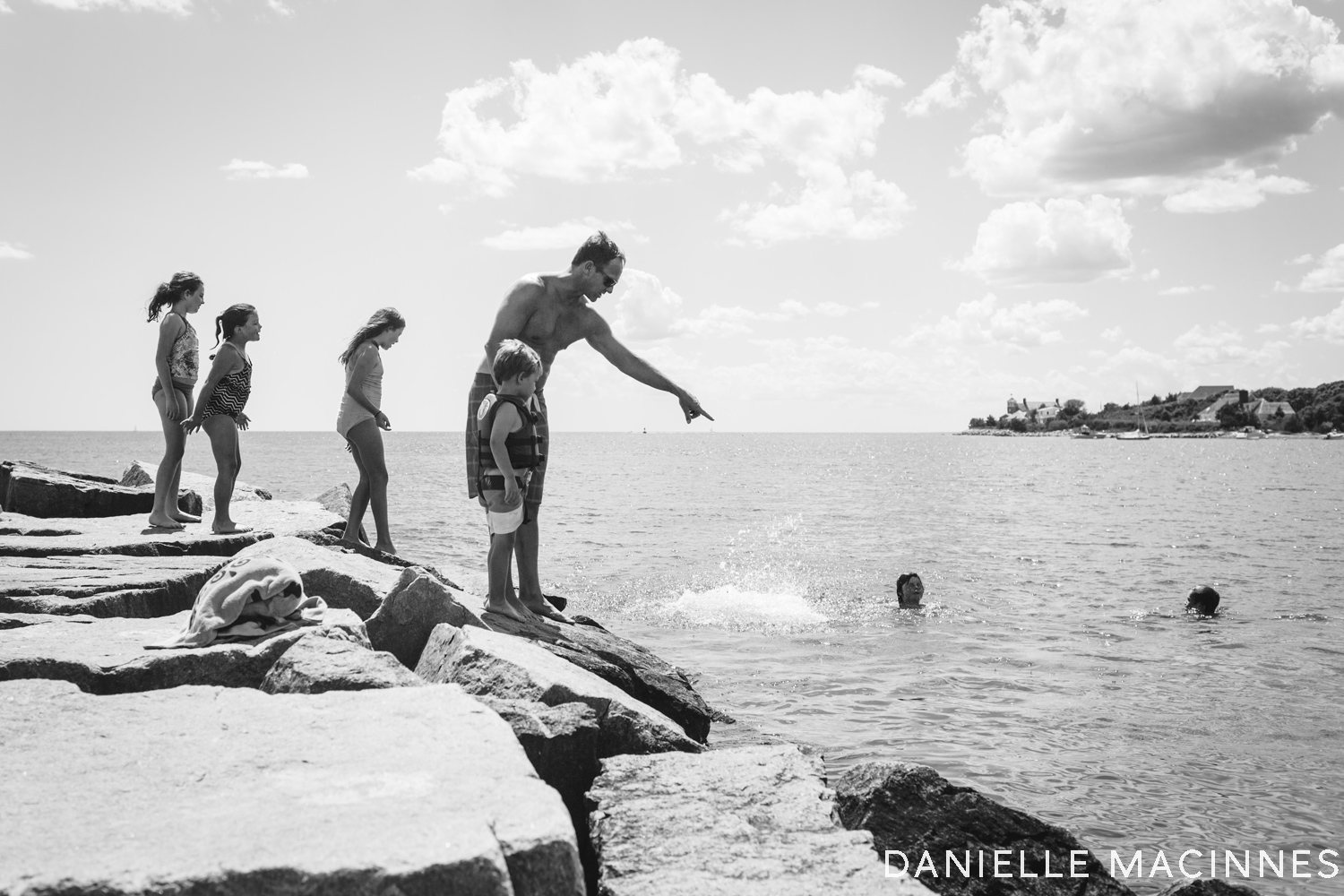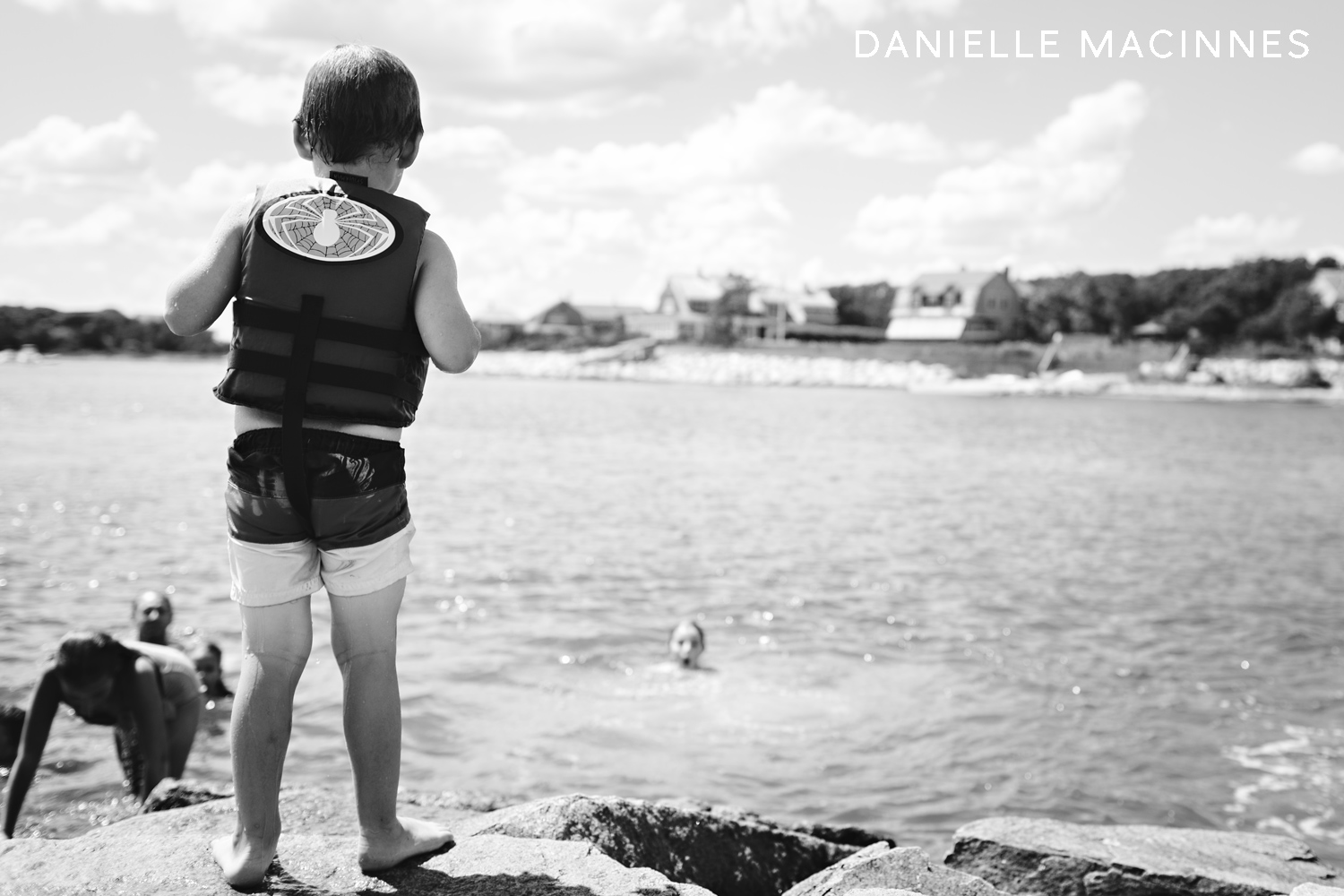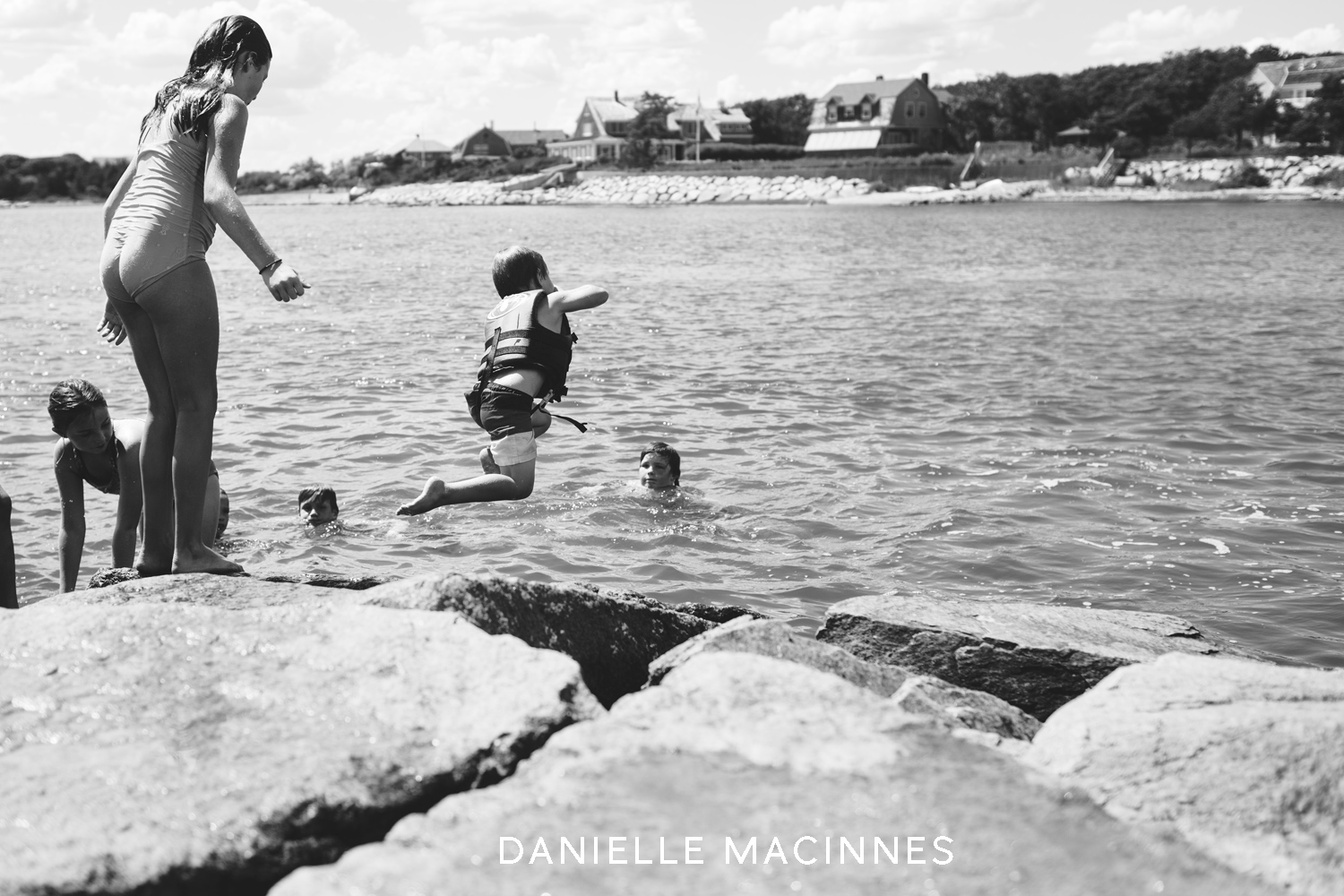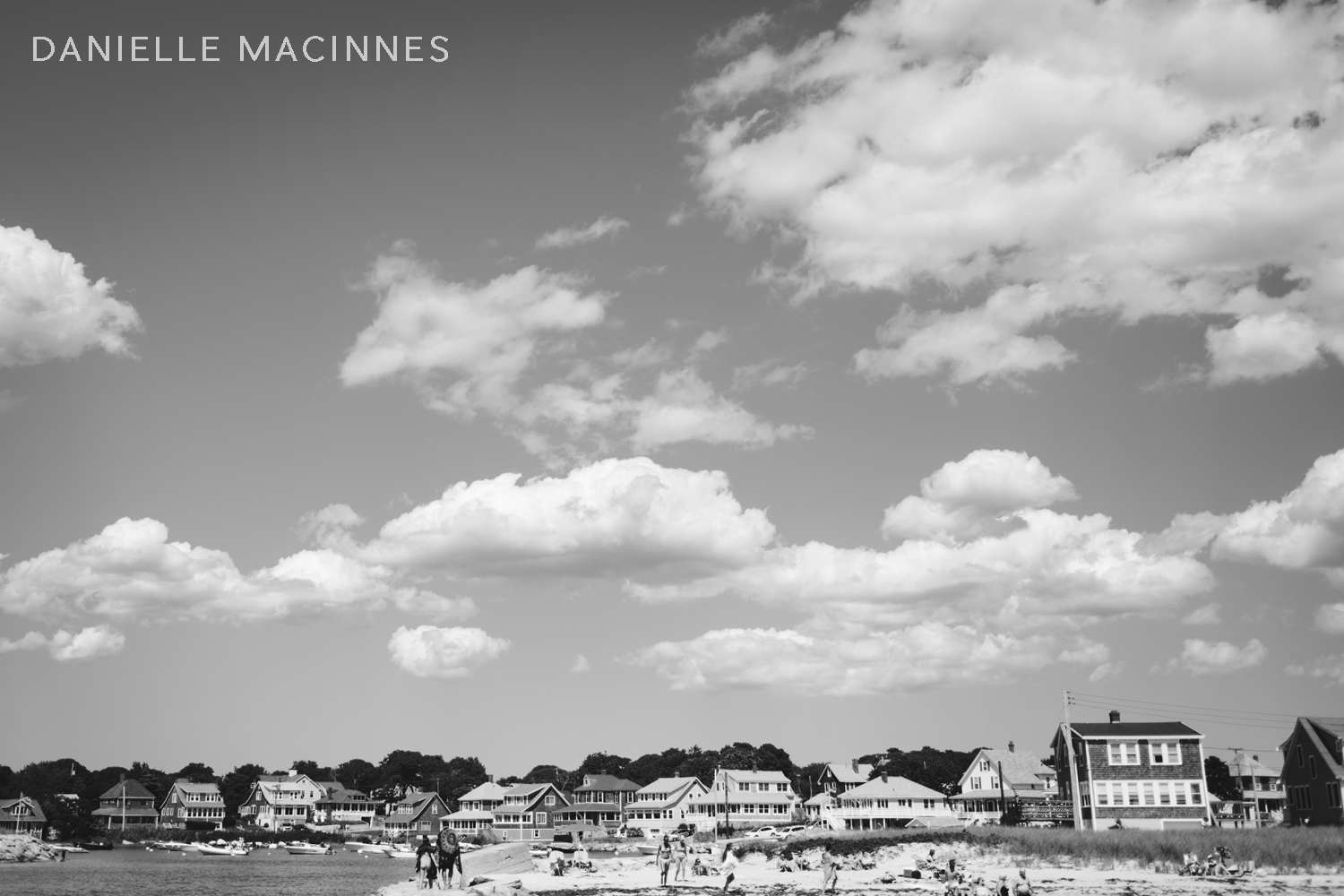 Thanks for looking!  Head on over to see what the talented  Natasha Kelly captured this month (from the land down under!!!)…