WHY IS DOCUMENTARY FAMILY PHOTOGRAPHY AWESOME?
Well for starters, because perfect is boring.  But let's be honest, real life isn't meant to be perfect.  Real life is messy and complicated and rarely looks like the picture you imagined in your head.  It definitely doesn't look like the pretty family portraits you're so used to seeing all over social media either.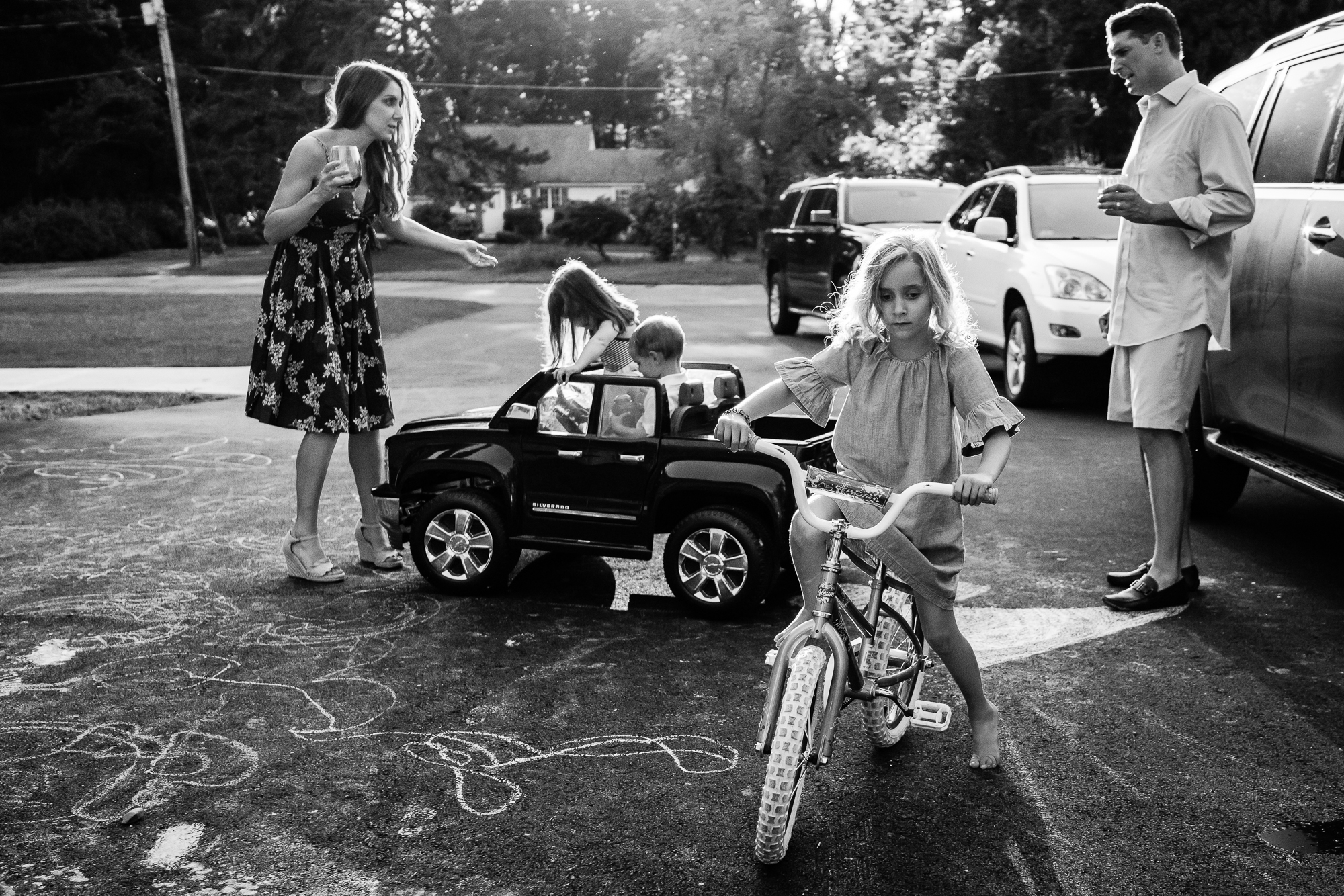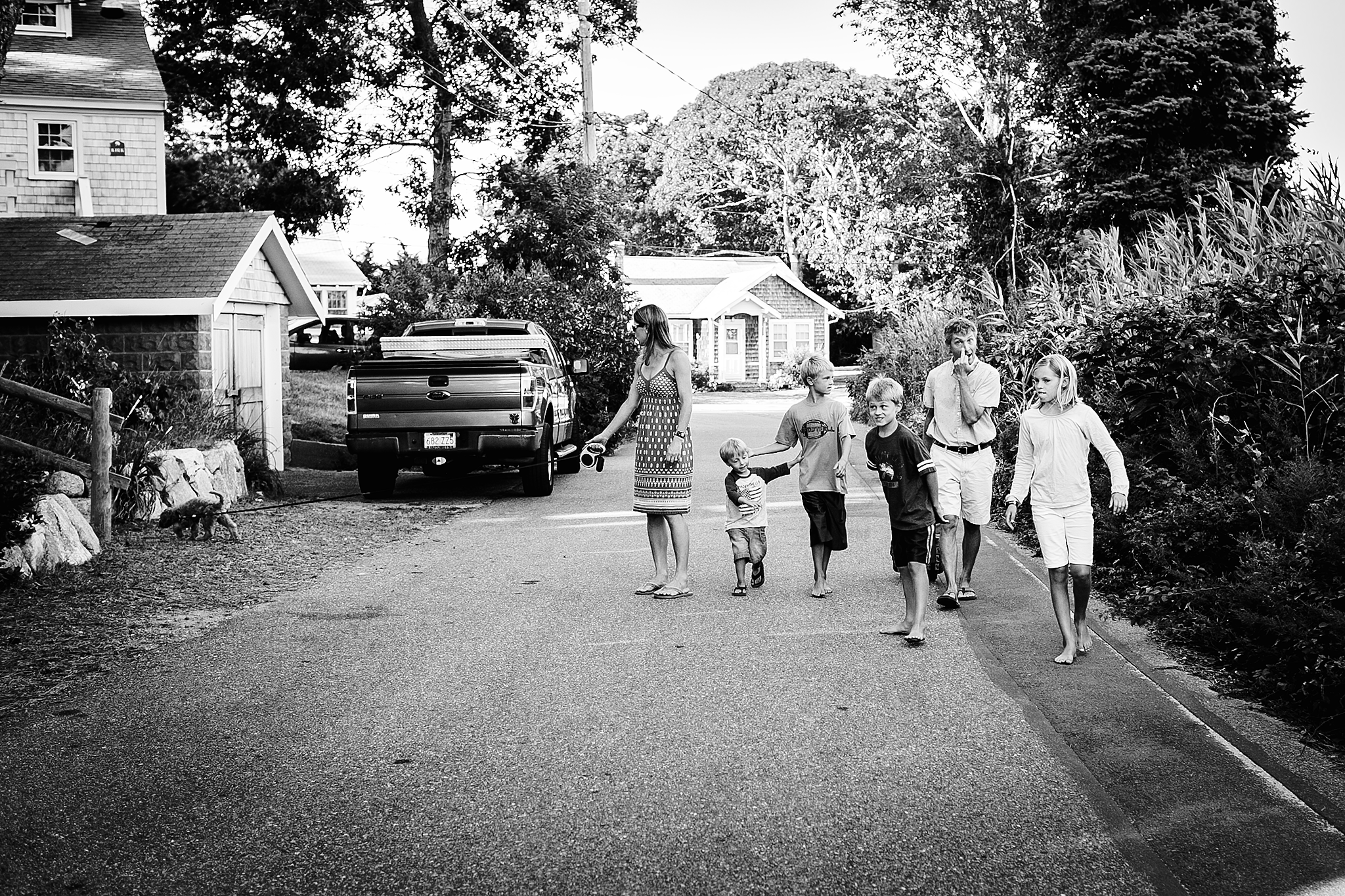 That's exactly why documentary family sessions are so awesome– there's no pretending, no matching outfits, no recreating images you saw on Pinterest.
Don't get me wrong, posed family portraits are wonderful and important, but I want to give your family something more than a pretty picture to hang over your mantle. I want to give you something that offers an honest look into what your real life feels like.
 REAL LIFE ISN'T CAPTURED IN POSED PORTRAITS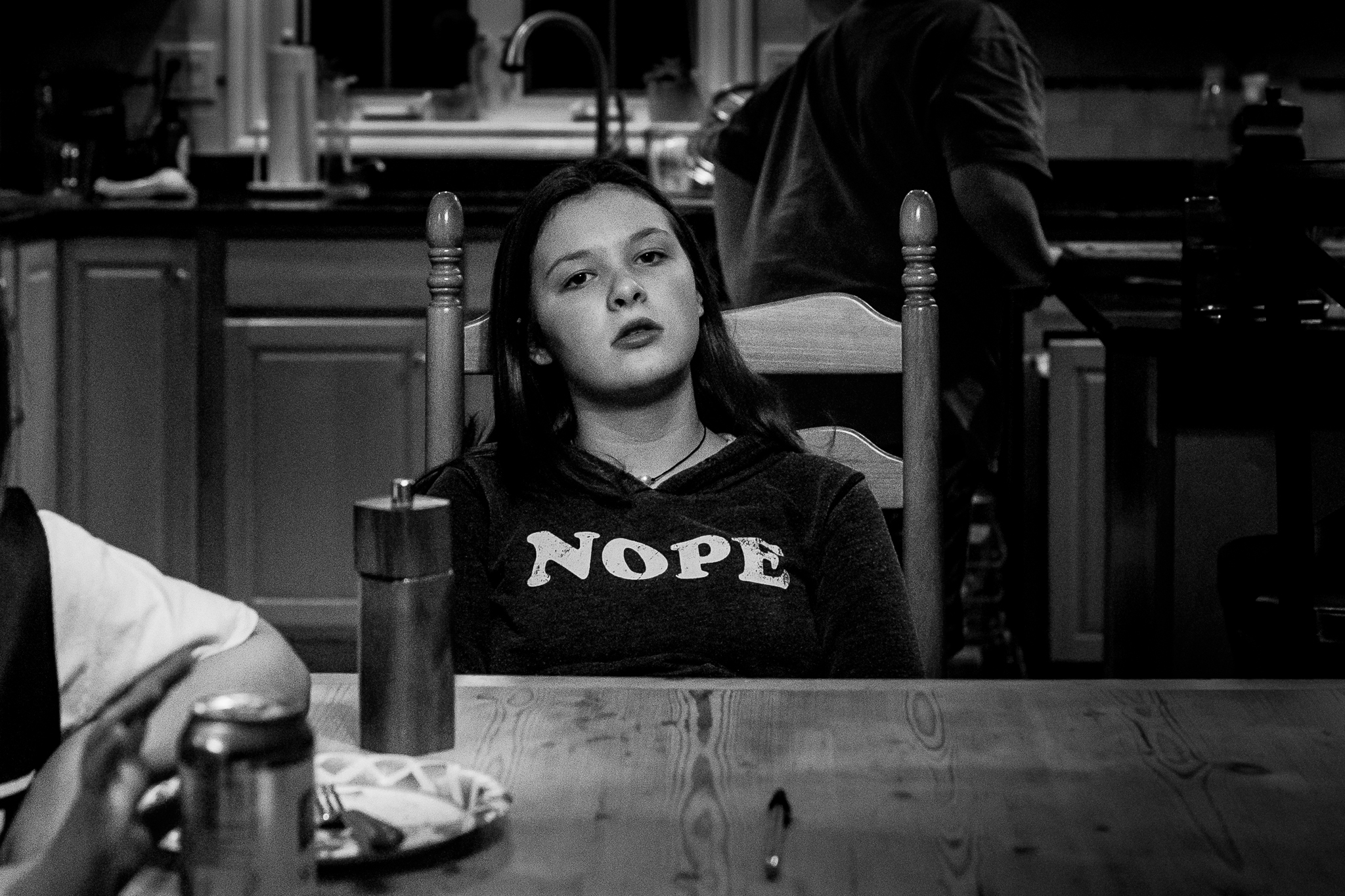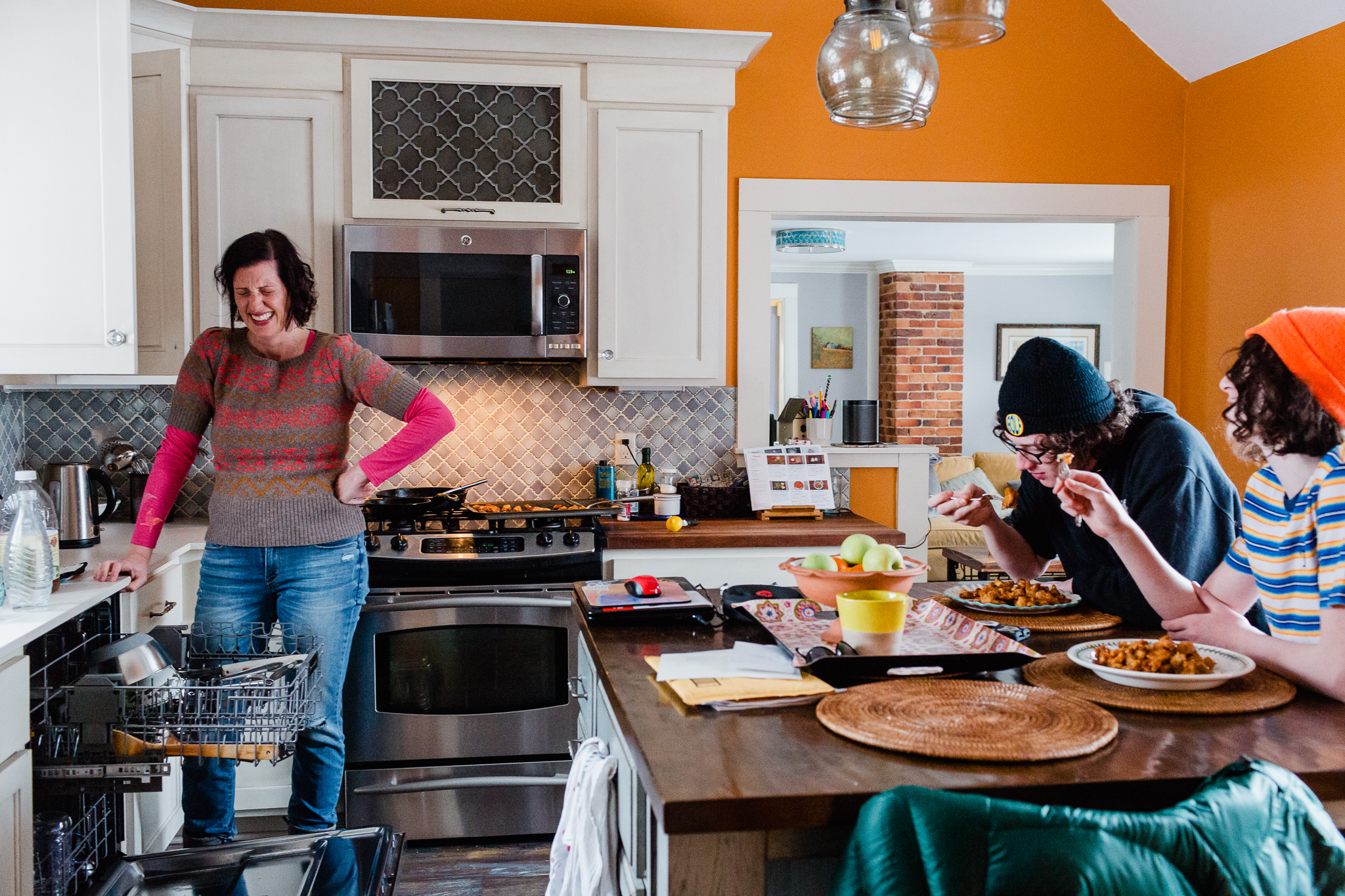 BUT WHAT IS DOCUMENTARY FAMILY PHOTOGRAPHY?
It is moment driven and unscripted.  It's about anticipating moments rather than orchestrating them
It's about capturing the different relationships, personalities, and interactions that weave through your family story
It's about showing you what your life FEELS like, not what it LOOKS like

It's about capturing the reality of your life right now so you never forget the hilarious, unique, and endearing personalities that make your family shine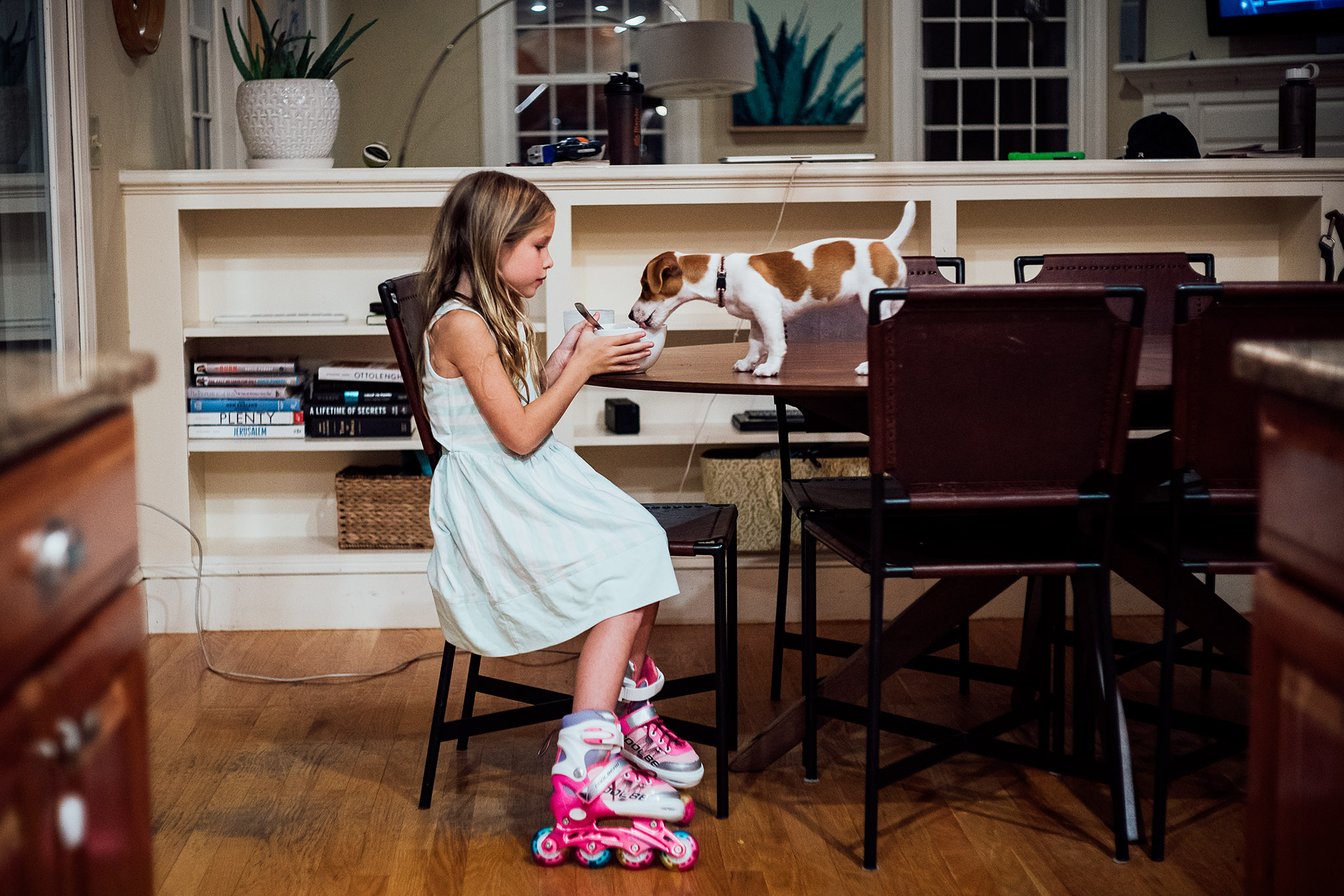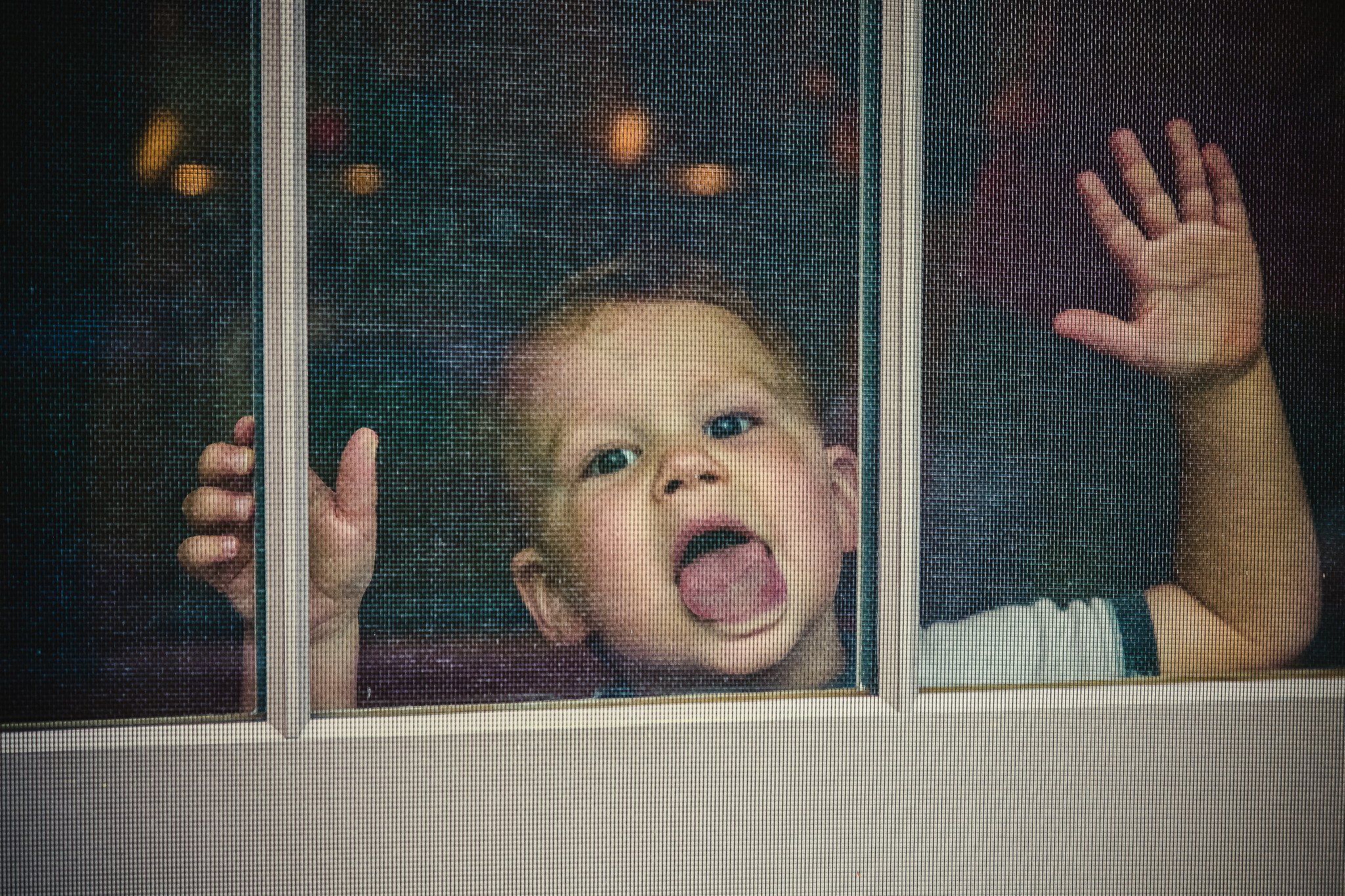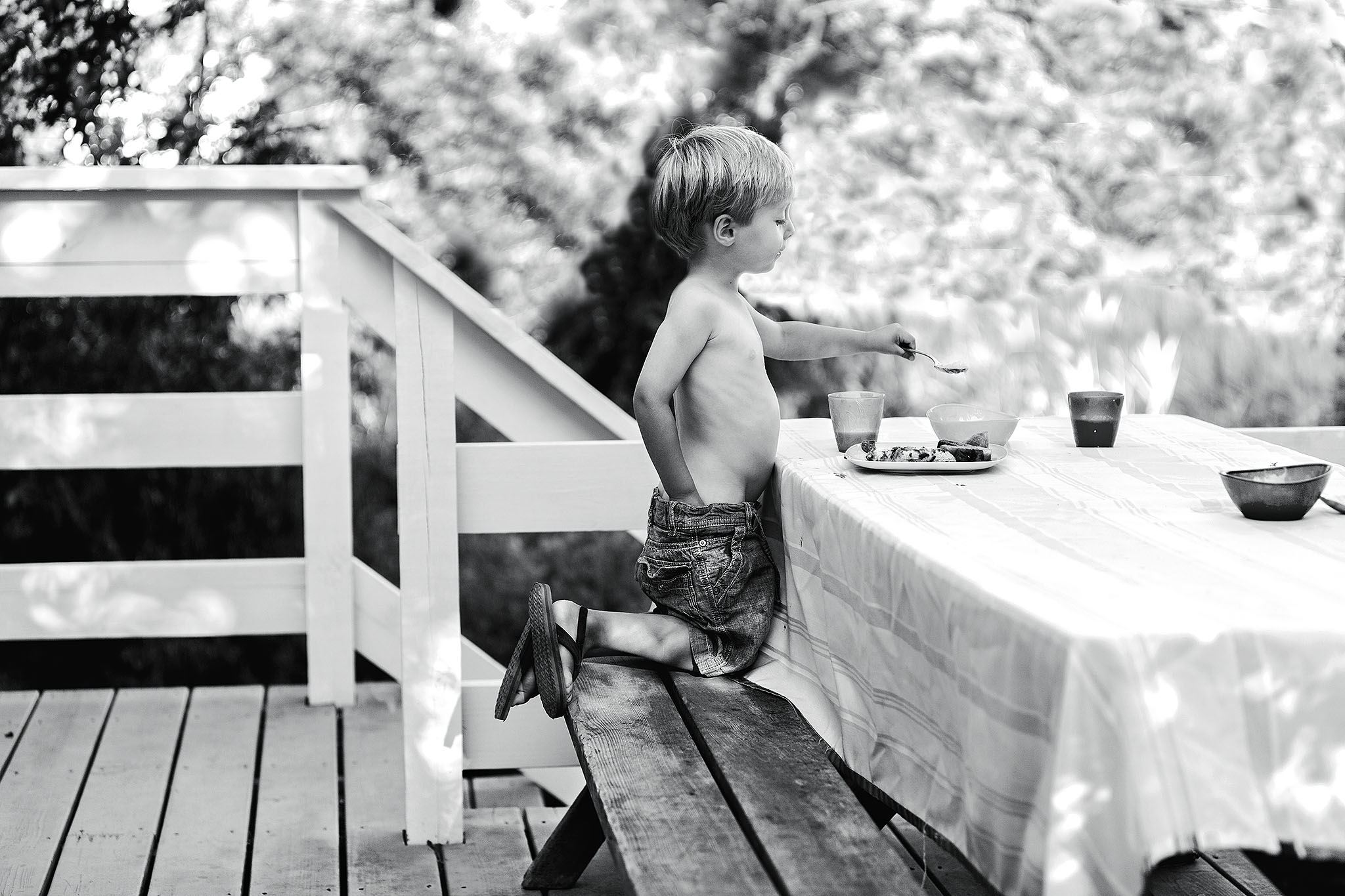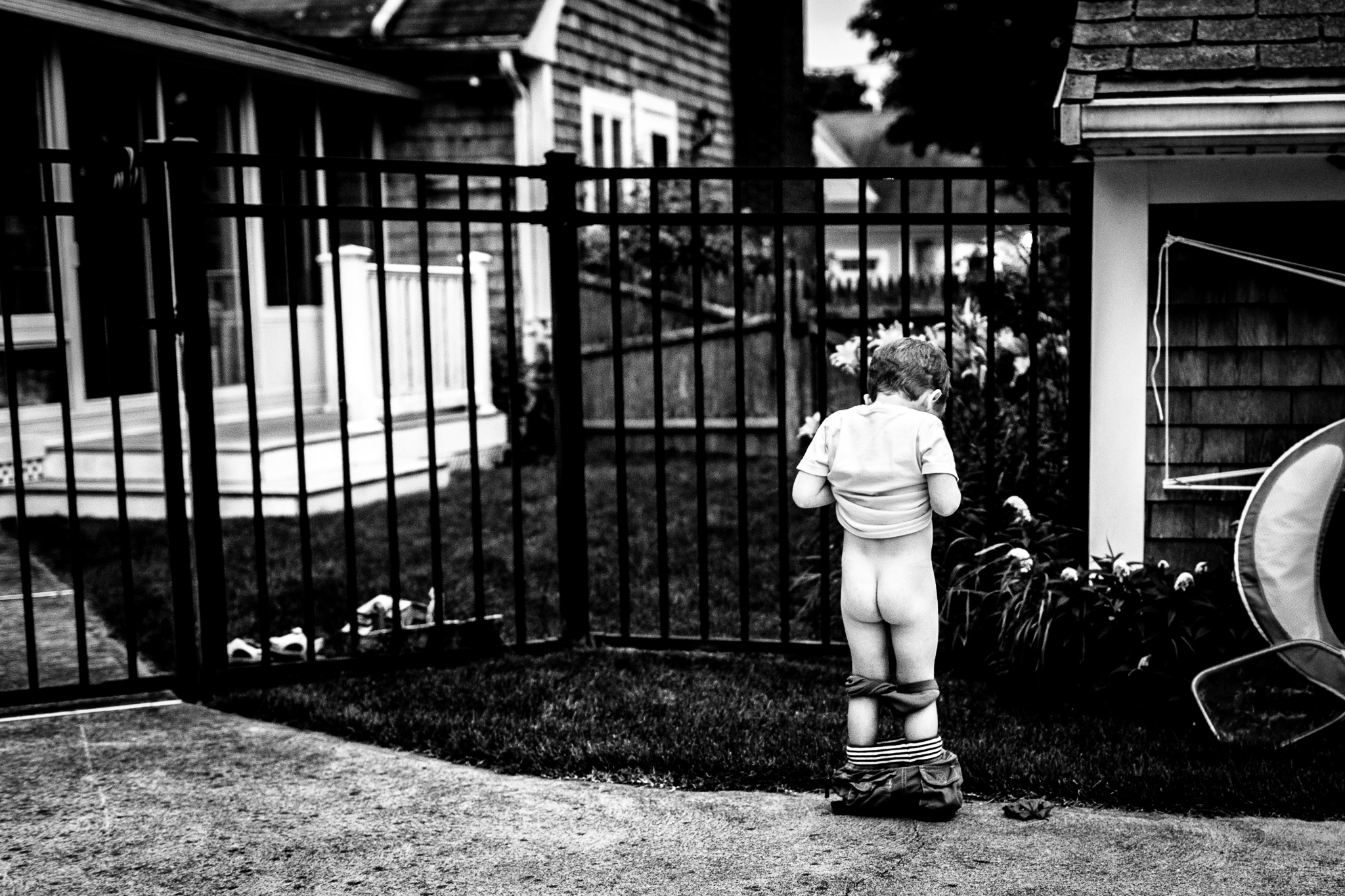 It's about embracing the both the beauty AND the chaos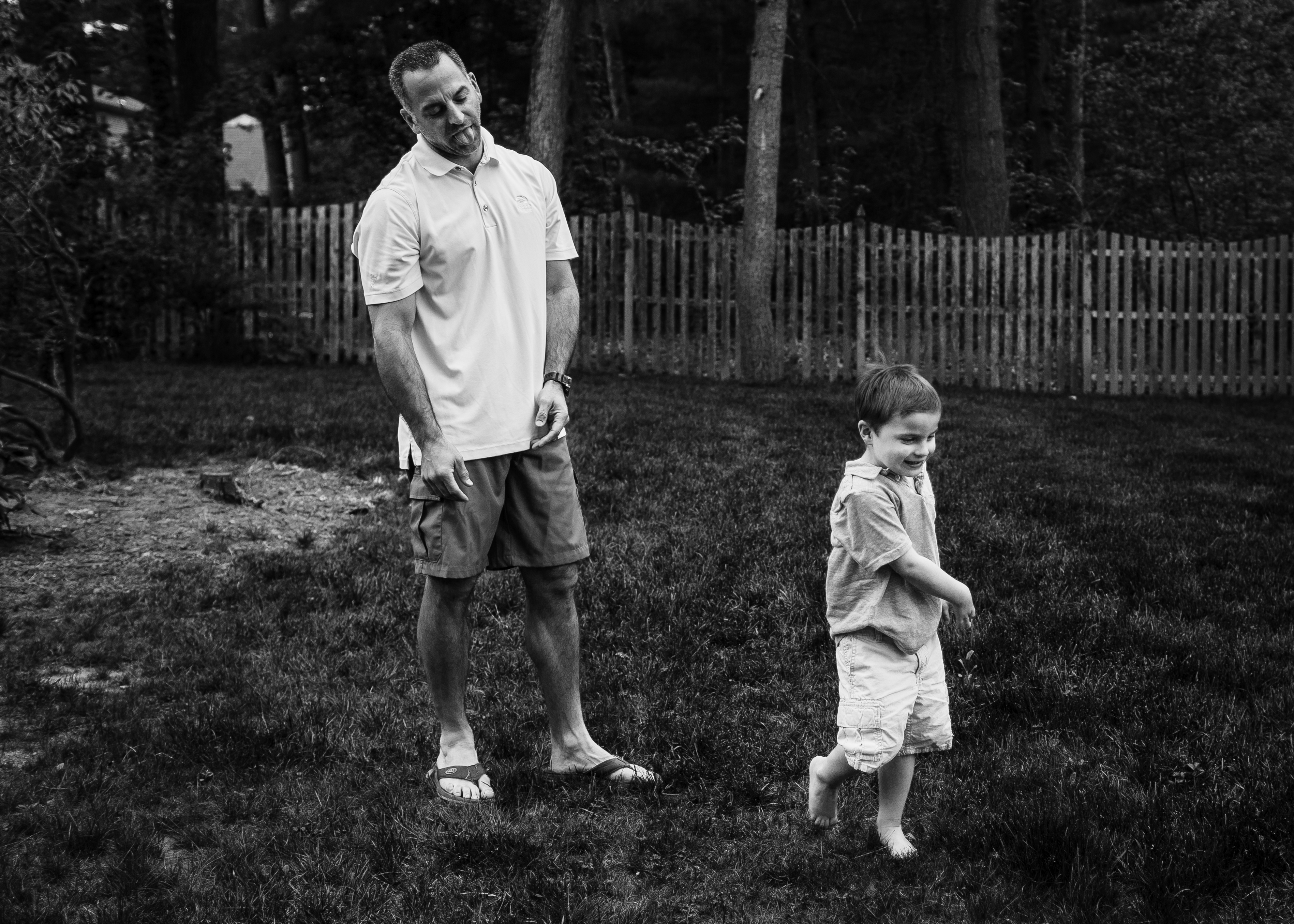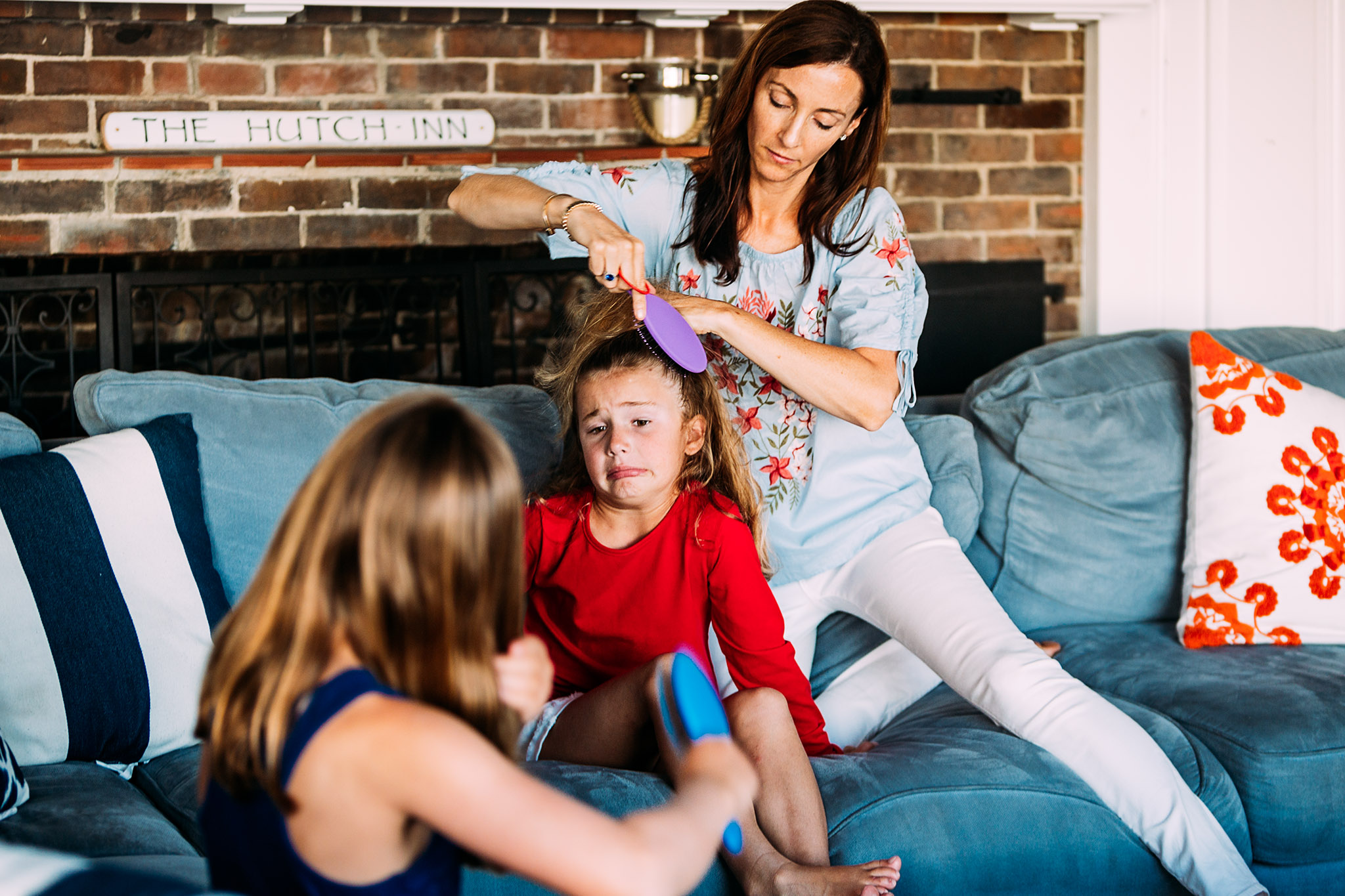 IT'S YOUR REAL LIFE, UNFILTERED.  YOU DESERVE TO SEE IT THROUGH MY LENS.
How Does it Work?
It's really easy- I come to your house (or any other location you decide on) and document the authentic stories that unfold naturally during our time together .  It could be your normal daily routine, or you can plan an activity or an outing.  My job is to observe and document you, without directing or manipulating the scene (since that would make it more about me and less about you).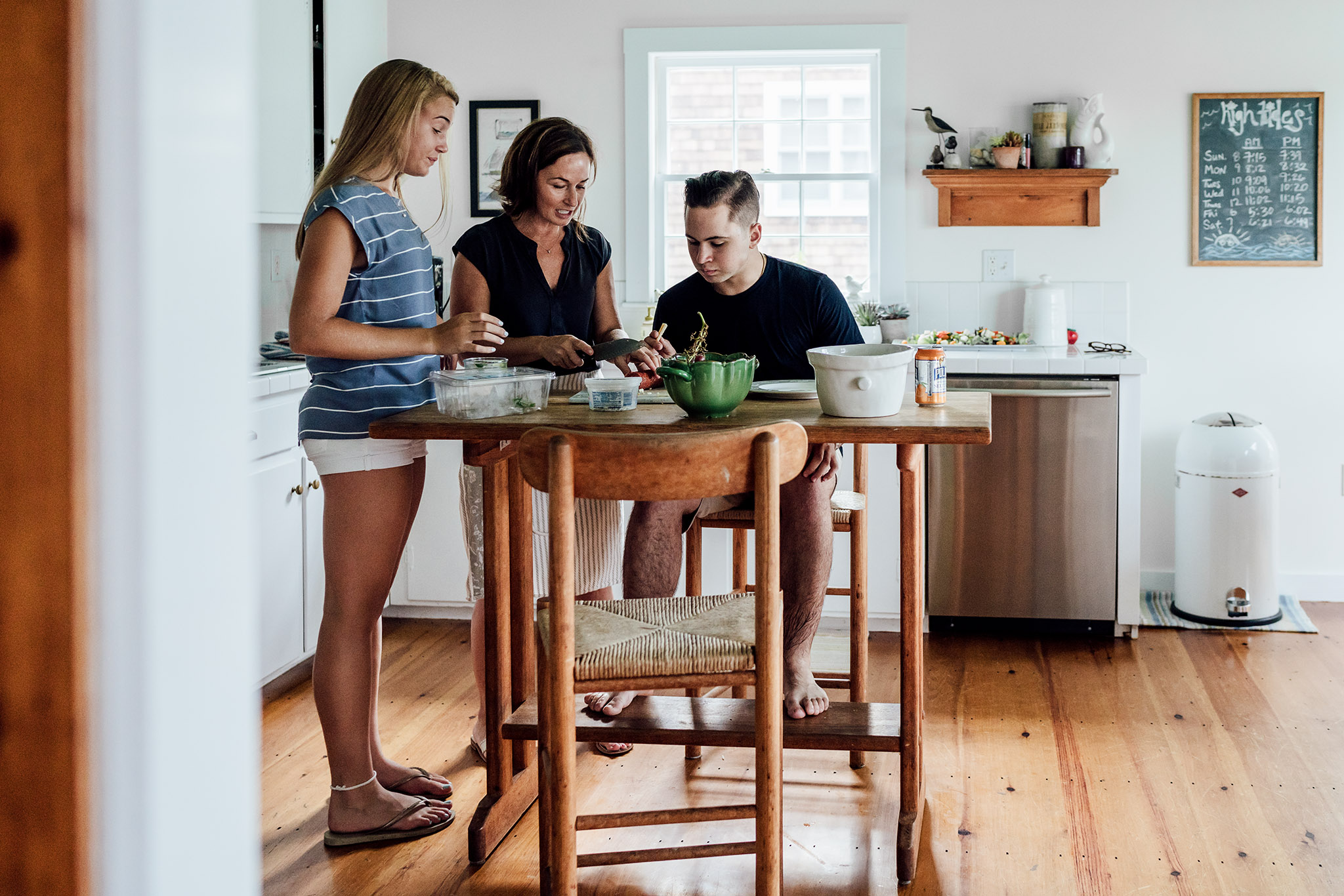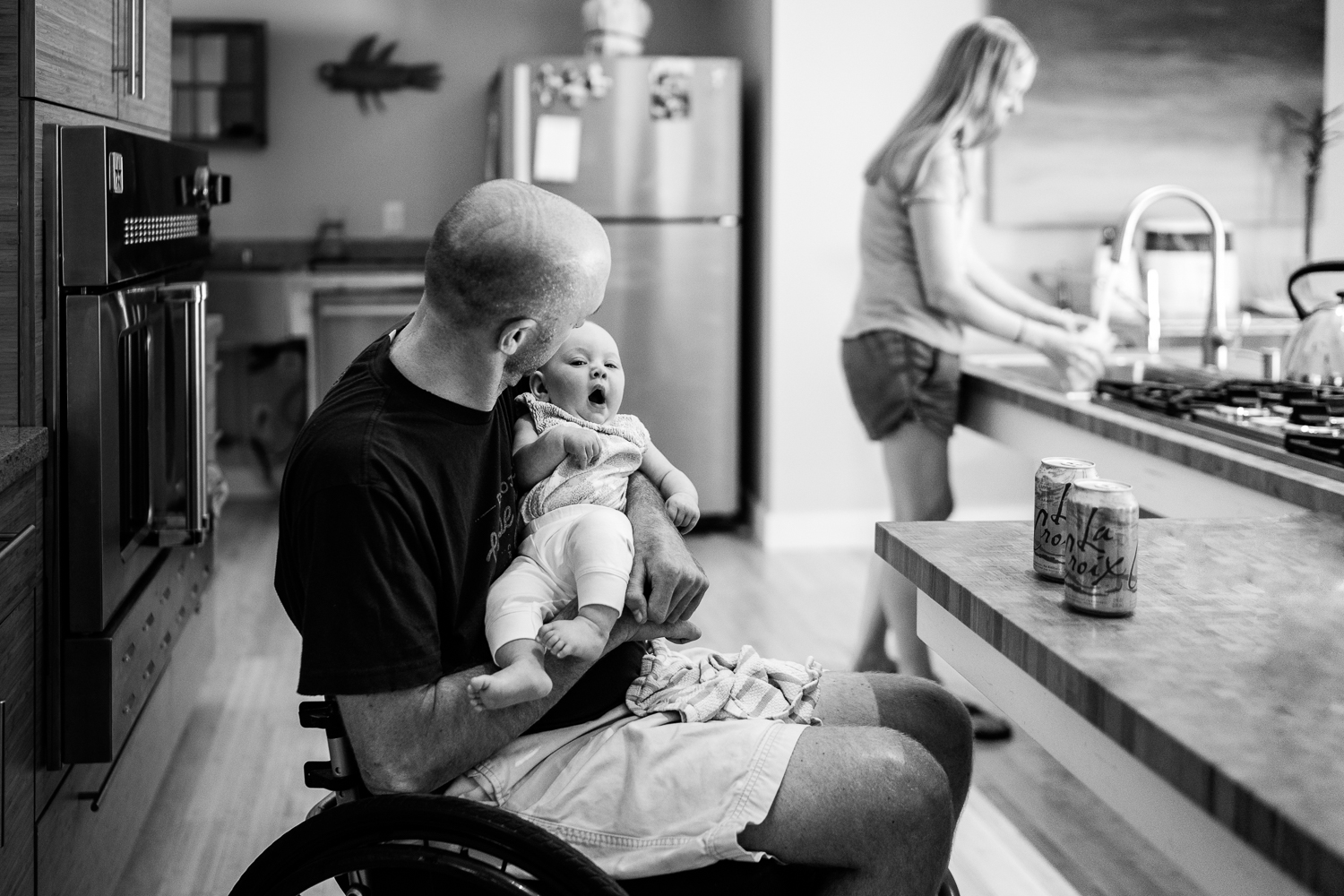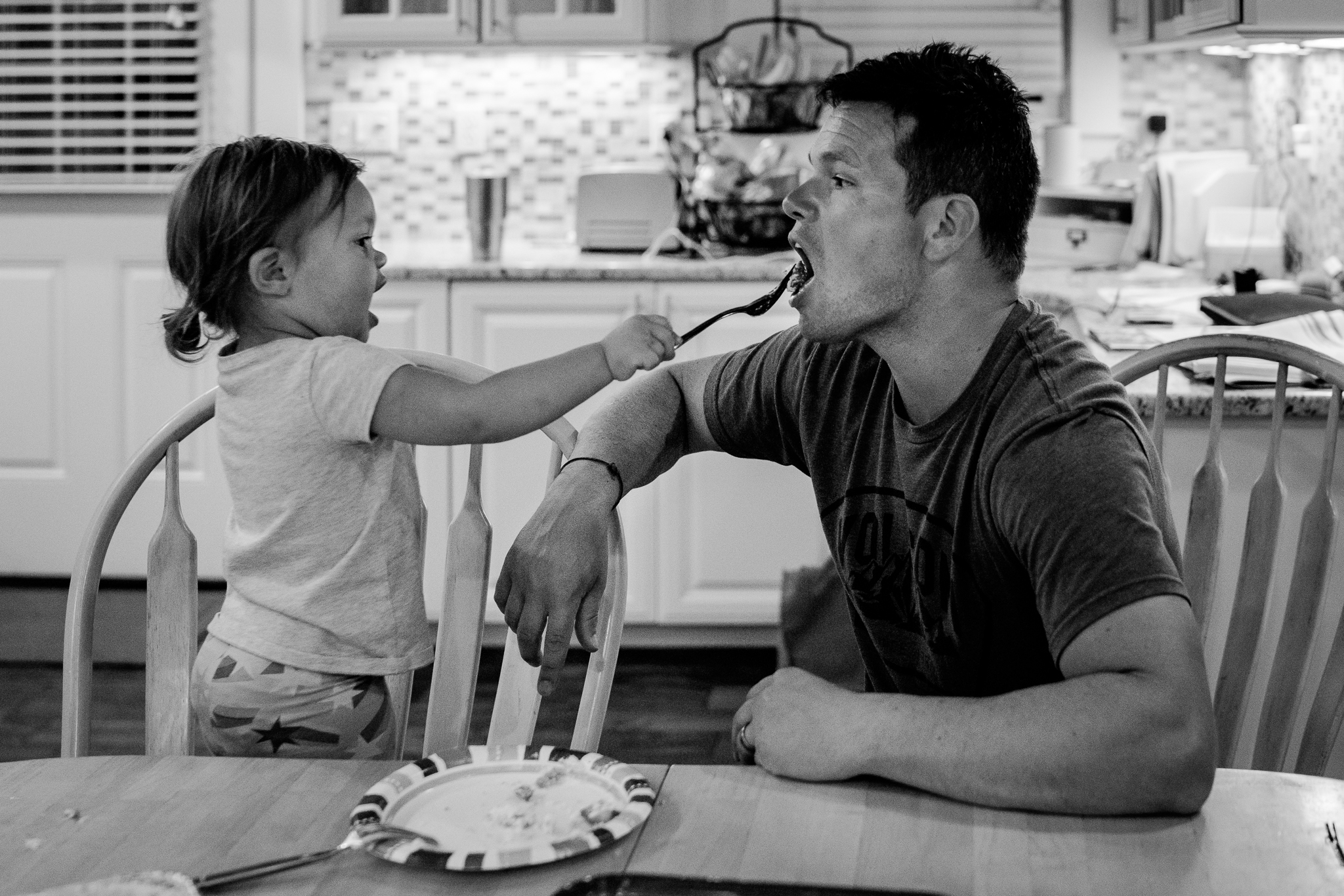 Before your session we'll communicate a lot so you don't feel like you're jumping into the unknown when shoot day rolls around.  You'll also fill out a fun questionnaire to help get you thinking about some of the details you want me to capture.   Pre-session planning is a great opportunity to get your kids involved (and excited).
Every session is tailored to fit each family so no two sessions are ever the same.  I can help you plan as much or as little as you want.  Trust me, by the time your session date rolls around, you'll probably just be so psyched that you don't have to play personal stylist to everyone in your family that you'll forget to be nervous.  But also, you have nothing to be nervous about!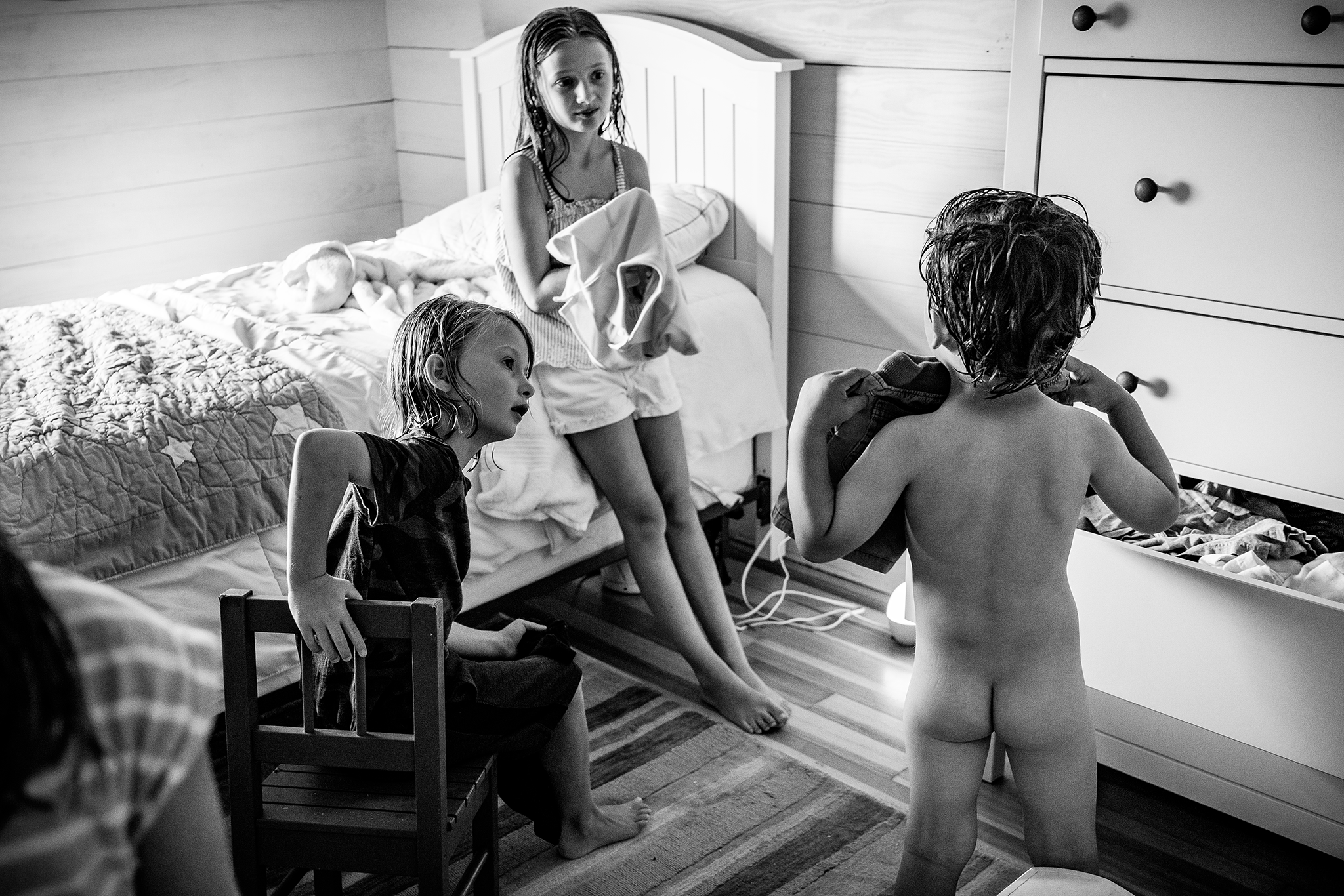 And since every documentary family session comes with a set of 4×6 prints of all your edited photos, you'll be able to relive the awesomeness over and over again!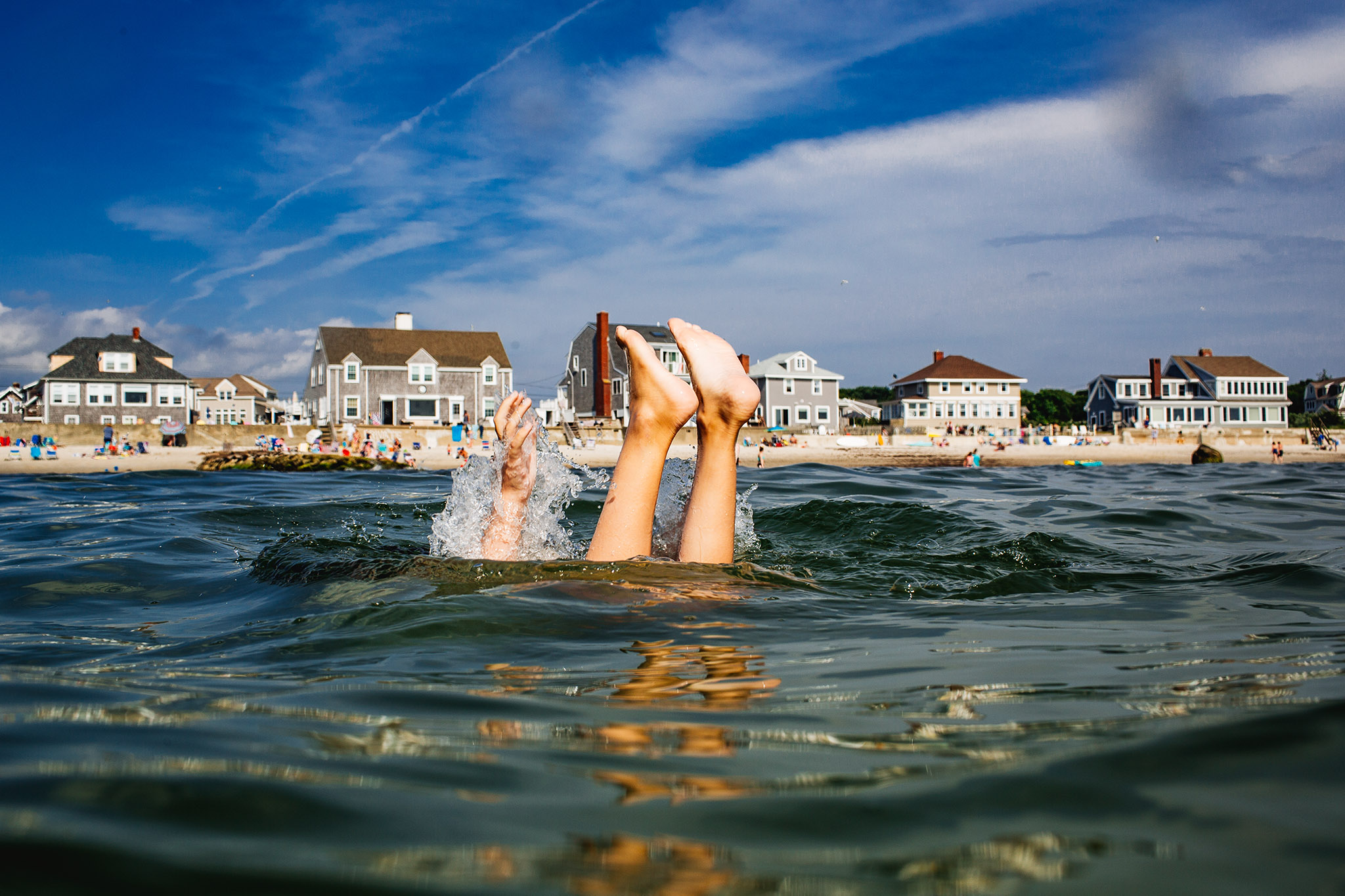 LET'S GET REAL TOGETHER!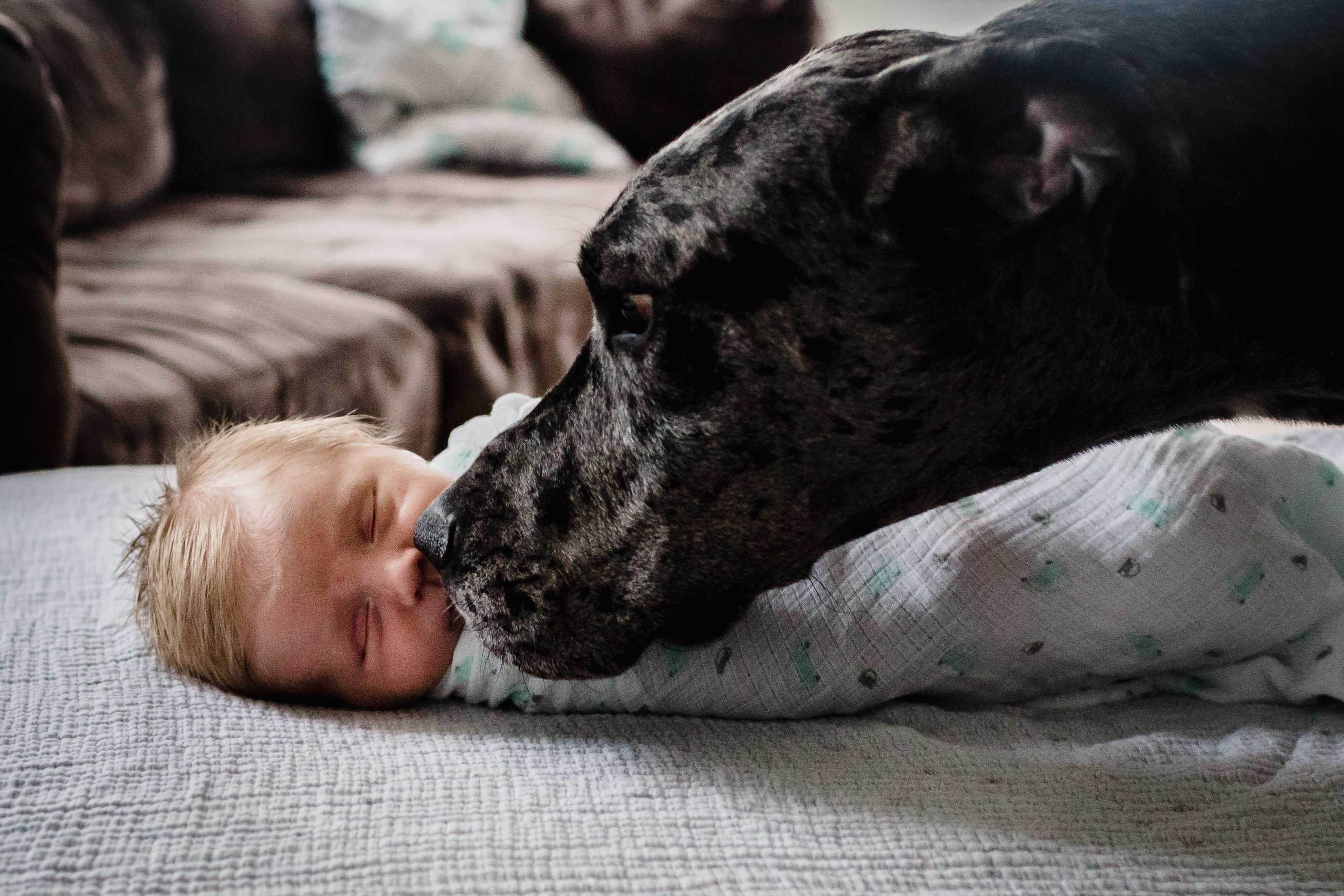 You do you, I'll take care of the rest!
Questions?  Want to book a session?  Just want to say hello?  Hit the link below to get started!