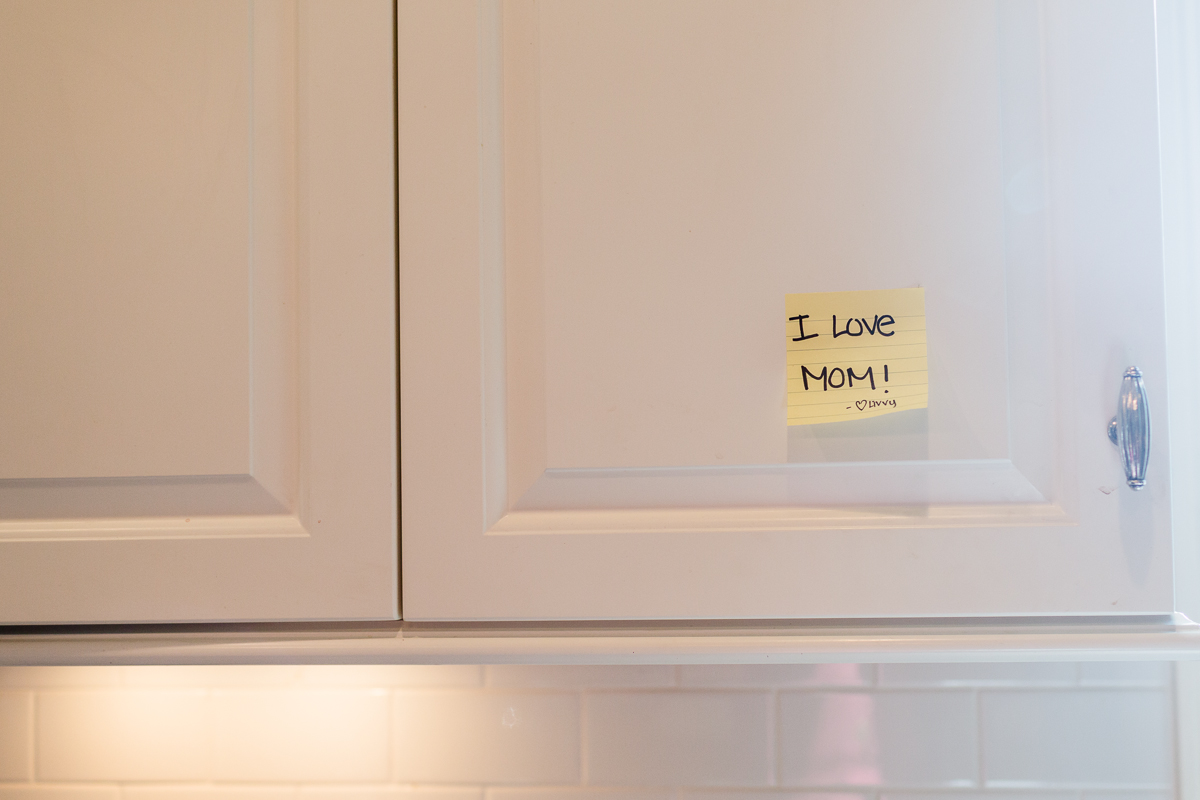 "Hey Mom! Why Aren't You In Any Pictures?"
Sound familiar? Oh wait, this is assuming you have some tangible pictures your kids can actually go through before they'll even be able to notice your absence in them. Oh shoot, did that hit a nerve?
Good. Now let's fix it. Because sooner or later your kids are going to ask where their childhood pictures are, and then what? If you're lucky enough to have any physical prints, I'm willing to bet you're not in very many since you were probably the one taking most of the photos, right? We're going to change that right now.
Before you start in about how stressful it is to prep for a shoot and how nobody wants to wear the nice clothes or sit and smile pretty for an hour, you should know that's not how sessions with me work. At all. Nope. There is so much more to your family story than a posed portrait can capture. And to be honest, I don't want to pose you.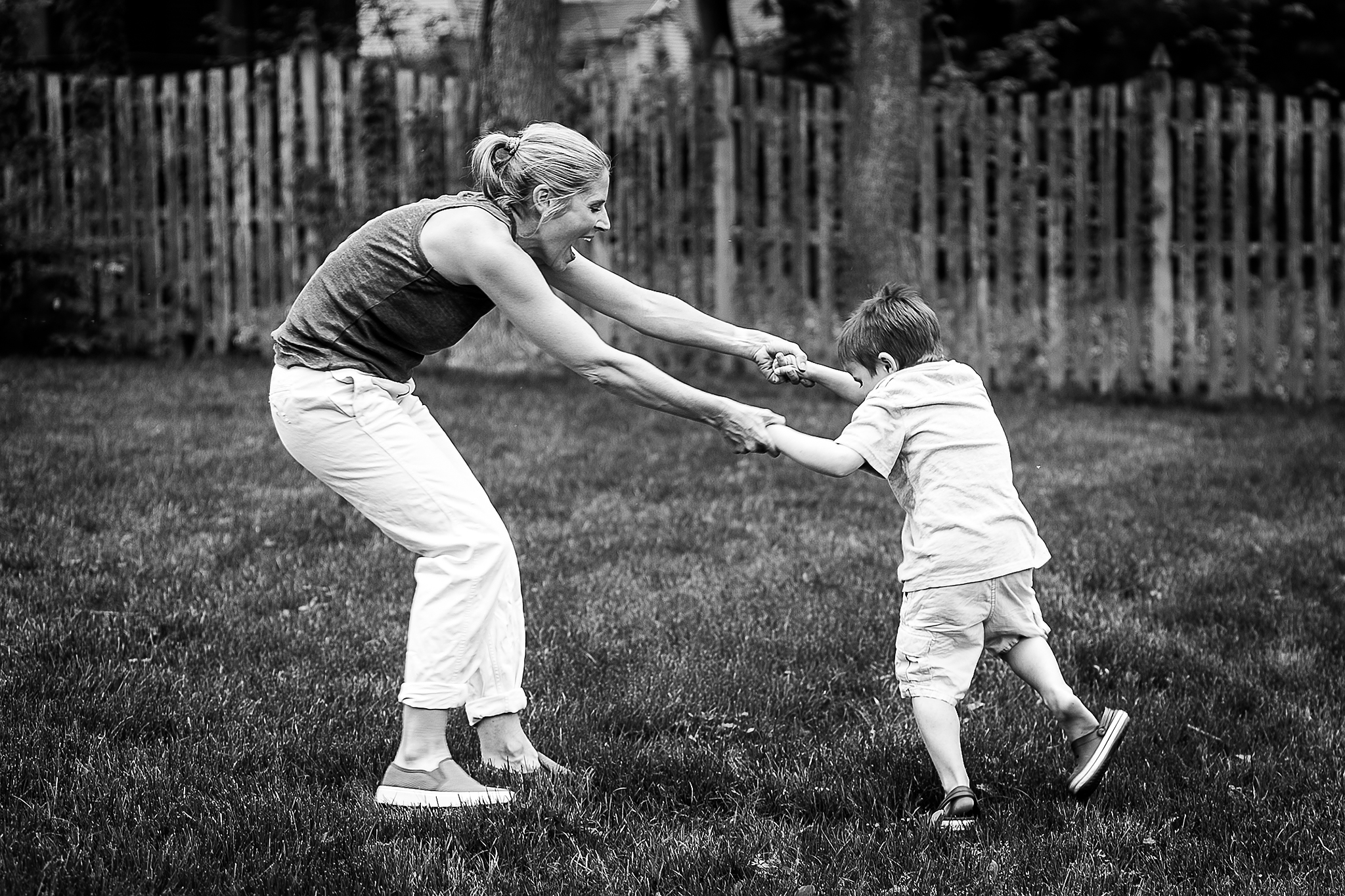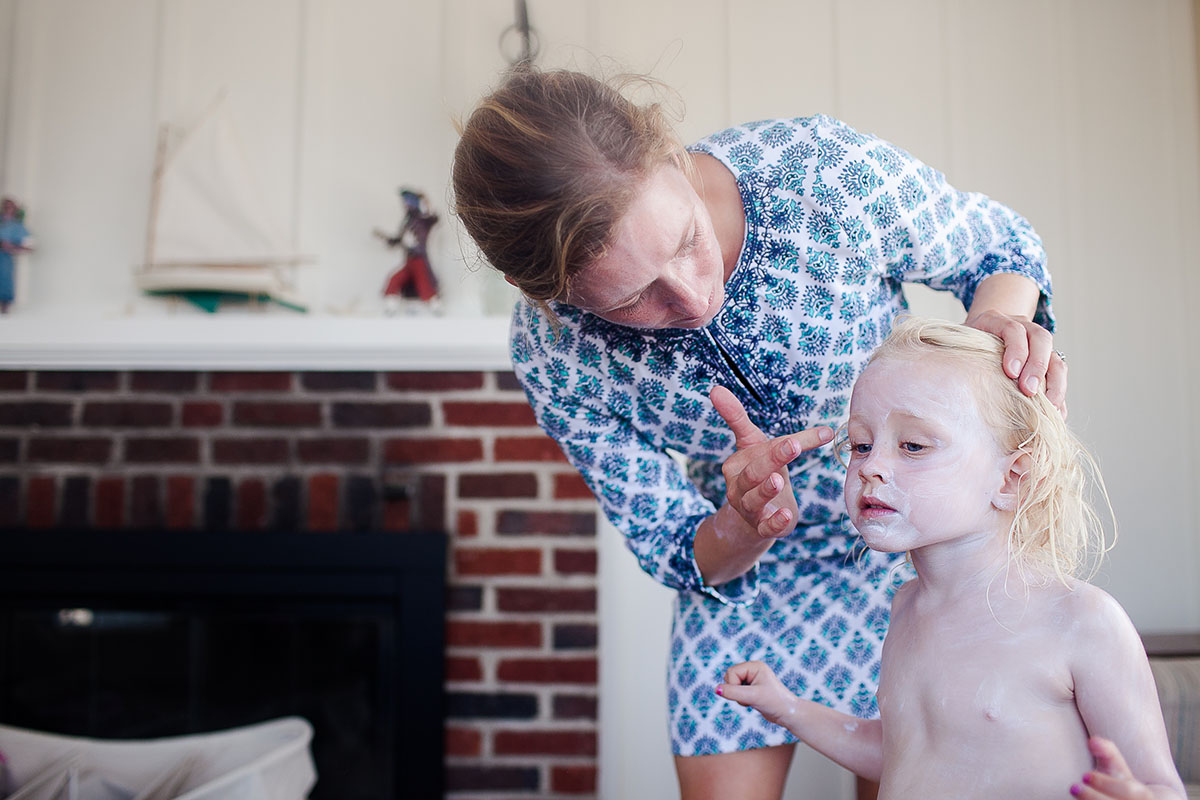 Here's what I do want:
I want to shoot you because you know that real life doesn't look like the pictures you see on perfectly curated social media accounts. I want to document you because you want to remember, not because you want to pretend.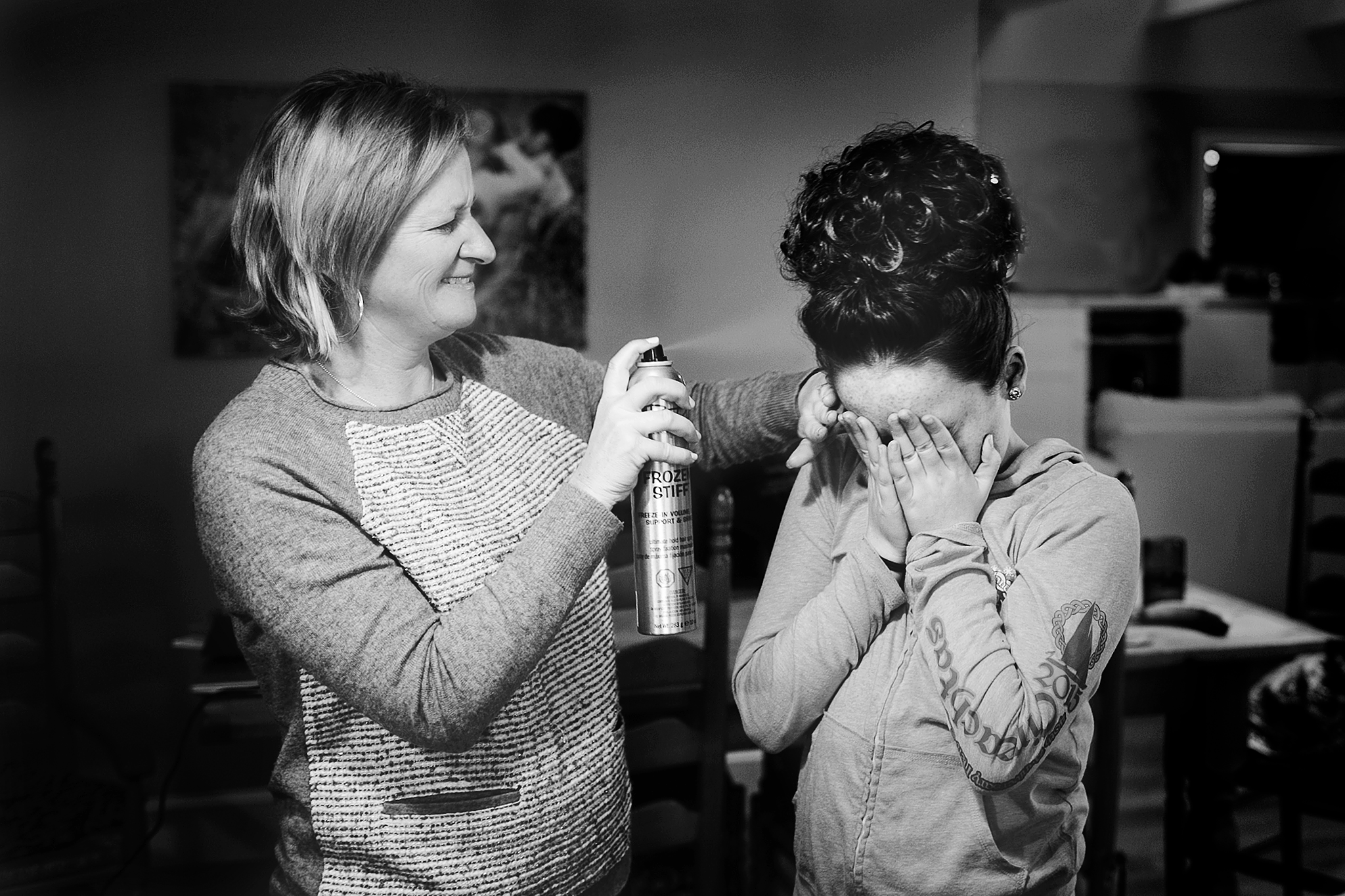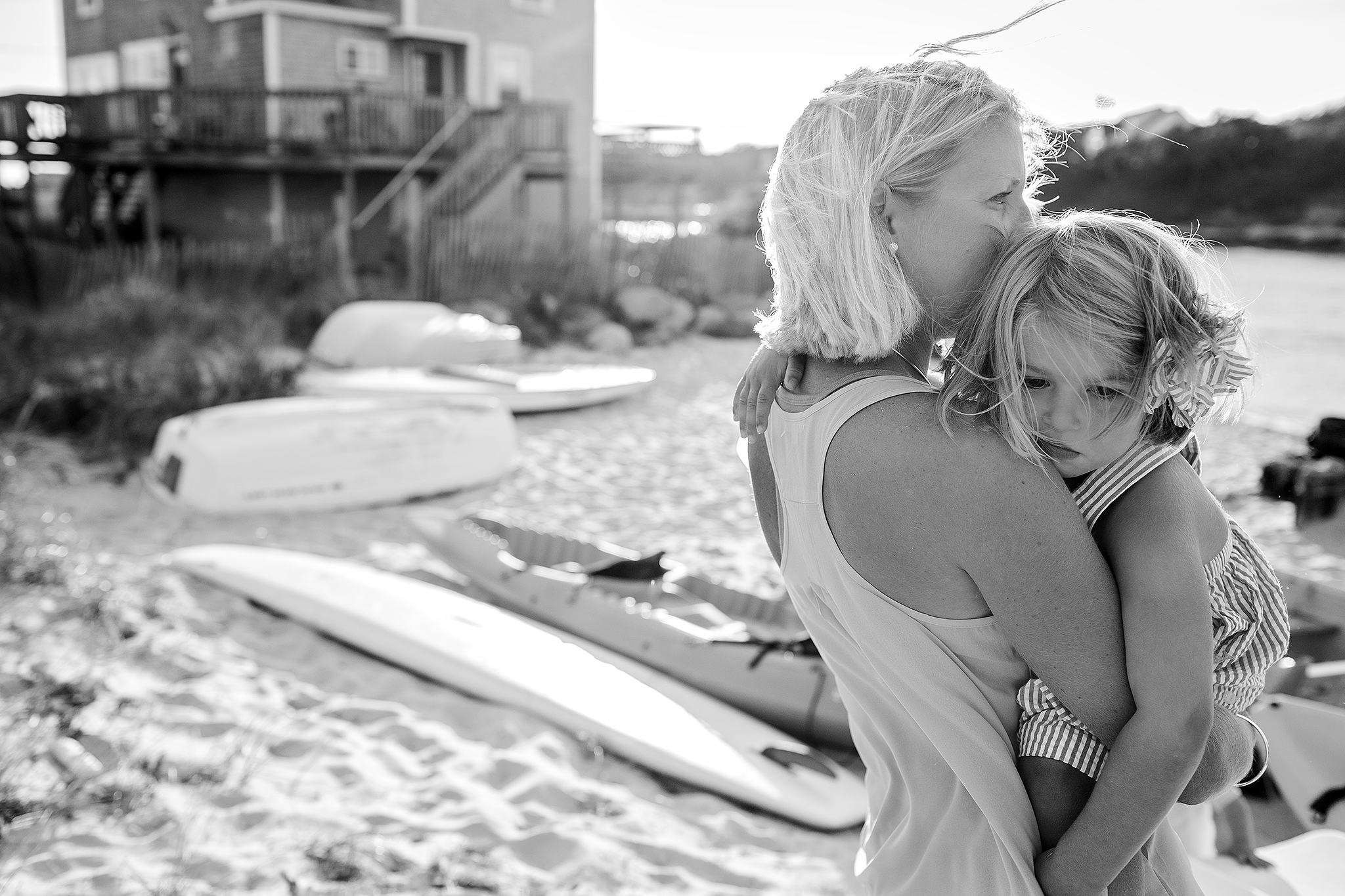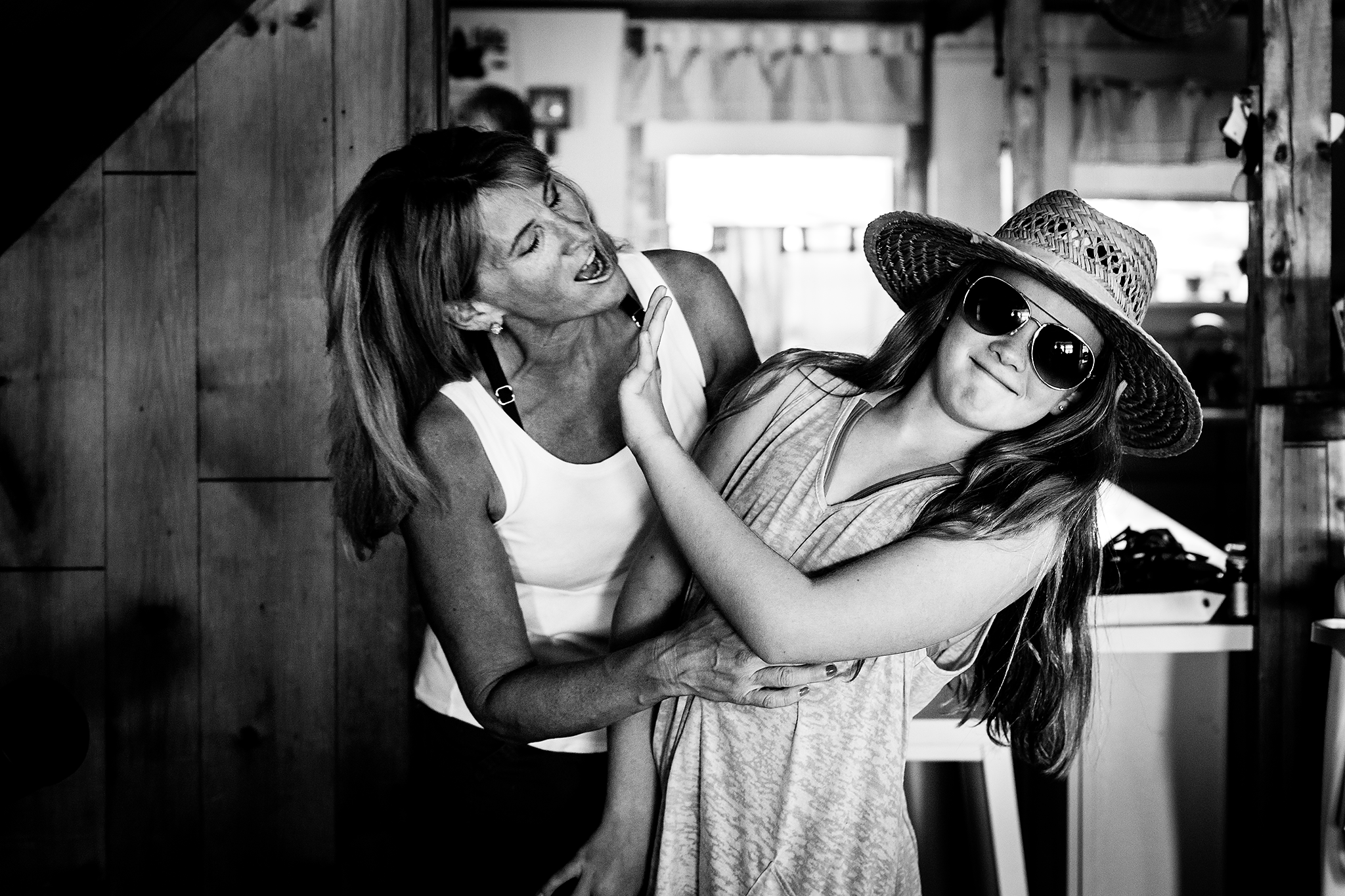 I want to document your everyday ordinary right in your own home, and I don't want you to care what it looks like. In fact, I'd love it if your counters are cluttered and your kid's rooms are a mess.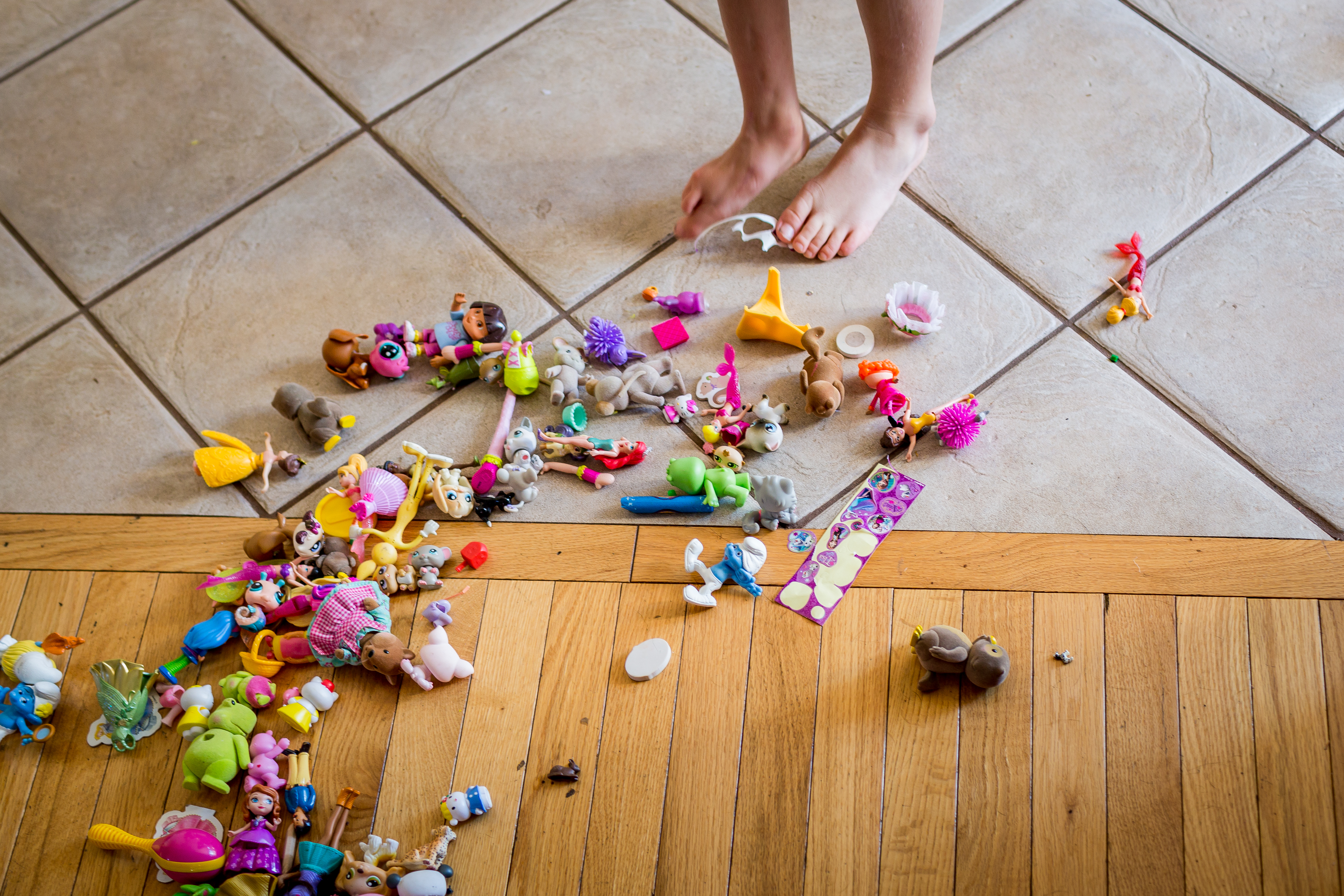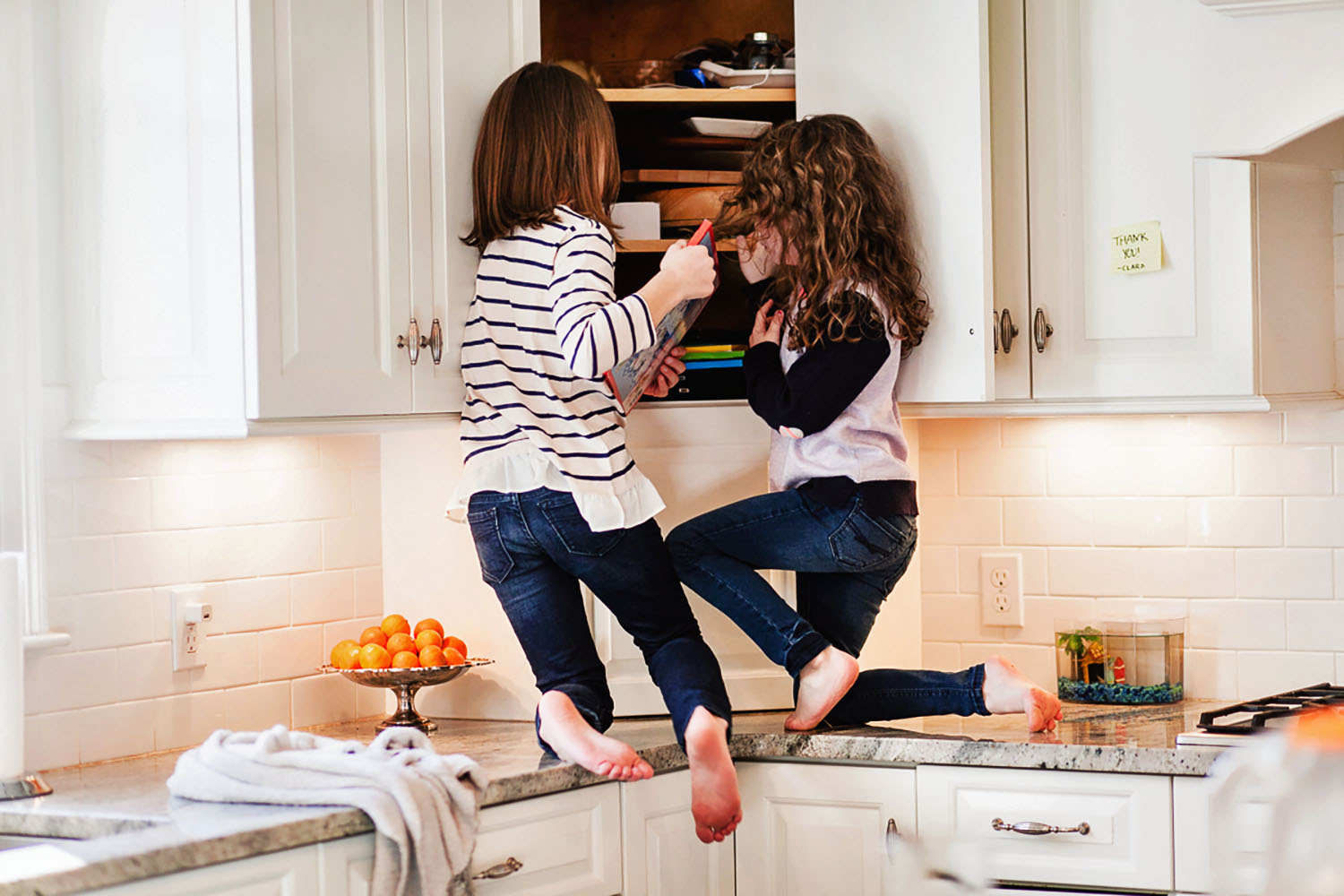 I want to shoot you in such an authentic way that when you look at the photos in 5, 10, 20 years you'll be straining your eyes to make out every little detail in the background.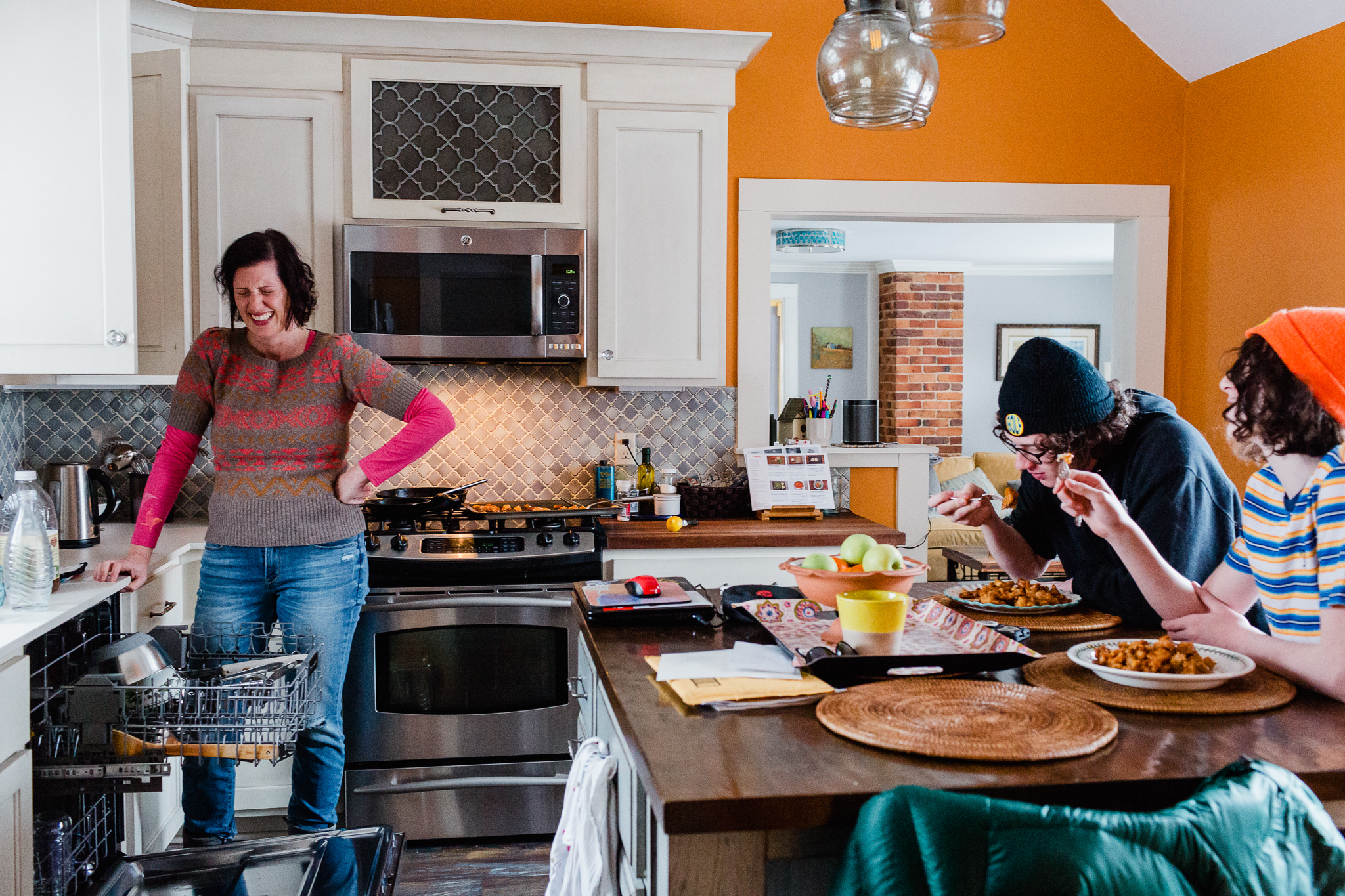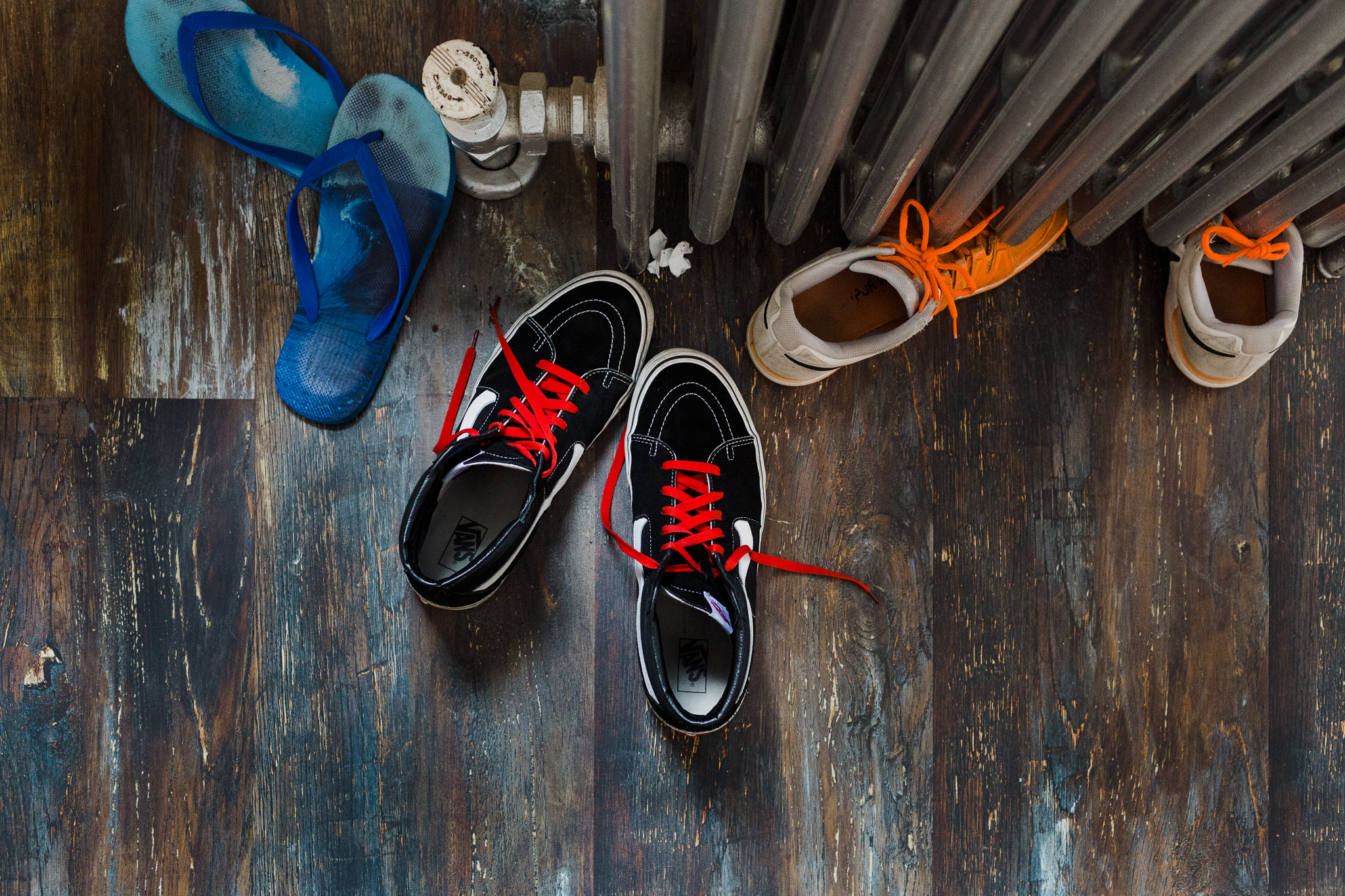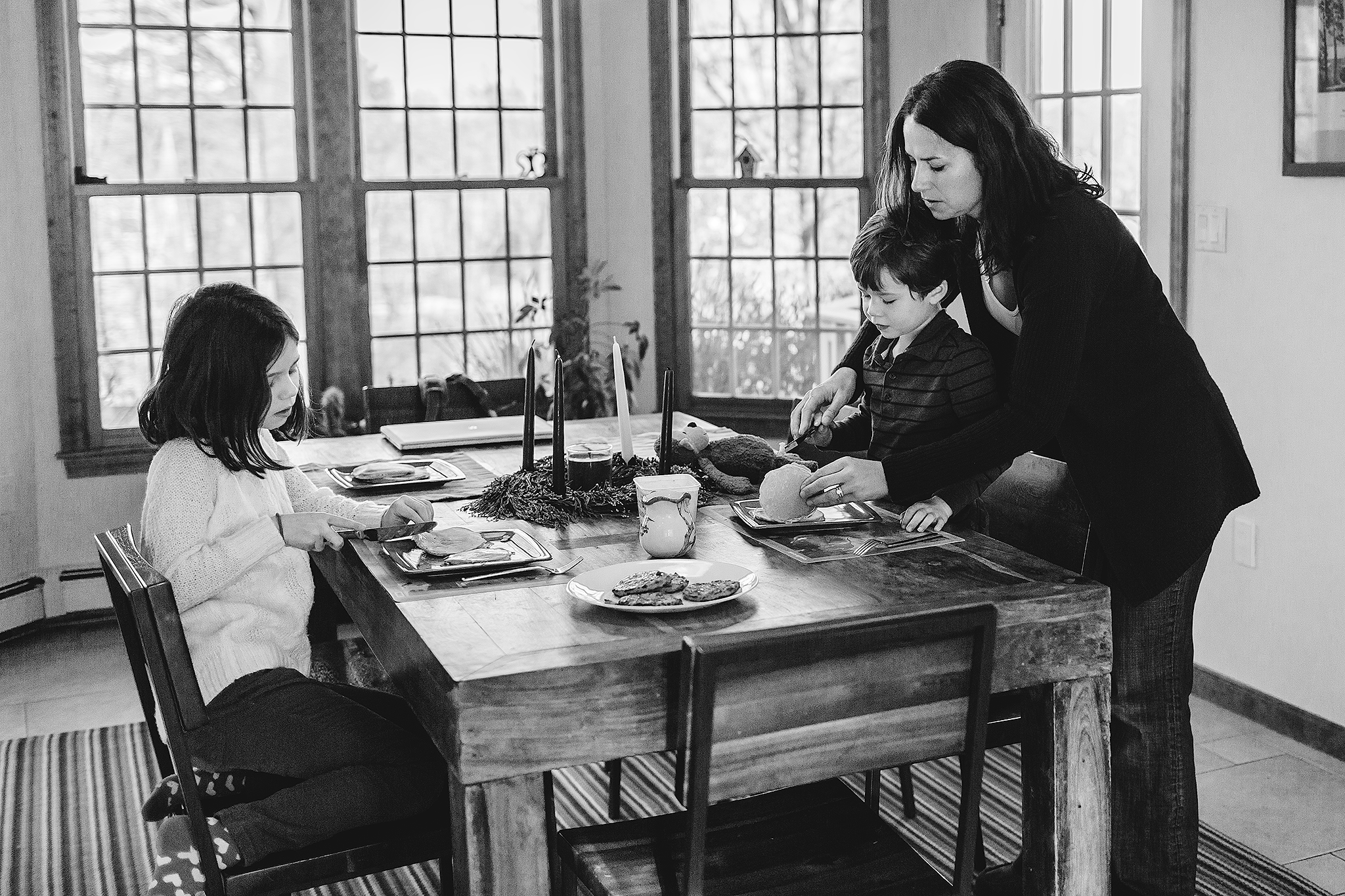 I want to document you even if you think you're too boring, too fat, too skinny, too old, too busy, too tired, too short, too angry, too depressed, too frustrated, too overwhelmed, too insecure, too WHATEVER to be in any pictures. I want to shoot you because you know that life changes quickly when your unit of measurement is childhood.
We forget all too soon the things we thought we could never forget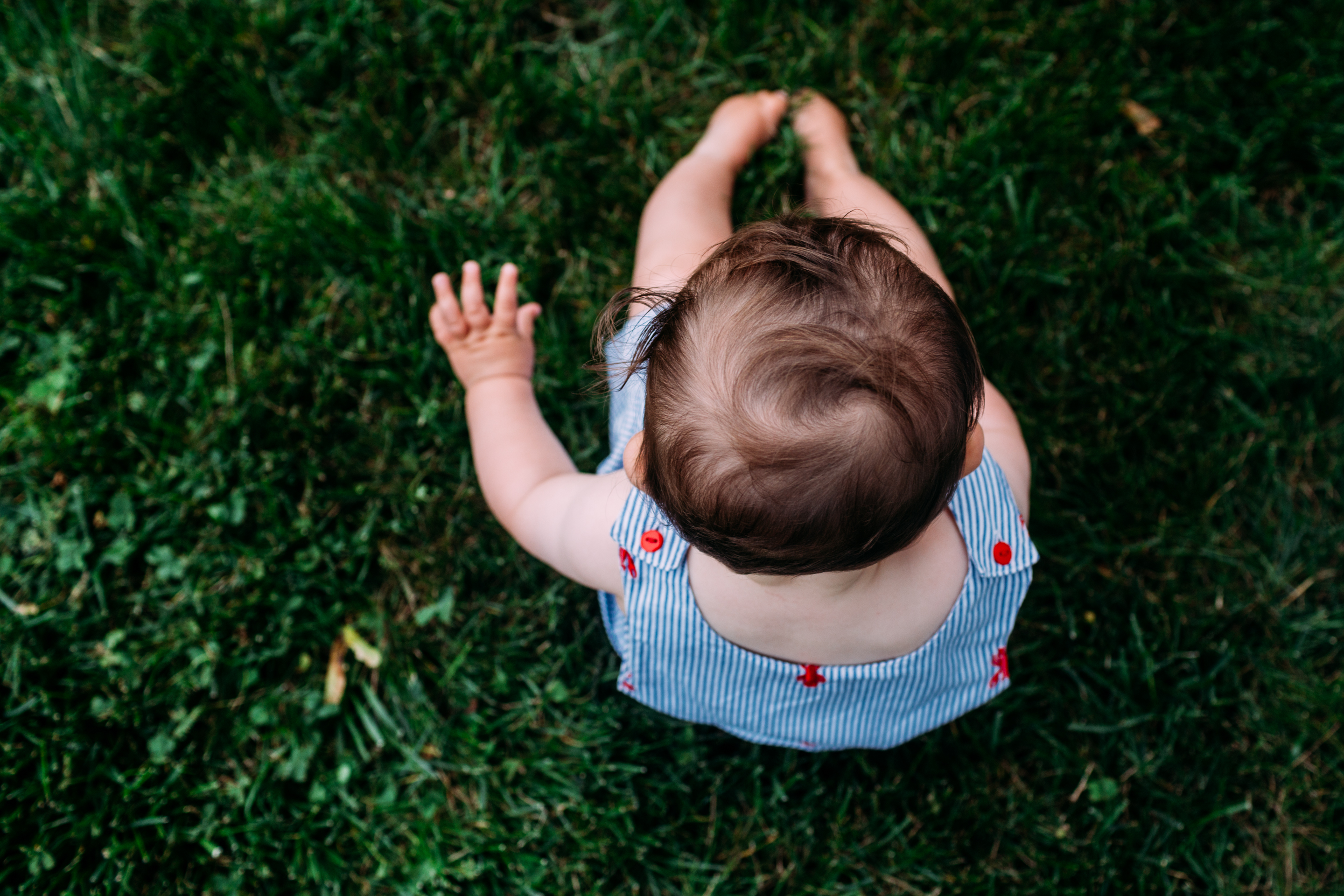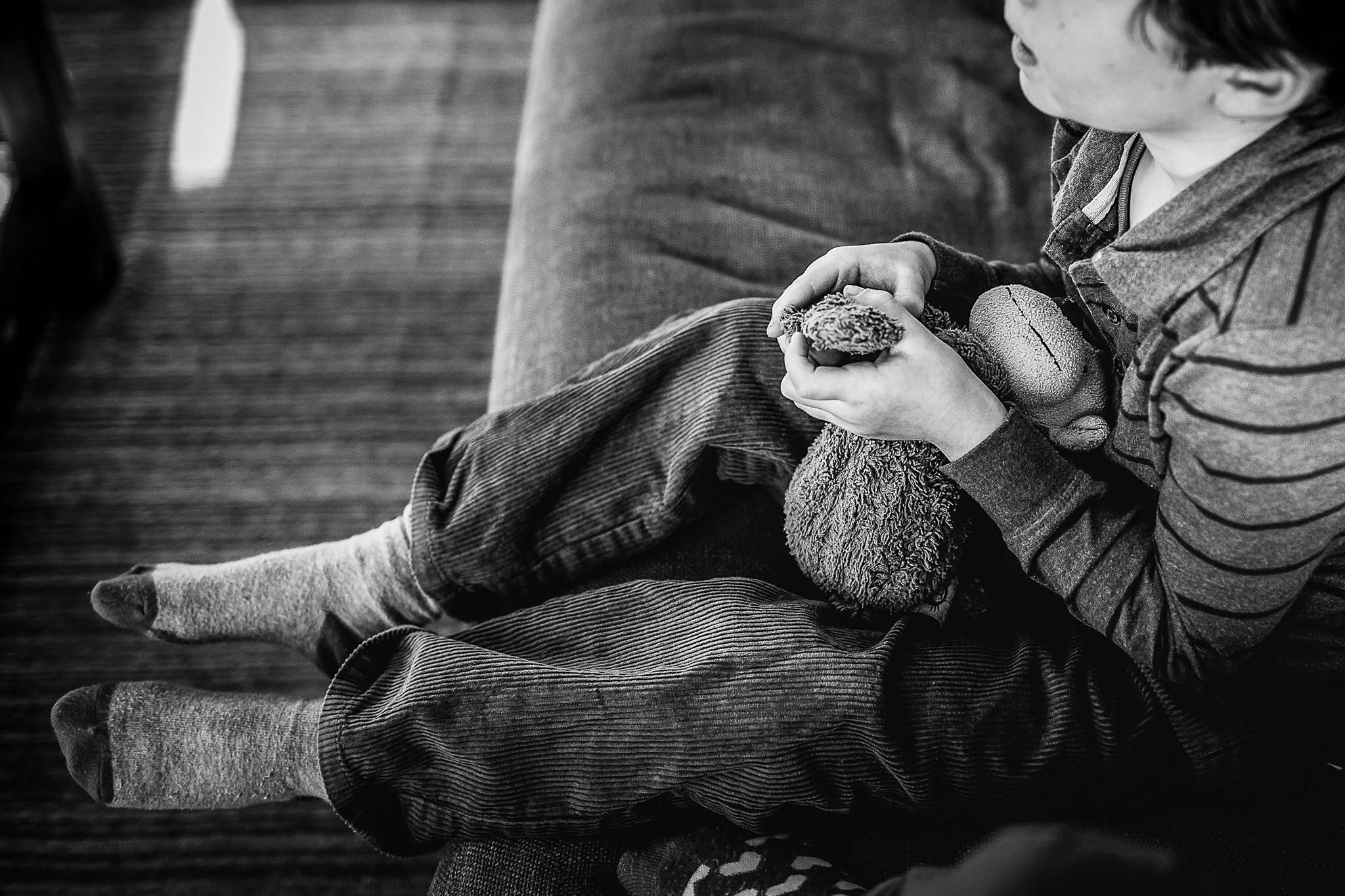 I want you to get in the pictures because you know that flaws and criticism don't have any place in your memories. And when your kids pore through the photos from their childhood, they're not going to notice whether you cleaned the house, got your hair done, or how much you weighed. All they'll notice is YOU being you. The real you. The you who didn't need to wait for a special occasion to get in a photo.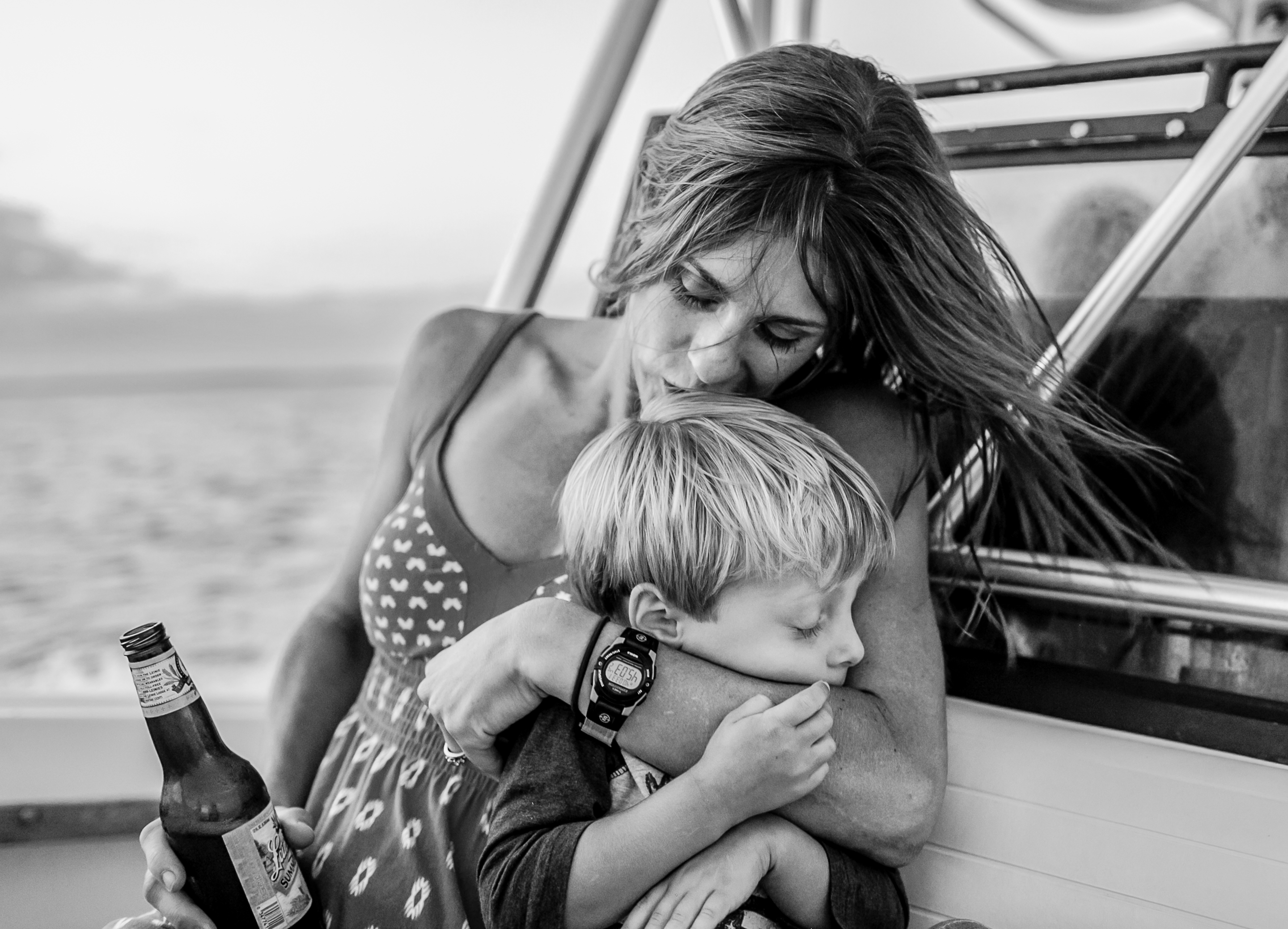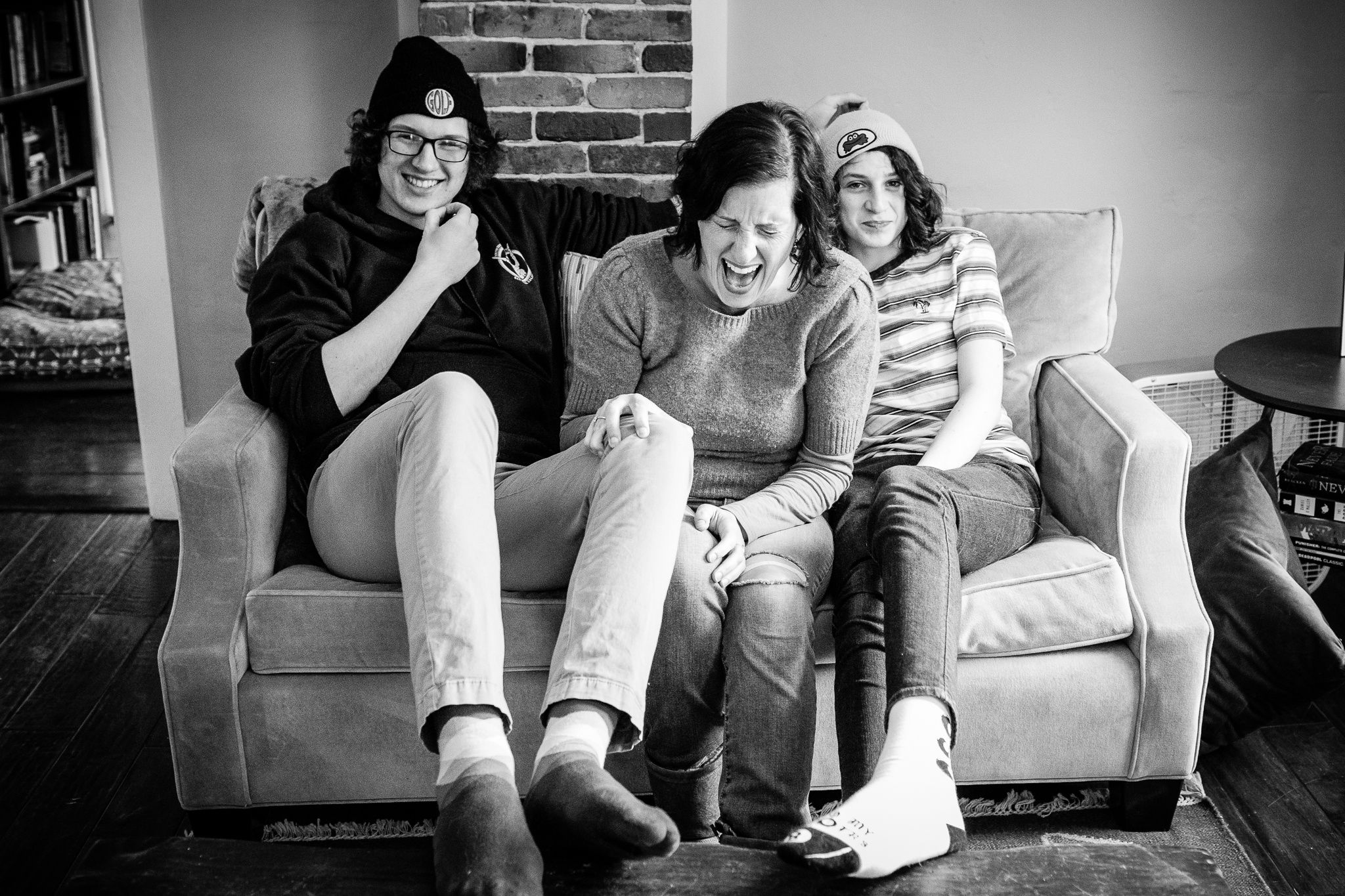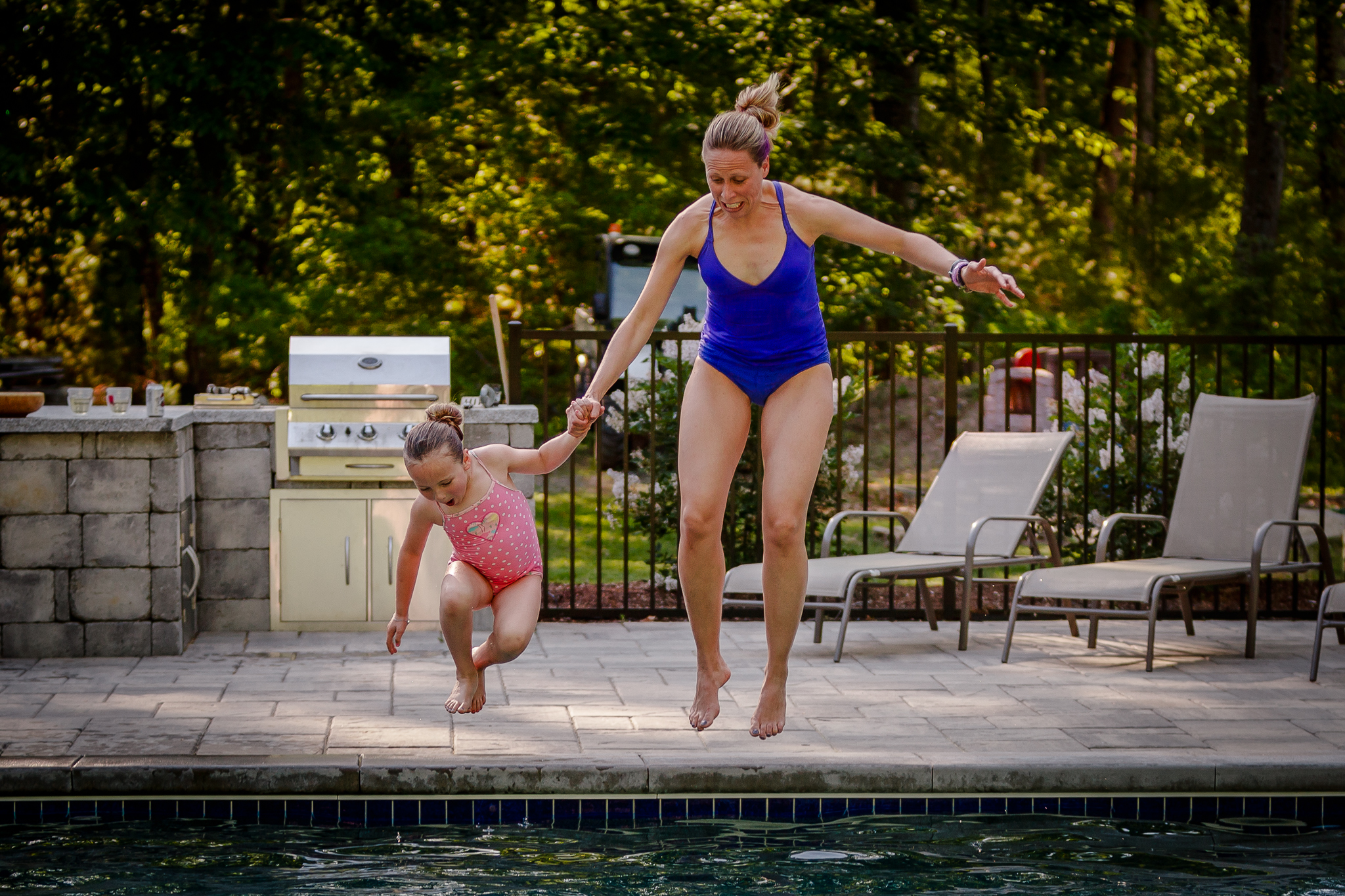 And they'll have the pictures to prove it.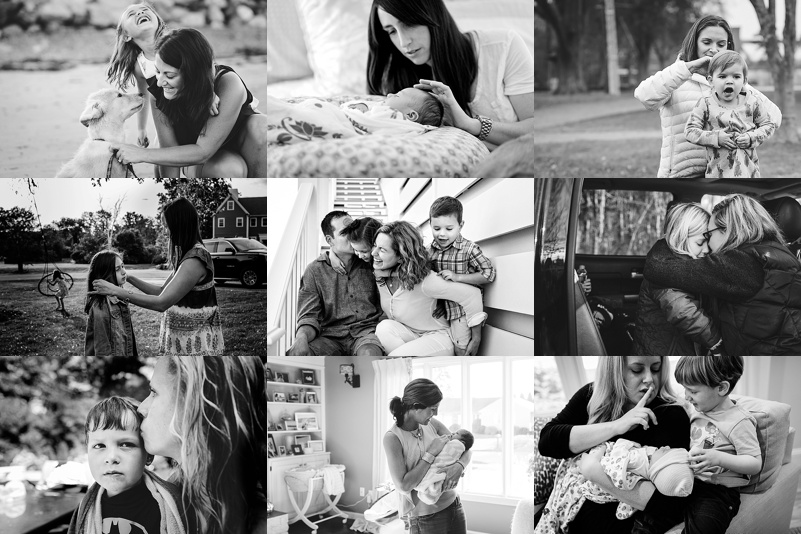 So let's do this! Here's your 'Get in the Picture' promo once more:
•Up to 2 hours of shooting (these are strictly documentary sessions)
•Online viewing gallery of around 50 edited photos
•Set of 4×6 prints of all edited images
•Your choice of either one matted 8×10 or two matted 5×7 prints
•2 high resolution digital files with permission to print documentation
But wait! There's more!
If you purchase the promo by Wednesay, May 9, I'll throw in 3 more digital files, bringing the total to 5!
Seriously, what are you waiting for?
The Fine Print…..
Promo must be purchased by Friday, May 11. Sorry friends, no exceptions.
All sessions require a signed model release and contract. This promo is for your immediate family only.
All sessions will be documentary in nature, with no posed photos beyond the first 15 minutes where we'll make a few relaxed (read: stress free and fun) family photos. The session will be focused on capturing your real life as it unfolds in front of my camera.