Part 1 of 3: Tagging the Tree
This is the first post of a 3 part series about documenting family traditions.

Holiday traditions.  We all have them, but how many of us are able to capture them in a way that truly documents and preserves the beautiful reality of it all?  I take photos of my own kids decorating our Christmas tree every year and while I've succeeded in documenting a specific age and time in our lives, I have failed to tell more about the reality.  If we look at those photos years from now we're not going to see much of a story beyond, "oh, here you are decorating our tree that one year you all dressed like vagabonds."  And then we'd have to pause and think about when they DIDN'T dress like vagabonds until we admitted we had no idea what year the photo was taken.
Thankfully for my clients, I am much better at documenting other people's stories.  So when my lovely friend Annie scheduled a family session and suggested we shoot at the Christmas tree farm where they would be tagging their tree, I jumped at the chance to convince her to turn one shoot into three so I could document them tagging, chopping, and decorating their tree.  My only regret is not having audio of any of these sessions because sweet baby Jesus, this family makes me laugh so hard!
Take a look at some of my favorites from their first shoot, and see for yourself just how awesome it can be to document your family traditions……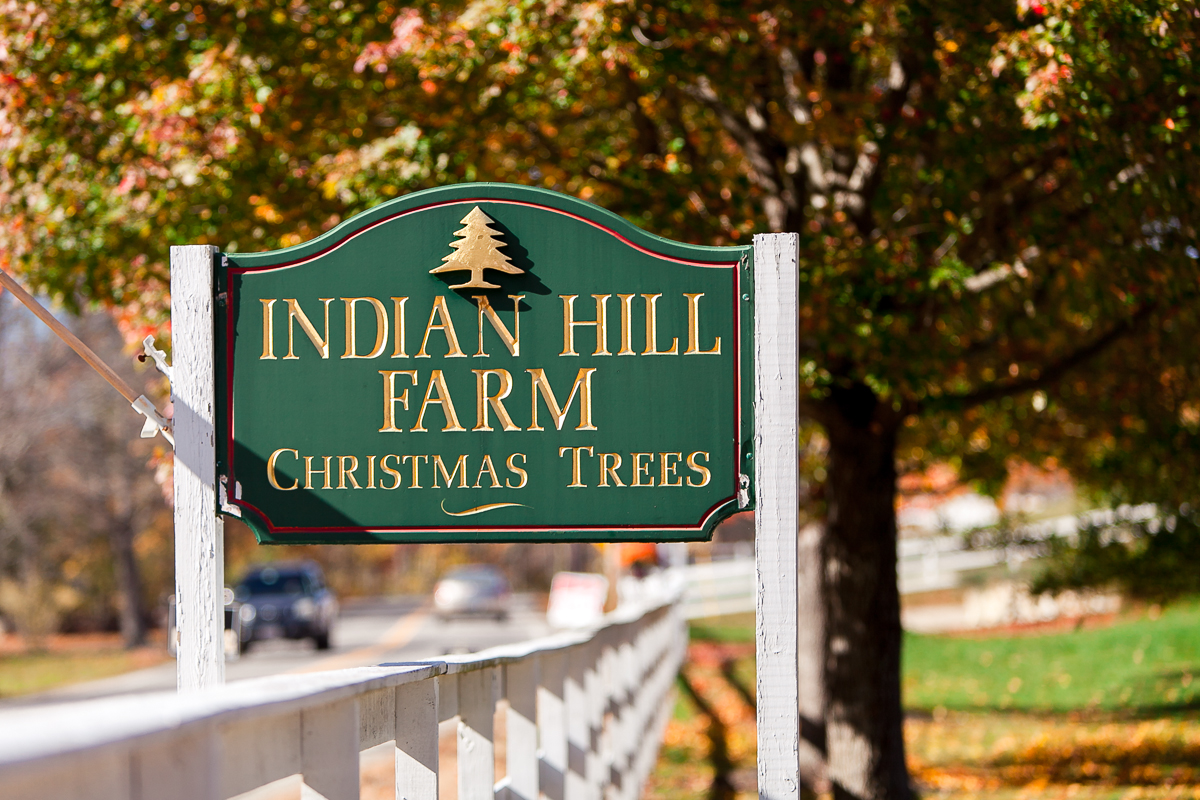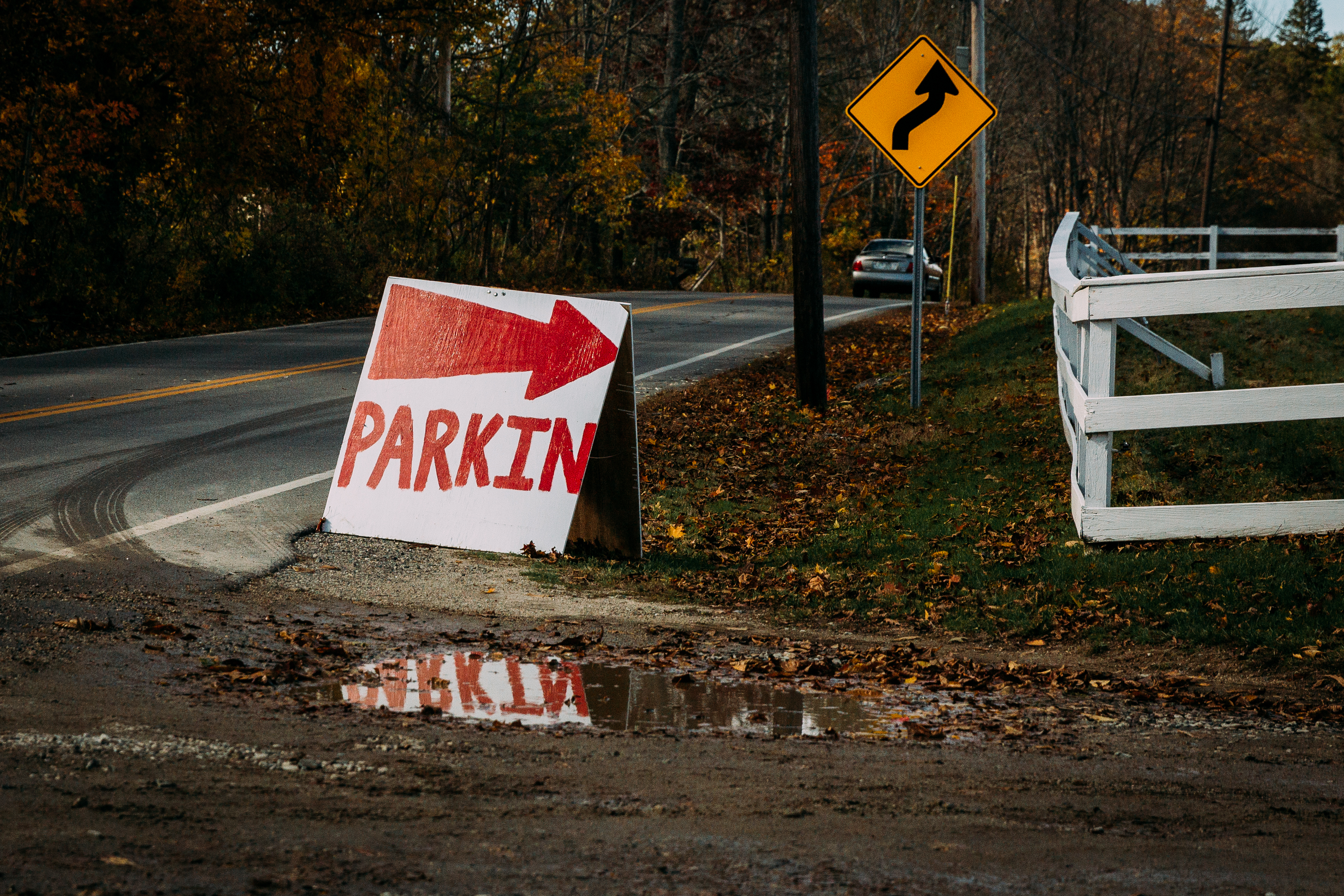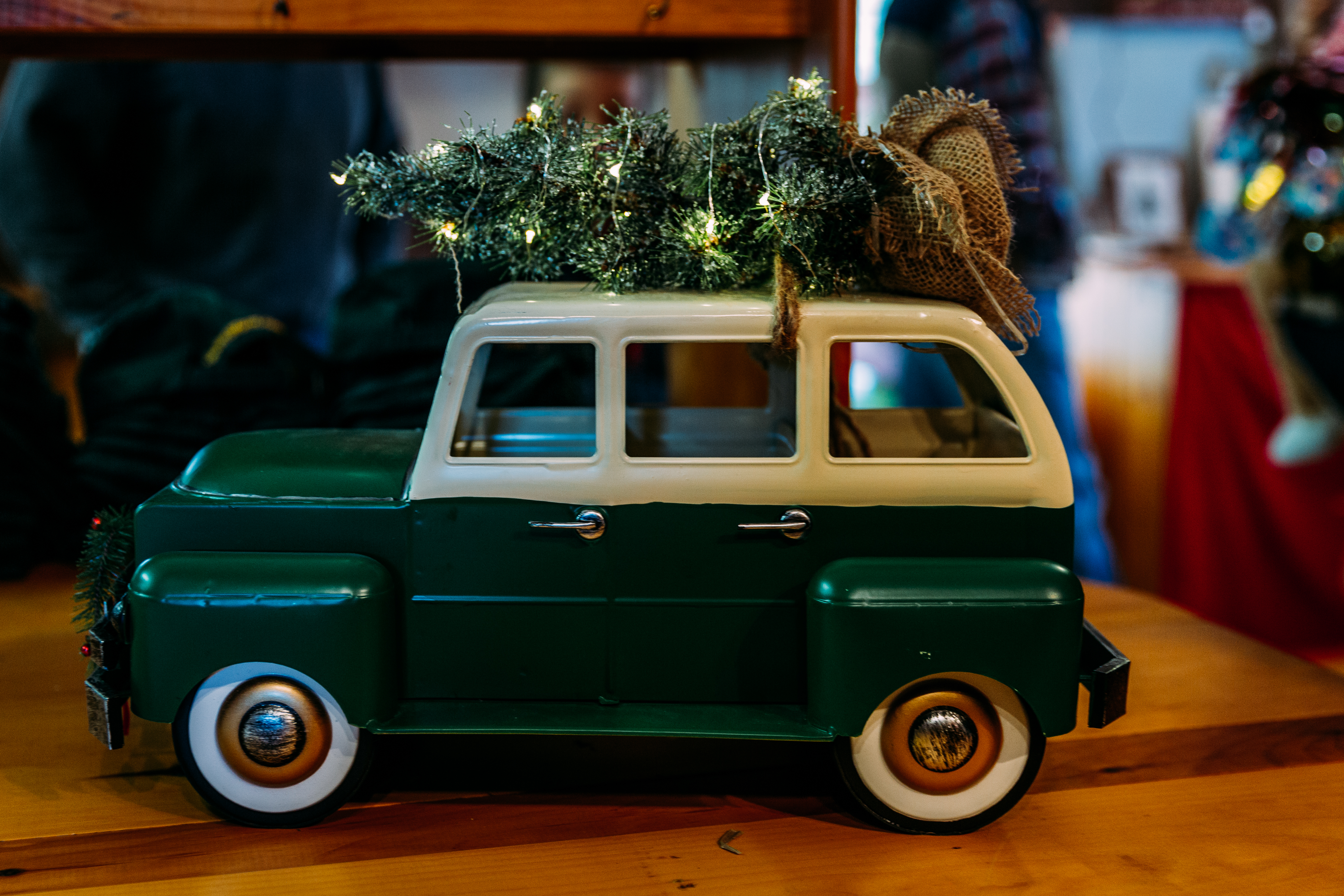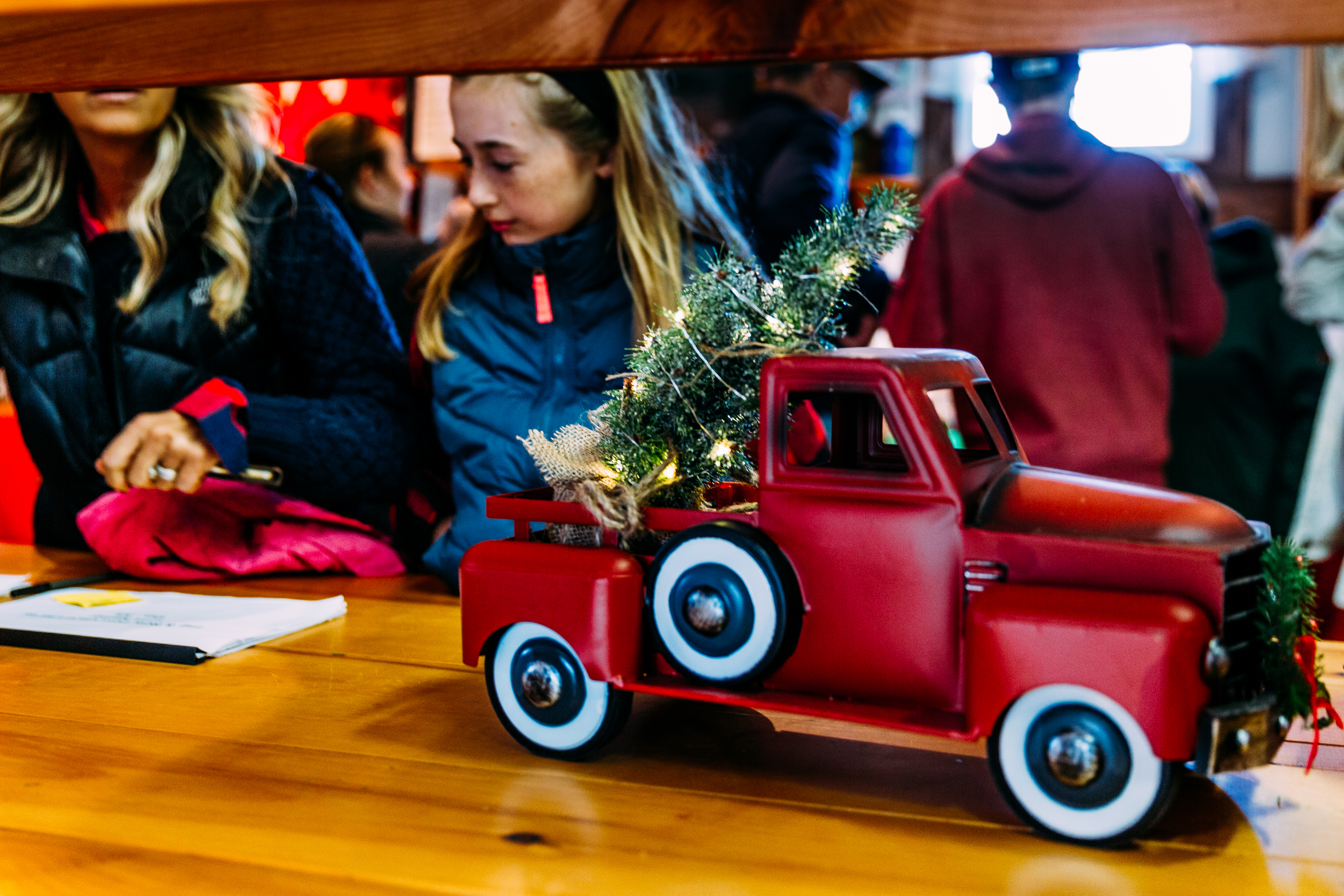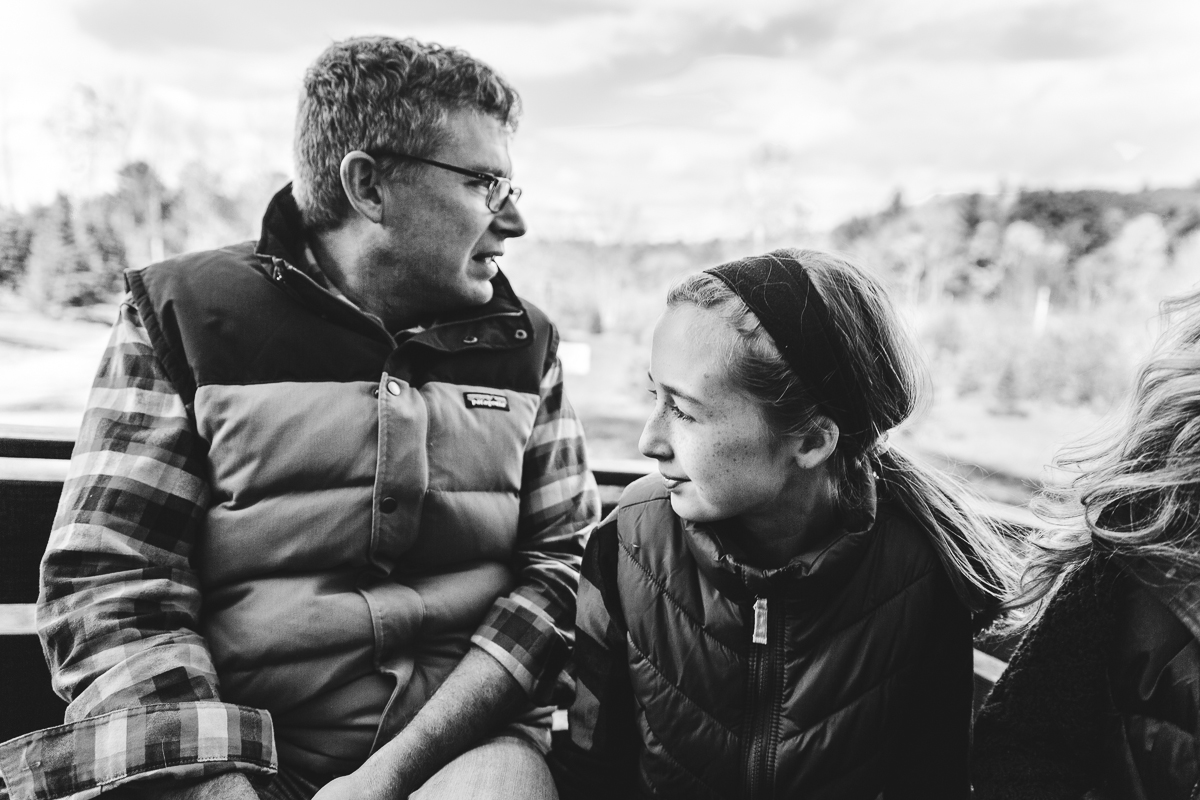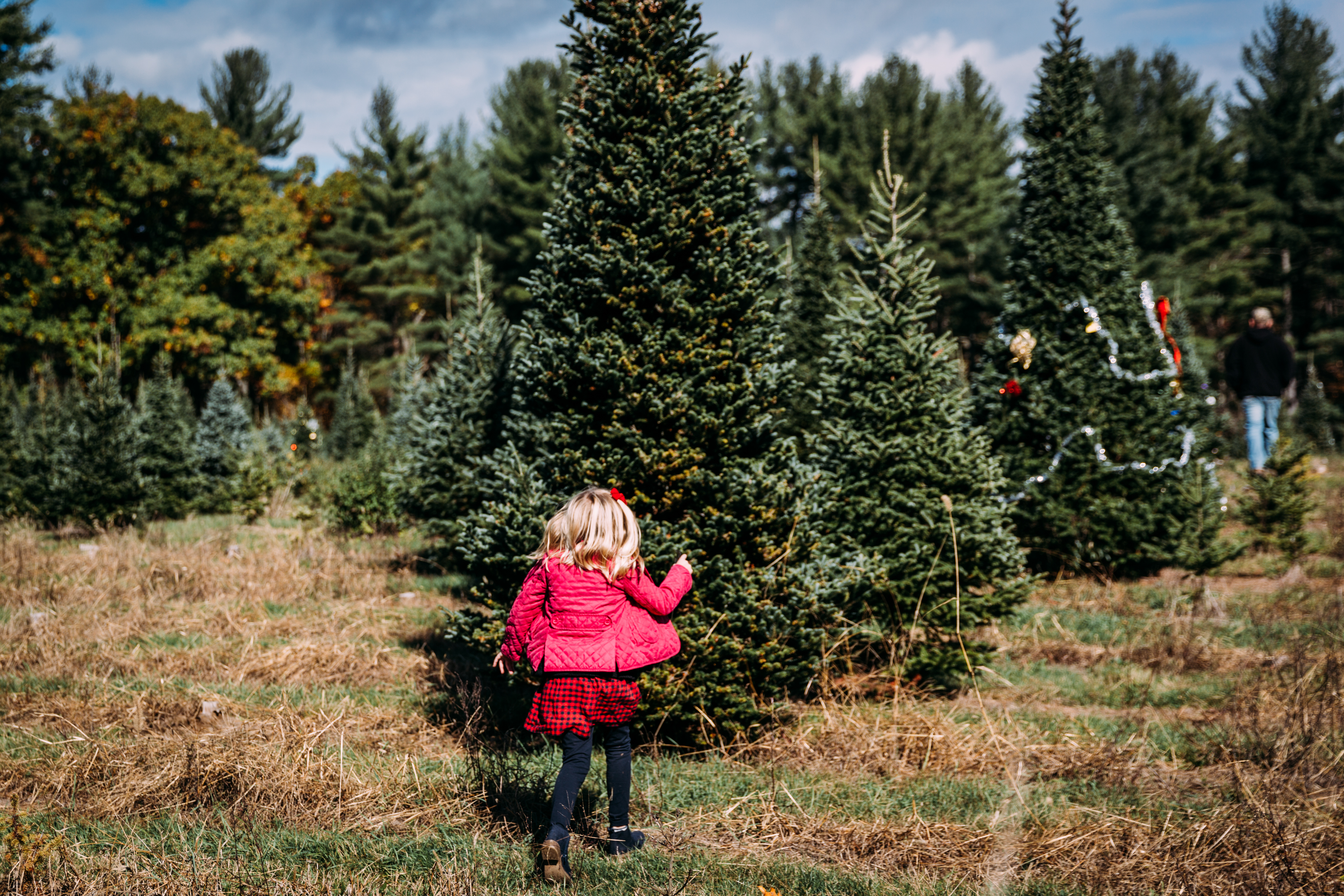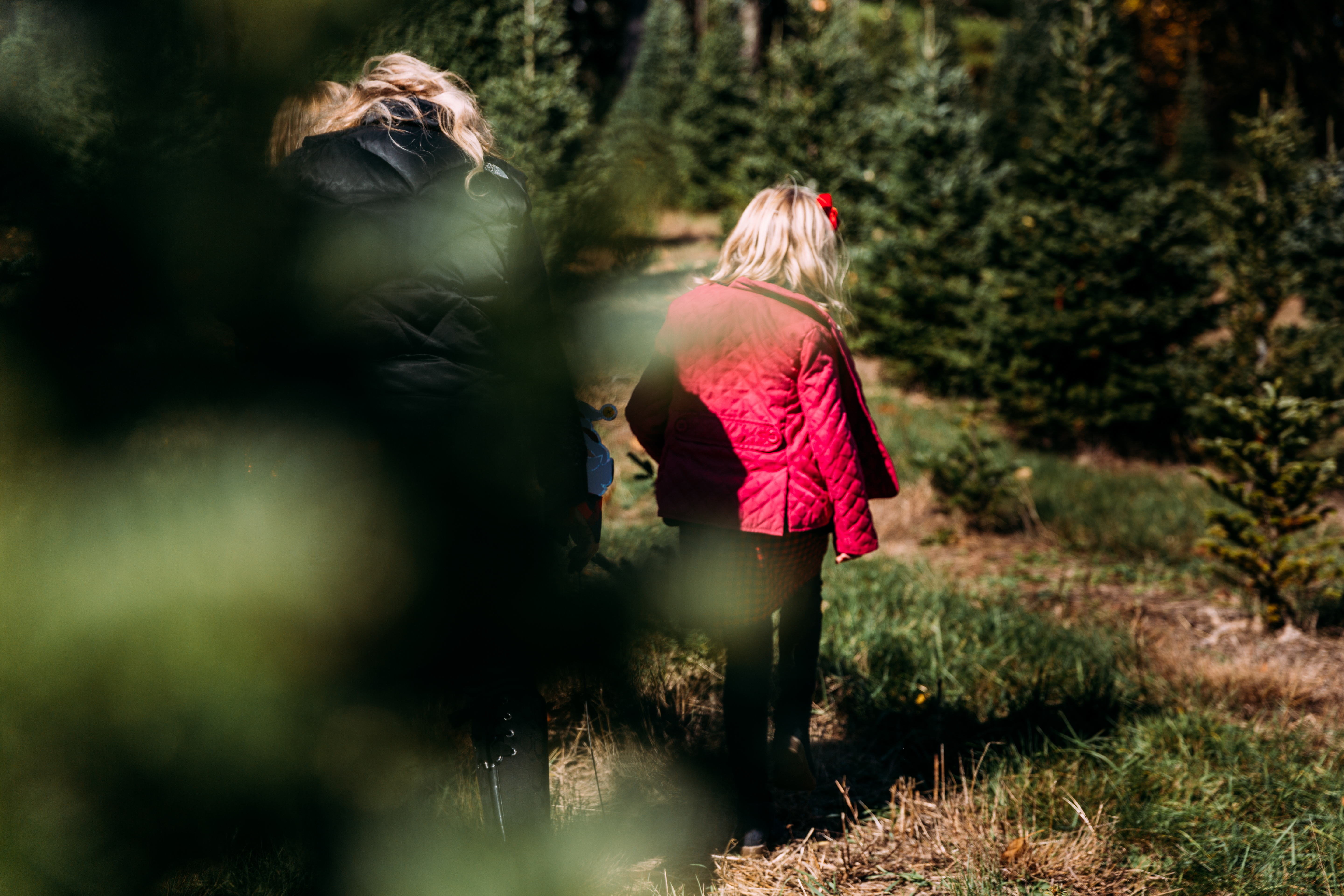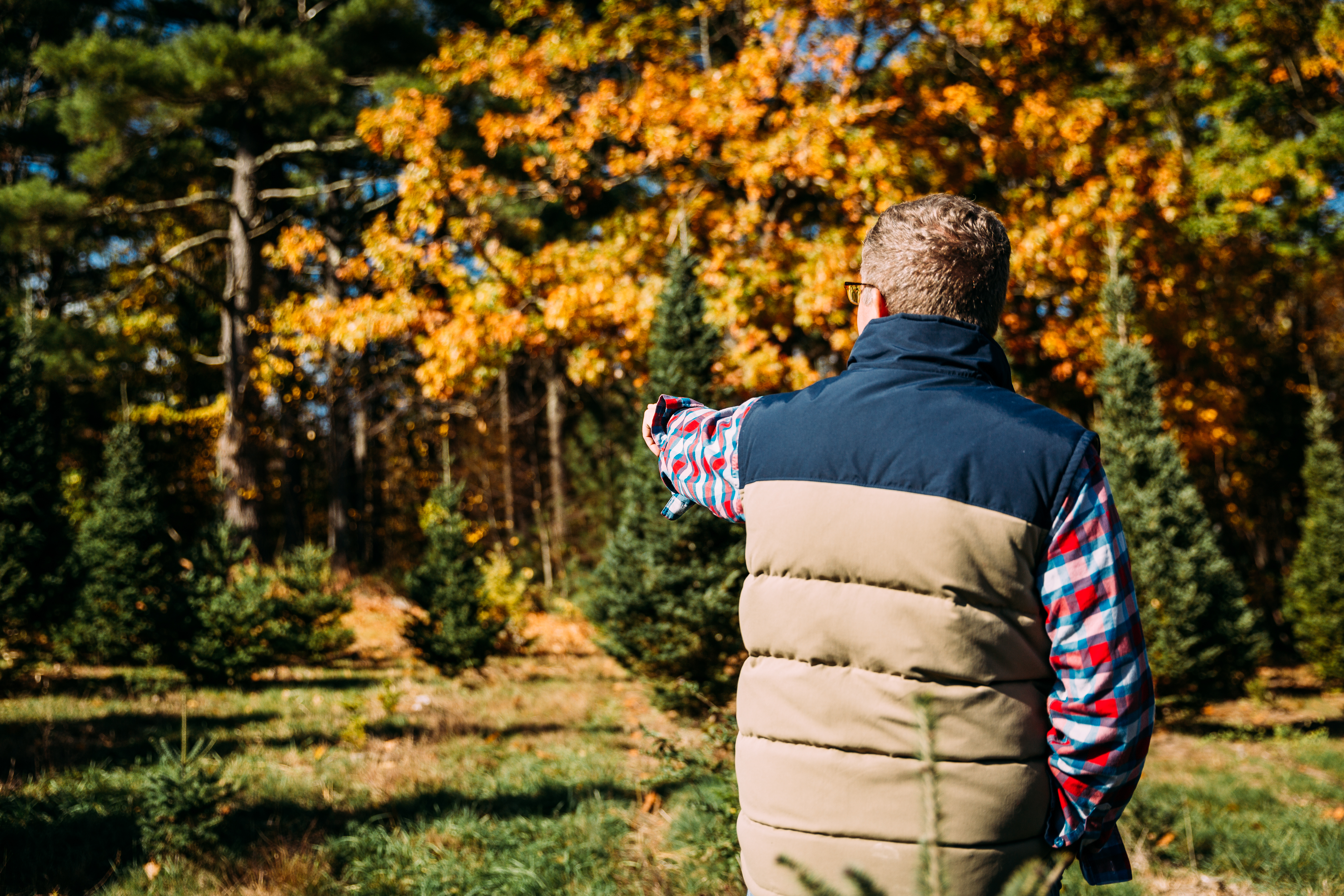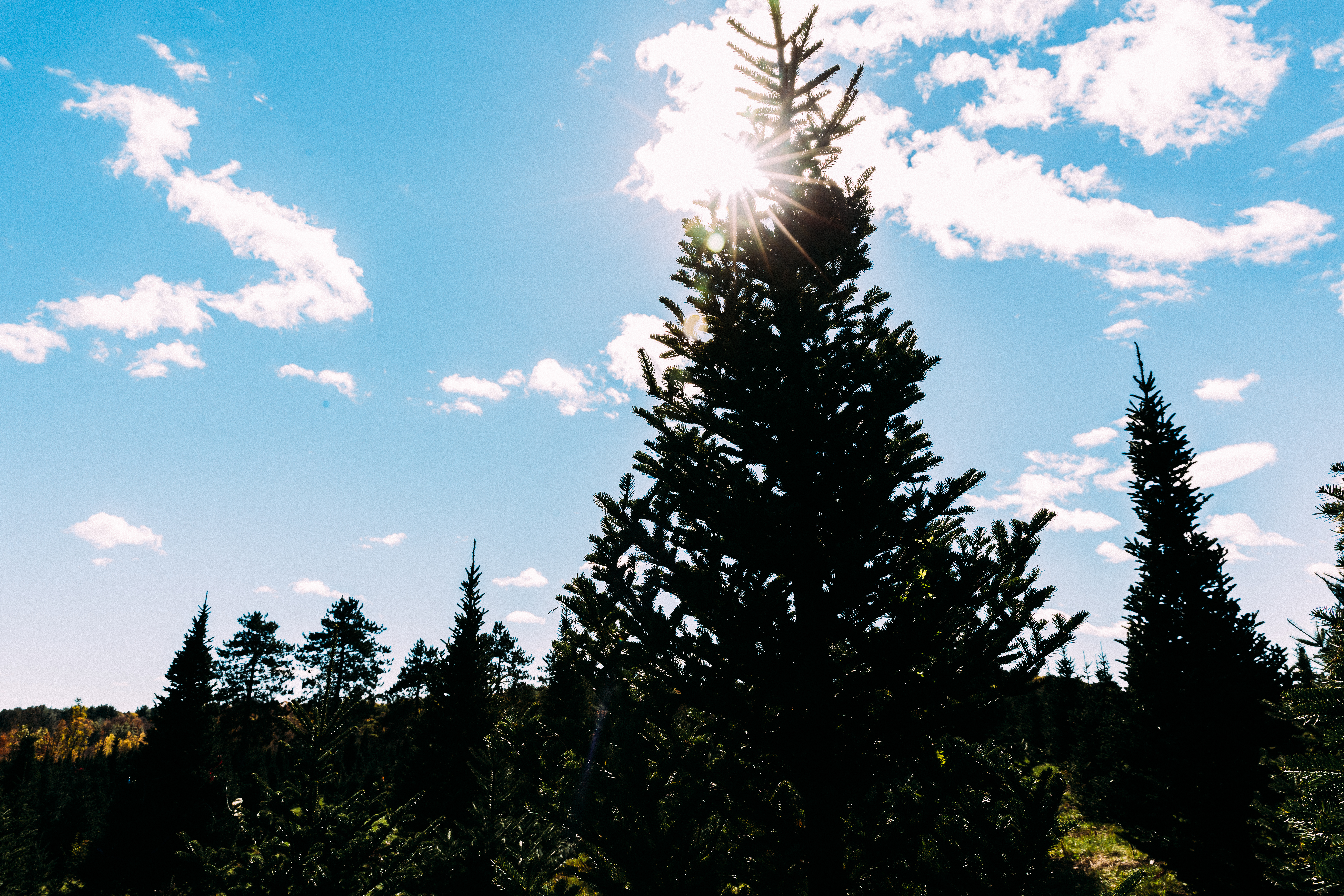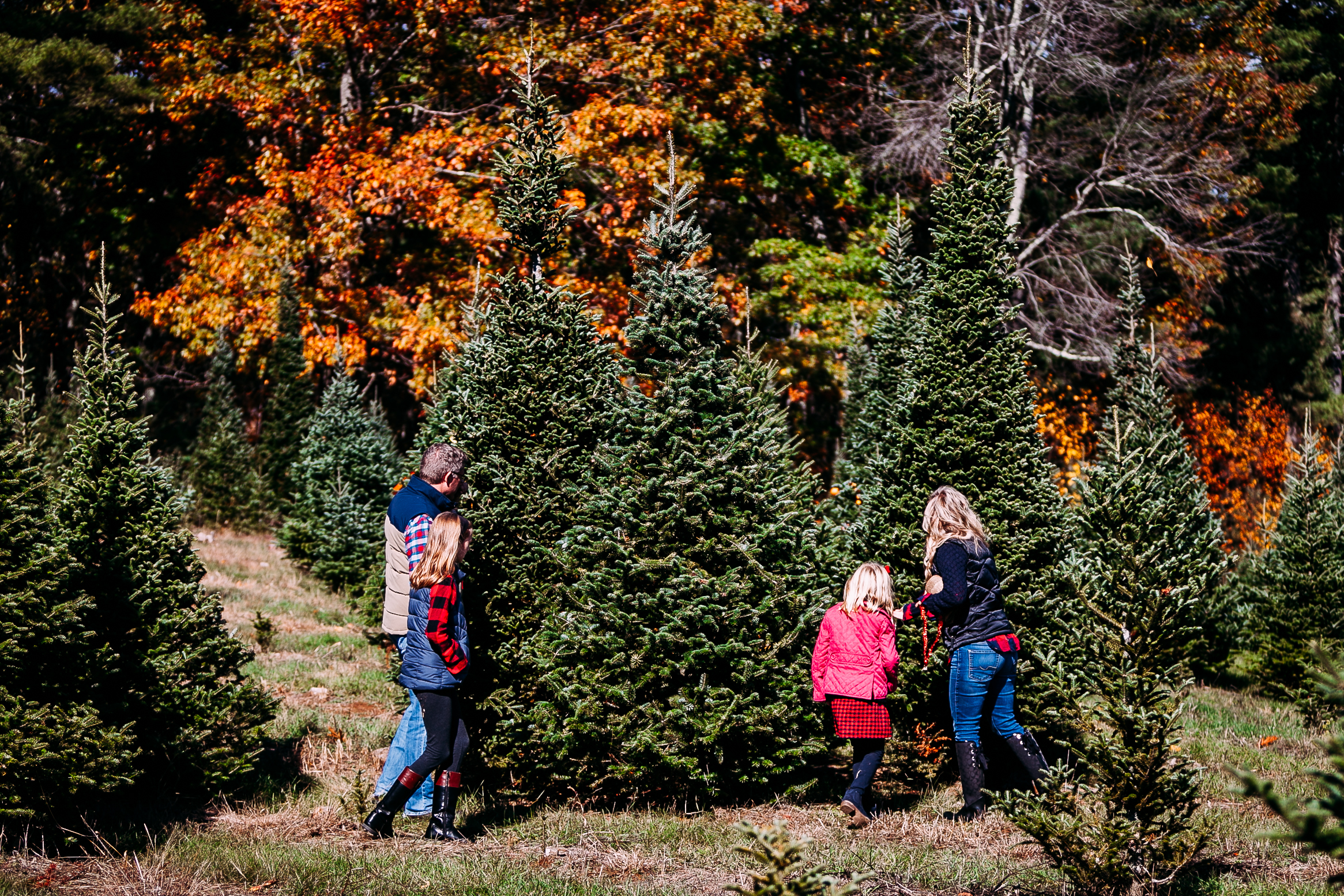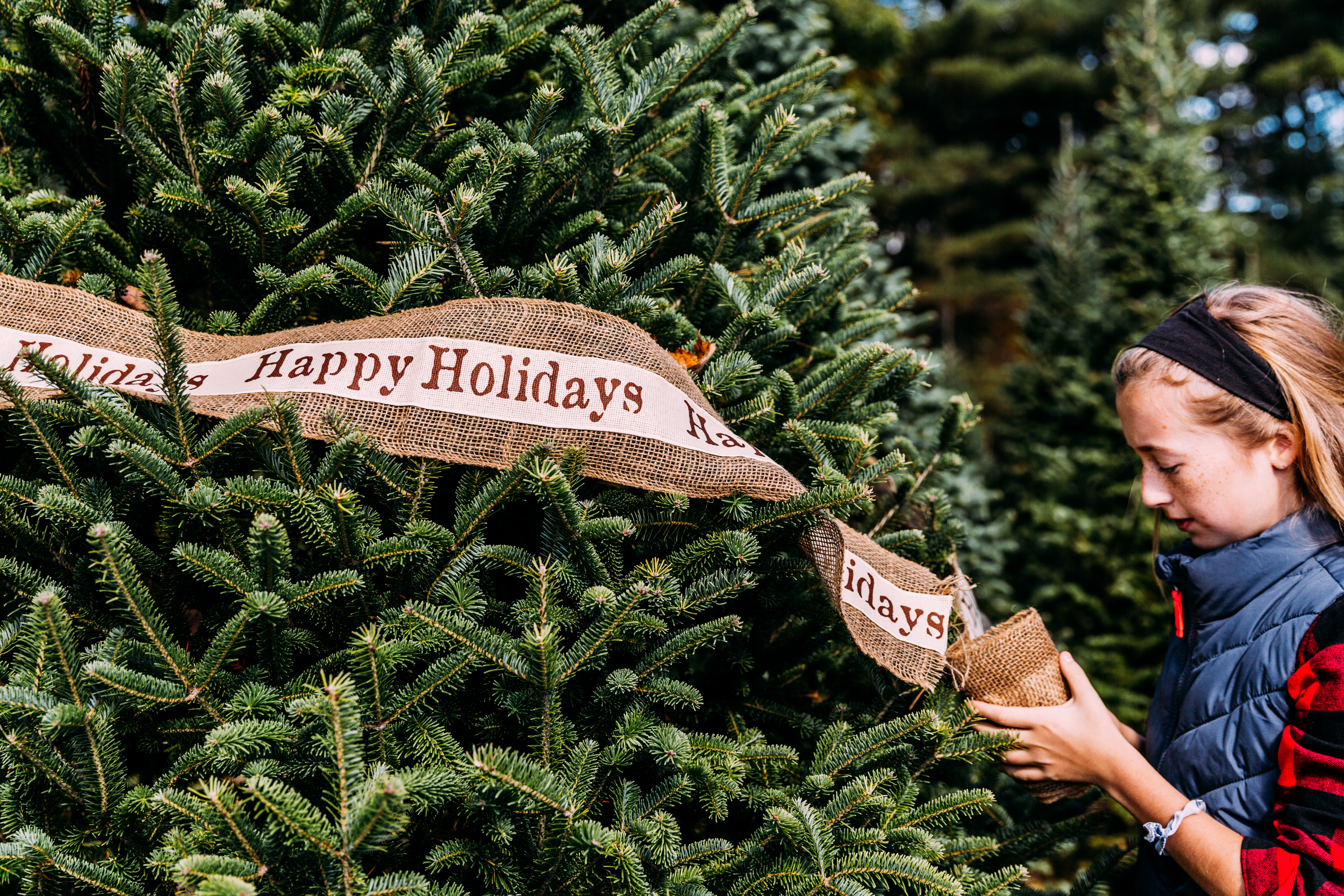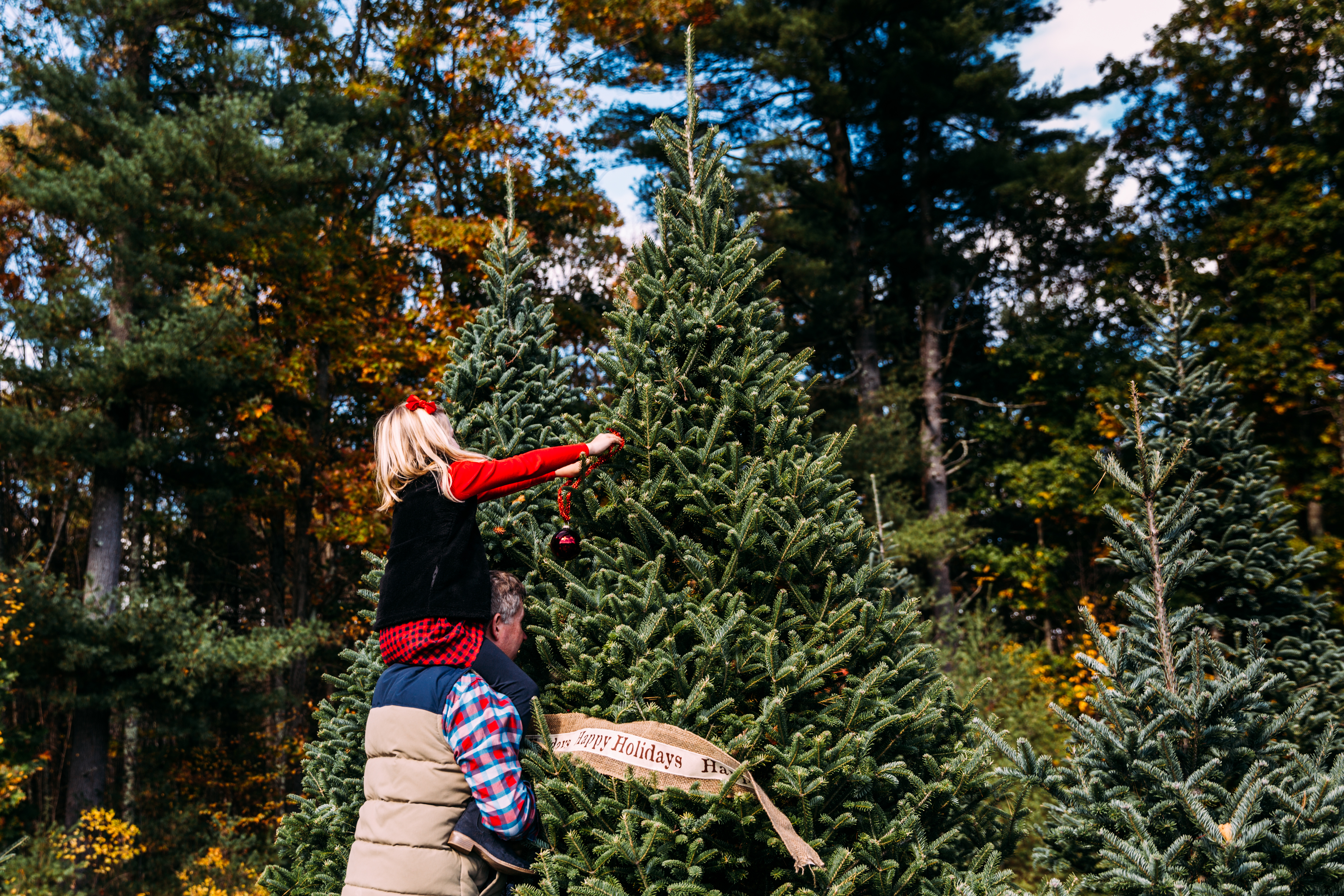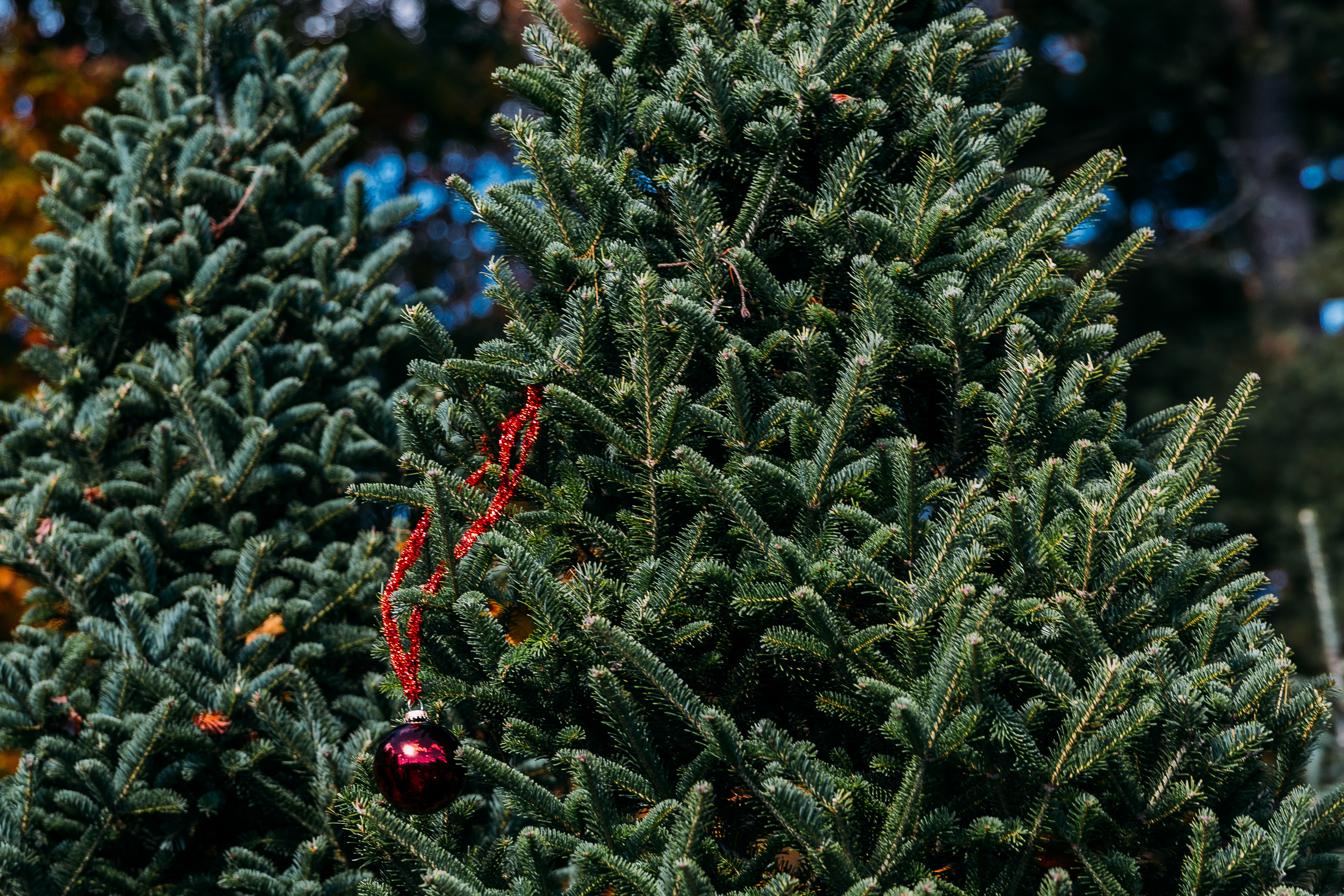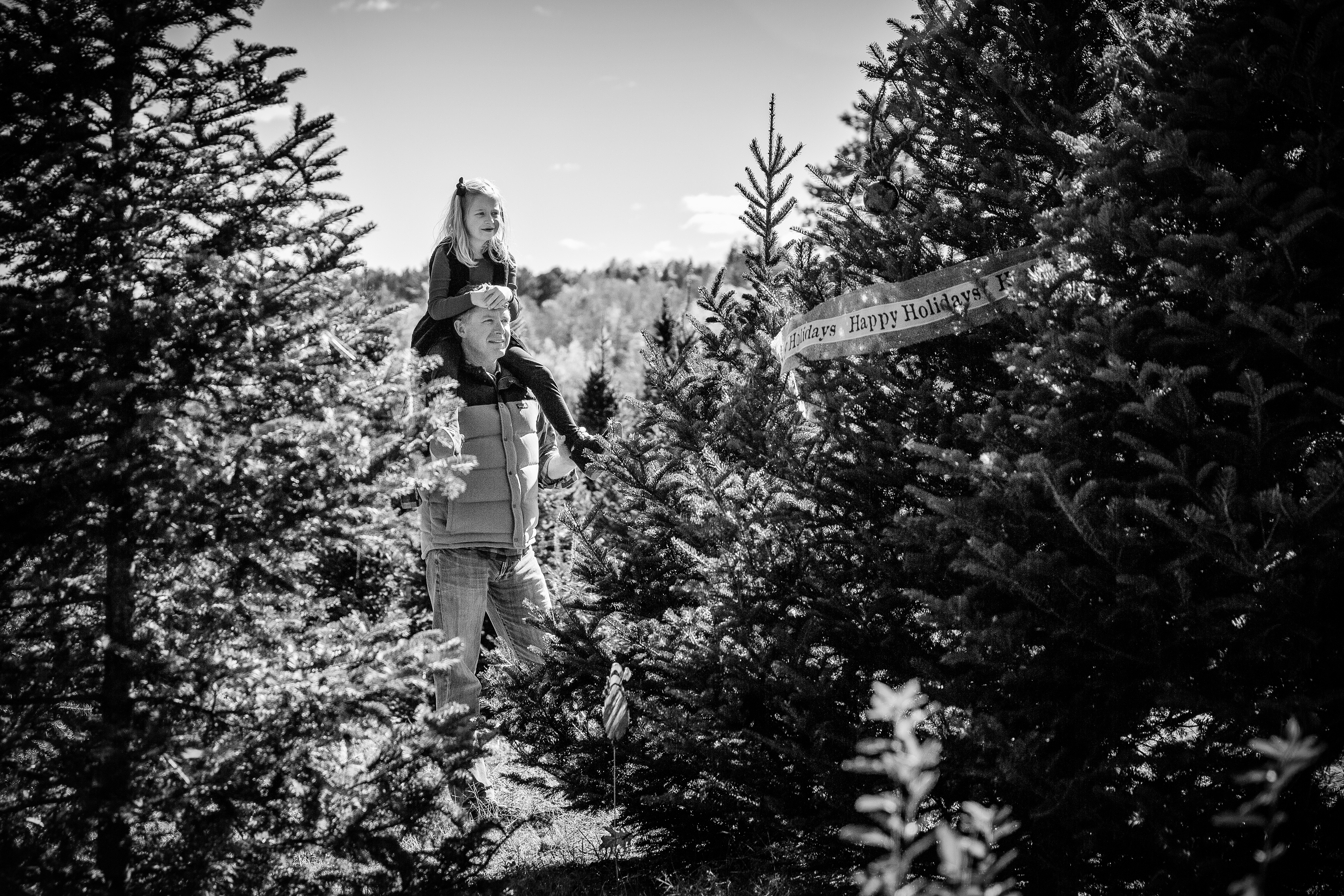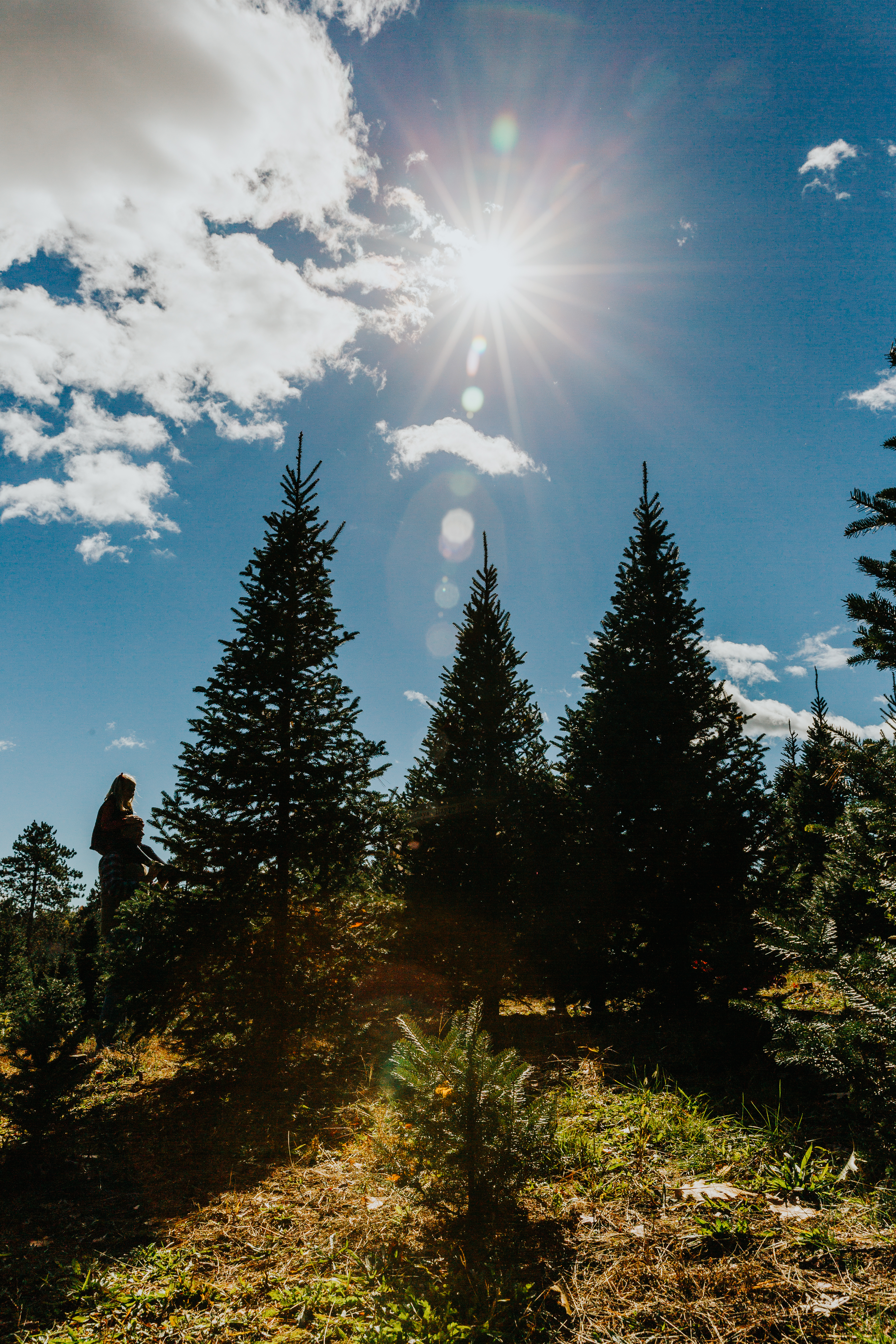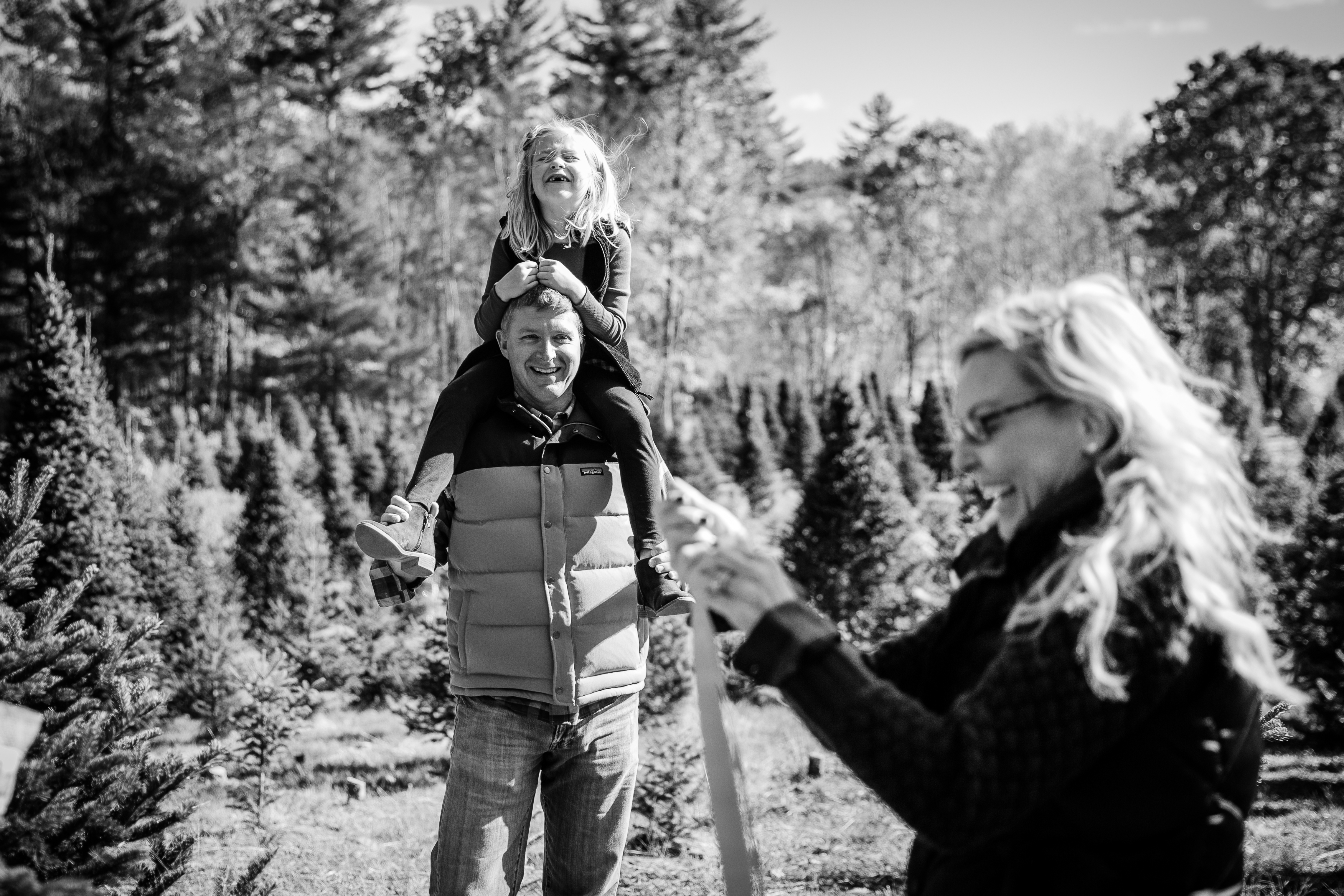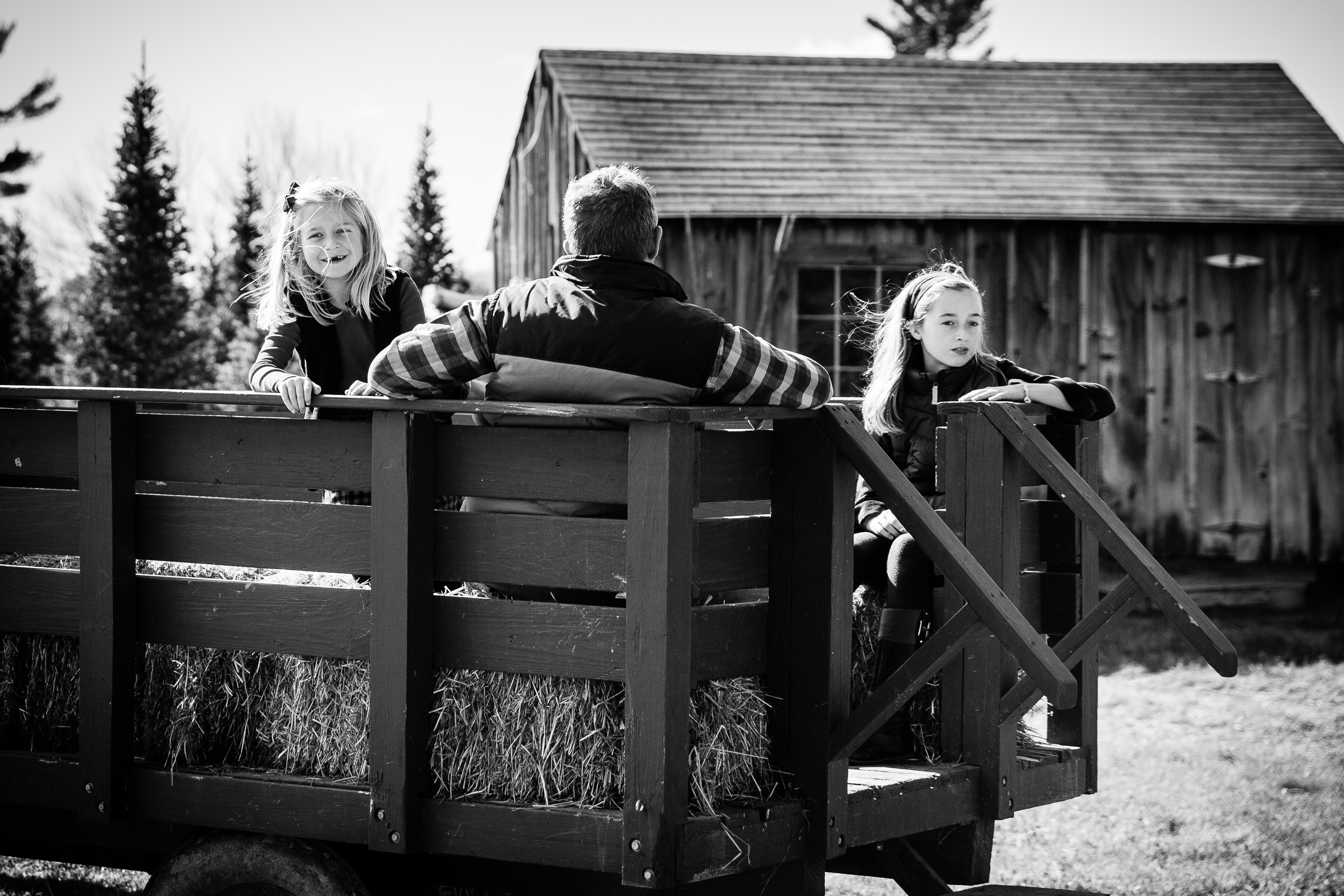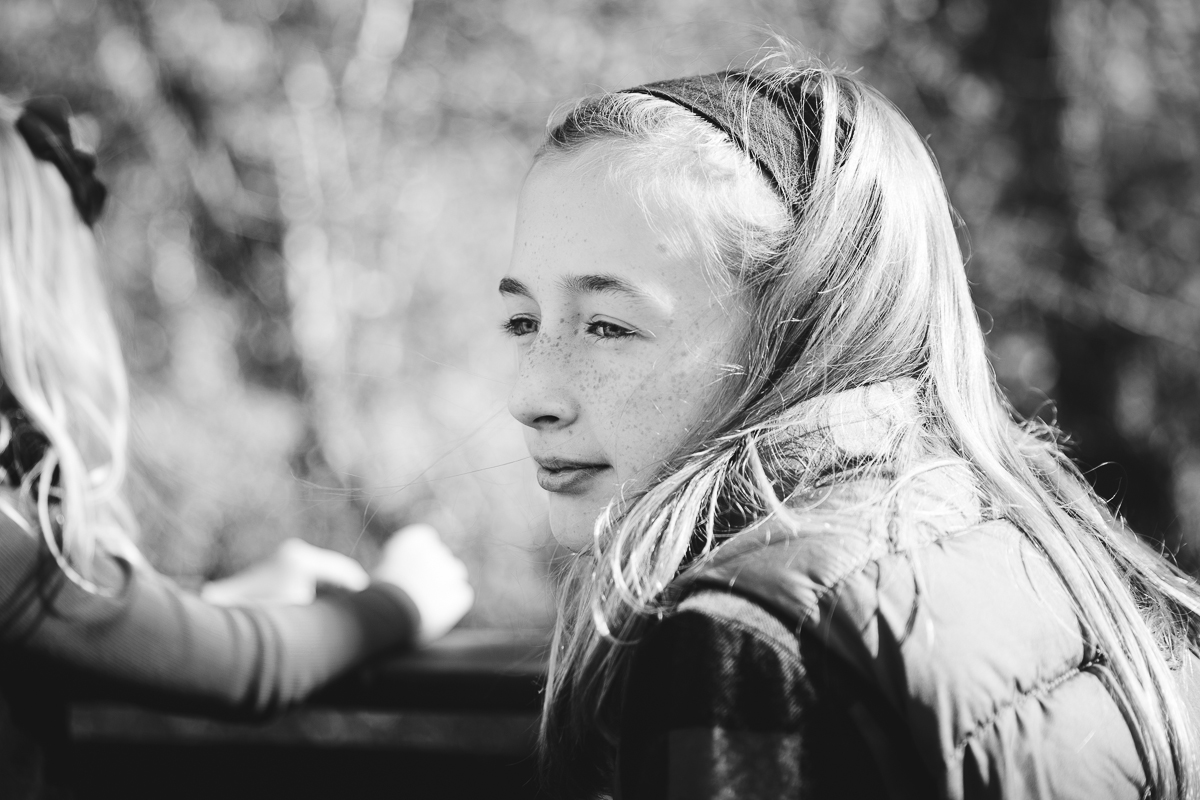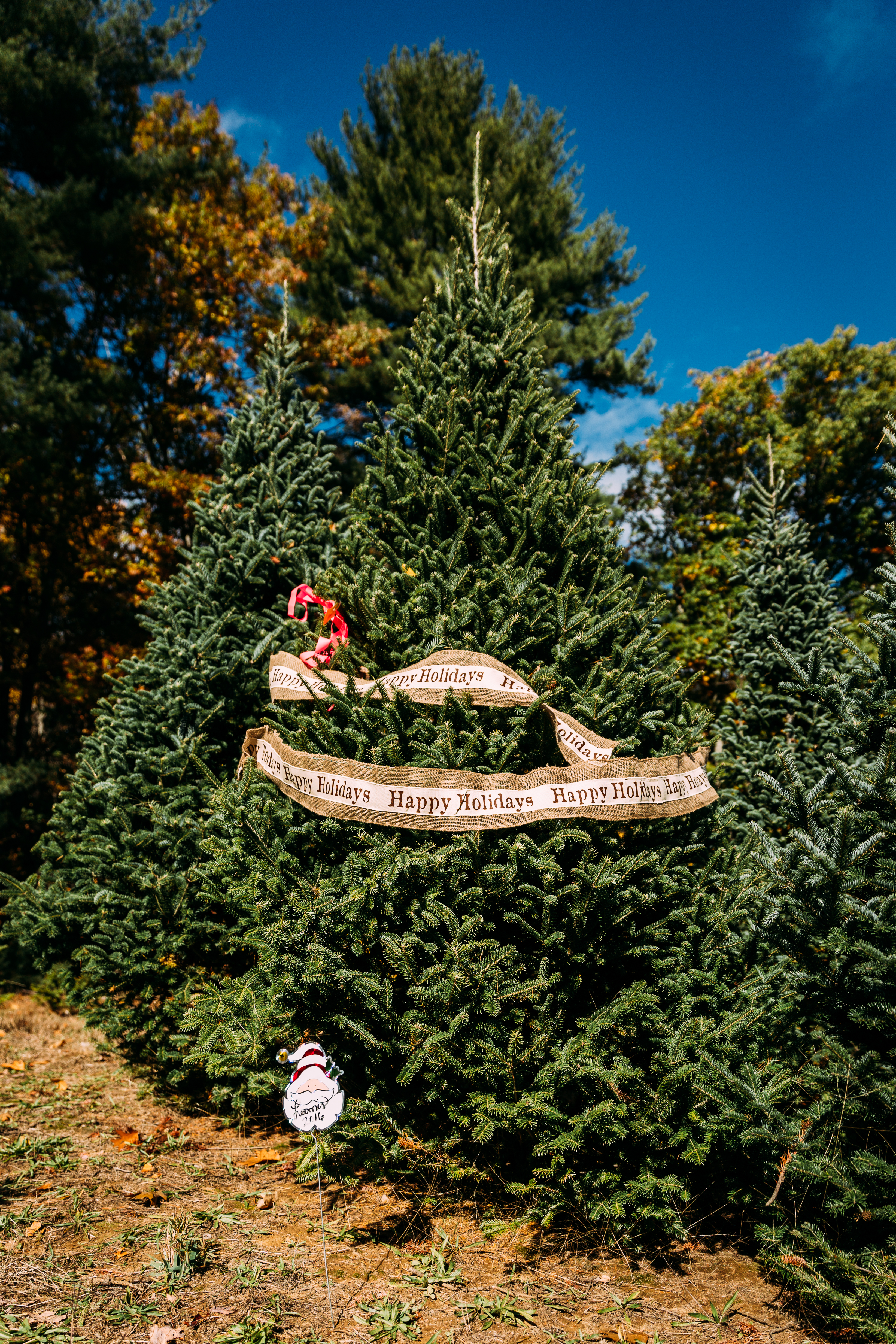 Stay tuned for Part 2: The Chopping (coming soon, I promise).  And if you're interested in finding out more about how I can help you document a chapter of your own family story (not just family traditions), let's chat.